All-Bacon Burger Recipe
Load Up on Bacon With a 100 Percent Bacon Burger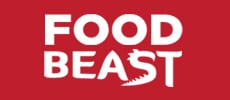 Our partner Foodbeast shares breaking food news, trendsetting recipes, and more with us. Today, the team has grilled the unthinkable: a 100 percent bacon burger, complete with bacon patty, bun, condiments — and strips, you know, in case you need more bacon-y flavor.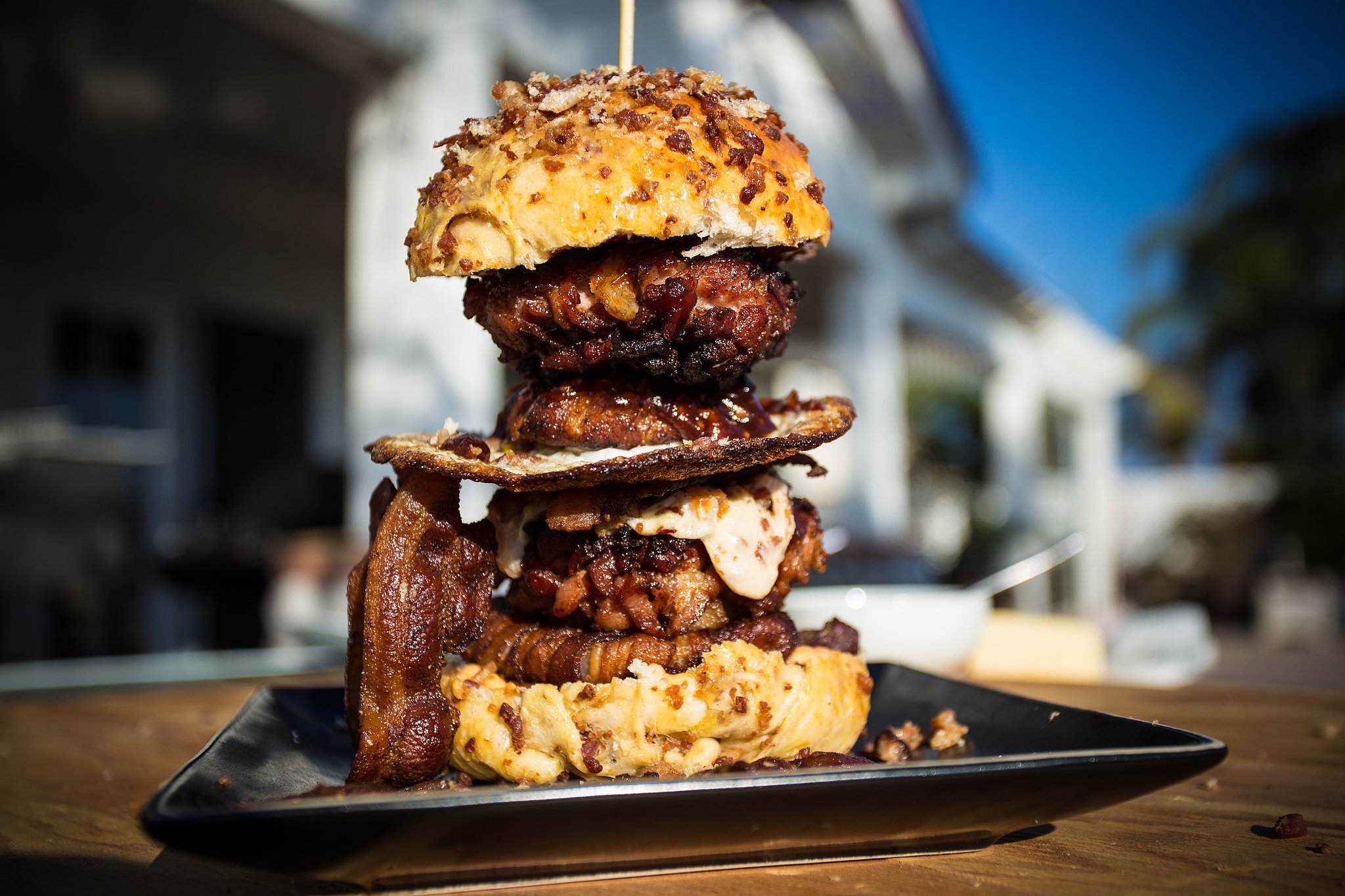 Many bold souls have attempted to create the perfect all-bacon burger. While some put up an incredible effort (see: Slater's Bacon 'Merica Burger), they were still playing within the confines of a box. So, we here at Foodbeast were determined to create a truly 100% bacon burger — from the bacon-infused bun to the bacon-wrapped onion ring to the bacon-crusted egg to the actual ground bacon patty (whew). We've created a burger so epic, it'll fill your bacon cravings for an entire lifetime.
Ladies and gentlemen, we've officially jumped the shark pig and crafted the Truly 100% Everything Bacon Burger. Enjoy!
Note: Drink plenty of water and have "9″ and "1″ pre-dialed on your phone while eating.
Take a look at the startling assembly and recipe of the 100 percent bacon burger. And please, do not consume more than 1/16 of this burger in one sitting.
More stories from Foodbeast:
9 of the Prettiest Fruits and Veggies You Never Knew Existed
How to Grill 6 Slather-y Corn on the Cobs Based on Your Continent — Sorry, Antarctica
Whiskey Barrel Coffee Is Exactly What It Sounds Like
This Restaurant Named a Steak and Beer After the Critic Who Gave a 2-Star Review
Source: Imgur user fatwhitepete