Source: POPSUGAR Photography / Sarah Lipoff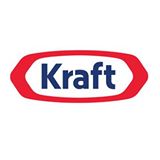 Date-night dinner is something to look forward to. That's why we partnered with KraftRecipes.com for this post.
Sharing a delicious meal with someone you love is so romantic. And it doesn't need to be a dish that you spent hours in the kitchen making. You can put together a special dinner for date night, or any celebratory occasion, with only a few ingredients that looks and tastes amazing. These bruschetta pork chops get a big flavor boost thanks to classic Shake 'N Bake.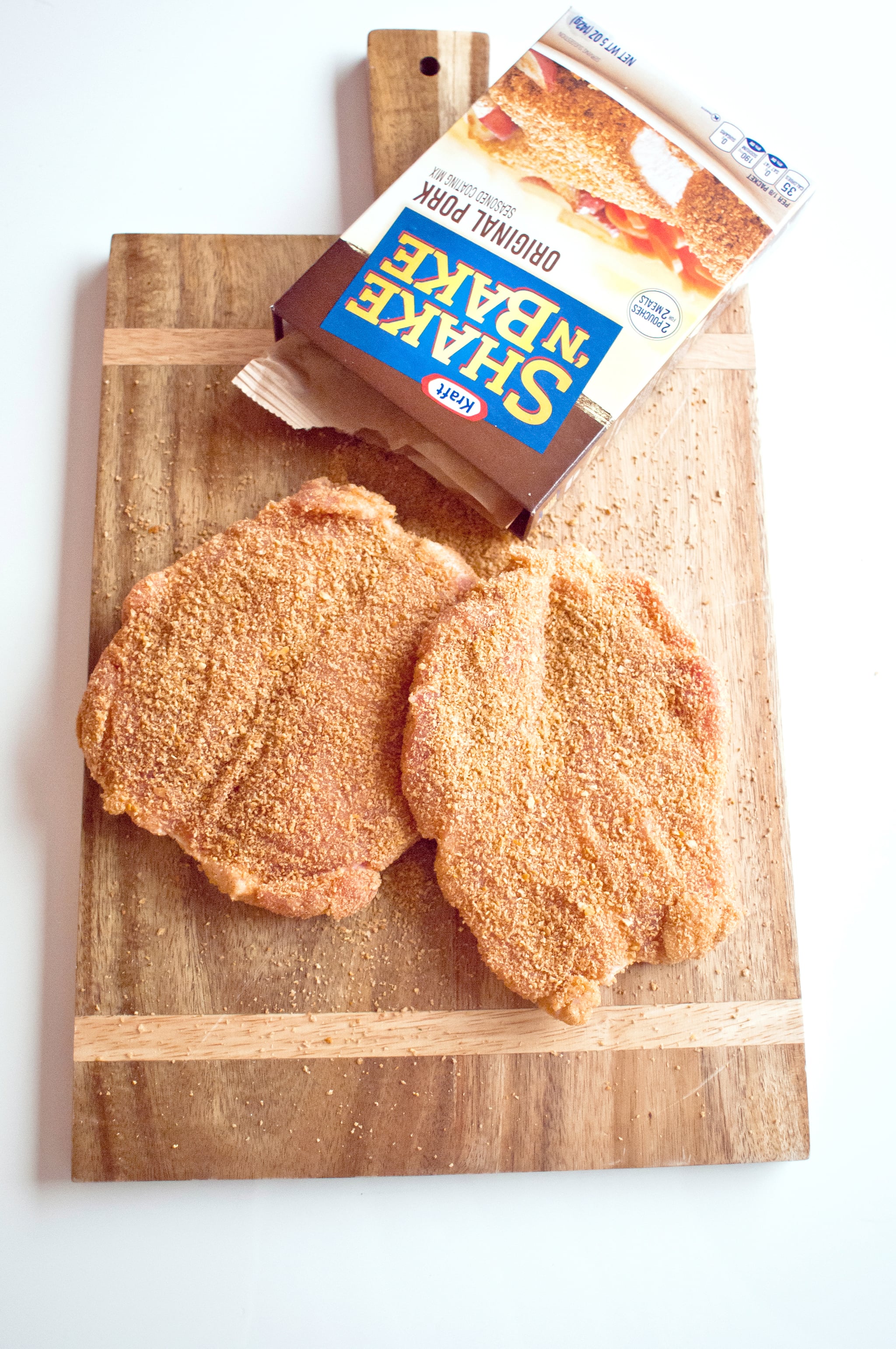 After coating and baking, top each sizzling chop with freshly chopped tomatoes, Kraft Shredded Parmesan Cheese, basil, and flavorful Kraft Balsamic Vinaigrette Dressing, and then toss back in the oven. While the cheese melts, you have just enough time to make a fresh salad and plate some garlic pasta.
Pair with a glass of wine, and date-night dinner is ready.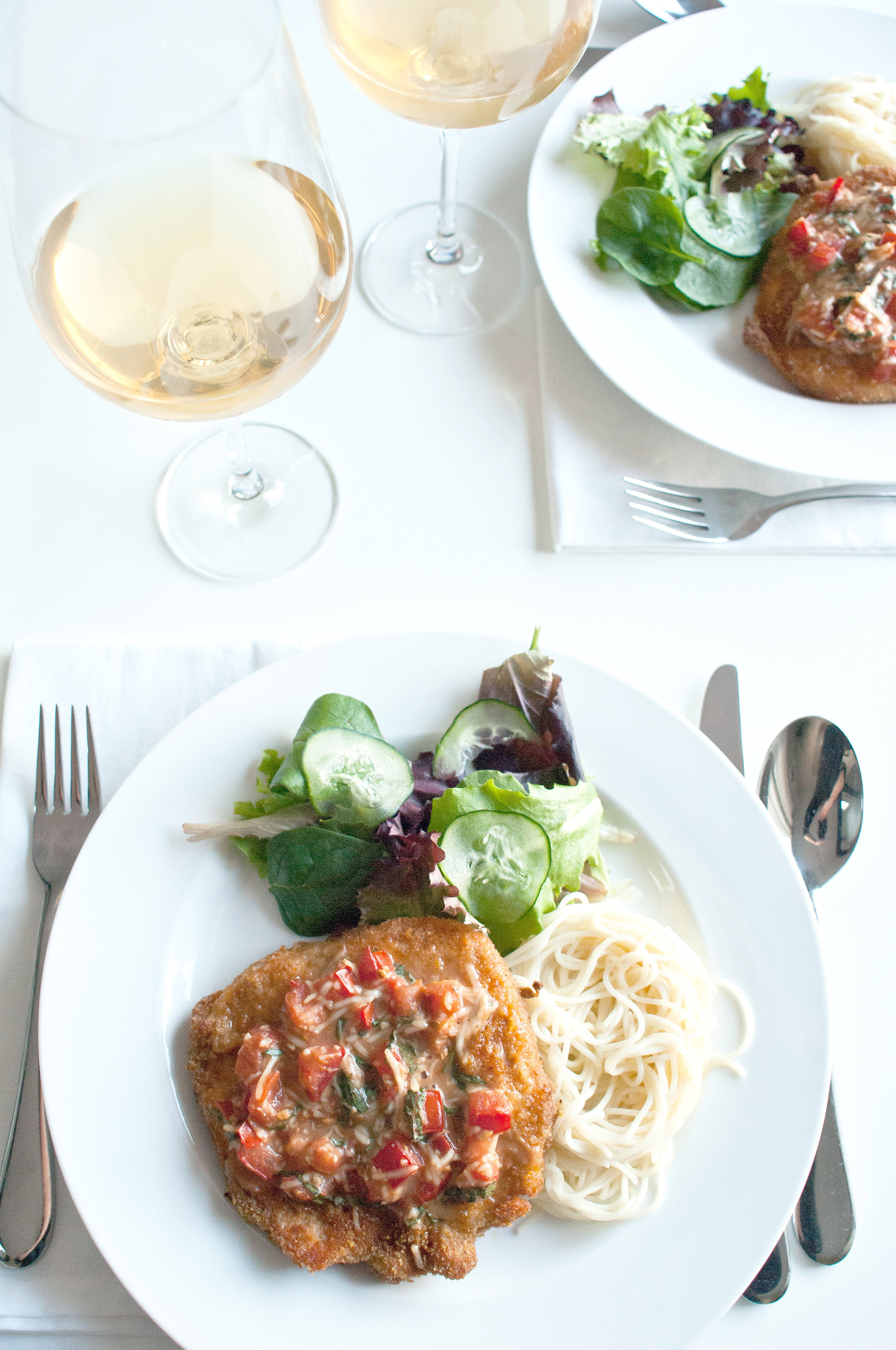 Ready to get cooking? Click here for the recipe.
More From KraftRecipes.com