Coffee Bean & Tea Leaf Thai Tea Ice Blended Taste Test
How Does Coffee Bean & Tea Leaf's Thai Tea Ice Blended Stack Up?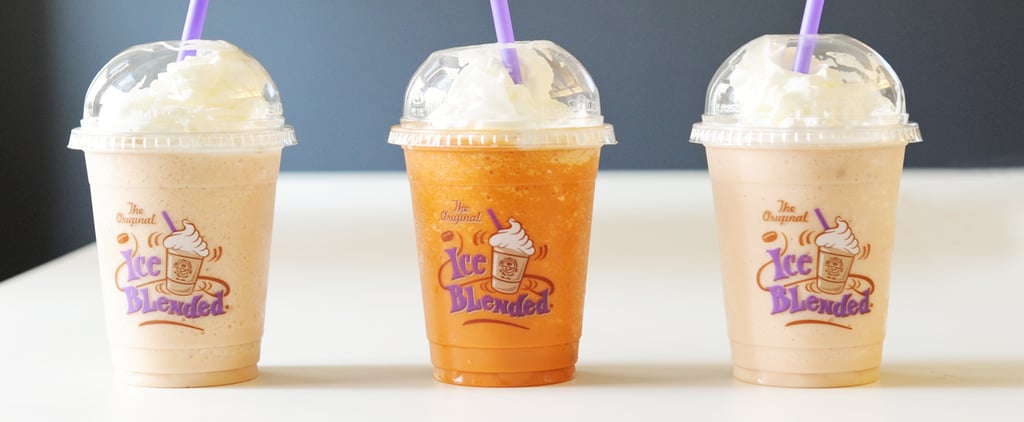 Sometimes (especially on Monday mornings), a glorified, caffeine-boosted milkshake, like a Coffee Bean & Tea Leaf Ice Blended or Starbucks Frappuccino, is absolutely called for. At the same time, you want to make sure this sort of "treat yourself" moment is a worthy indulgence (especially at $4 a pop and quite a few calories). Coffee Bean & Tea Leaf recently rounded out its line of globally inspired Ice Blendeds with two new additions: Vanilla Rooibos and Thai Tea (the duo join Chai Tea). We tried all three so you don't have to.
Vanilla Rooibos Ice Blended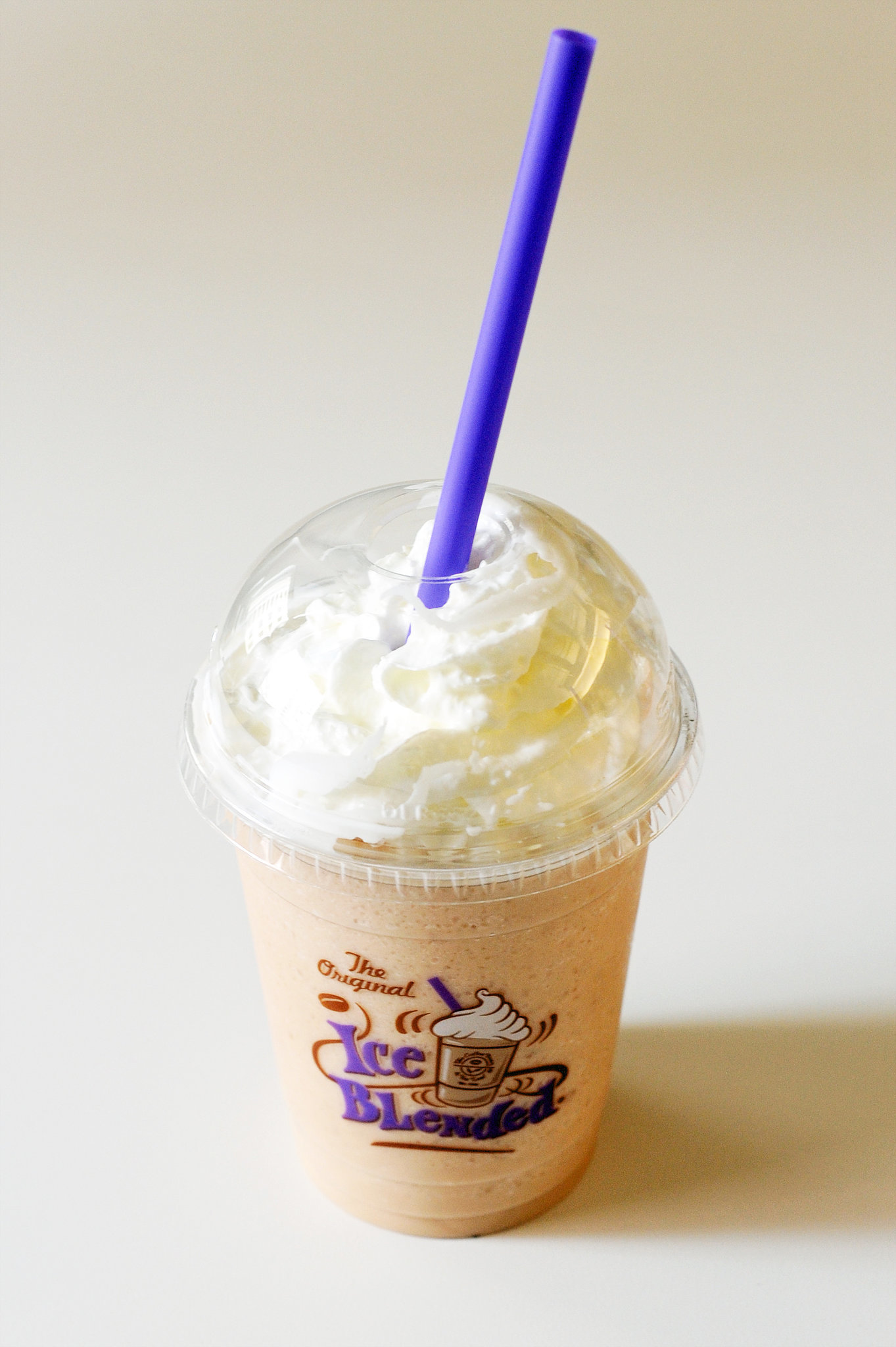 If you're not a fan of rooibos tea's earthy, floral flavor, this drink isn't going to convert you; that said, this icy, vanilla-forward take was well-liked by those who enjoy a cup of the South African tea. Do know that it's caffeine-free (a positive or a negative depending on who you ask) and, like all Ice Blendeds, pretty sweet.
Thai Tea Ice Blended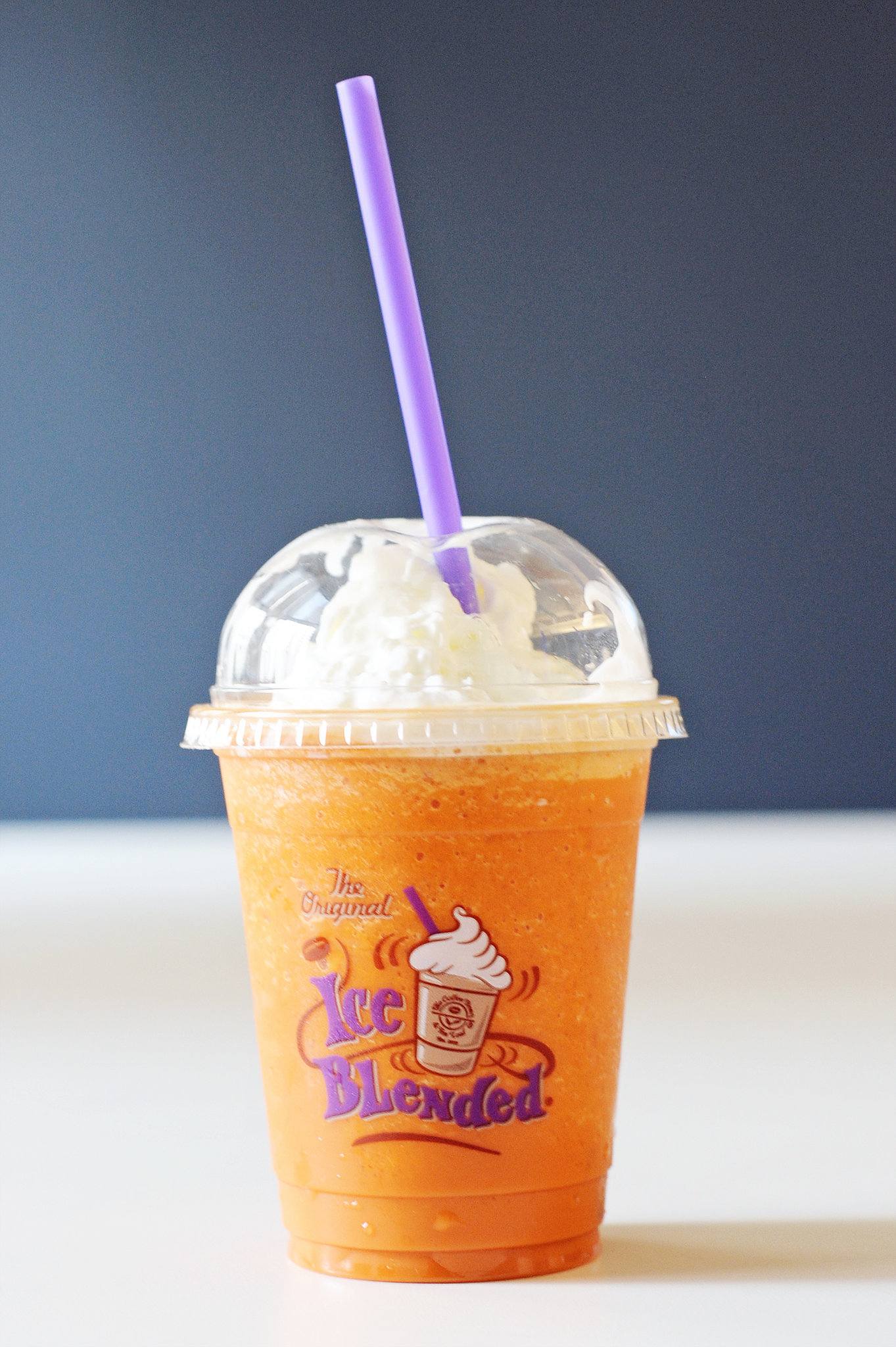 Is the Thai Tea Ice Blended the most authentic take on this Thai restaurant staple? Absolutely not! That said, the characteristic bitterness of the tea base helps to balance out the drink's signature sweetness, making it our favorite of the three. Also, while the whipped cream topper wasn't really necessary for the other two (sweet on sweet), here it rounds out the flavors and adds a bit of lush creaminess.
Chai Tea Ice Blended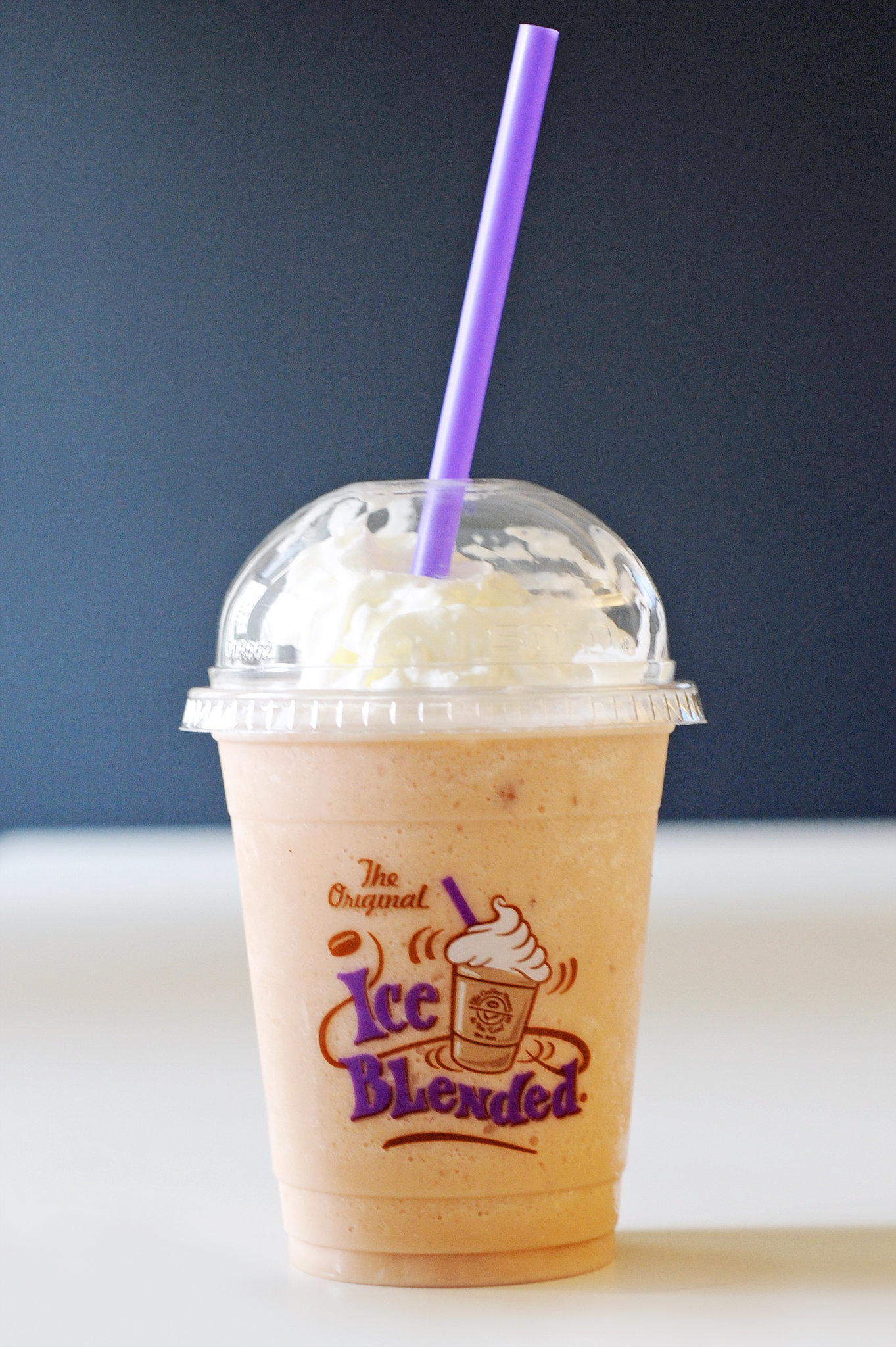 If you like your chai supersweet and warmly spiced, the Chai Tea Ice Blended will satisfy. For our palate, we really wish that it had a bit more of black tea's tannic bitterness to balance out the flavors, but to each their own.
Image Source: POPSUGAR Photography / Nicole Perry