Cup Noodles New Healthier Recipe
Cup Noodles Makes 3 Major Changes to Its Ramen, but Does It Taste the Same?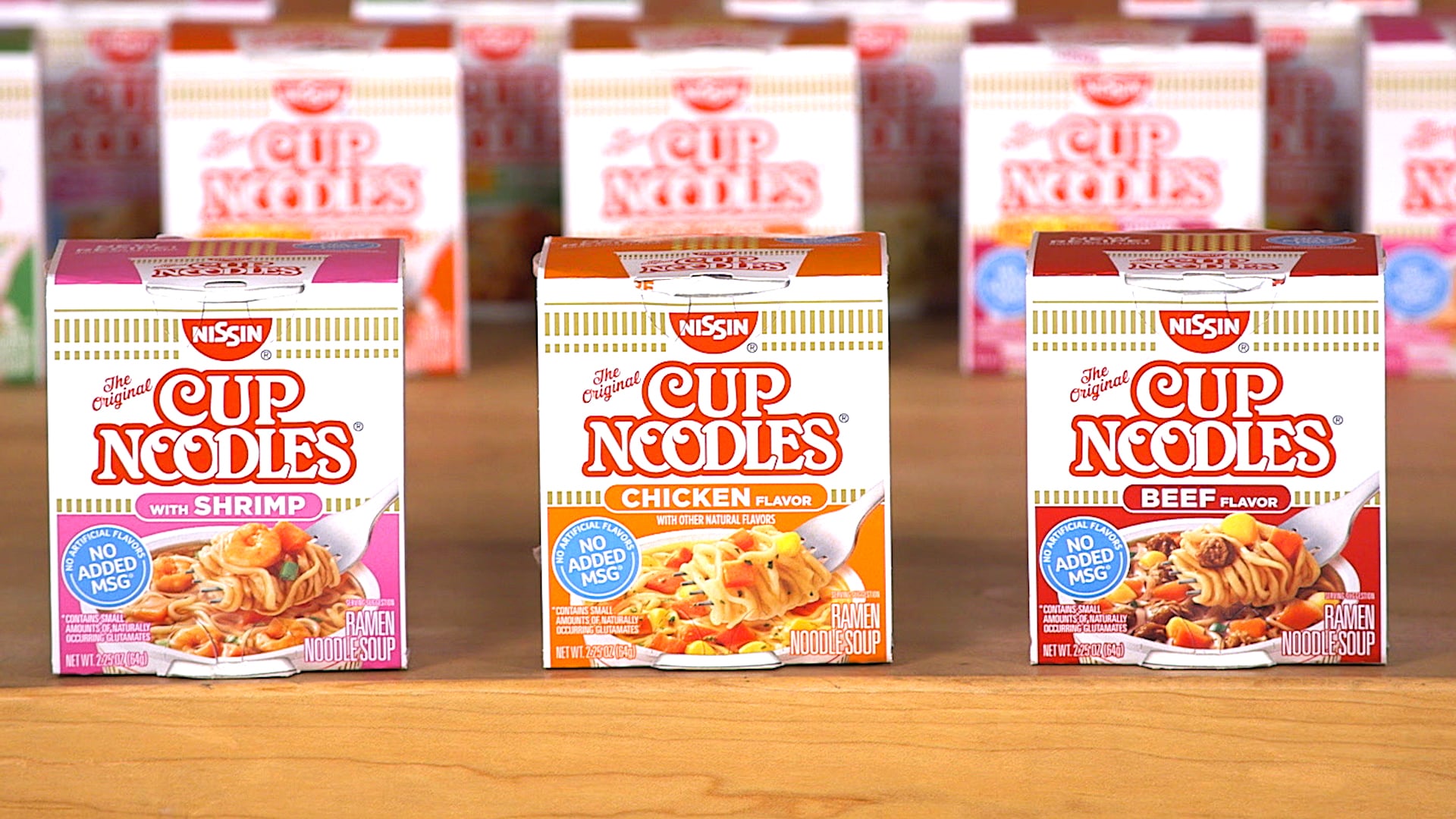 In honor of its 45th birthday, Cup Noodles has changed its recipe for the first time ever in an effort to appeal to modern tastes. The college dorm staple has reduced sodium content by more than 20 percent and removed added MSG and all artificial flavors. The ingredients may have changed, but the notorious Styrofoam cups and delicious taste are here to stay. Its parent company, Nissin Foods, conducted a blind taste test, and regular consumers of Cup Noodles claim that they liked the new version just as much as the original recipe. Before trying for yourself, weigh in on what you think of the changes.
Are you excited about the Cup Noodles changes?