Dairy-Free Dulce de Leche Recipe
Here's How to Make Dulce de Leche With Coconut Milk Instead of Cream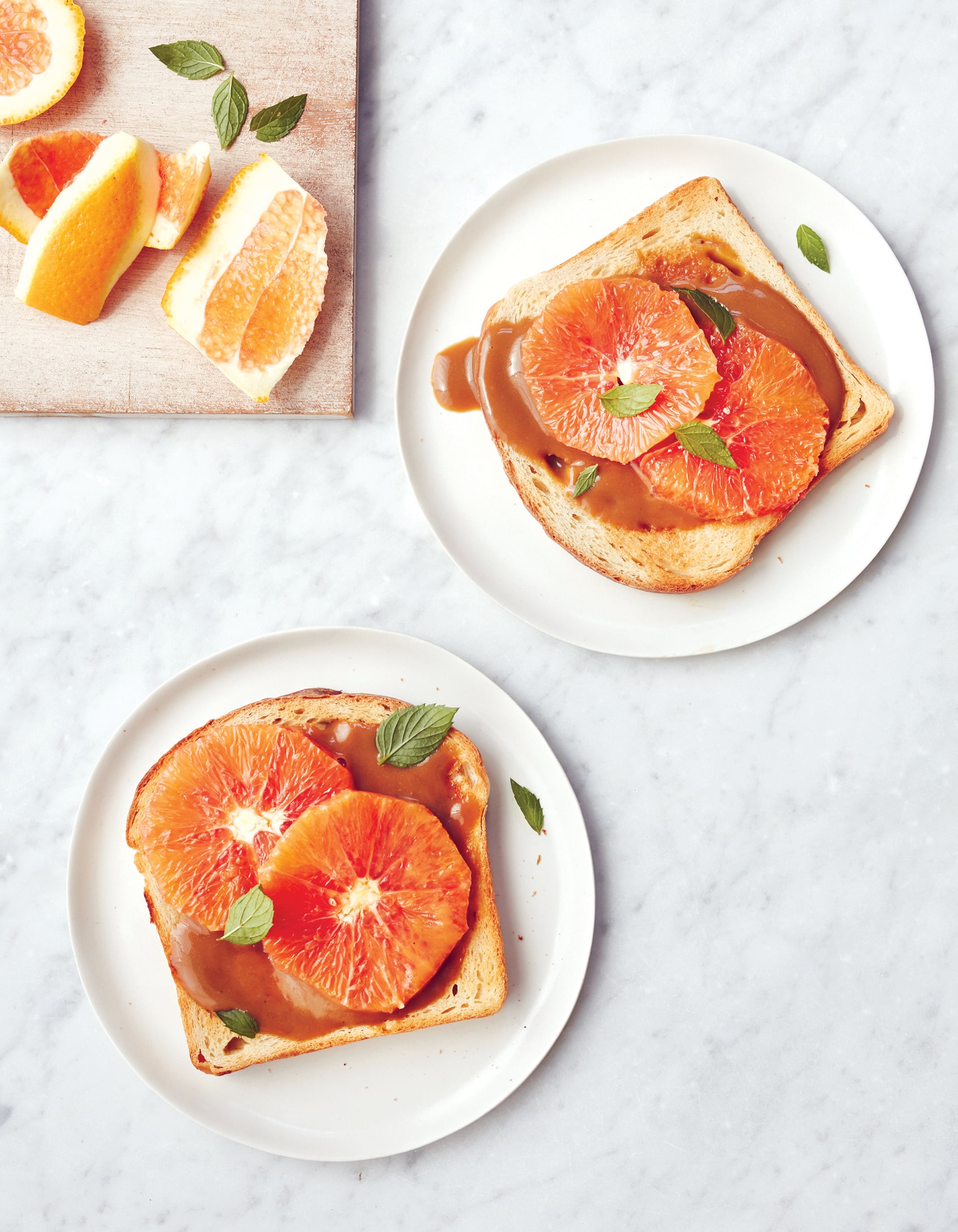 Simply calling this spread a "jam" doesn't do it justice. With a few simple ingredients, this recipe from Toast & Jam ($30) by Sarah Owens taps the ultimate flavor potential of coconut. With the only additional ingredients being egg yolks and salt, this recipe couldn't be more effortless.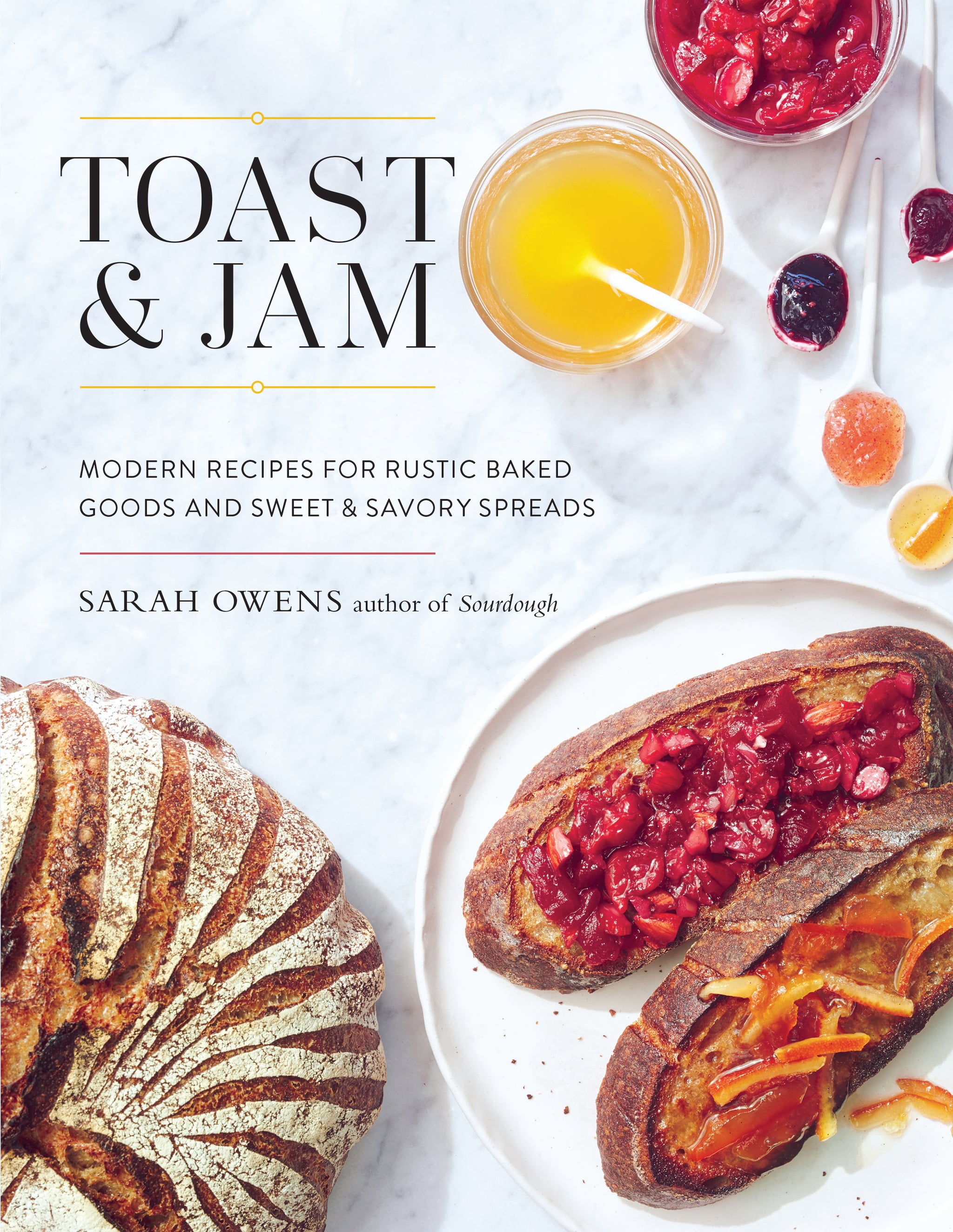 Notes
This rich, only moderately sweet "jam" is a delicacy of Southeast Asian cuisine and falls somewhere between the caramel flavor of dulce de leche and the texture of a silky coconut curd or crème anglaise. It is one of my favorite sweetened recipes in this book, but requires constant attention during the cooking process. The results are so satisfying, however, that you will be delighted with the time spent to prepare this nutty spread full of toasted coconut flavor. Using freshly made coconut milk is of course preferable, but canned, full-fat coconut milk is an ample alternative.
Pandan leaves are traditionally used to flavor this jam, although they are an obscure ingredient to find fresh. If you are lucky enough to have a market nearby that carries them, try adding three large leaves to the mixture while cooking, then discard them before storing the jam in jars. If pandan is unavailable to you, this recipe is incredibly delicious prepared without it.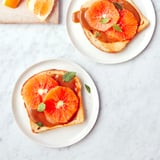 Ingredients
1 (14-ounce) can (400 grams) full-fat coconut milk
1 cup (155 grams) granulated coconut sugar
5 (8 grams) large egg yolks
Pinch of fine sea salt
Directions
Combine the coconut milk and sugar in a bain-marie set over medium-low heat. Cook until the sugar dissolves and the mixture feels hot when dabbed onto your inner wrist, about 5 to 6 minutes. Meanwhile, lightly whisk the egg yolks in a medium bowl. While whisking constantly, slowly pour about 1 cup of the hot milk mixture into the egg yolks, then slowly whisk the warm egg yolk mixture back into the remaining hot milk.
Continue cooking over low heat for about 45 minutes, whisking continuously to prevent the mixture from curdling. When the coconut jam has thickened to a pudding-like consistency and reduced by about one third, strain it through a fine mesh sieve into clean jars.
Seal the jars and place them in the refrigerator for 3 to 4 hours to set. The jam will keep for up to 1 week in the refrigerator.
From Toast & Jam by Sarah Owens © 2017 by Sarah Owens. Reprinted in arrangement with Roost Books, an imprint of Shambhala Publications, Inc. Boulder, CO
Information
Category

Condiments/Sauces, Jellies/Jams

Cuisine

Other Asian

Yield

Makes 1 3/4 cups (455 grams) or about 1 pint
Image Source: © 2017 by Ngoc Minh Ngo.