Dunkin' Donuts Baskin-Robbins-Flavored Coffees
Dunkin' Donuts Is Bringing Back Baskin-Robbins-Inspired Coffees!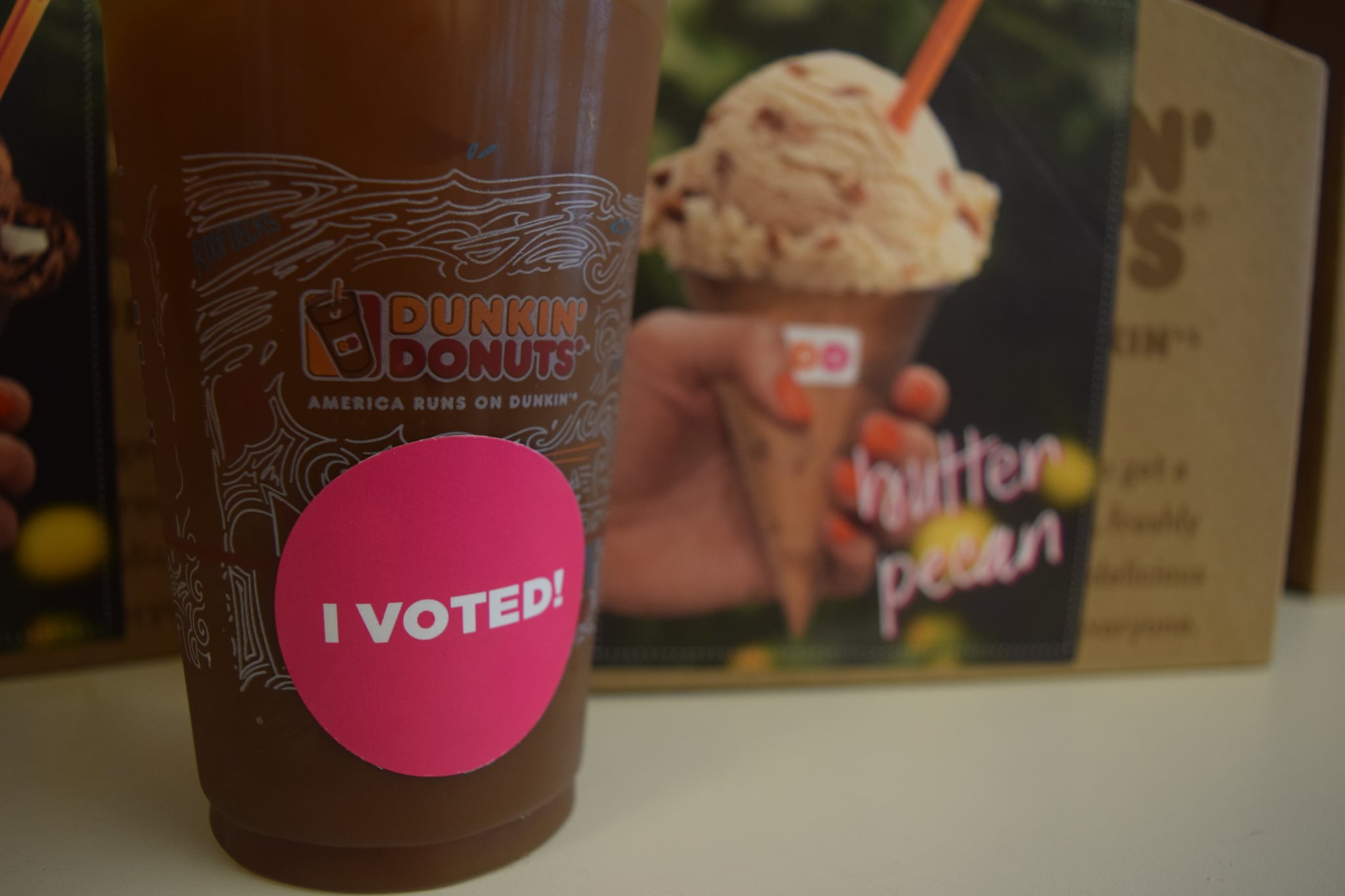 Starting today, Dunkin' Donuts loyalists can vote to decide which Baskin-Robbins-inspired coffee flavor will be back next Summer. Yes, we are already looking ahead to next Summer. All are based on Baskin-Robbins's popular scoop flavors: Jamoca Almond Fudge, Pistachio, Cookie Dough, Rocky Road, and Butter Pecan. I tried each of the flavors today. All of the flavor options are definitely on the sweet side and are subtly flavored like the ice creams. If it were up to me, Butter Pecan would be sailing back onto menus next Summer. That said, I think I'd be happy with any of these options being back on the menu.
This week, you can vote by commenting on Dunkin' Donuts' Facebook, Instagram, or Twitter accounts with the flavor you want to see. You can also vote in Dunkin' Donuts shops by using a special Snapchat filter.
Image Source: POPSUGAR Photography / Hedy Phillips
Which flavor do you want to see back on the menu next Summer?