Making delicious cocktails starts with the right tequila, so we've teamed up with
Dulce Vida Tequila
to get your party started.
No matter what life throws at you, getting together with your girls for cocktails makes the sun come out. But throwing an impromptu cocktail party doesn't take elaborate pre-planning or crazy bar skills — all you need are a few key items, including quality tequila, and some simple, delicious recipes to choose from (including a margarita, because of course). Whether you're heading to the beach, grilling in the yard, chilling by the pool, or ready to party the night away, we've got your anytime drinks menu. Pro tip: stay stocked up on limes.
By the Pool: The Perfect Paloma
True connoisseurs know that the Paloma is even more popular in Mexico than the margarita, thanks to an abundant supply of grapefruits. But the beauty of this recipe is that you can sip on it regardless of citrus season, thanks to Dulce Vida Grapefruit Tequila — organic tequila infused with real fruit. It clocks in at just 66 calories and 2 grams of carbs, so have a snack too!
You'll need:
4 oz. club soda
Optional splash of lemon-lime soda
Squeeze of fresh lime
Directions: Pour over ice in a collins glass and garnish with a slice of grapefruit.


By The Grill:The Organic Margarita
The margarita is the queen of cocktails as its balance of salty and sweet matches perfectly with any menu, from savory through to dessert. This take is made with organic tequila and perfect for a hot day, so shake one up and get cooking!
You'll need:
1 oz. fresh lime juice
1/2 oz. agave nectar
¼ oz. fresh squeezed orange juice
Directions:
Add ingredients to a shaker and fill with ice. Shake gently for 10 seconds and strain over a salt-rimmed rocks glass full of ice. Garnish with a lime wedge.
At the Beach: The Bikini-Ready Margarita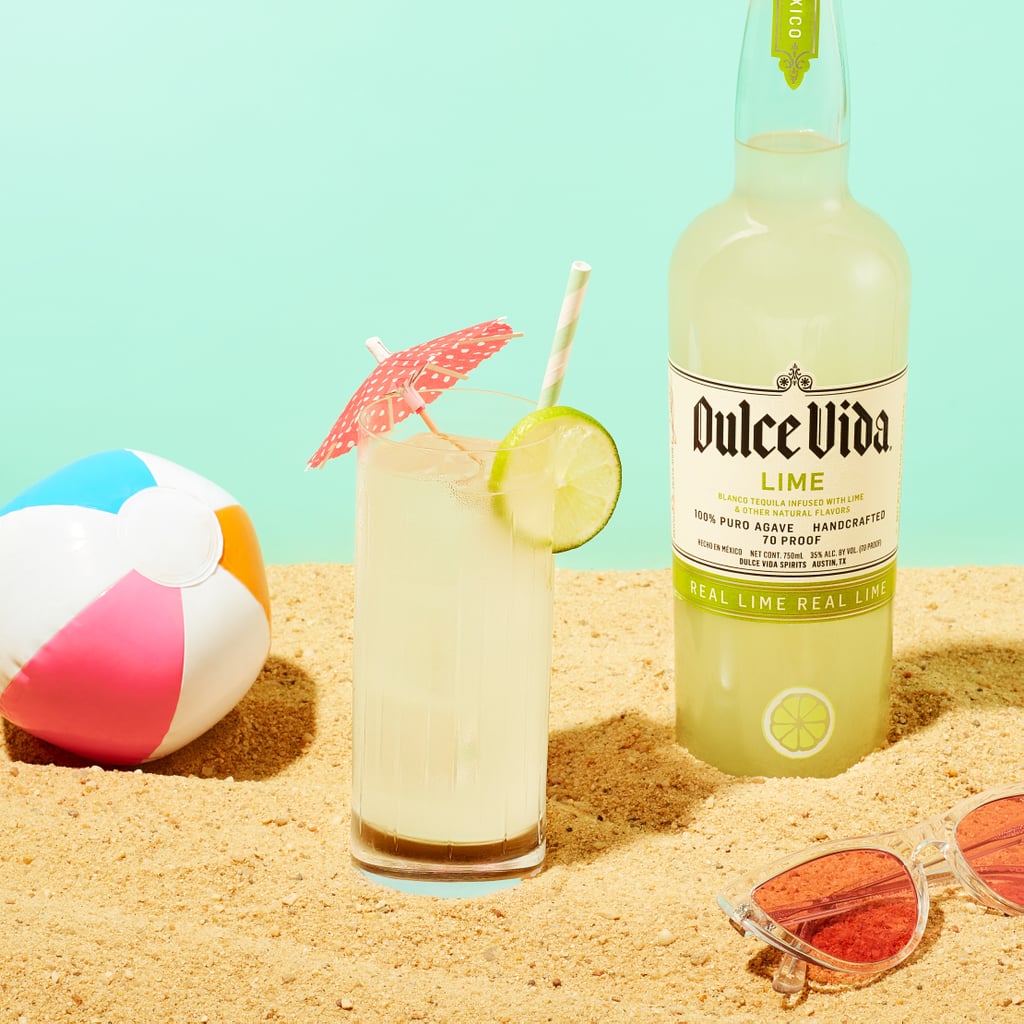 Your beach body and your vacation spirit can coexist if you stick to low-carb, low-calorie (just 2 grams and 66 per ounce) Dulce Vida Lime Tequila. It's infused with real lime, meaning you don't have to add more than club soda and a fresh squeeze of lime — because there can never be enough — to make a refreshing cocktail.
You'll need:
Directions:
Pour the ingredients over ice in a Collins glass and give it a quick stir. Garnish with a lime.
At the Party: The Grapefruit Margarita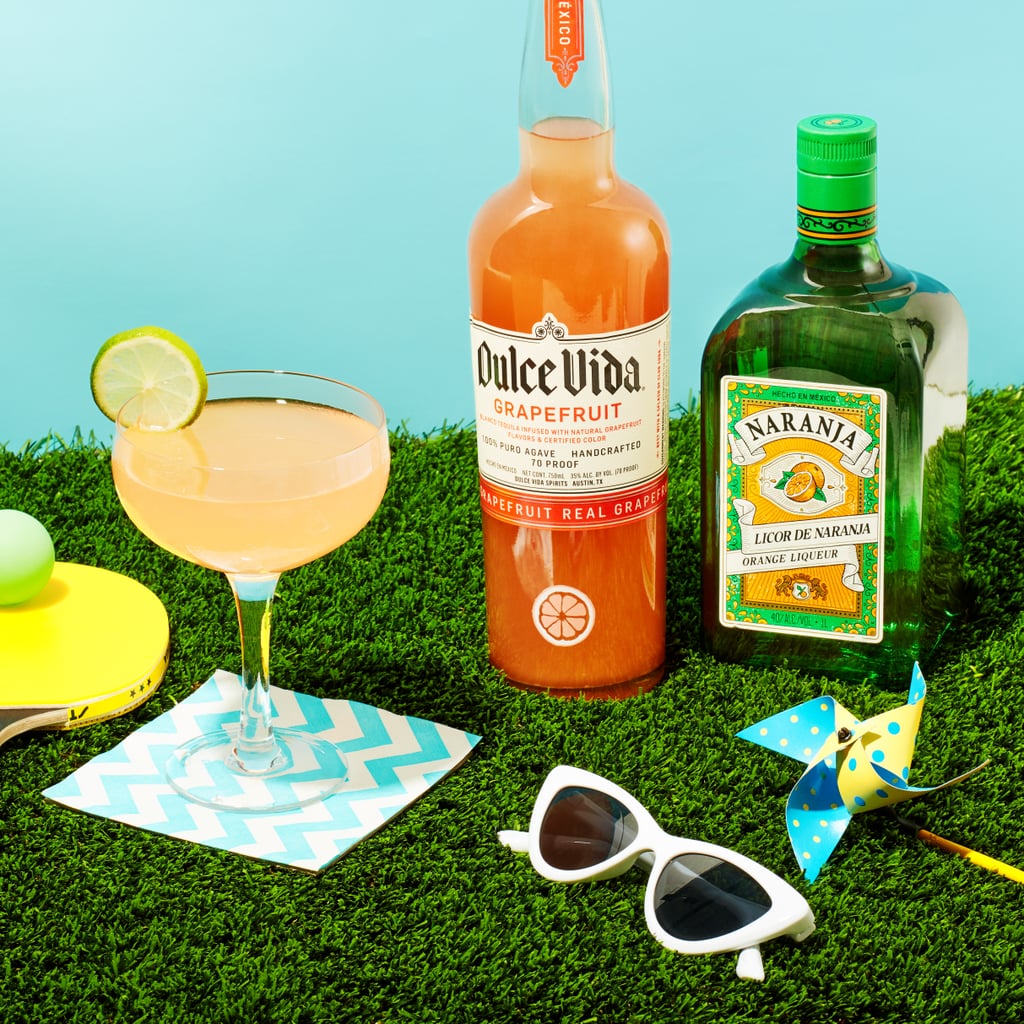 Martini glasses ooze sophistication, and pro-tip: chill them in the freezer for 10 to 15 minutes, or fill it with ice and water and empty after two minutes. Definitely don't tell your friends how easy this dressed-up margarita is.
You'll need:
½ oz. fresh lime juice
1 oz. Naranja Orange Liqueur or triple sec
Directions:
Add all of the ingredients to a shaker over ice. Shake gently for 10 seconds and strain into a martini glass. Garnish with a lime wheel.
More from Dulce Vida Tequila:
Learn to Make the Drinks Below
Credits: Photography: Tom Medvedich; Art Direction: Colleen Lennon; Food Styling: Nicole Twohy; Production: Andi Nash