Foie Gras Legal in California
Foie Gras Is Now Legal in California, and Chefs Are Rejoicing — Are You?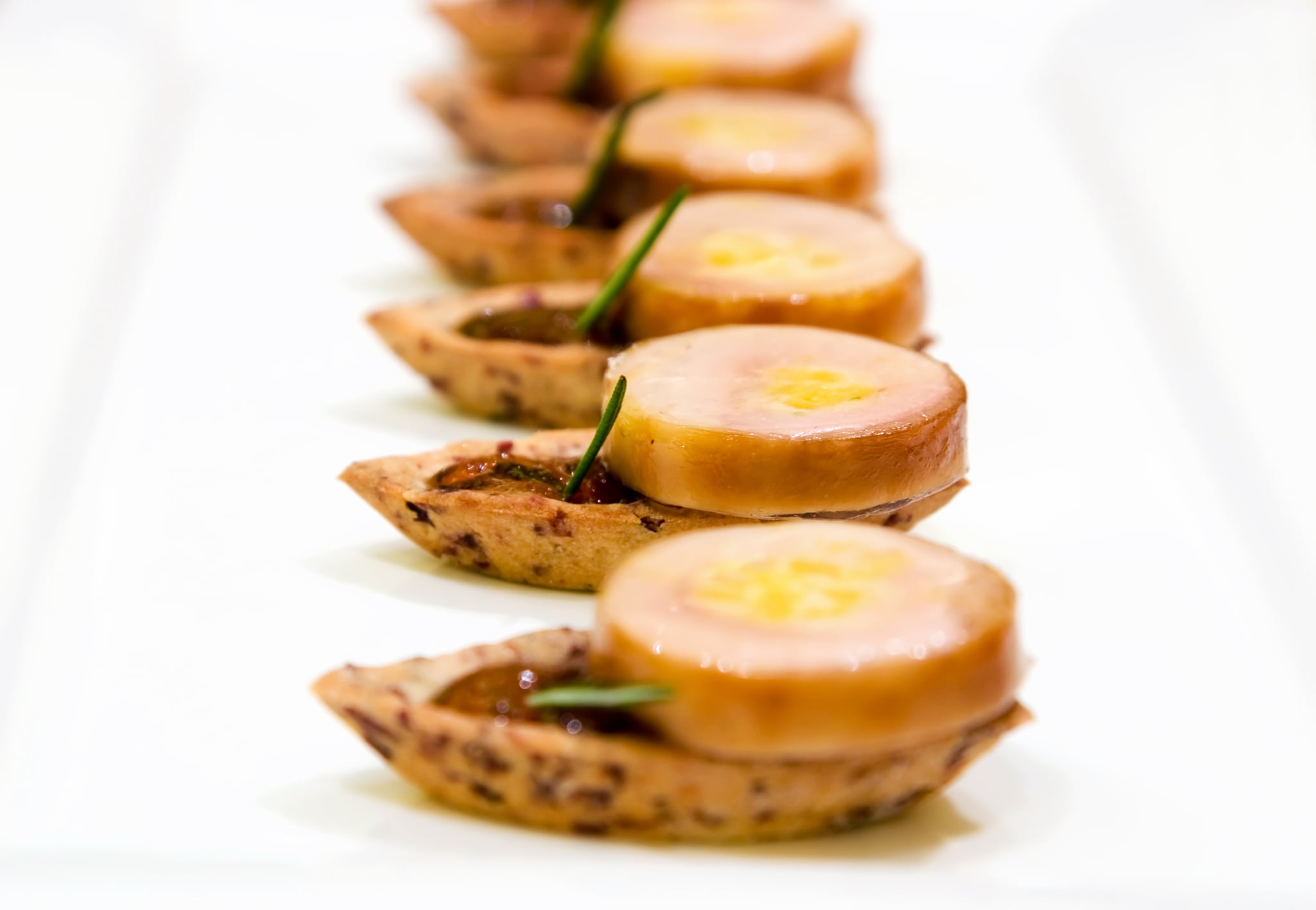 After years of heated debate, legal battles, and public uproar, the California foie gras ban has been lifted. Many chefs are so thrilled about the development that you could be seeing the dish on menus as soon as today. (Foie gras — the liver of a fattened duck or goose — was banned from being sold in California on July 1, 2012; violators would receive a $1,000 fine.)
Chefs like Top Chef Masters winner Douglas Keane have been fighting to bring this luxe food back since the moment it was banned, and in some cases taking advantage of legal loopholes to serve it at their restaurants. (The ban only made it illegal to sell — not consume — foie gras.) Animal rights activists have been protesting these loopholes, even sending death threats to chefs in some cases.
Are you thrilled that Californians can once again savor this delicacy, or are you totally revolted that this item will be back on menus? Let us know!