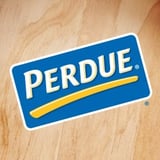 Is your chicken reaching its full potential? We partnered with PERDUE® to show you some unexpected ways to bread cutlets.
Chicken is one of the most versatile proteins, and cutlets are a fan favorite. Instead of the traditional breadcrumbs, we're reimagining the chicken cutlet with these eight out-of-the-box ideas. They're just as crispy and delicious as the old-school way but a little more special. Don't forget, in order to give your chicken a crispy crunch, you'll need to dip it in flour and eggs first.
Image Source: POPSUGAR Photography / Anna Monette Roberts

1. Potato chips: With so many varieties of potato chips, like sour cream and onion and barbecue, the flavor possibilities are endless.
2. Steel-cut oats: Steel-cut oats can be used for just about anything, and chicken cutlets are no exception. It gives breakfast for dinner a whole new meaning.
3. Shaved coconut: Coconut chicken strips hit the spot every time. It's so easy to create this sweet and savory dish at home.
4. Sliced almonds: Yep, you read that right! Sliced almonds become nice and toasty when met with olive oil and a bit of heat. To make sure they stick, pat down your chicken until it's completely dry.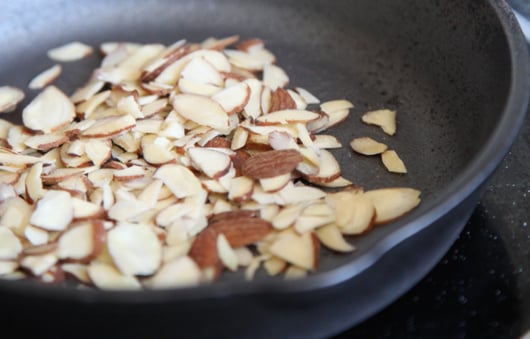 Image Source: POPSUGAR Photography / Nicole Perry

5. Panko: The airy crunch that's unique to panko is hard to beat. These crumbs are probably the most similar to traditional breadcrumbs but with Asian flair.
6. Saltine crackers: There's something simple and nostalgic about saltine crackers. Mash them up finely before coating and they become a deliciously salty crust.
7. Cornflakes: This is a personal favorite that my mom used to make all the time. You can use them either whole or pulverized.
8. Ramen noodles: Last but certainly not least, ramen takes on a whole new texture when used to bread chicken. If you're familiar with these noodles in soup form, you'll be blown away by how they taste when fried up.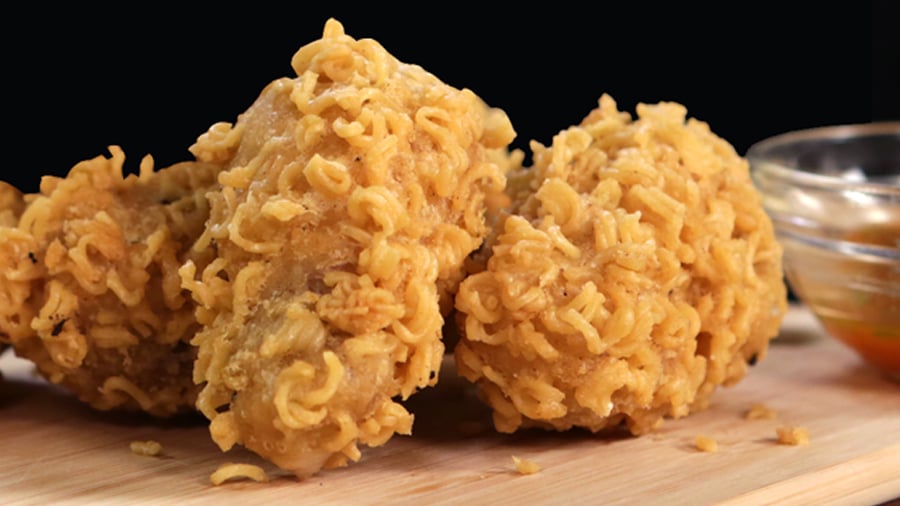 Image Source: POPSUGAR Photography




More from PERDUE®



Learn more about the PERDUE® Way by watching the video above. No antibiotics ever!