Source: POPSUGAR Photography / Diggy Lloyd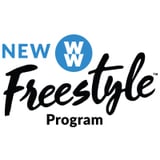 We've partnered with Weight Watchers to share lunch recipes that will keep your wellness plan on track. The brand new Weight Watchers Freestyle™ program now includes more than 200 foods that are zero SmartPoints®, from skinless chicken and turkey breast, to eggs, fish, seafood, beans, tofu, nonfat plain yogurt, and so much more! Now you can count less and enjoy more.
News flash: healthy and tasty meals are possible, and this Thai chicken sandwich is proof! A perfectly portable lunch that's rich in flavorful, zero Points® chicken, this sandwich is the perfect fix for all of your cravings!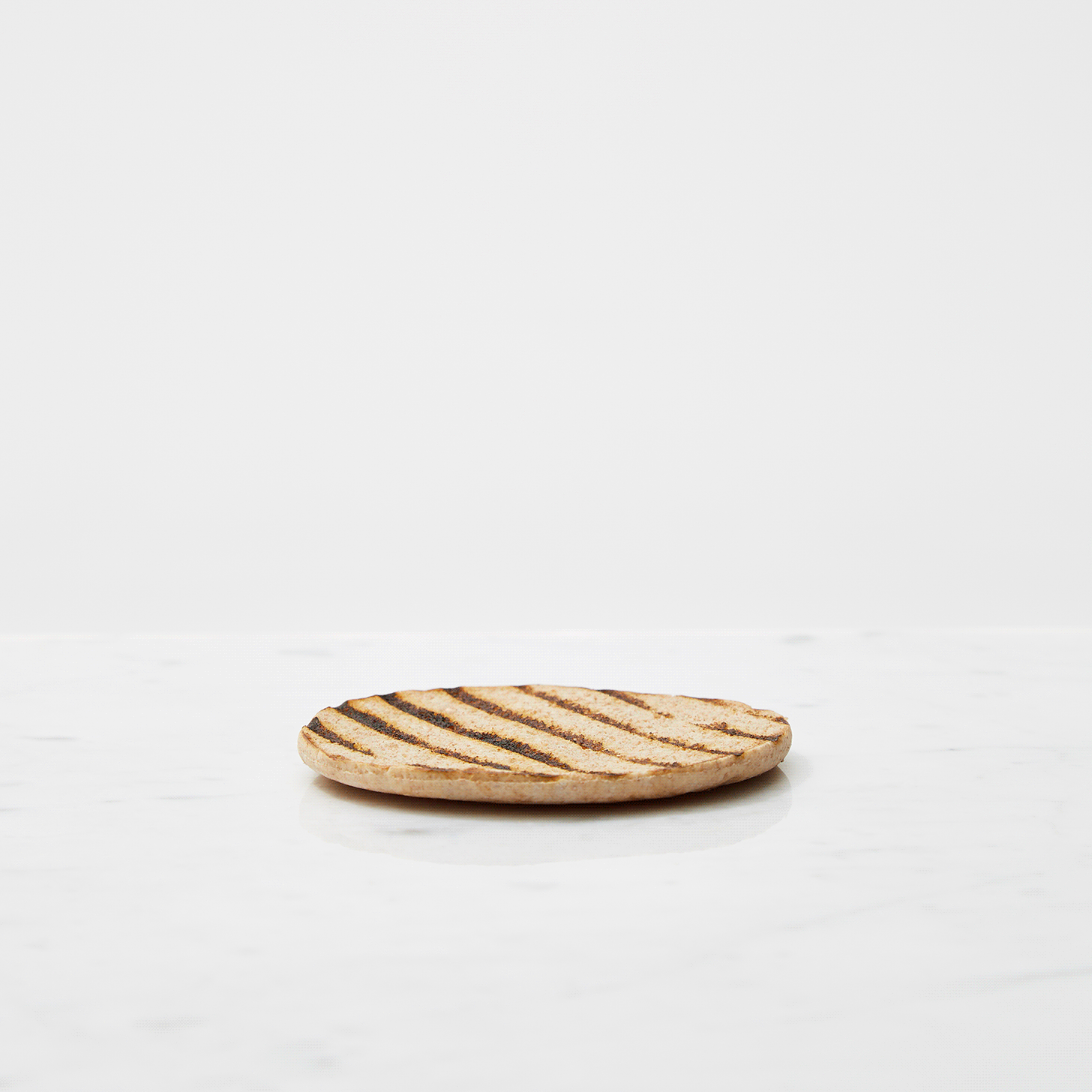 Thai-Grilled Chicken Sandwich
4 Weight Watchers SmartPoints® Per Serving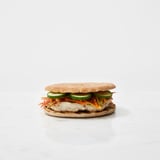 Ingredients
1/4 cup packed basil leaves
1/4 cup packed cilantro leaves
2 tablespoons fresh lime juice
1 tablespoon finely chopped lemongrass
1 tablespoon finely chopped or grated ginger root
1 tablespoon canola oil
1 finely chopped medium garlic clove
1/2 teaspoon kosher salt
1/8 teaspoon black pepper, freshly ground (or to taste)
1 cup shredded and finely grated carrots
2 spritzes cooking spray
1 pound uncooked boneless skinless chicken breasts (4 breasts, 4 ounces each)
4 thin rolls whole wheat sandwich bread
1/4 thinly sliced medium cucumber
Directions
1. In a mini chopper or food processor, combine basil, cilantro, lime juice, lemongrass, ginger, oil, garlic, salt, and pepper; pulse until smooth. Add water, 1 teaspoon at a time, to thin sauce (if desired). Spoon sauce in a small bowl and add carrots; toss to combine and set aside.
2. Coat a grill or grill pan with cooking spray; preheat to medium-high.
3. Pound chicken until 1/4-inch thick. Season both sides of chicken with pepper, if desired (you don't need salt because the sauce is very flavorful). Place chicken on grill and cook until browned and cooked through, flipping once, about 2 to 3 minutes per side.
5. Place 1 piece of chicken on bottom half of a roll; top with 1/4 cup carrot mixture, 1/4 of cucumber slices, and a roll top. Repeat with remaining ingredients and serve.
Serving size: 1 sandwich.
Information
Category

Main Dishes

Cuisine

North American

Yield

Serves 4

Total Time

23 minutes, 59 seconds