Is the Jack in the Box Buttery Jack Good?
Jack in the Box's New Butter-Topped Burger Is Sinfully Tasty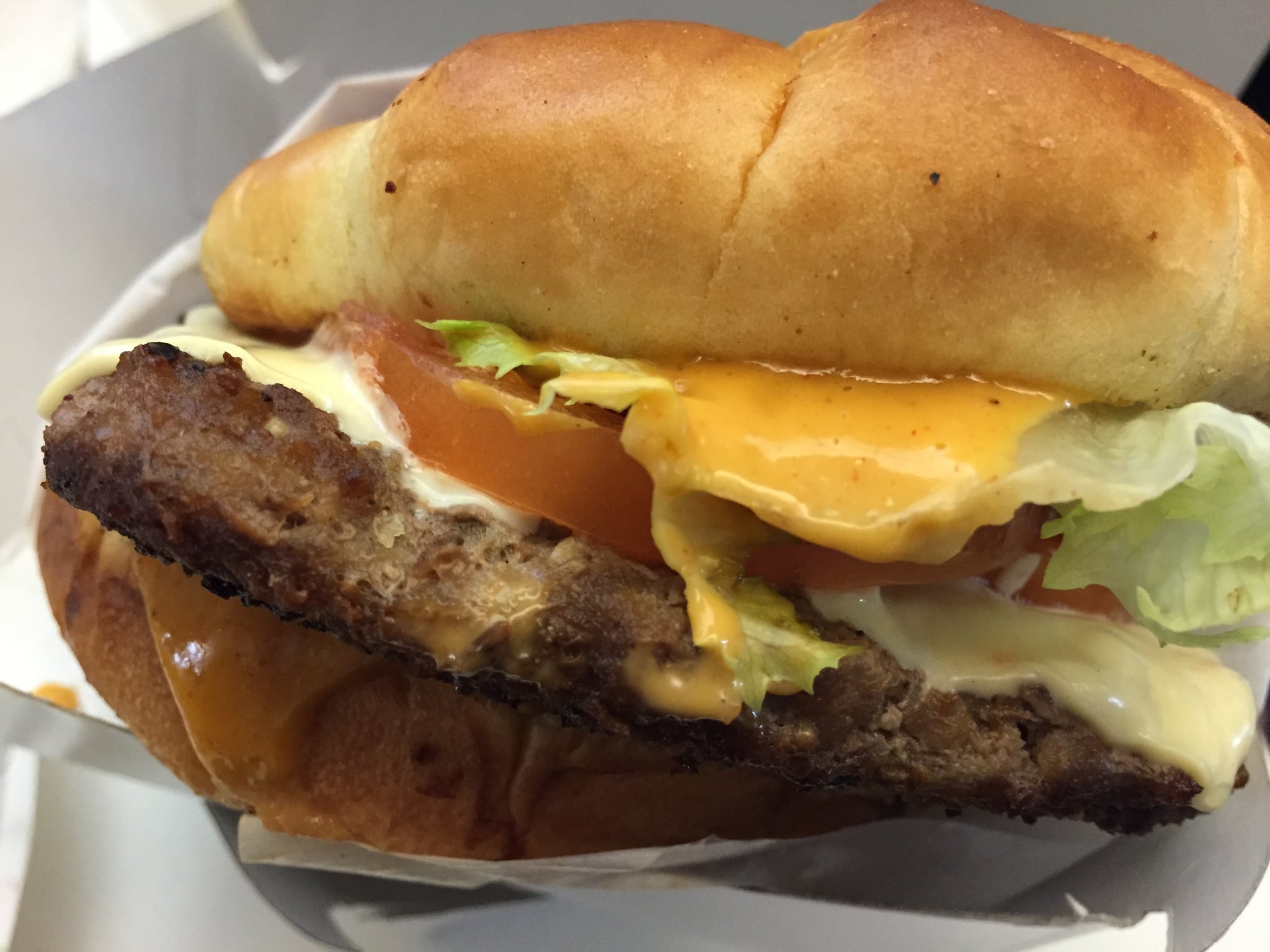 I have to admit: when I first saw the commercial for Jack in the Box's Buttery Jack burger, I was both horrified and intrigued by the idea of slathering butter atop an already-decadent fast-food meal. When the opportunity arose for me to taste both the classic Buttery Jack ($6) and the Bacon & Swiss ($7) version, I didn't know what to expect — would the burgers be an even greasier version of the value menu meals that got me through college, or would Jack in the Box nail the art of butter-basting beef? Luckily for me (and the 10 co-workers who curiously gathered around my desk to taste the buttery burgers), the Buttery Jack was better than anything I could've anticipated.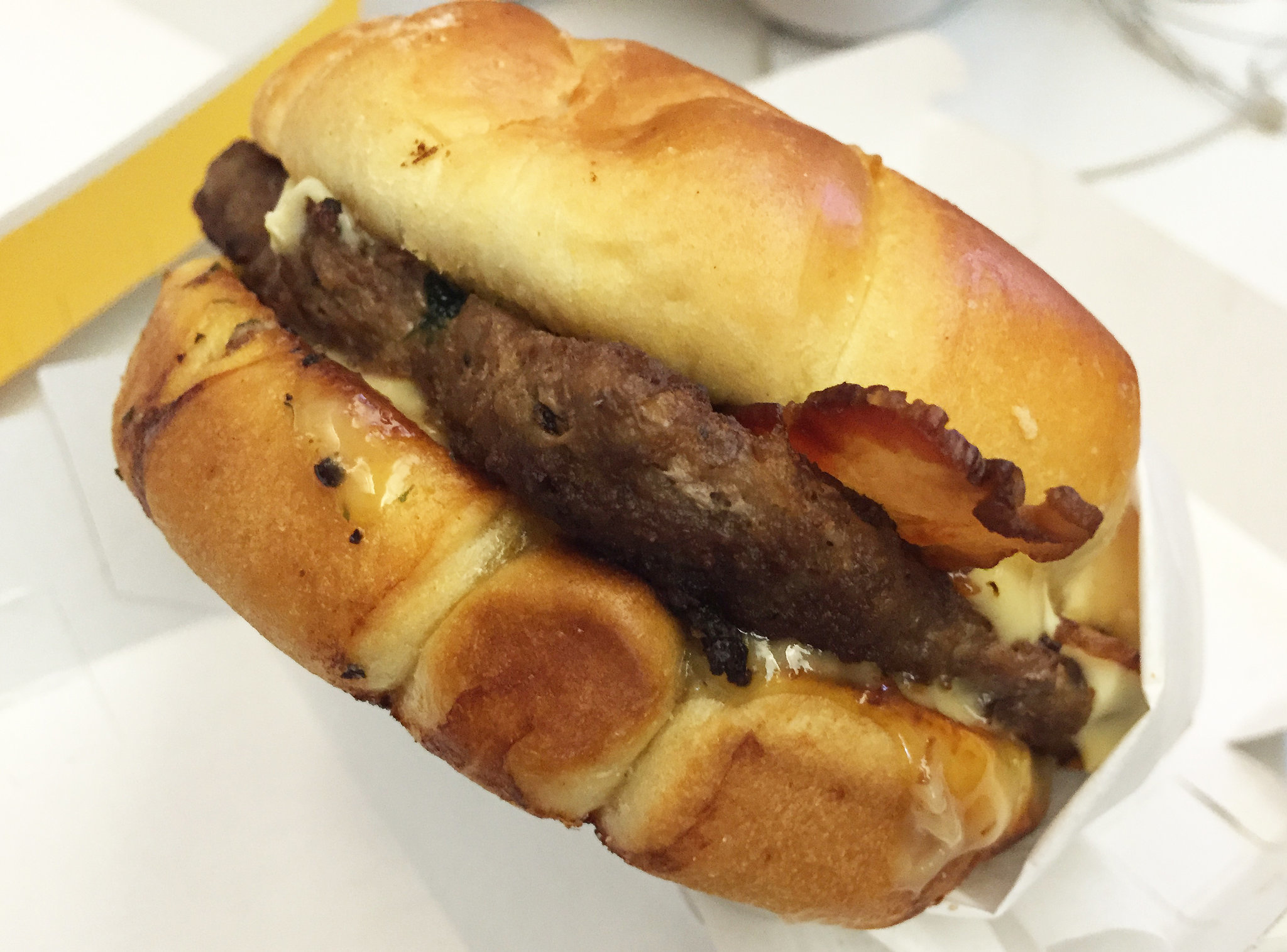 At first glance, the Buttery Jack already stands out from the crowd of everyday fast-food burgers. Its bun, which looks like a combination between Hawaiian sweet rolls and monkey bread, is soft without erring on the side of soggy. The classic burger is loaded with the typical fixings — melted cheese, tomatoes, lettuce, and a special sauce. The Bacon & Swiss is exactly what it sounds like: melted cheese with a heaping portion of crispy bacon to add extra flavor. Both burgers were pleasantly complemented by the addition of melted garlic-herb butter, which glistened on the meat without threatening to drip onto my shirt. While the Bacon & Swiss was better received by the crowd of my co-workers, I would not hesitate to order either burger in the future. The Buttery Jack is the perfect guilty pleasure food . . . in fact, I'll probably pick one up for my next Friends binge!
Image Source: POPSUGAR Photography / Anna Monette Roberts