Jim Beam Coffee
Jim Beam Releases 5 New Coffees, Because It's Never Too Early For Bourbon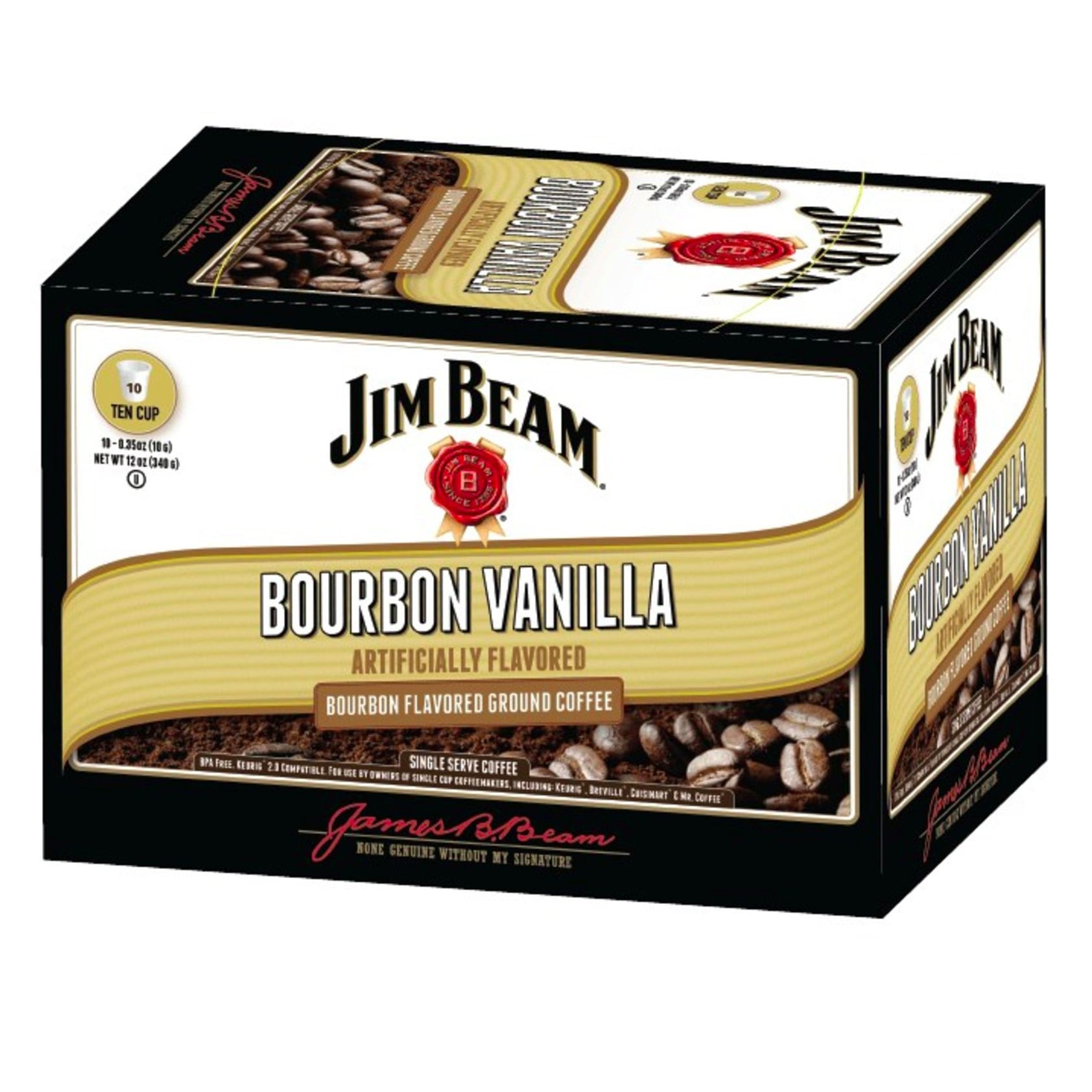 The flavors of bourbon and coffee go so well together that Jim Beam has teamed up with a coffee company to create the ultimate product. Jim Beam and White Coffee are releasing store-bought coffee infused with the smoky flavor of bourbon, and it's guaranteed to be the best way to start your morning. The coffee product comes in five different flavors, and each will be available in single servings and 12-ounce ground bags. The coffee is nonalcoholic, but hey, we imagine that an extra splash of bourbon would do the trick if you need a little extra boost. Personally, I'm thinking the Spiced Honey flavor would make for a perfect coffee hot toddy.
According to the press release, here are the five flavors and how they taste:
Jim Beam® Original is a subtle caramel and oaky vanilla flavor combined with a sweet, mild intensity coffee.
Bourbon Vanilla: A burst of sweet vanilla with a creamy, woody overtone highlights the bourbon-flavored coffee's caramel and smoky notes.
Cinnamon Stick: A bold, spicy coffee that offers the sweet taste of cinnamon reminiscent of the holidays.
Spiced Honey: Sweet honey and warm, savory spice in a medium body coffee.
Signature Dark Roast: A smooth and richly flavorful coffee connoting the smoky taste of America's Native Spirit.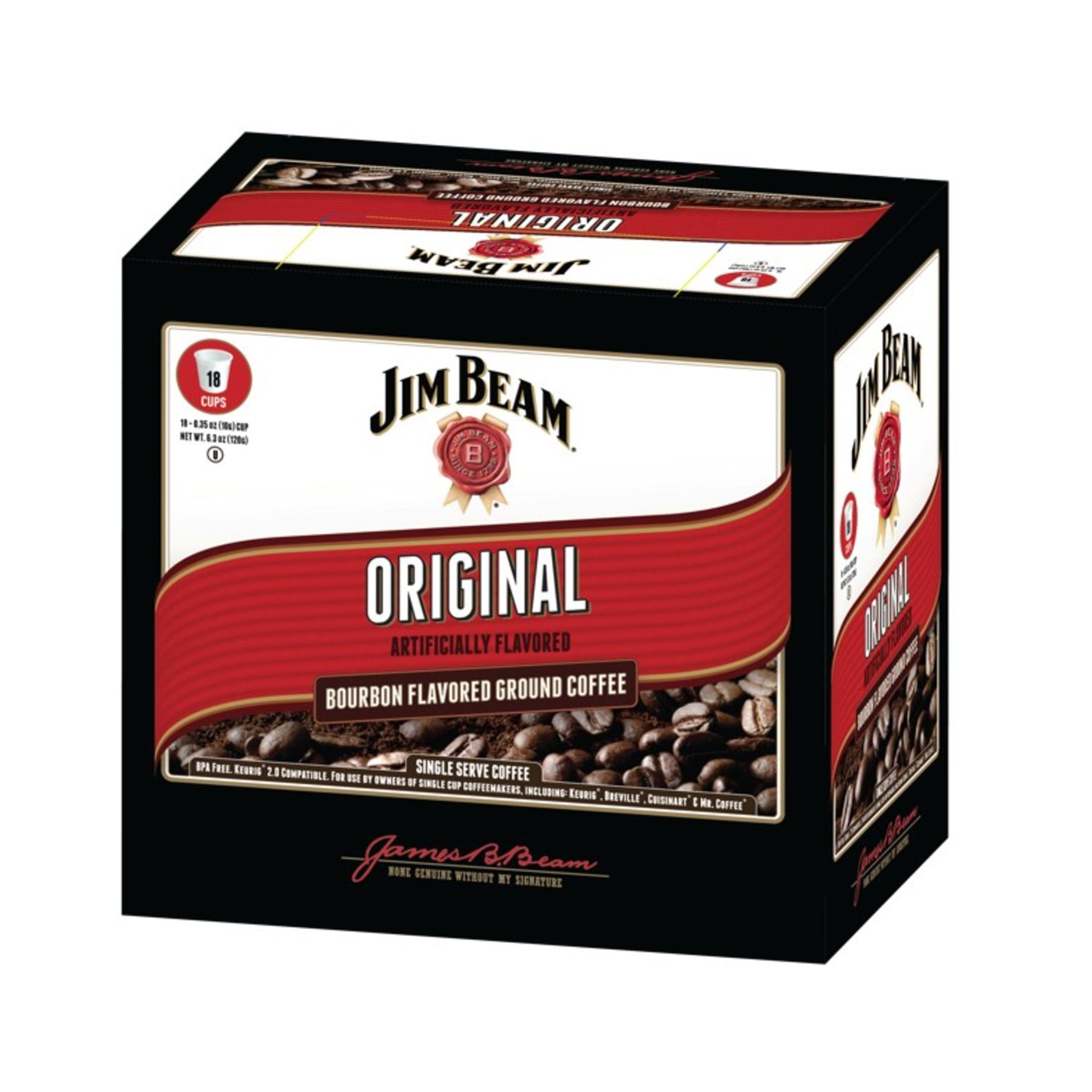 Earlier this year, Jack Daniels whiskey-flavored coffee won us over, and now we're all about sipping on spiked iced coffee. The Jim Beam coffee is just another way to combine coffee with your favorite booze flavors, and it's available at retailers nationwide this Spring.