Kroger Recalls 4 Spices
Stop Everything! Your Essential Seasonings May Have Been Recalled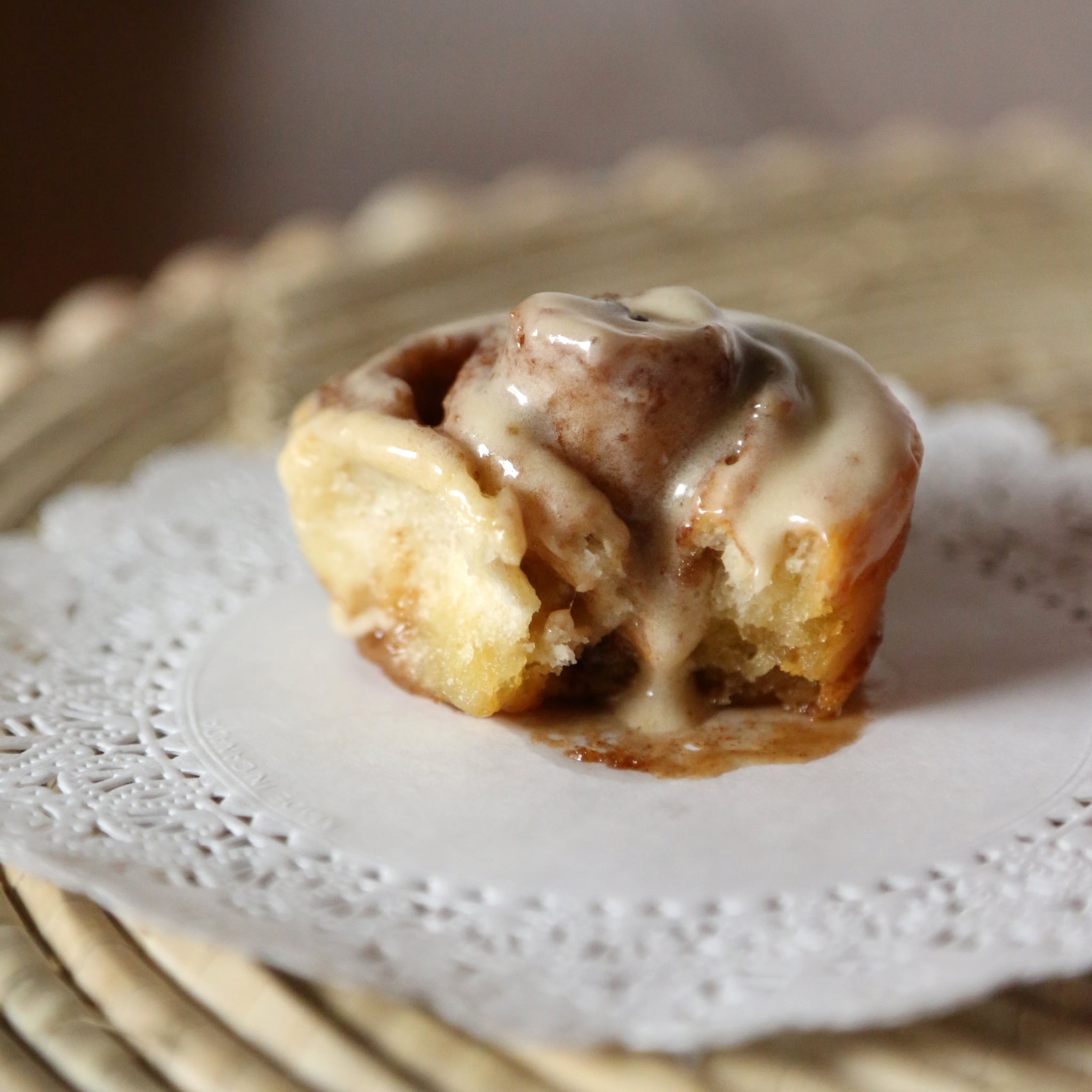 Well-known grocery retailer Kroger has been a go-to name for spices and seasonings and has a presence in many American kitchens. But hold the ground cinnamon and black pepper — they've been recalled due to possible contamination from salmonella.
The FDA tested and found the health risk while sampling Kroger Garlic Powder from the North Augusta store in South Carolina. As a result, Kroger has recalled the following seasonings that shared equipment with the contaminated powder:
Although there haven't been any illnesses reported to date, consumers should discontinue use until further notice and return the affected products for a full refund or replacement.
Image Source: POPSUGAR Photography / Anna Monette Roberts