Source: POPSUGAR Photography / Sarah Lipoff
A quick and easy dessert is always a good thing. That's why we partnered with KraftRecipes.com for this delicious post.
One of the things I always look forward to ordering after a romantic dinner out is a slice of cheesecake. It's velvety, smooth, and has the perfect amount of sweet tang. Bring your love of cheesecake home with this simple recipe that you can make in a mug. Yes, that's right. You can make these mini cakes that are perfect for noshing, thanks to your microwave.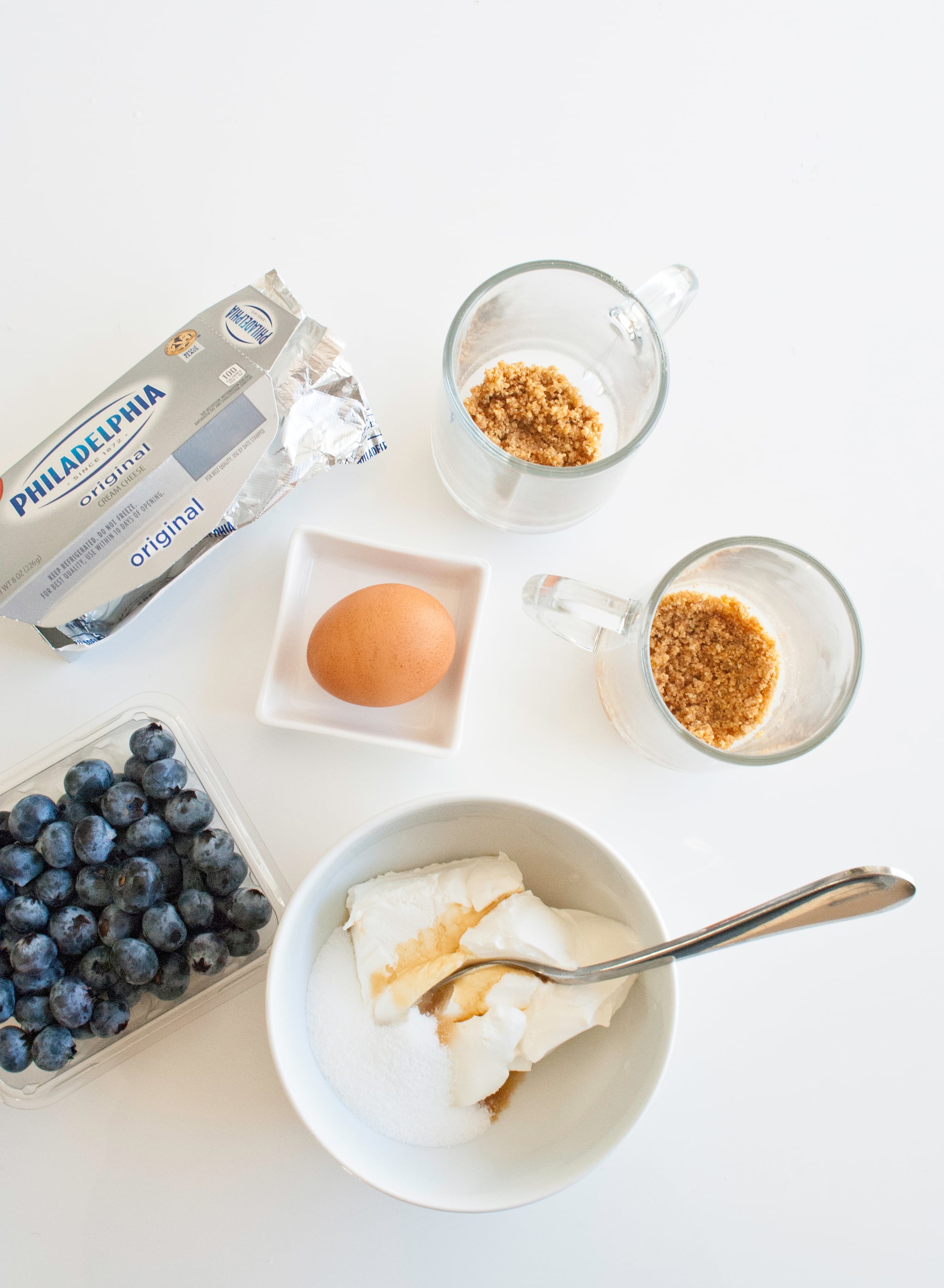 Mix the basic ingredients together then pour into ramekins or coffee mugs. It's that simple. The results? Good. REALLY good. Eat them straight from the mug or flip out the cute cakes and share with your special someone on Valentine's Day.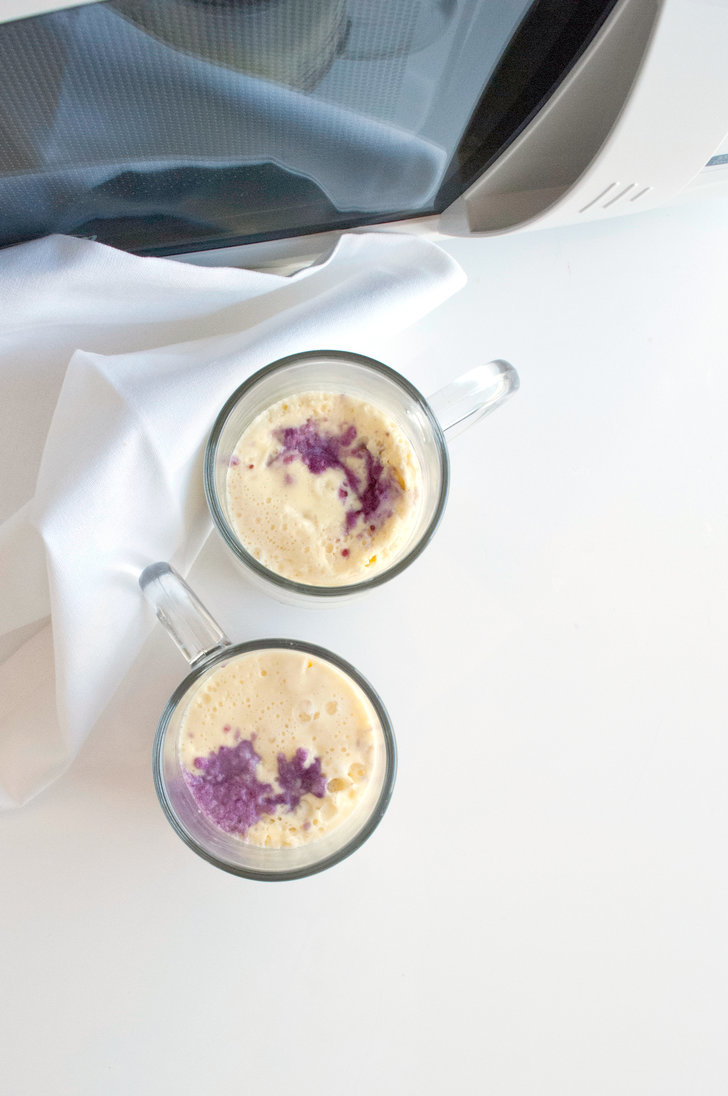 Want to make your own? Click here for the easy recipe.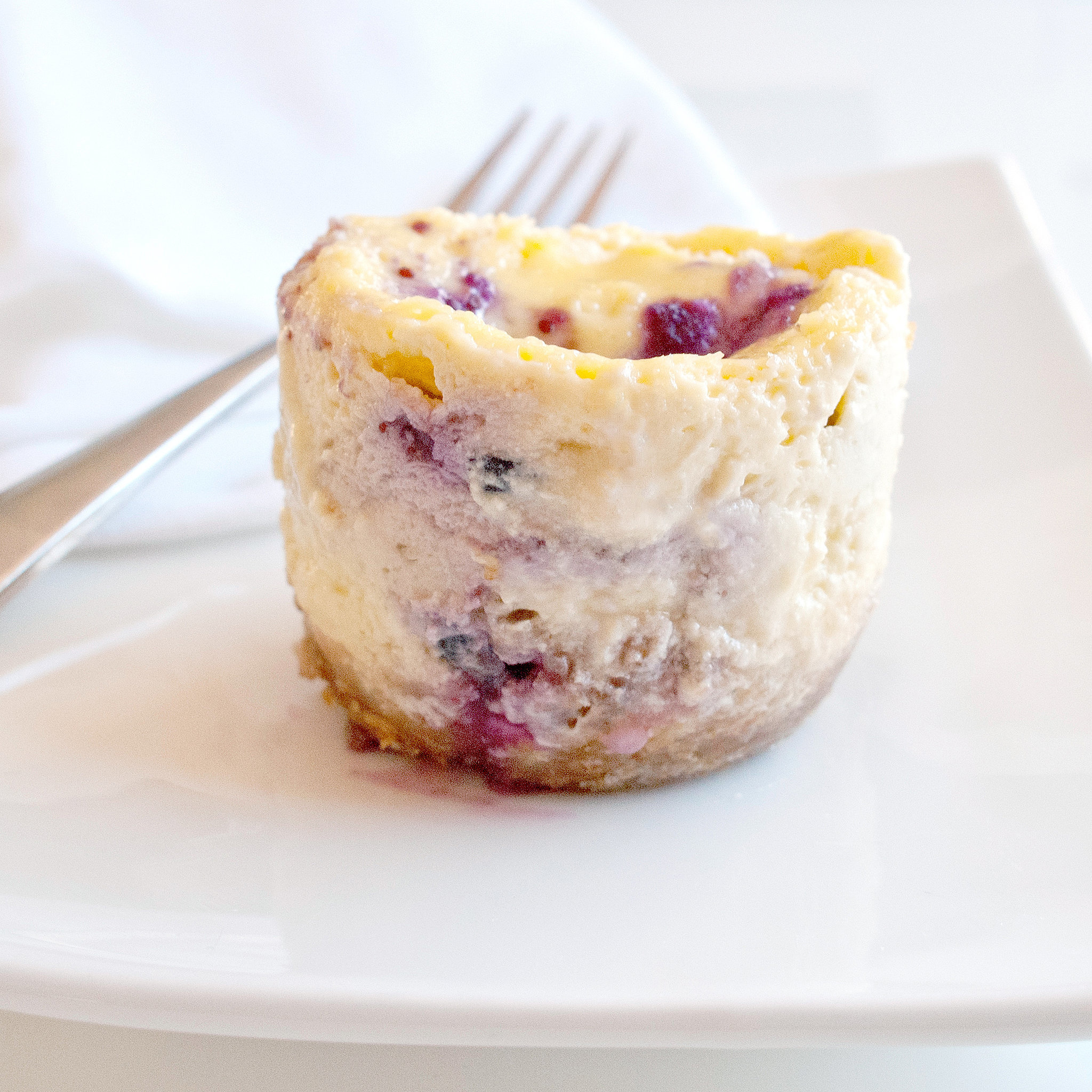 Creamy, delicious, and wonderfully versatile, check out more cheesecake recipes that celebrate any occasion.
More From KraftRecipes.com
Image Source: POPSUGAR Photography / Sarah Lipoff