We've partnered with Orange Vanilla Coke to celebrate the release of this new Coca-Cola flavor.
Daisies. Spring nail polish. Gorgeous sunsets. Coca-Cola cans. Even the POPSUGAR logo! Some things just look better in bright, sunny orange.
In honor of the newest Coca-Cola flavor — Orange Vanilla Coke — POPSUGAR has turned its logo orange. The iconic can also got a makeover, thanks to a bright swath of orange around the top. Inside, you'll find a brand-new spin on the classic flavor — think of the Coke you know and love, plus zingy citrus and creamy vanilla flavors. There's also Orange Vanilla Coke Zero Sugar, with zero calories and zero sugar!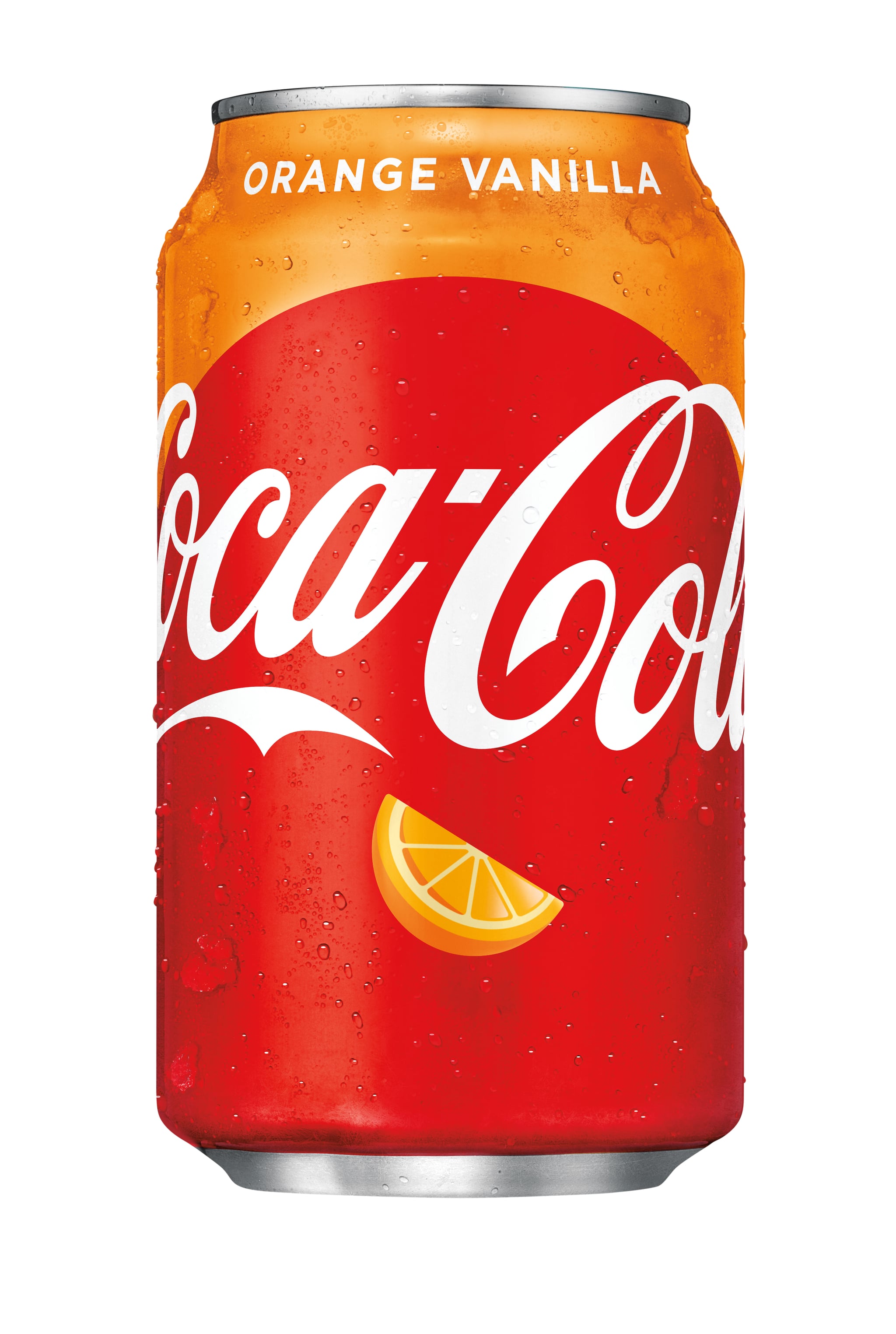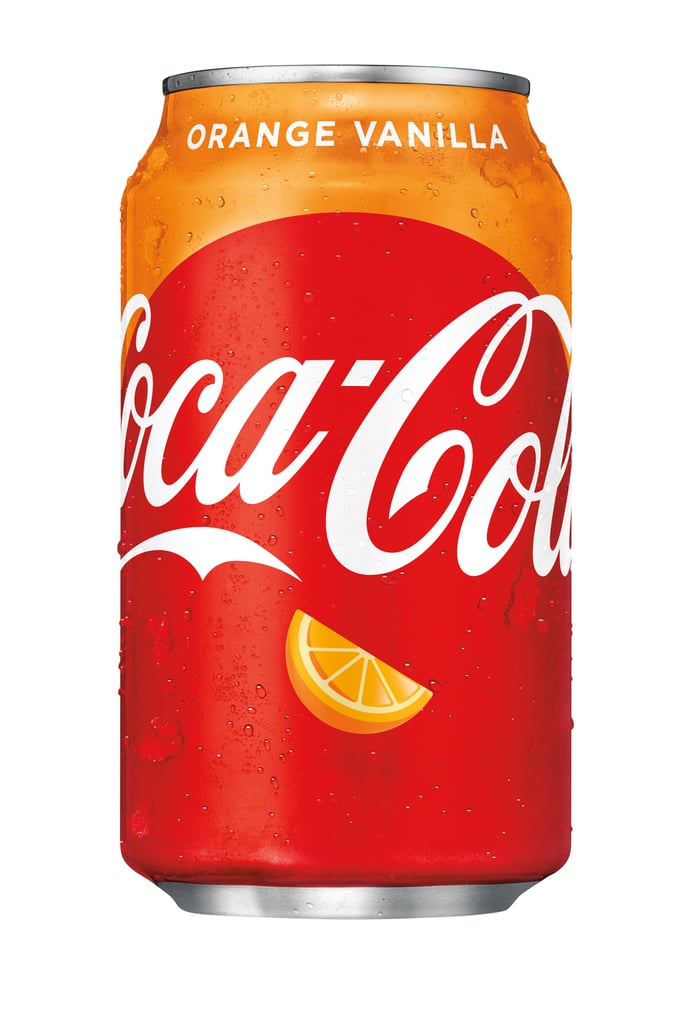 Orange Vanilla Coke is the latest in a long line of fun flavors. Long-time fans already know about Cherry Coke, Vanilla Coke, and all seven Diet Coke flavors.
Ready to get your hands on a can? Check out the Coca-Cola website to find out where you can find Orange Vanilla Coke or Orange Vanilla Coke Zero Sugar near you.
Image Source: Coca-Cola