Salmonella Outbreak From Tuna
Recall Alert! Frozen Raw Tuna Has Caused a Salmonella Outbreak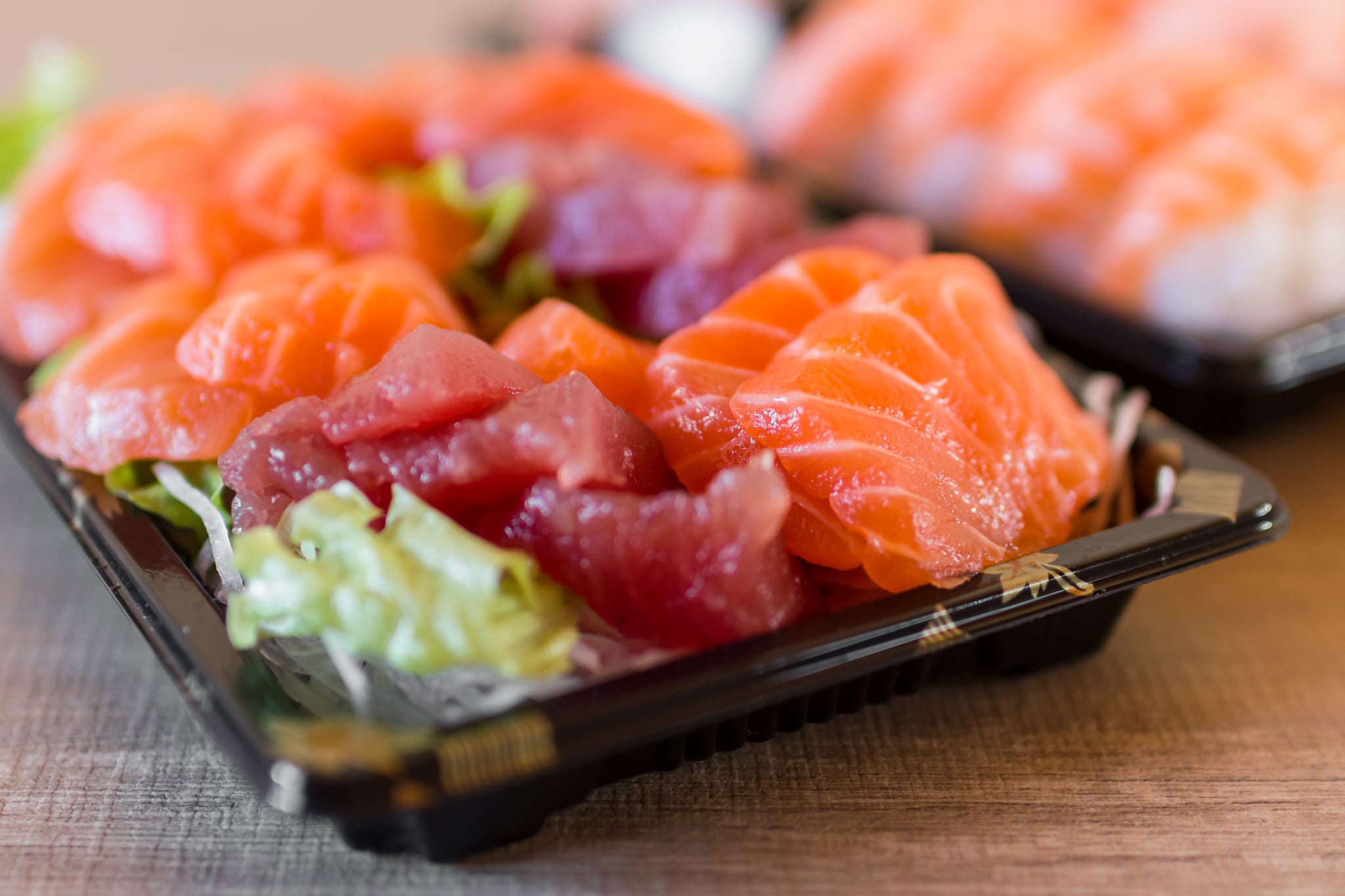 Craving sushi? Probably, because the sushi craving never stops, but you might not want to opt for the tuna right now. There's been an outbreak of salmonella linked to frozen raw tuna, the Centers For Disease Control and Prevention reports. So far, 62 people have been infected with the bacteria across 11 different states, and 11 of those people have been hospitalized. "Most ill people in the outbreak reported eating sushi made with raw tuna in the week before becoming sick," the CDC's release stated.
It's not just tuna found in sushi, though. Osamu Corporation, an importer of tuna, has recalled all of its frozen tuna that was distributed to various sushi restaurants and grocery stores, so you might want to check your packaging if you have any "loin, saku, chunk, slice, and ground forms." What's worse is that all the corporation's tuna came from a processing plant in Indonesia — not exactly freshly caught.
If you have tuna at home, look for the number on the package to know if yours is affected: if the last four numbers are 8563 through 8599, it has been. A second recall was issued for "one lot of frozen yellowfin tuna chunk meat" with package numbers 68568. For more information, you can read the entire CDC statement.