Starbucks Dark Barrel Latte
Stout-Flavored Latte?! Would You Try Starbucks's Latest Menu Item?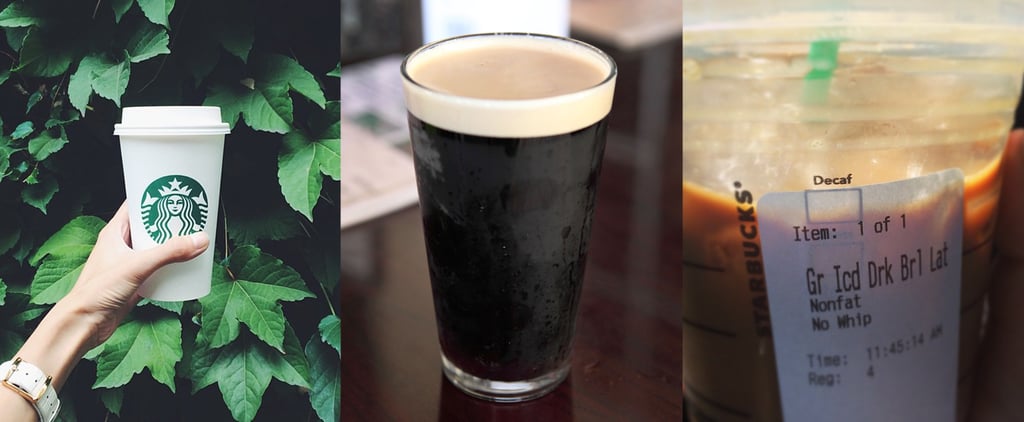 Perhaps you've sipped on coffee-infused stout, but have you ever tried the flip side: stout-flavored coffee? Starbucks is testing Dark Barrel Lattes (stout-flavored) at select locations in Ohio and Florida. But let it be known, there's no actual beer in this morning brew! Instead, the latte receives a few pumps of a rich, malty syrup akin to the earthy notes of a stout beer, a whipped cream topper, and a dark caramel drizzle. It's still to be determined whether this unusual latte will make it to Starbucks's roughly 23,000 locations, but initial feedback on social media is mostly positive, reminding some of breakfast stout and warm, whipped-cream-topped Guinness, though some would prefer it to be less sweet.
Source: Instagram user float_zhang, Flickr user aloha75, and Instagram user jlhfab