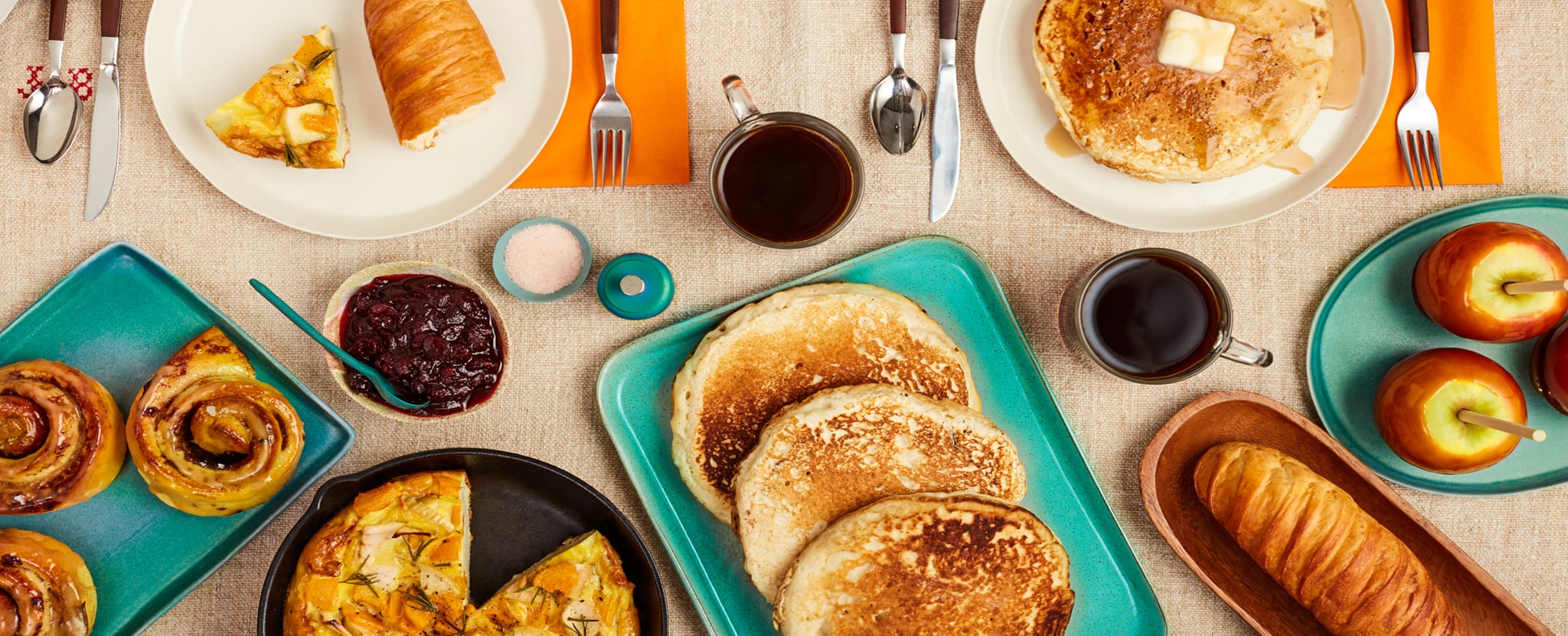 Image Source: POPSUGAR Photography / Tom Medvedich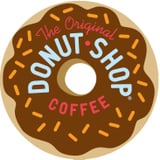 Transitioning into Fall's cozy indoor activities after Summer's plethora of outdoor festivities can be a challenge. That's why we've partnered with
The Original Donut Shop® Coffee
to help you #havemorefun this season by planning a beautiful al fresco autumn brunch.
If you're hunting for the perfect way to leap into Autumn without leaving the comfort of your own home, why not shift focus to your backyard? Embrace Fall by gathering your friends and family to enjoy a festive spread that celebrates the best seasonal dishes and decor against a dramatic backdrop only the great outdoors could provide. From a hygge-approved tablescape to the delicious coffee that can't be missed, read on for the guide to the fun, cozy, and chic Fall brunch your guests will love.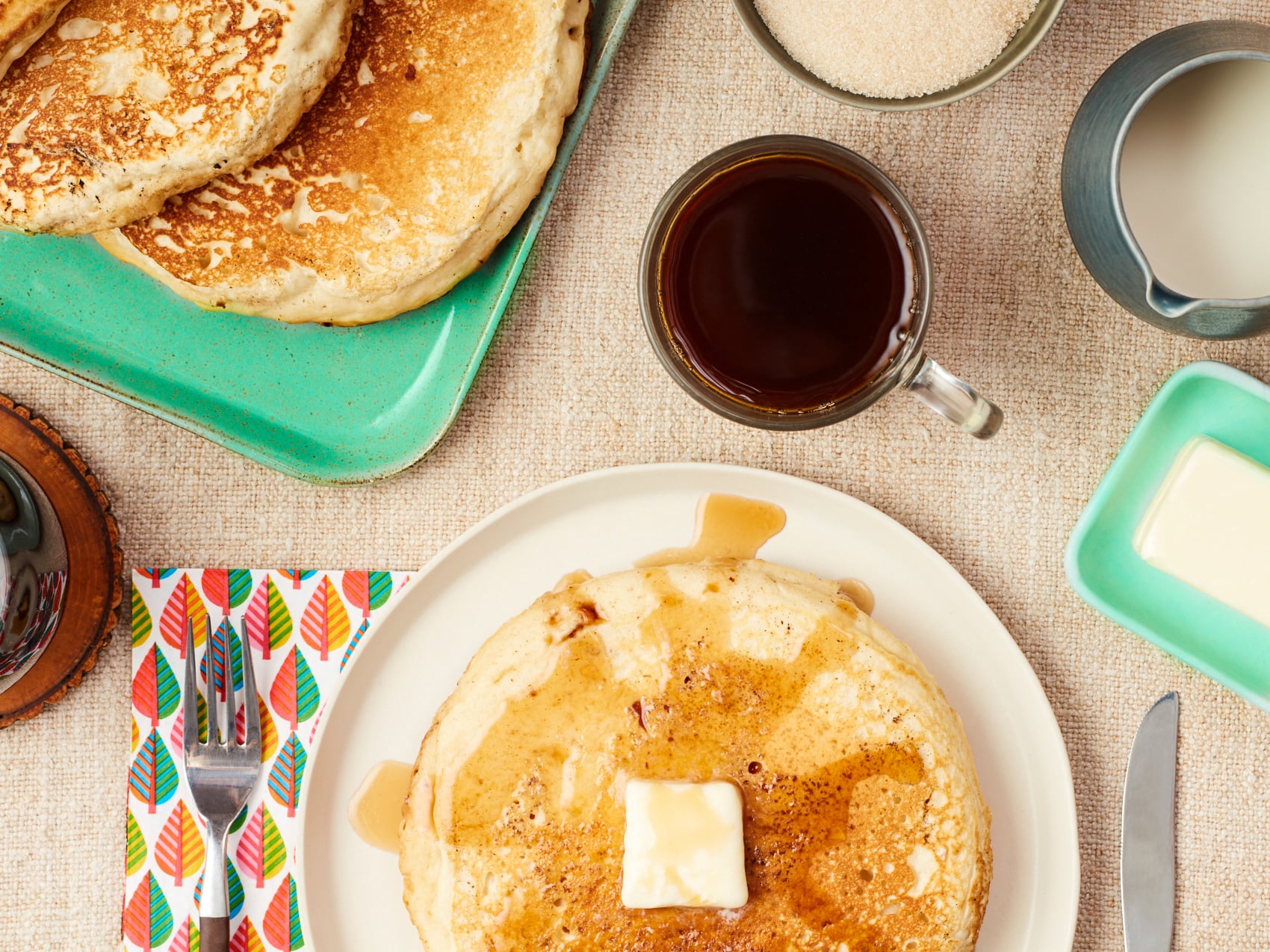 Image Source: POPSUGAR Photography / Tom Medvedich
Give your table a warm, rustic vibe by selecting plates and chargers in complementary shades of turquoise, citrine, and cream. Lend texture and sophistication to your settings by adding trend-forward velvet napkins in a complementary hue, and set plates atop woven placemats to bring the agrarian theme full circle. Accent your table with a decorative, taupe jute runner that echoes the beautiful hues of your verdant outdoor space and a Fall foliage centerpiece featuring a cornucopia of colors.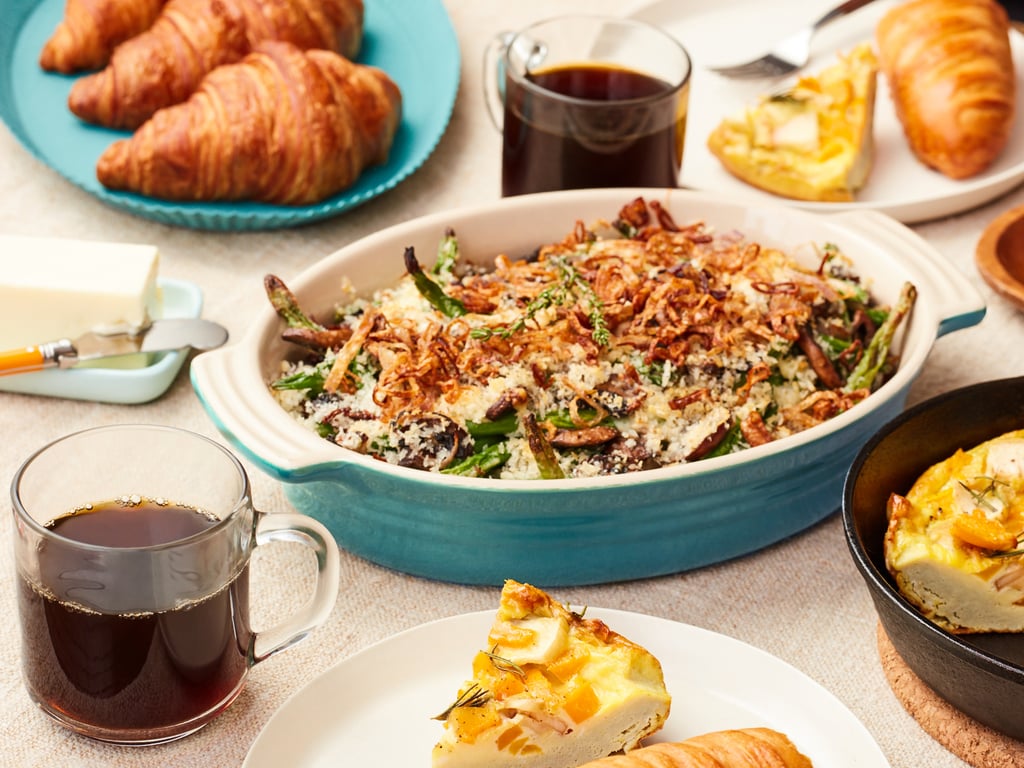 Image Source: POPSUGAR Photography / Tom Medvedich
Autumn boasts a multitude of trendy, seasonal fruits and vegetables that are simply ripe for the picking. If you're in the mood to try some of the season's hottest new foods, whip up a savory main course casserole like wholesome and tasty butternut squash frittata, which makes use of the season's abundant gourds and root vegetables.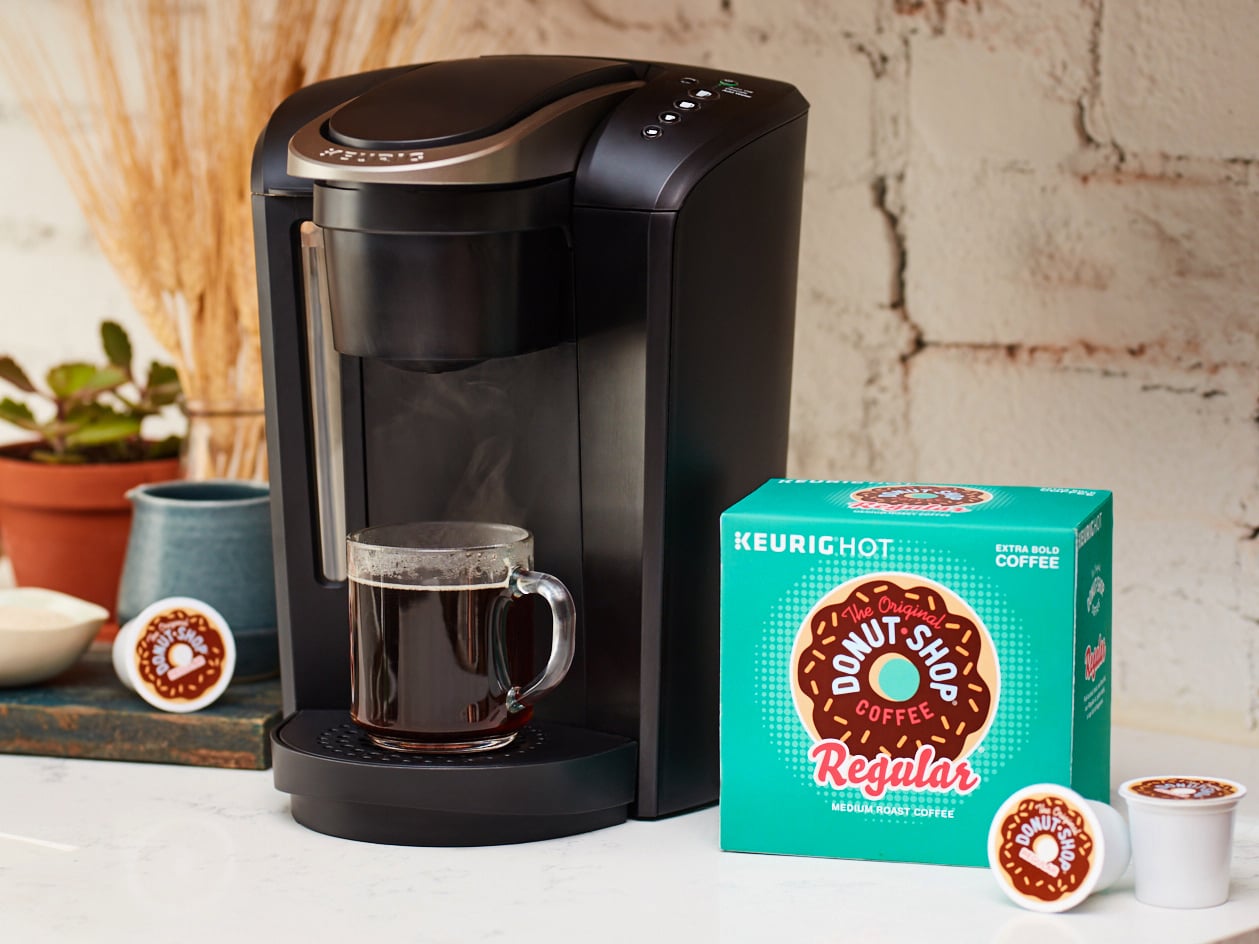 Image Source: POPSUGAR Photography / Tom Medvedich
No brunch spread is complete without the perfect, delicious cup of coffee to accompany the array of delicious treats. Arrange a coffee bar with delicious The Original Donut Shop® Coffee Regular and a Keurig® K80 coffee maker, and offer guests a range of sweeteners, milk, and seasonings to add if they so desire.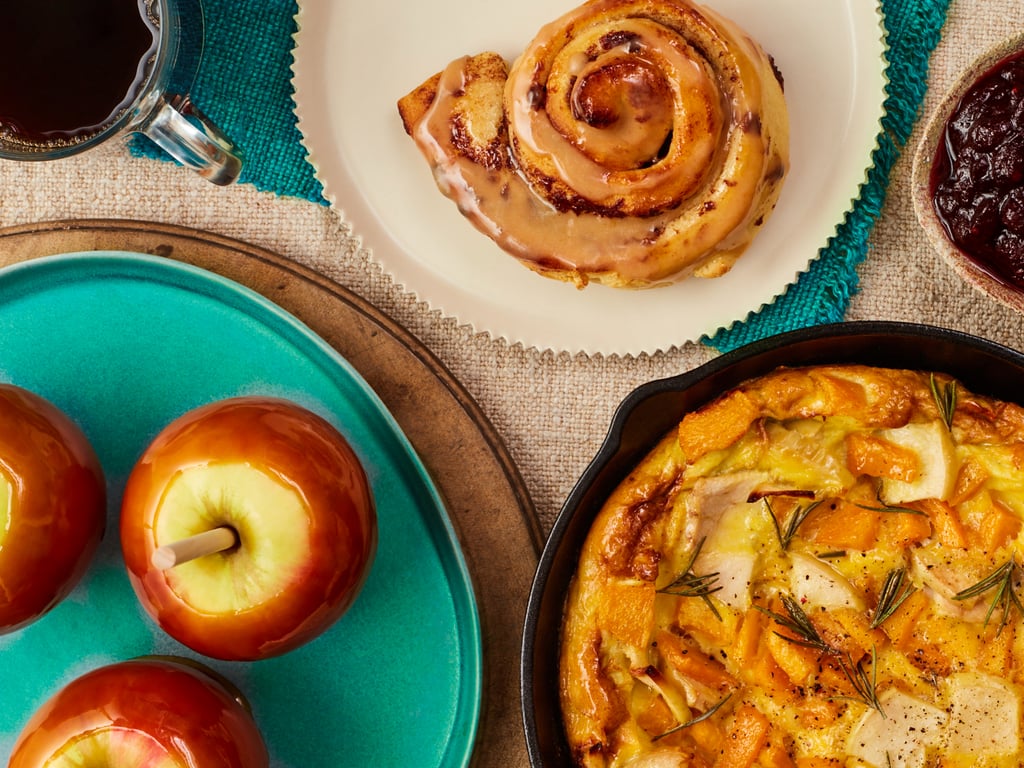 Image Source: POPSUGAR Photography / Tom Medvedich
Celeriac and purple sweet potatoes are poised to become popular this Autumn, offering an excellent opportunity to create healthy and enticing side dishes. While you're experimenting with Fall's food trends, don't forget to lean into the classics as well; a simple selection of desserts including an apple pie or a pumpkin loaf will please guests and offer your meal variety.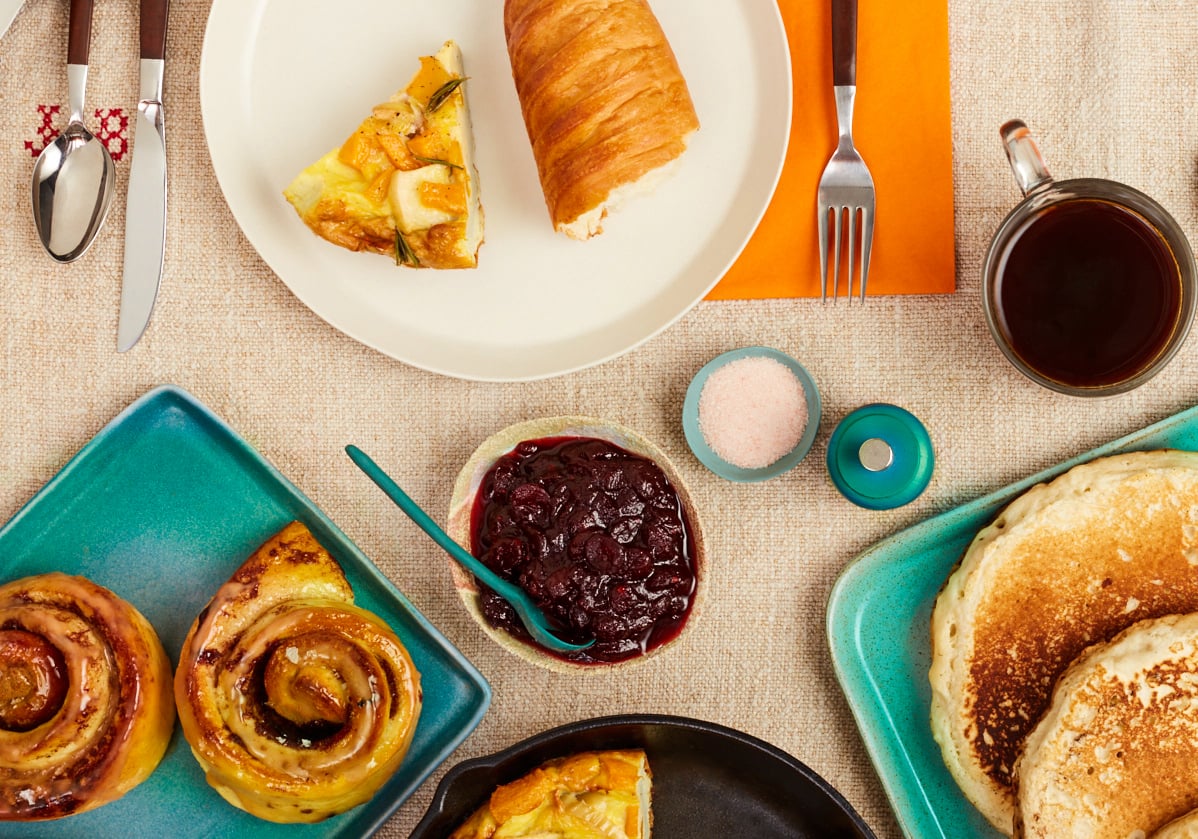 Image Source: POPSUGAR Photography / Tom Medvedich
Brunch isn't simply about the temptation of tasty food and drinks, despite the fact that they may often take center stage. Try inspiring your guests with a list of thoughtful conversation-starting topics surrounding everyone's favorite topic: food. Ask guests to name their guilty pleasure snack, and encourage them to divulge their favorite and least favorite Fall flavor trends. Finally, incite your guests to join in a game of foodie "Never Have I Ever," having them select between two unusual or unique foods. Their answers may even serve as inspiration for your next brunch menu!
More from The Original Donut Shop® Coffee