Vodka and Grapefruit Sorbet Cocktail
Salty B*tch Cocktail: A Sorbet-licious Take on a Salty Dog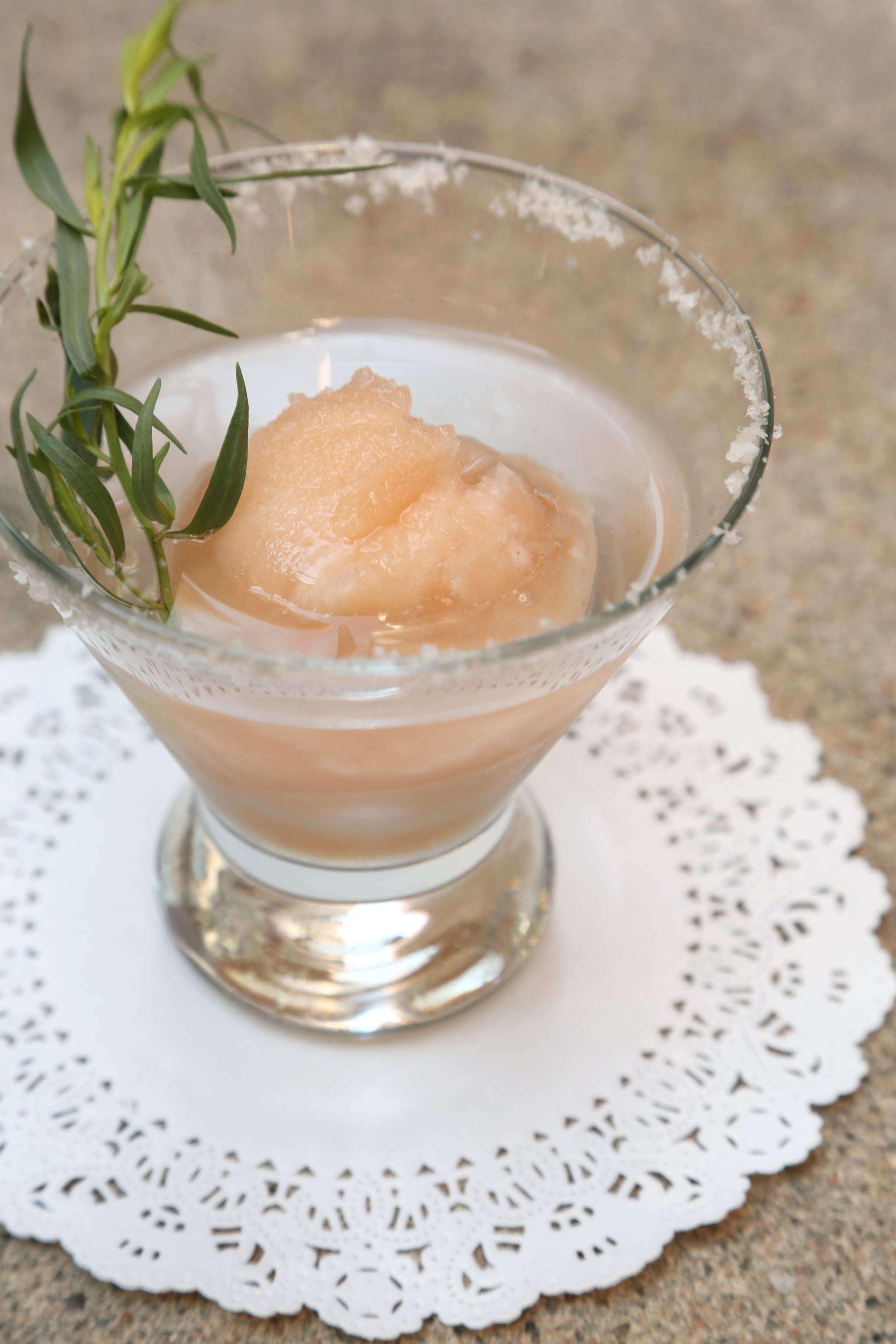 I can't remember if I caught wind of this cocktail via Twitter or when I interviewed Jeni Britton Bauer herself, but I knew as soon as her latest cookbook Jeni's Splendid Ice Cream Desserts ($24) came out, I had to have one. The blonde and beautiful ice cream maker is sweet as sugar, but she has a tough side and commands respect with her expertise and intense desire to produce perfect pints. That's why it makes so much sense that this cocktail, which she crudely calls the Salty B*tch, would be her favorite.
Her take on the classic salty dog has vodka and a salt-rimmed cup, but the key difference is the scoop of grapefruit sorbet. Stirred into the vodka, it turns everything into an adults-only slushie. It takes the edge right off.
Notes
A sorbet is the perfect mixer and ice in one — pulverized fruit, juices, and sugar, all frozen together — and a shot of liquor over a scoop of sorbet is all you need for a killer cocktail . . . You can riff on the classic cocktail, and even make it better, as in my rendition of the Salty Dog, which I call the Salty B*tch: it's phenomenal . . . My favorite cocktail of all time.
Editor's note: Store the vodka in the freezer overnight to thoroughly chill it. That way, the sorbet doesn't melt as quickly.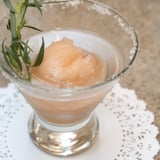 Ingredients
Murray River Sea Salt or Himalayan coarse pink sea salt
1 (4-ounce) scoop grapefruit sorbet
2 ounces (1/4 cup) vodka
Sprig of tarragon
Information
Category

Drinks, Cocktails

Cuisine

North American

Yield

Makes 1 drink