Source: POPSUGAR Photography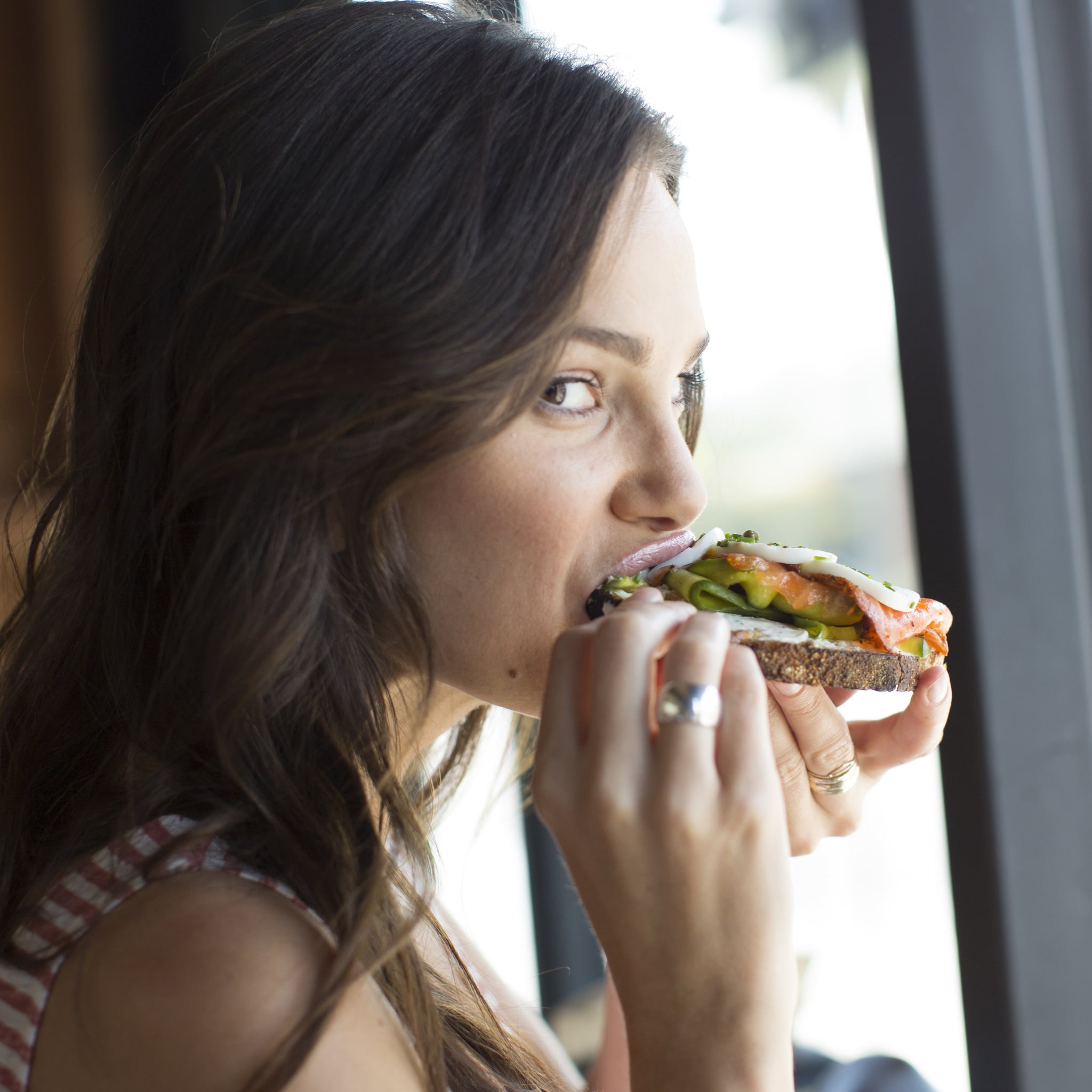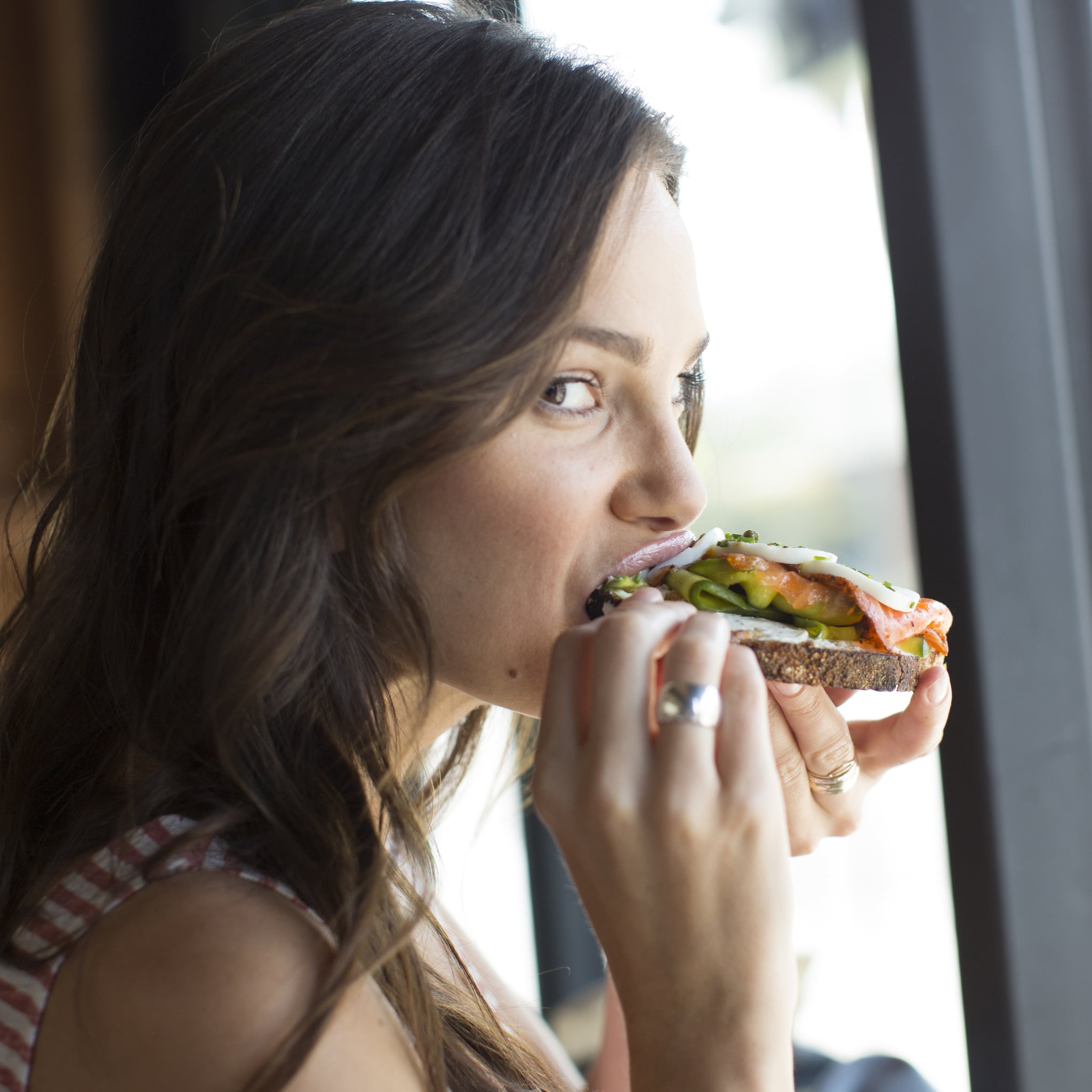 We all look forward to a good snack, which is why we partnered with The Laughing Cow cheese to help you decide what you're hungry for. And check out the POPSUGAR Healthy Living app for more ways to be the best you yet!
Instead of pointless nibbling, dedicate yourself to snacking, transforming it into a refreshing moment that you savor during the day. Stop with the simple tortilla chips or boring carrot sticks and get creative with your small-bite options. There's a whole world of undiscovered flavor combinations that hit all your crave levels, so take our quiz and expand your snack horizons!
Image Source: POPSUGAR Photography
Pick your dream vacation.
Pick one word that describes you.
Pick a color you are wearing right now.
What's your dream job?
Pick your favorite scent.
Pick the cutest picture.
What is work for you?
What's your favorite weekend activity?