A good slice of pizza is just like a unique personality, which is why we partnered with
Bon Appétit™ Frozen Pizza
for this post.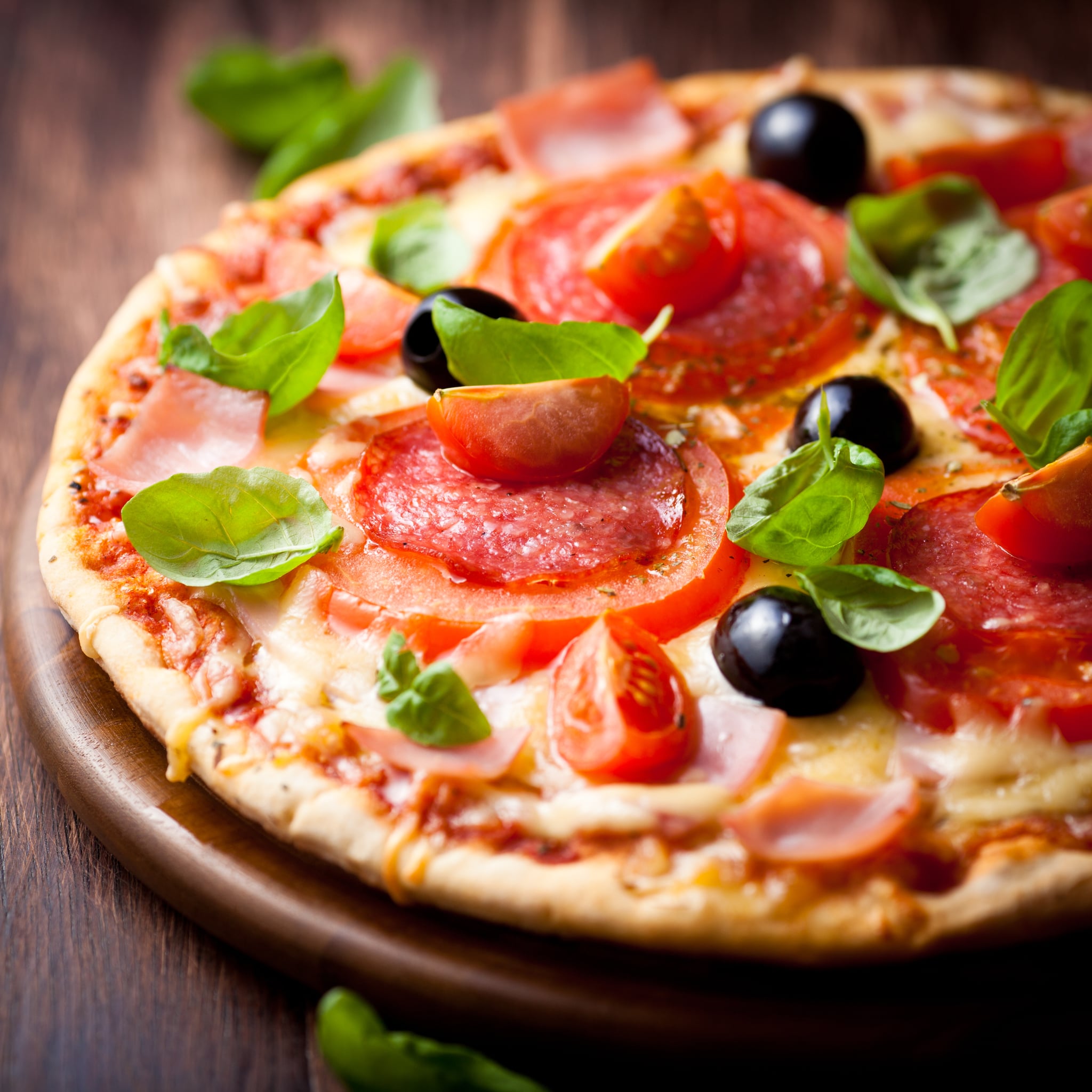 Biting into crispy-hot pizza is like relaxing with a good friend. It's comforting, it's topped with everything you like, and it leaves you feeling wonderful. So, if you were a pizza, what type would you be?
Where would you love to teleport right now?
Where's the best place to eat pizza?
Pick your favorite vegetable:
What's the best thing to drink with pizza?
Pick one word that describes you:
Who's your dream dinner date?
Cold pizza — delish or not so tasty?
It's the weekend; you're: