Where to Get Chipotle's Queso
You're Going to Want Chipotle For Lunch, Because Queso Is Finally Available Nationwide!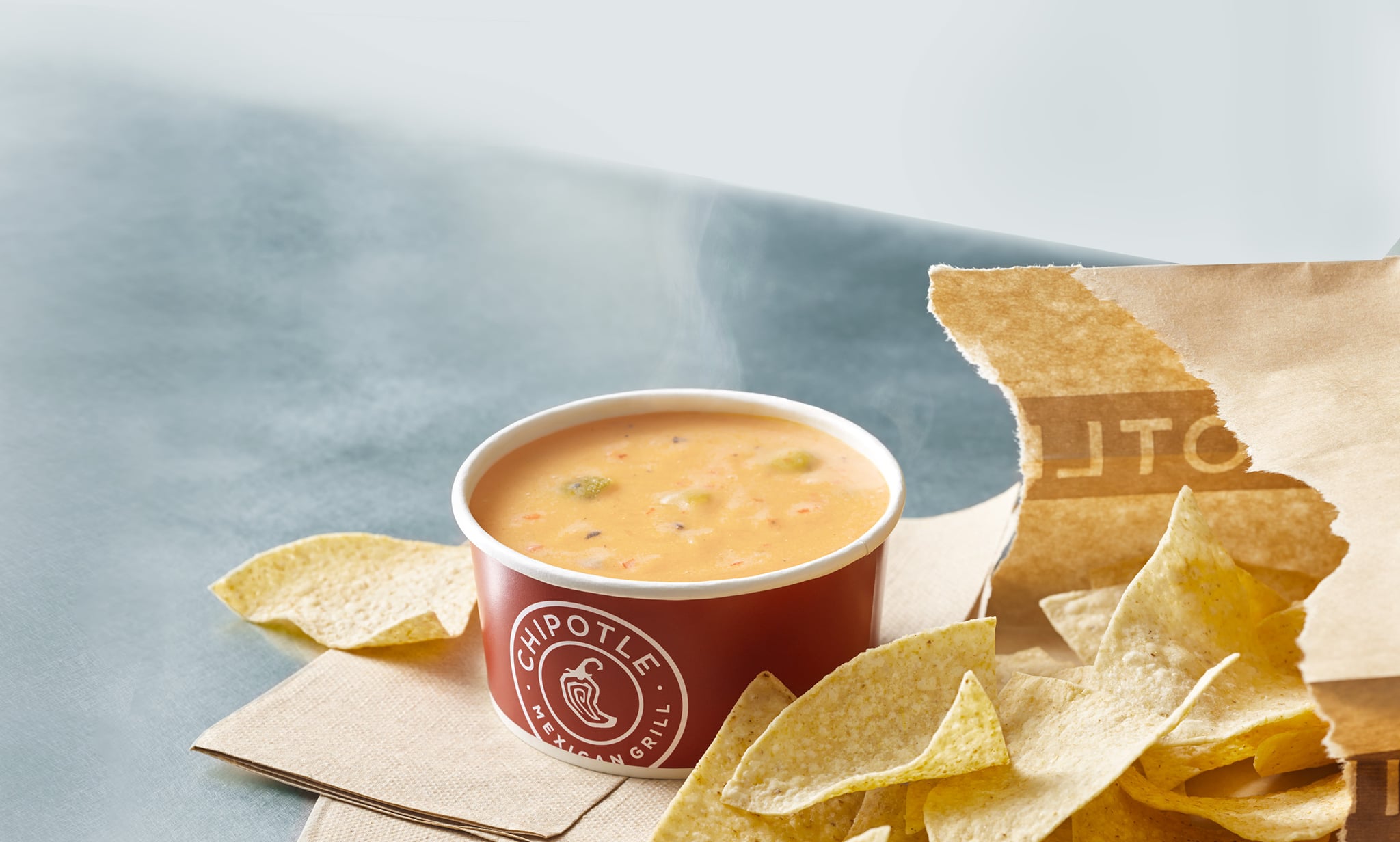 Chipotle has finally added its most-requested menu item to locations nationwide: queso! Chipotle has long been working on developing a recipe that meets its high standards, and the final product has finally arrived. We got an early taste of Chipotle's queso back when it was only a test item in NYC, and we crossed our cheese-covered fingers in the hopes that the menu item would roll out nationwide, because it's that good. Let it be known that Sept. 12, 2017, is the day our wishes came true. Chipotle says on its website, "We heard you the first 500 times. You wanted queso. But we refused to roll it out until we cracked the code on making it with only real ingredients. Well, guess what? We've finally done it."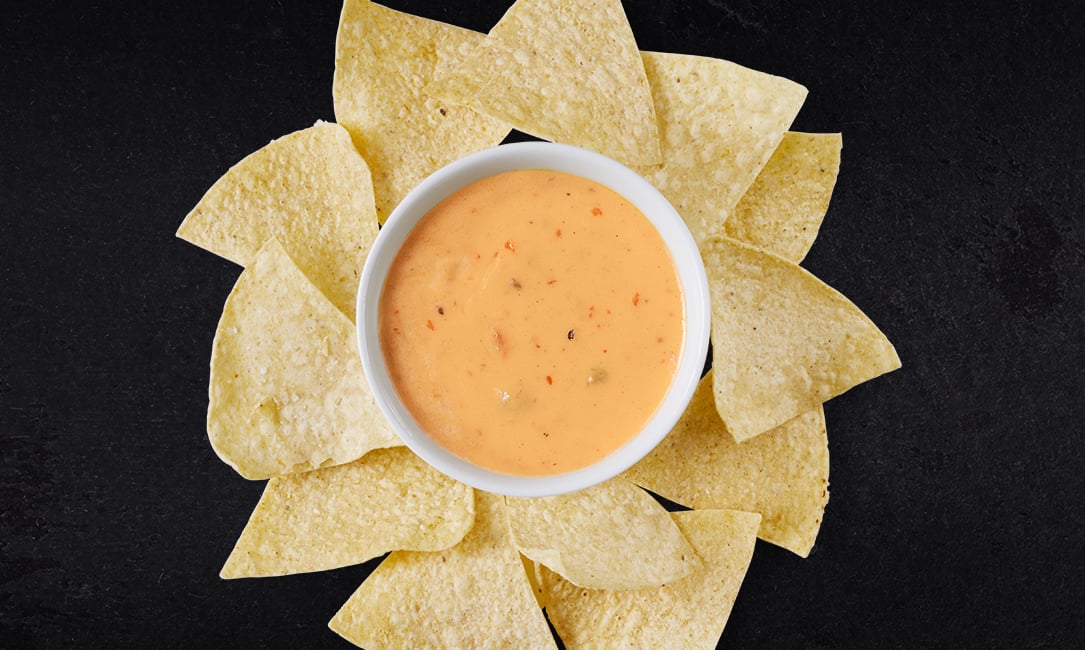 The ingredients in Chipotle's queso prove just how seriously the company took its promise to create a high-quality cheese dip. There are no industrial additives or artificial stabilizers, and there are plenty of easy-to-pronounce ingredients like aged cheddar, milk, tomatillo, tomatoes, jalapeño pepper, onion, chipotle chili, poblano pepper, lime juice, cumin, and garlic. Are you already planning on having Chipotle for lunch, or is that just me?
You can add the queso to a burrito or bowl for $1.25, order it as a small side for $2.45, or get it as a large side with a bag of chips for $5; prices will vary by city. Despite any setbacks Chipotle faced this year, this news is enough to win over every queso-lover in the US.