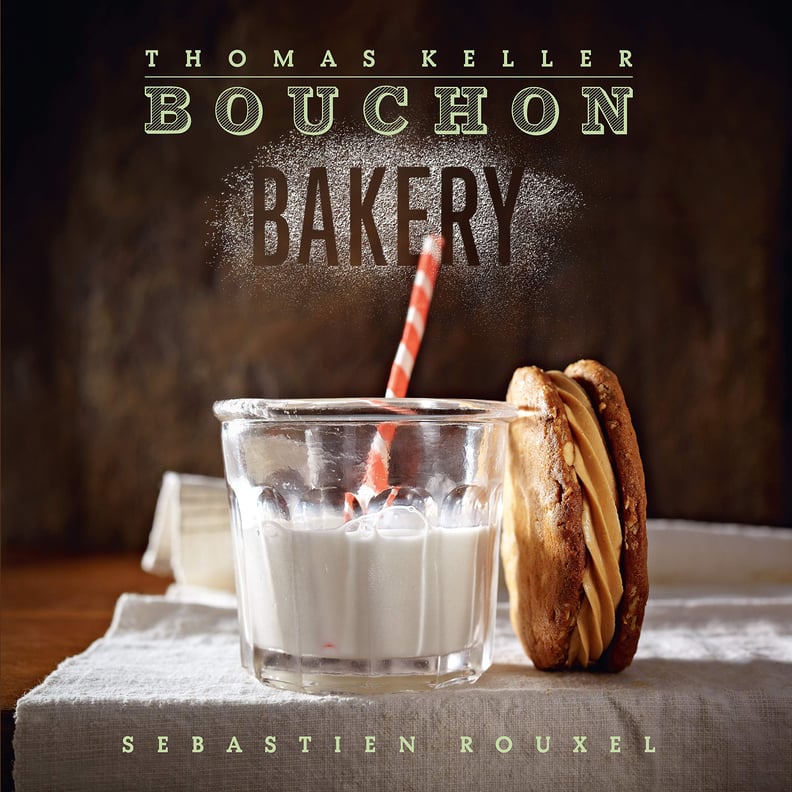 amazon.com
If you're looking for a simple way to spice up your life, spending time in the kitchen experimenting with new recipes could be just what you need. Conquering new recipes can build your confidence both in and out of the kitchen, and when the end product is something delicious, there's major motivation to crack open a cookbook. If you're in the mood for something sweet, try picking up a creative and tasty dessert cookbook that's filled with sensational recipes. Some recipes, like pie and pastries, can be a little more challenging than others, but it's all worth it when you see the people you love enjoying your creations.
If you're looking to amp up your culinary skills in the baking and sweets department, look no further than these essential dessert cookbooks from some of the best pastry chefs around the world. There are also a few cookbooks based on our favorite novels and movies for pop culture fans. It's time to get baking!
01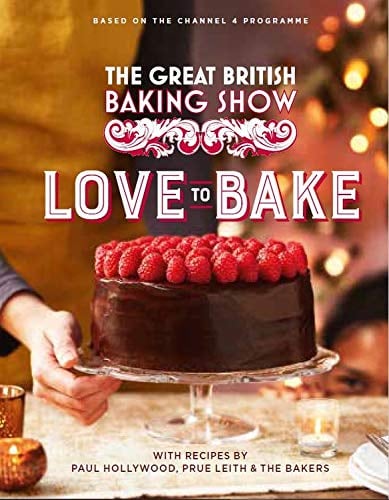 The Great British Baking Show: Love to Bake
Fans of The Great British Baking Show will adore this cookbook. The Great British Baking Show: Love to Bake ($22, originally $30) has dozens of recipes from notoriously picky judges Paul Hollywood and Prue Leith. The dessert cookbook also has behind-the-scenes stories from some of the show's contestants. A towering croquembouche and rainbow bagels are two of our favorite recipes from this book.
02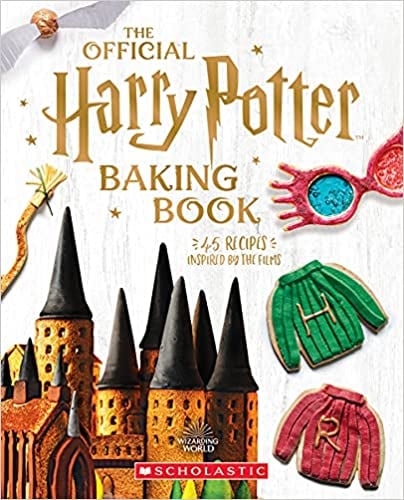 The Official Harry Potter Baking Book
The Official Harry Potter Baking Book ($14, originally $20) is a delightful cookbook based on some of the most enticing treats seen in the Harry Potter movies and books. There are over 40 different recipes, including Sorting Hat cupcakes and a Hogwarts crest pie, that are suited for first years and advanced wizards alike.
03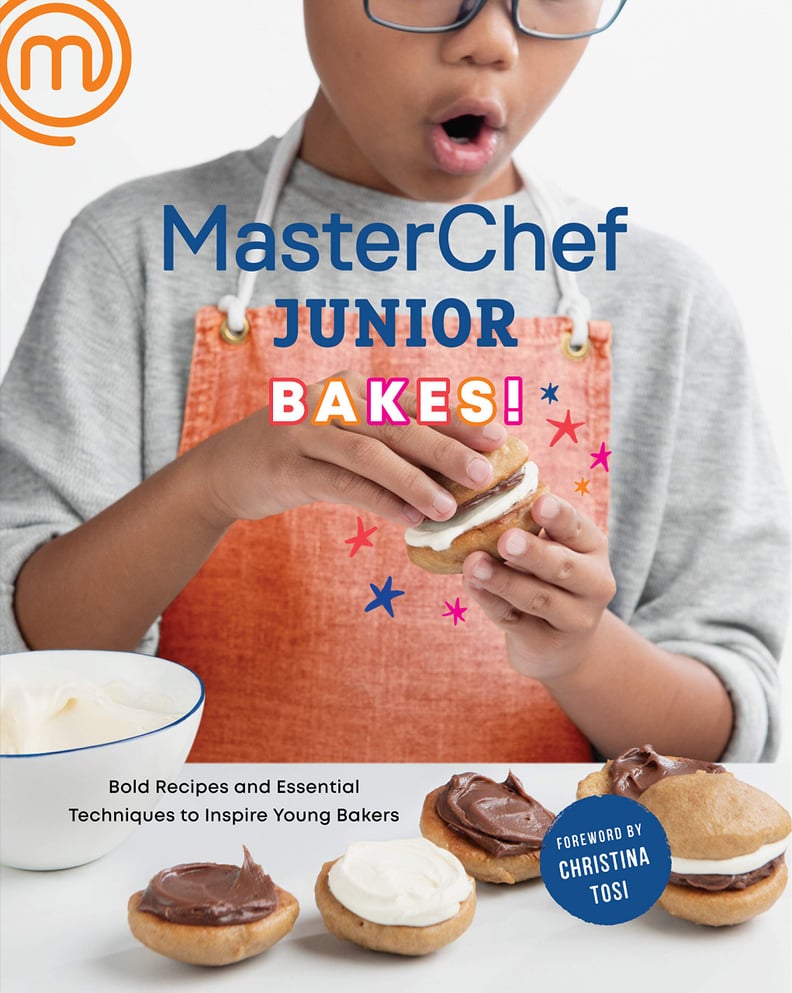 MasterChef Junior Bakes!
Whether you're cooking with kids or a baking beginner yourself, the MasterChef Junior Bakes! ($13, originally $20) cookbook is a fun one to have on your shelf. The book is filled with 100 recipes for people of different skill levels from the kids of MasterChef Junior and judge Christina Tosi.
04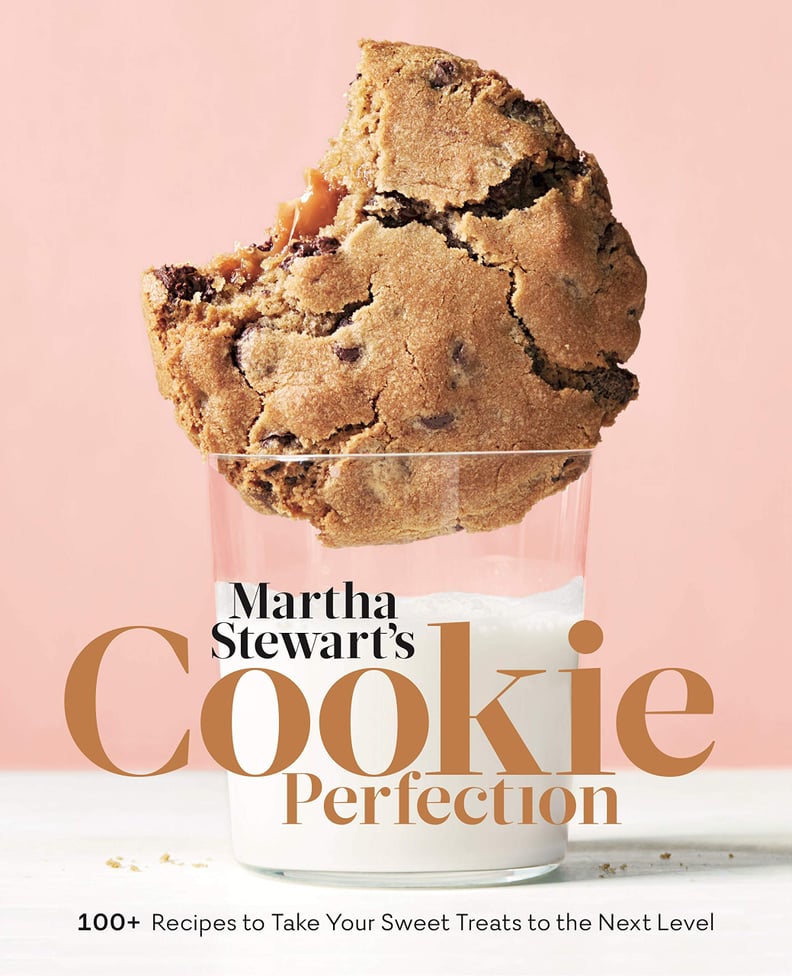 Martha Stewart's Cookie Perfection
Martha Stewart's Cookie Perfection ($14, originally $26) is chock-full of over 100 cookie recipes to please anyone who may be popping over to your house to visit. The recipes include decadent brown-butter crinkly cookies and carrot-cake thumbprint cookies.
05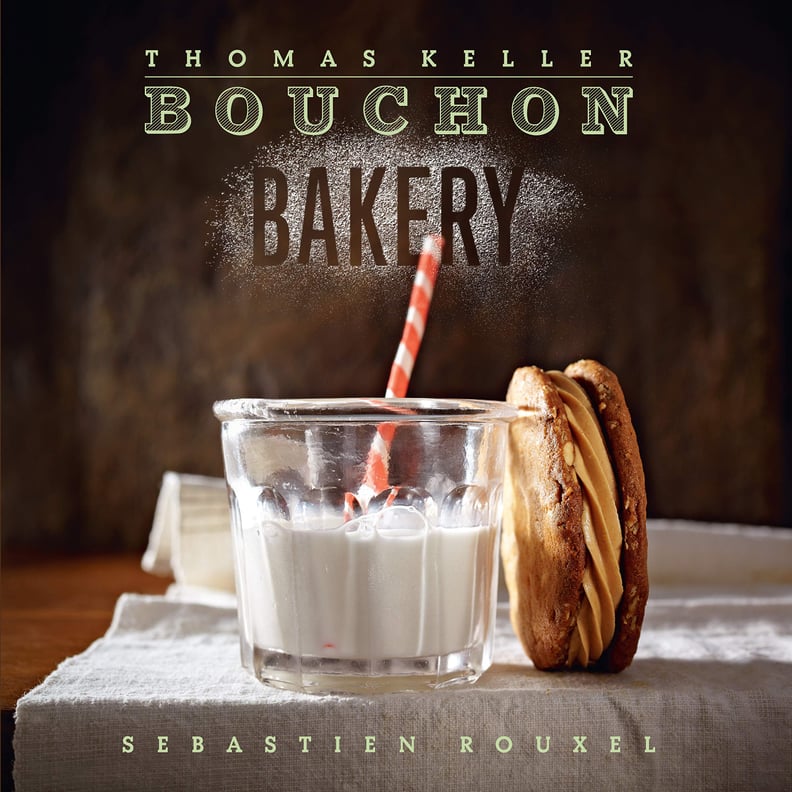 Bouchon Bakery
There's nothing better than basking in the glory of a freshly baked tart that you made completely by hand. That's the feeling you'll get when you try recipes from the Bouchon Bakery ($31, originally $60) cookbook. Each of the recipes is incredibly detailed and fairly challenging, but as long as you follow the directions precisely, you'll end up with a dessert masterpiece.
06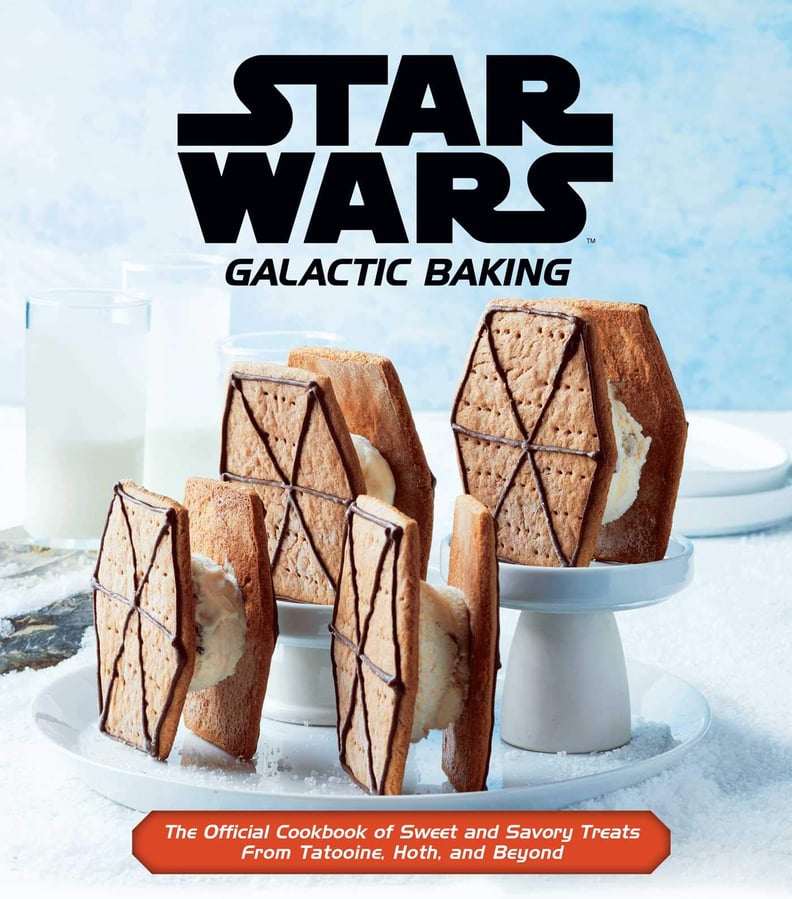 Star Wars: Galactic Baking
Fans of a galaxy far, far away will enjoy testing out some of the recipes from Star Wars: Galactic Baking ($16, originally $20). The cookbook is inspired by the fictional planets of Star Wars with references to the Skywalker saga and the animated series, including Star Wars Rebels. Our favorite recipes include Mustafarian molten-lava cakes and Cloud City marshmallows.
07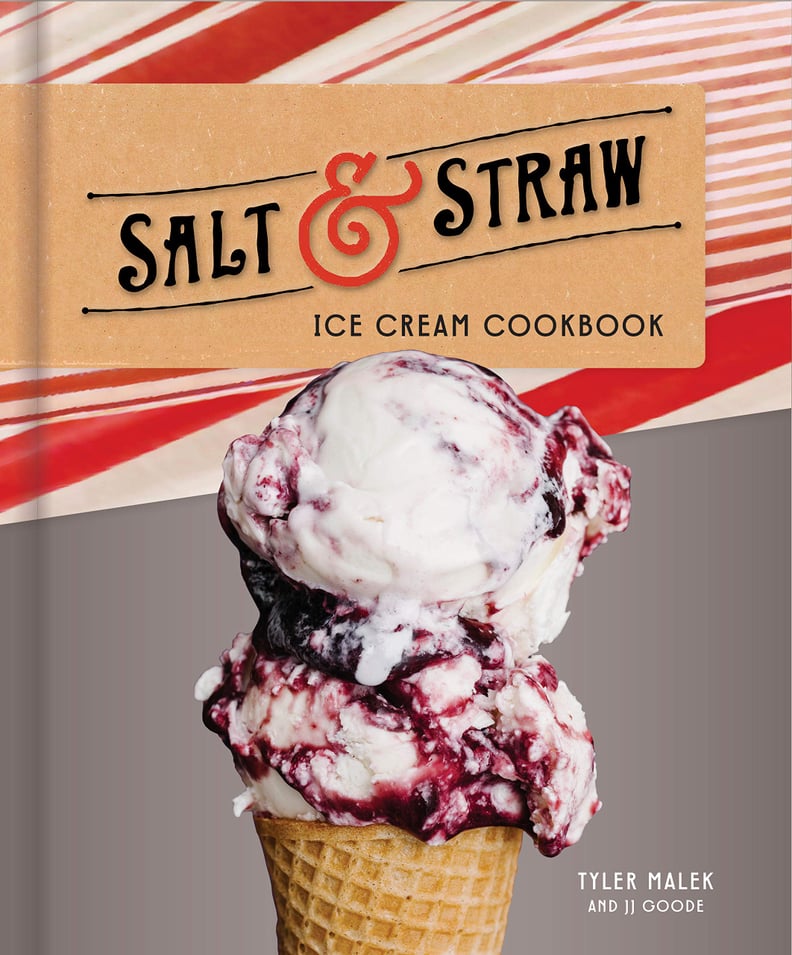 Salt & Straw Ice Cream Cookbook
Ice cream is one of America's favorite sweet treats, and a brand that many of people can't seem to get enough of is Salt & Straw. If you're obsessed with the crazy flavor combinations and super-creamy ice cream, consider trying out the Salt & Straw Ice Cream Cookbook ($15, originally $25). The book has some of Salt & Straw's most iconic recipes, including sea salt with caramel ribbons and roasted strawberry with toasted white chocolate.
08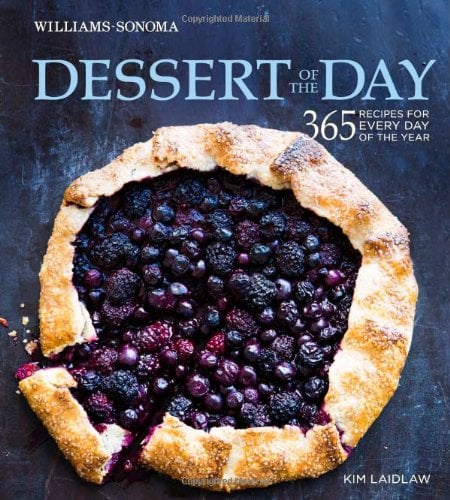 Dessert of the Day
If you've ever wanted to make a new dessert every single day of the year, the Dessert of the Day ($35) cookbook is for you. The book has 365 unique recipes that are broken down by month and use seasonal ingredients based on the time of year, like summer berry pie and baked stuffed pears.
09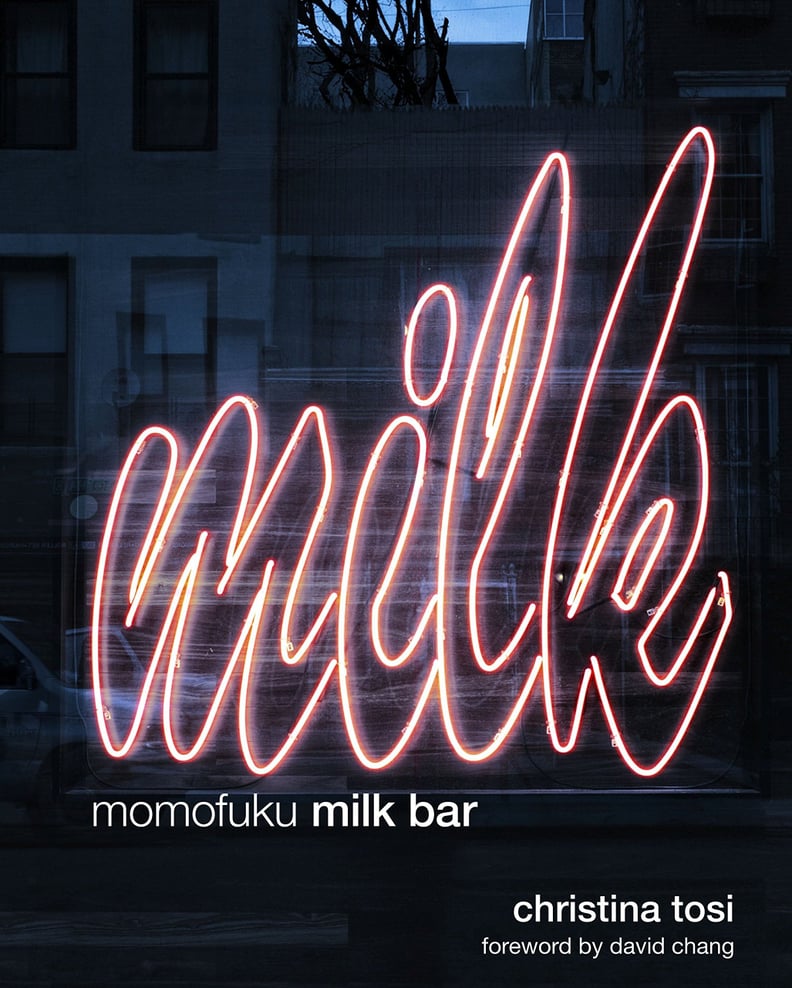 Momofuku Milk Bar
Every dessert fanatic needs to have the Momofuku Milk Bar ($19, originally $35) cookbook by self-proclaimed sugar queen Christina Tosi. The recipes inside the cookbook are a bit challenging, and finding ingredients might mean a search on the internet, but it's worth it to make things like Milk's famous compost cookies.
10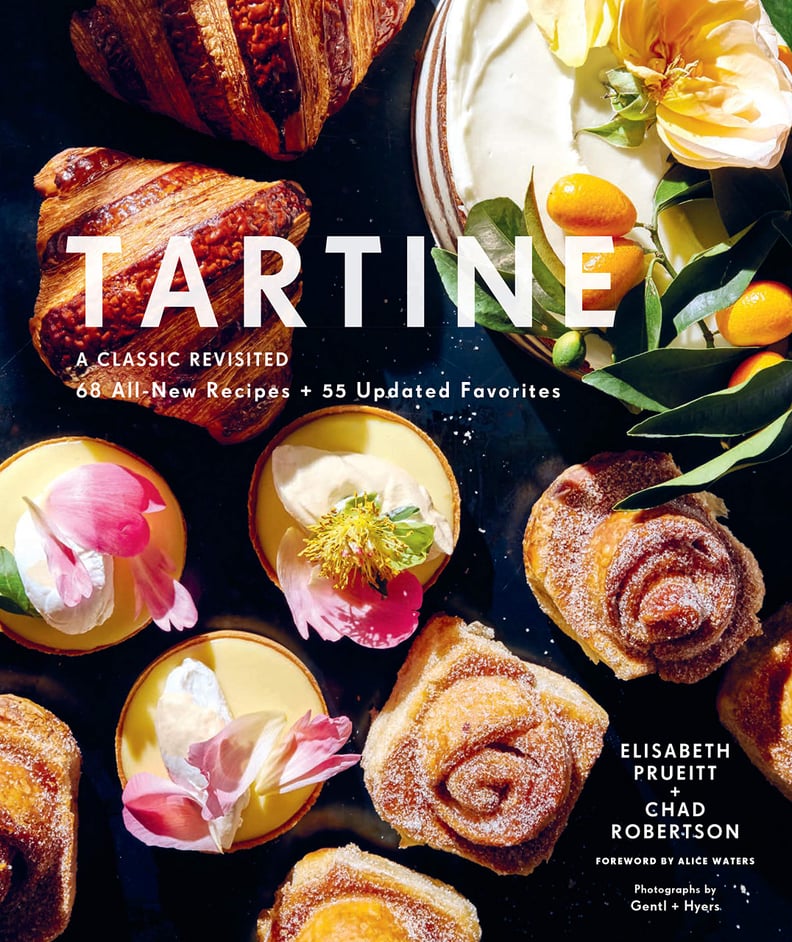 Tartine
Tartine ($27, originally $40) is a dessert and baking book for those who are ready to step up their game and have at least some experience in the kitchen. The cookbook has over 60 recipes, including matcha-glazed croissants and fruit galettes. The recipes are easy to follow and have stunning photography, so you'll know exactly what your end product should look like.