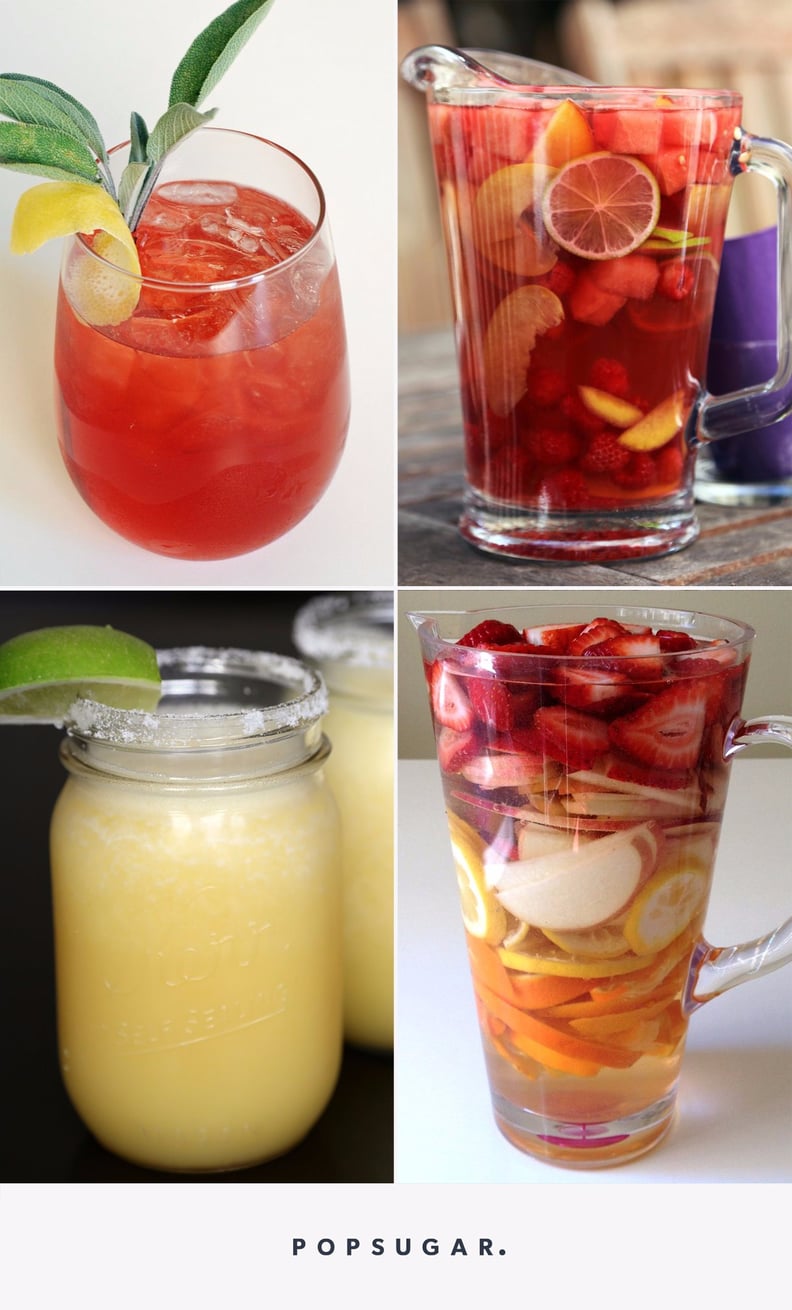 POPSUGAR Photography
POPSUGAR Photography
Summer patio parties call for pitchers of sangria to pass around. For punch newbies, this alcoholic drink is usually made with wine mixed with fresh fruit and juice and served over ice. It's that simple, but if you need some flavor combinations, then here are seven recipes to start you off and last you all season long.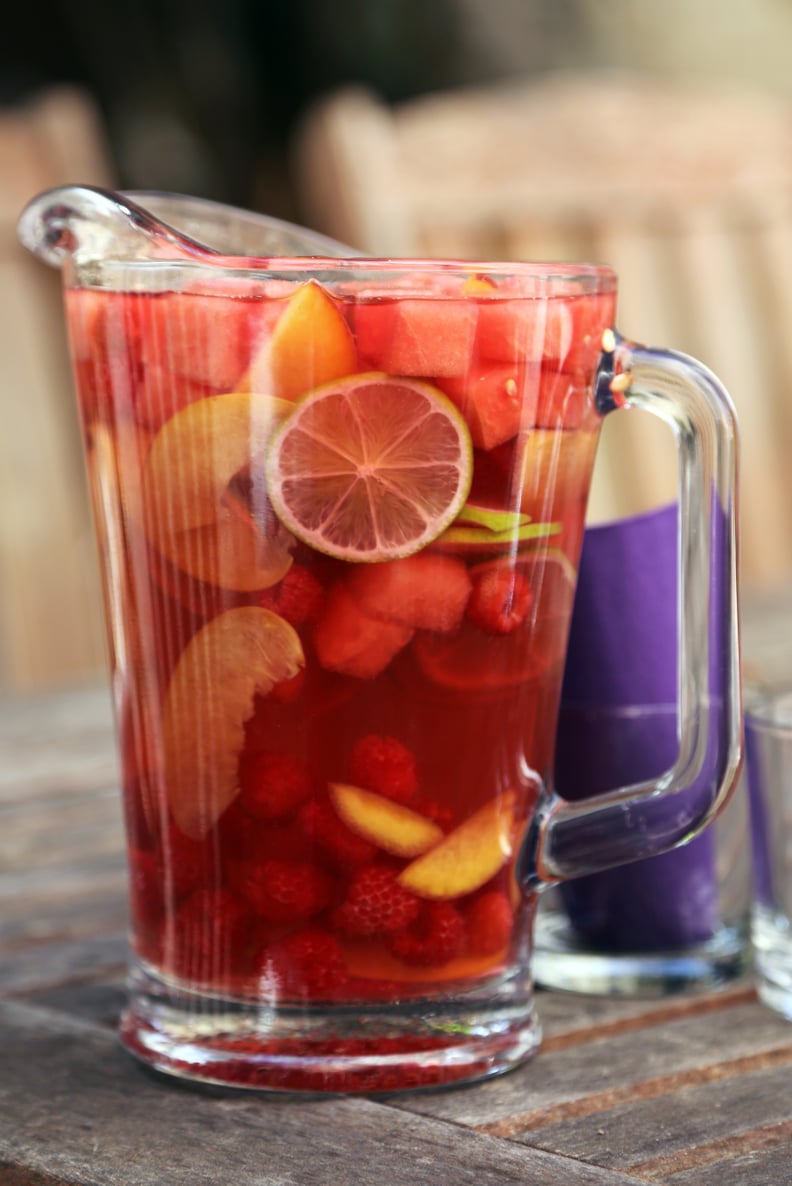 Watermelon Rosé Sangria
While watermelon, raspberries, and peaches tower high in markets, marinate them in a rosé sangria. One pitcher will go quick, so plan accordingly if a large party is in store.
Get the recipe: watermelon rosé sangria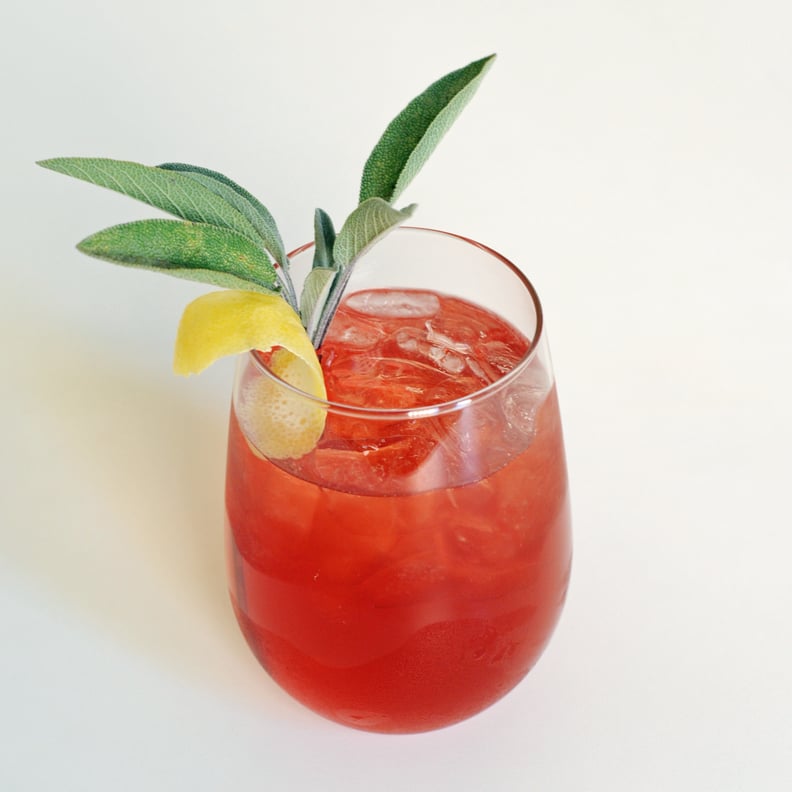 Honey-Sage Sangria
Rosé stars in this simple honey-sage sangria, adorned with lemon peel rather than chopped fruit.
Get the recipe: honey-sage sangria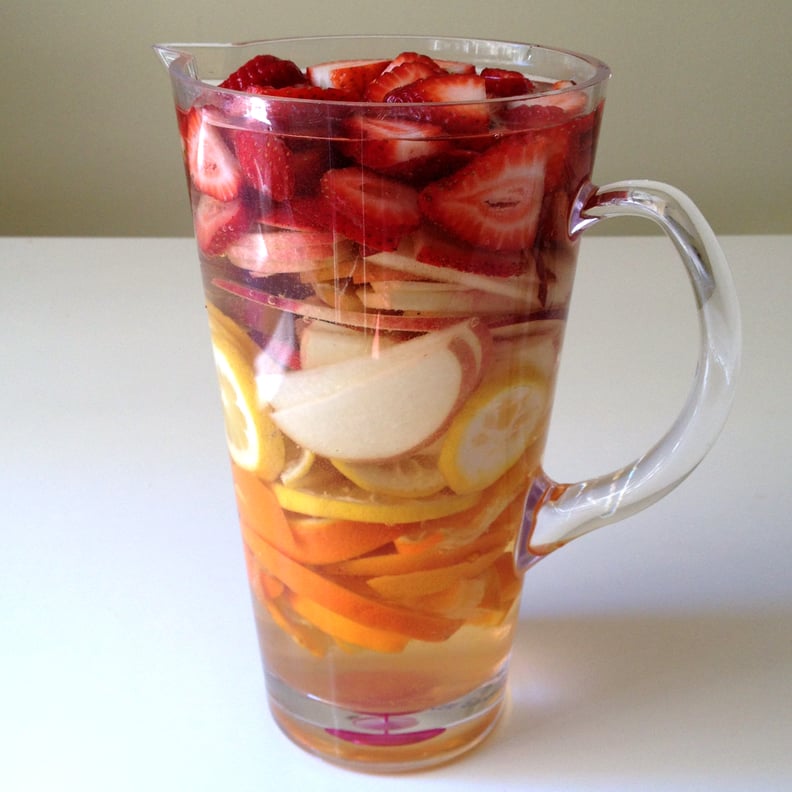 Peachy White Wine Sangria
The rainbow assortment of fruit in the peachy white wine sangria is the true showstopper. Present the pitcher to the crowd before stirring it up and serving.
Get the recipe: peachy white wine sangria
Tinto de Verano
You would never guess it, but lemon-lime soda is the star ingredient in this red wine spritzer.
Get the recipe: tinto de verano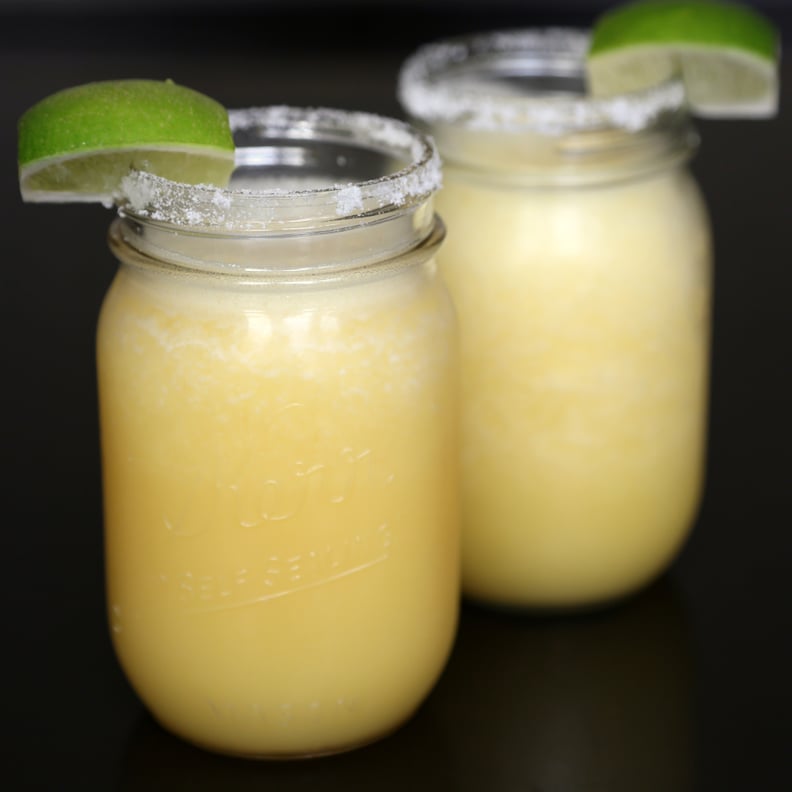 Pinot-Grita
OK, the pinot-grita is more of a frozen margarita made with white wine, but add a splash of orange liqueur, and it fits in the sangria category, right?
Get the recipe: pinot-grita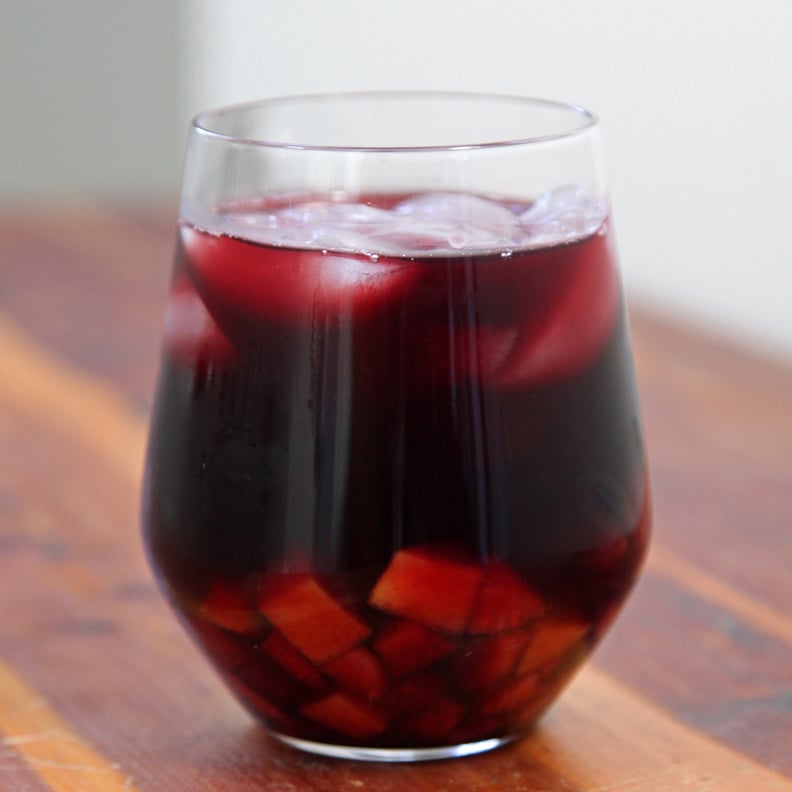 Strawberry-Peach Sangria
Red wine, peach liqueur, and rum surprisingly taste light and refreshing in this strawberry-peach sangria.
Get the recipe: strawberry-peach sangria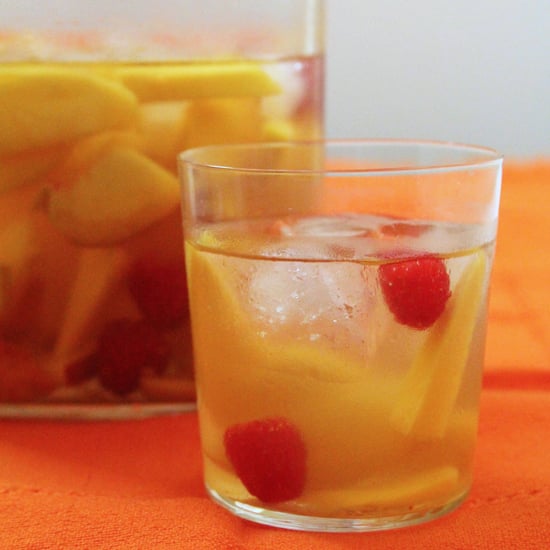 Mango-Orange White Sangria
Sweet and sippable mango-orange white sangria is almost too palatable on a hot Summer day.
Get the recipe: mango-orange white sangria