Easy 5-Ingredient Apple Crumble Crust Recipe
I Made a Simple 5-Ingredient Apple Crumble in Under 30 Minutes, and It's So Freakin' Tasty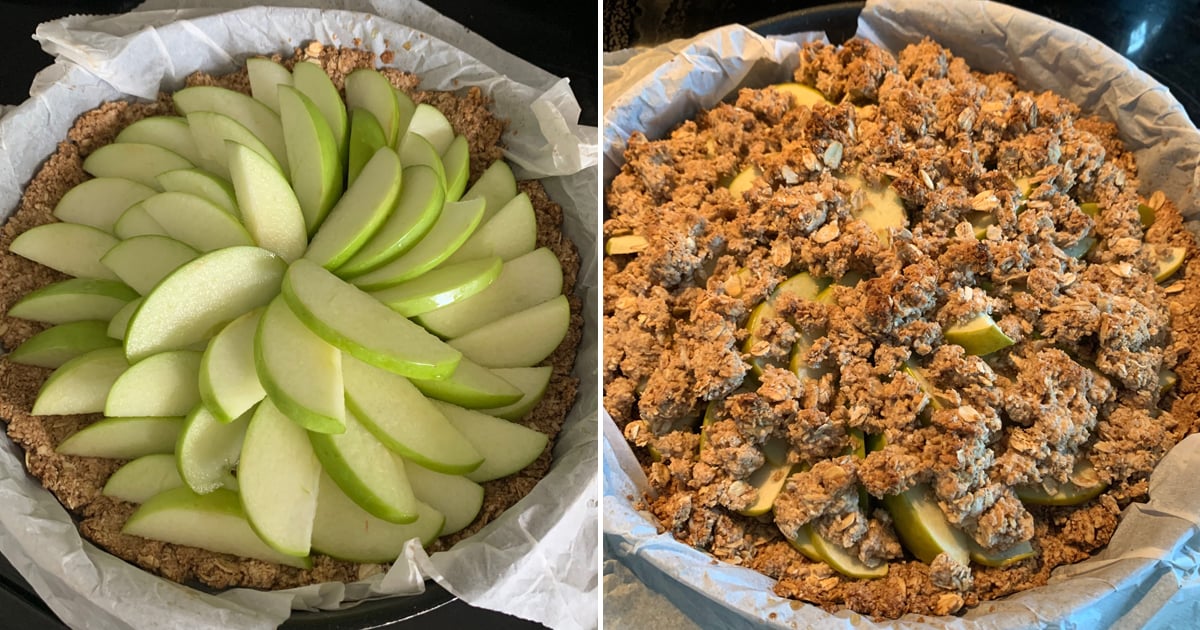 In my home, food has always been a love language, and nothing says "I love you" more than freshly cut fruit and baked goods. As someone who is gluten-free but still remembers the "before time" when desserts filled with all-purpose flour and wheat were always up for grabs, I tasked myself with re-creating one of my favorite desserts: apple crumble.
The recipe did take some experimenting to perfect (much to my family's delight), but a couple years ago, I finally got it down to a few simple ingredients that only take a few minutes in the oven before they're ready to enjoy. You can even substitute apples for raspberries, strawberries, blueberries, or the fruit of your choice. From start to finish, I can whip one of these up in under 30 minutes and have a delicious dessert to enjoy throughout the week. Here's how to make the Snow White-worthy crumble for yourself.
Easy 5-Ingredient Apple Crumble Crust
Chanel Vargas, POPSUGAR Food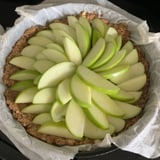 Ingredients
2 Granny Smith apples or about 2 1/2 cups fruit of your choice
2 cups gluten-free oats
1/4 cup avocado oil
1/2 teaspoon baking powder
1/2 teaspoon salt
5 tablespoons honey
Optional: 1 tablespoon cinnamon
Directions
Preheat your oven to 350°F and spray an 8x8-inch baking pan with nonstick spray before lining with parchment paper. Tip: Crumple the parchment paper in your hand first to make it easier to line the paper around the shape of the pan.
Add 1 1/2 cups of the oats to a blender or food processor and mix until the oats have turned into a fine flour, about one to two minutes.
In a large bowl, add the remaining oats, oat flour, avocado oil (or oil of your choice), four tablespoons of honey, salt, cinnamon (optional), and baking powder.
Combine the mixture using a spatula until a moist and crumbly dough has formed.
Next, press 3/4 of the dough into the lined baking pan and use your fingers to form a crust around the edges.
Bake the crust for 10 minutes.
While the crust is baking, wash, dry, and cut your fruit. Coat the fruit in one tablespoon of honey and set aside. Tip: For apples, adding one teaspoon of cornstarch and a squeeze of lemon juice can also brighten the flavors of the finished crumble.
Once the crust is done baking, fill it with the fruit you've prepared and crumble the remaining dough evenly on top so the fruit is still showing underneath.
Bake for 10 more minutes and cool before enjoying with a scoop of ice cream or on its own.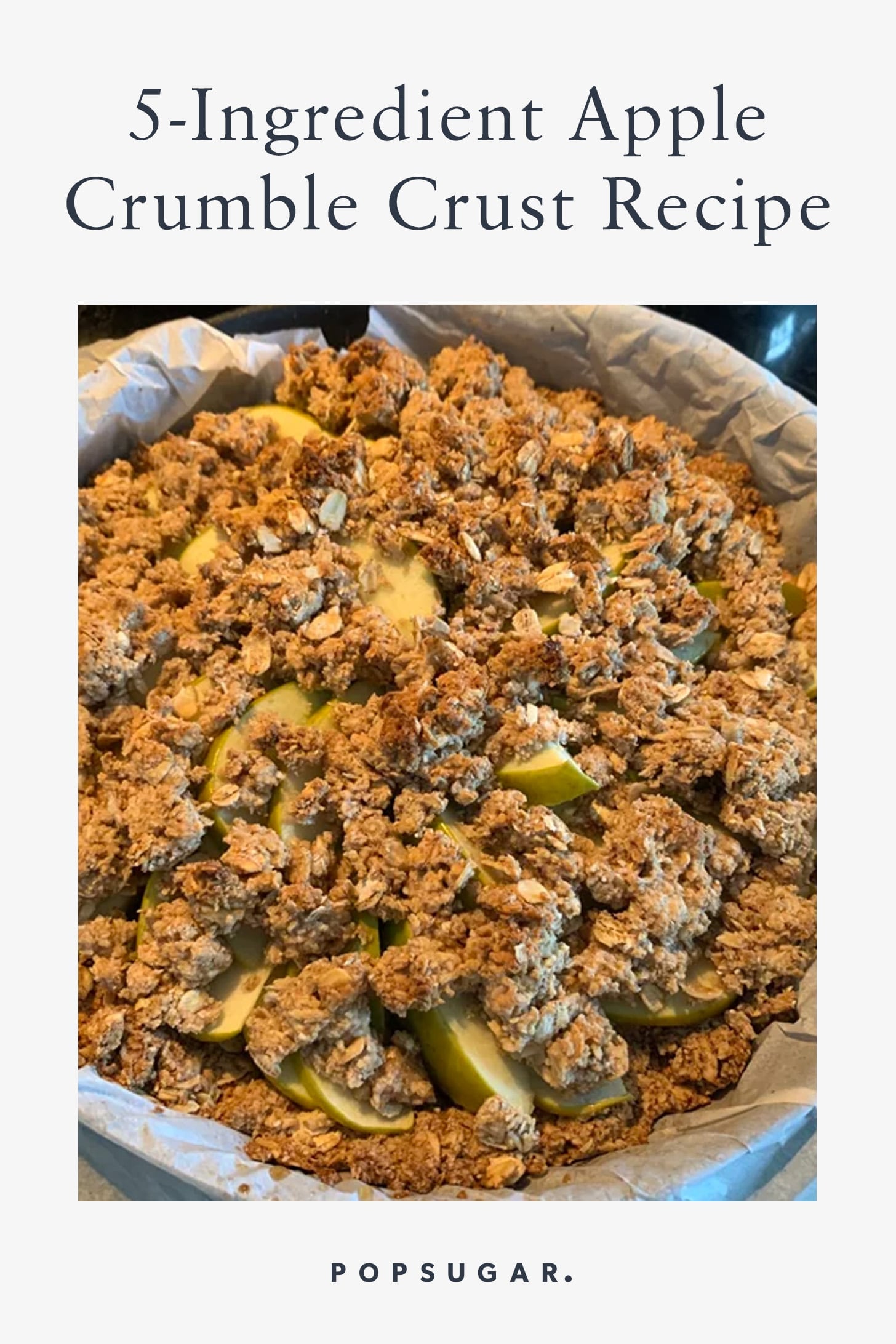 Information
Category

Desserts, Pies/Tarts

Yield

About 8 servings

Prep Time

10 minutes

Cook Time

20 minutes

Total Time

29 minutes, 59 seconds
Image Source: Chanel Vargas / POPSUGAR Photography