How to Make Edible Cookie Dough
Skip the Baking and Dig Your Spoon Directly Into This Edible Cookie Dough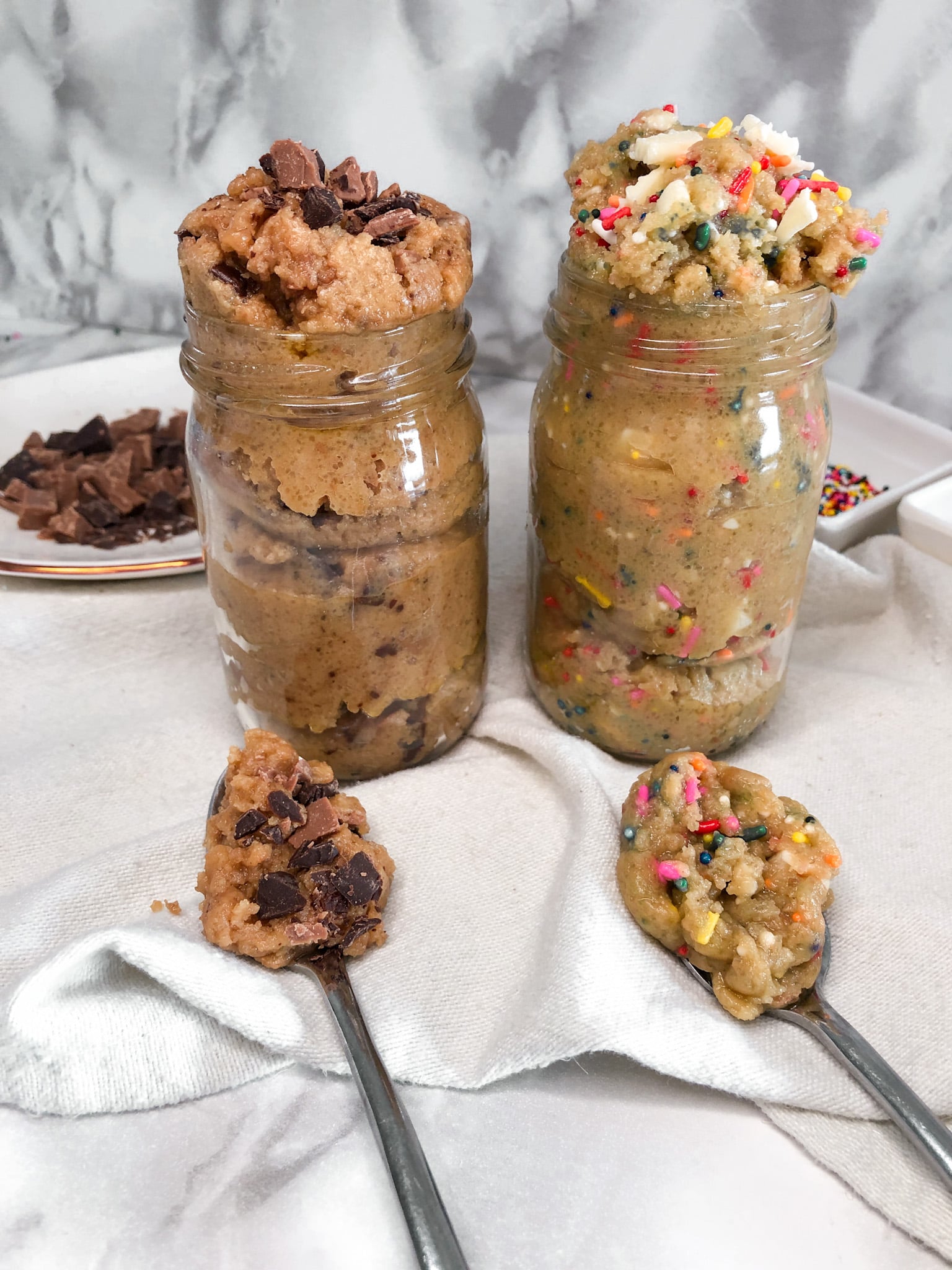 As much as I loved devouring freshly baked cookies à la Cookie Monster as a kid, there was nothing I found more enticing than the idea of taking a giant spoon to a bowl of freshly mixed cookie dough. Of course, doing so would have gone completely against my mom's warnings at the time, so I learned to settle for cookie dough ice cream or the highly processed cookie dough bites sold at movie theaters to satisfy my craving. That is until I saw my very first cup of edible cookie dough available for purchase at a nearby bakery and realized that my dreams of indulging in a heaping serving of "raw" cookie dough could absolutely come true.
Edible cookie dough is made almost exactly like traditional cookie dough, with a few very important ingredient tweaks. The most obvious omission to the edible cookie dough ingredient list would be any raw egg product, as raw eggs are known to carry a bacteria called salmonella, which can lead to food poisoning if consumed. To make up for the missing liquid and fat content in the recipe, edible cookie dough is made using milk instead of eggs.
Raw eggs aren't the only dangerous ingredient in traditional cookie dough, though. Before making edible cookie dough, it's important to know that raw flour is unsafe to eat due to its bacteria content and potential contaminants. Flour is still used in edible cookie dough recipes as a binding agent, but it must be cooked or exposed to high heat by means of a microwave or a preheated oven until the internal temperature of the flour has reached 160°F in order to be safe to eat. Additionally, because the edible cookie dough isn't going into the oven, it also doesn't need any leavening agents like baking soda or baking powder.
Once you've gathered and prepared the ingredients of the edible cookie dough base, you can customize it to your liking. My personal favorite variation of edible cookie dough is double chocolate chunk, but birthday-cake-flavored cookie dough with sprinkles and white chocolate is also popular in my house. You can also add peanut butter and chopped Reese's Peanut Butter Cups for a PB explosion, chocolate powder and a smidge more sugar for triple chocolate cookie dough, or white chocolate and macadamia nuts to customize the dough to your taste preferences. When it comes to edible cookie dough flavors, anything is possible! Just start with the basics and build your way up.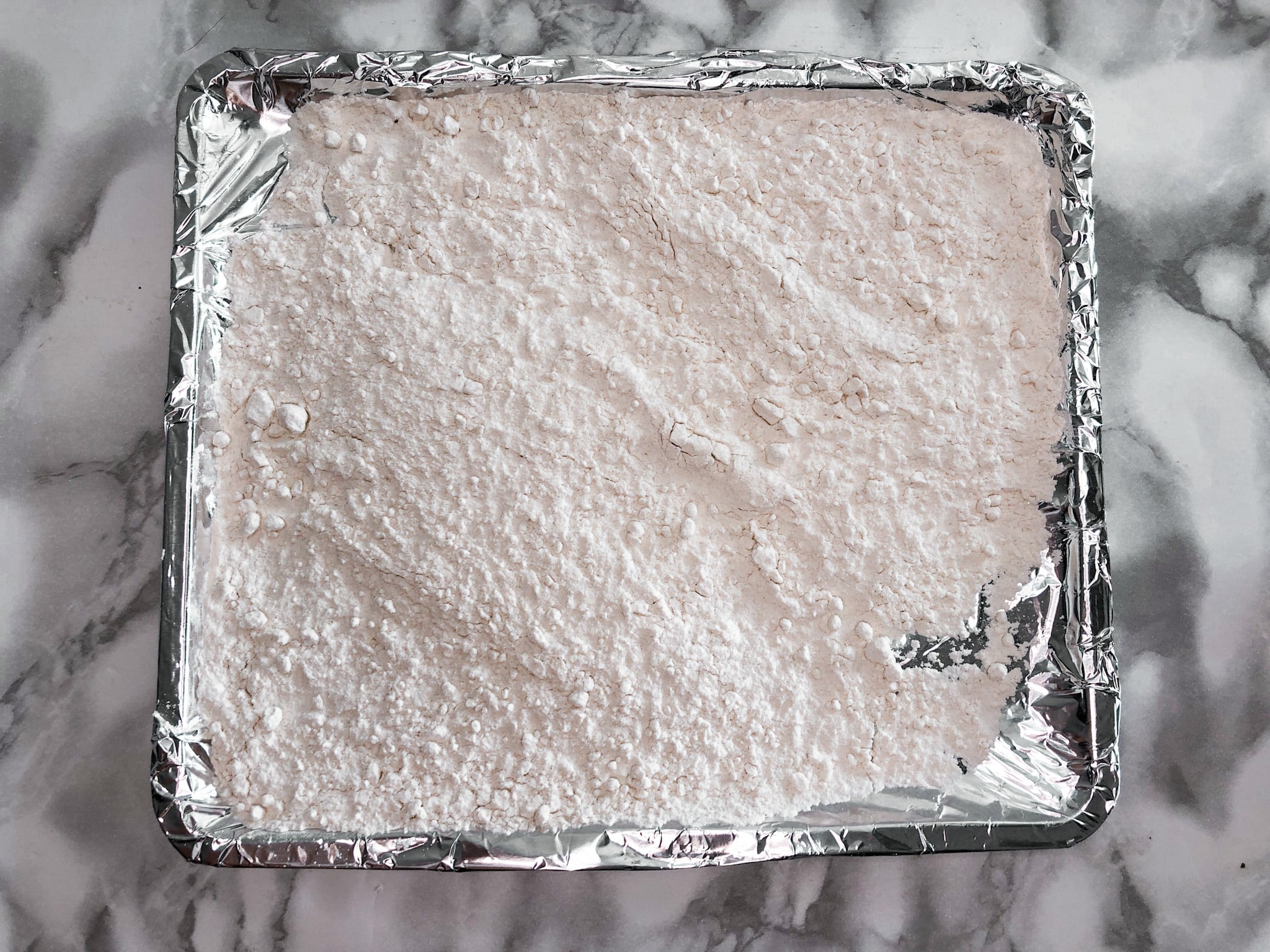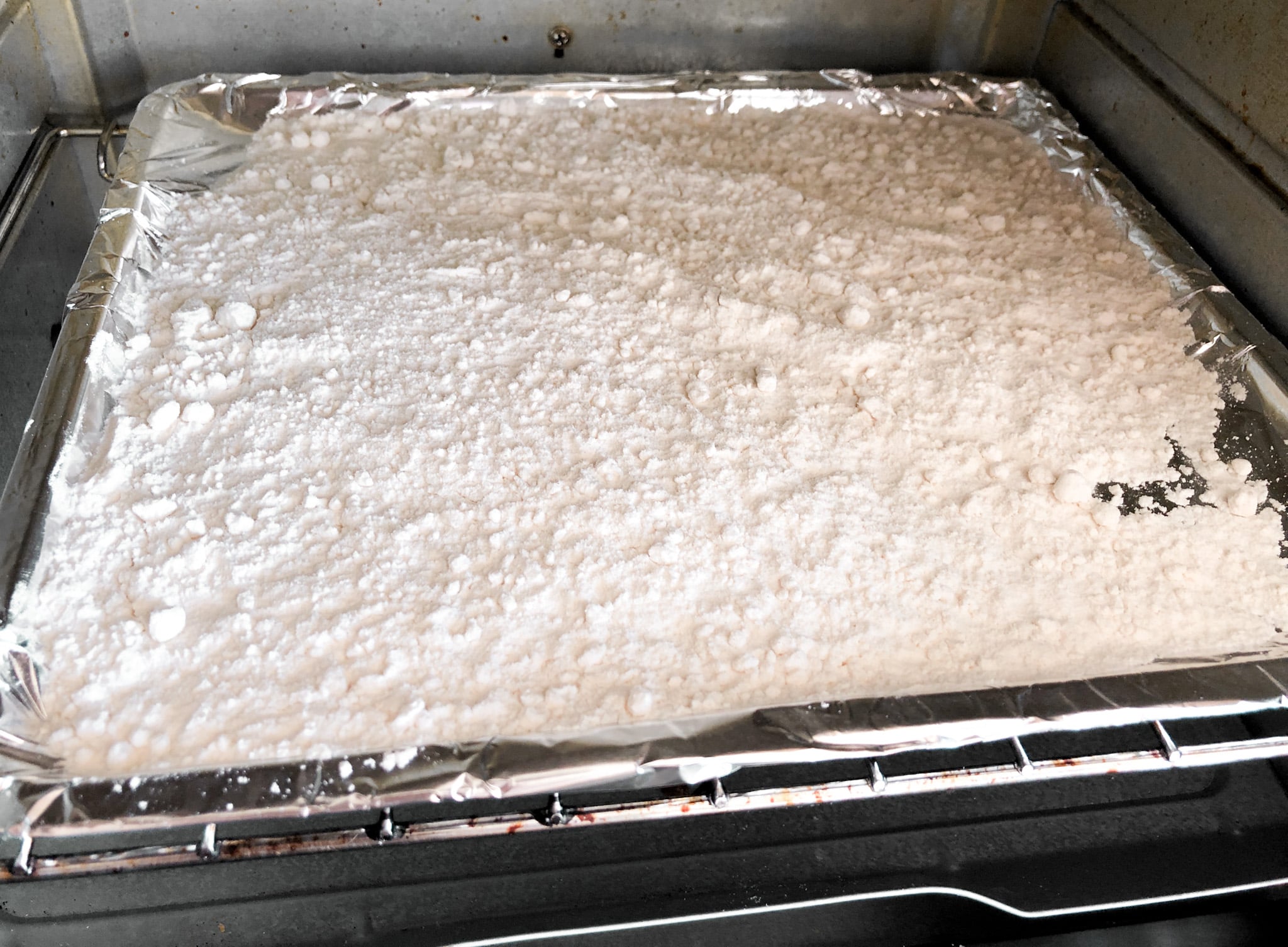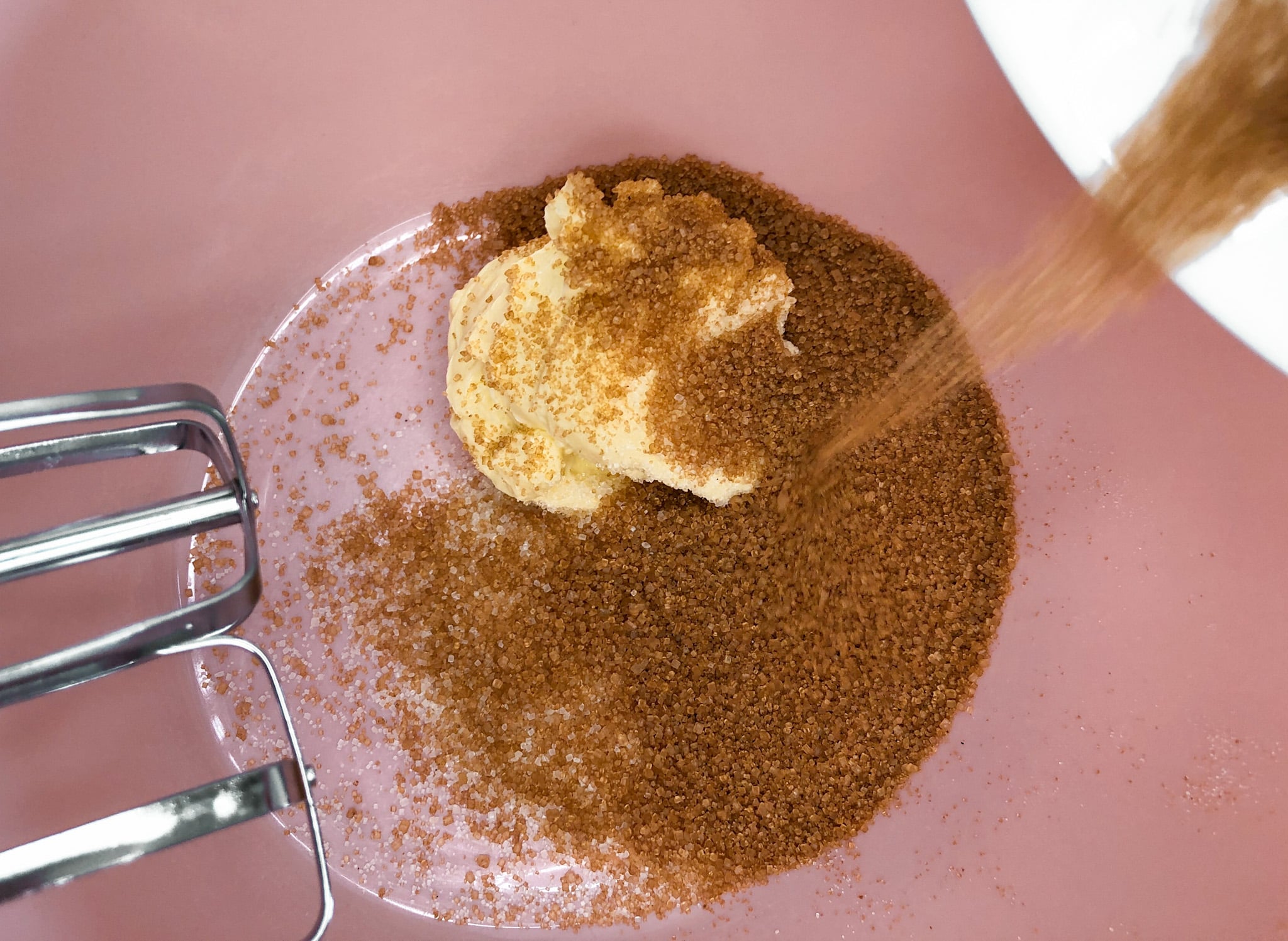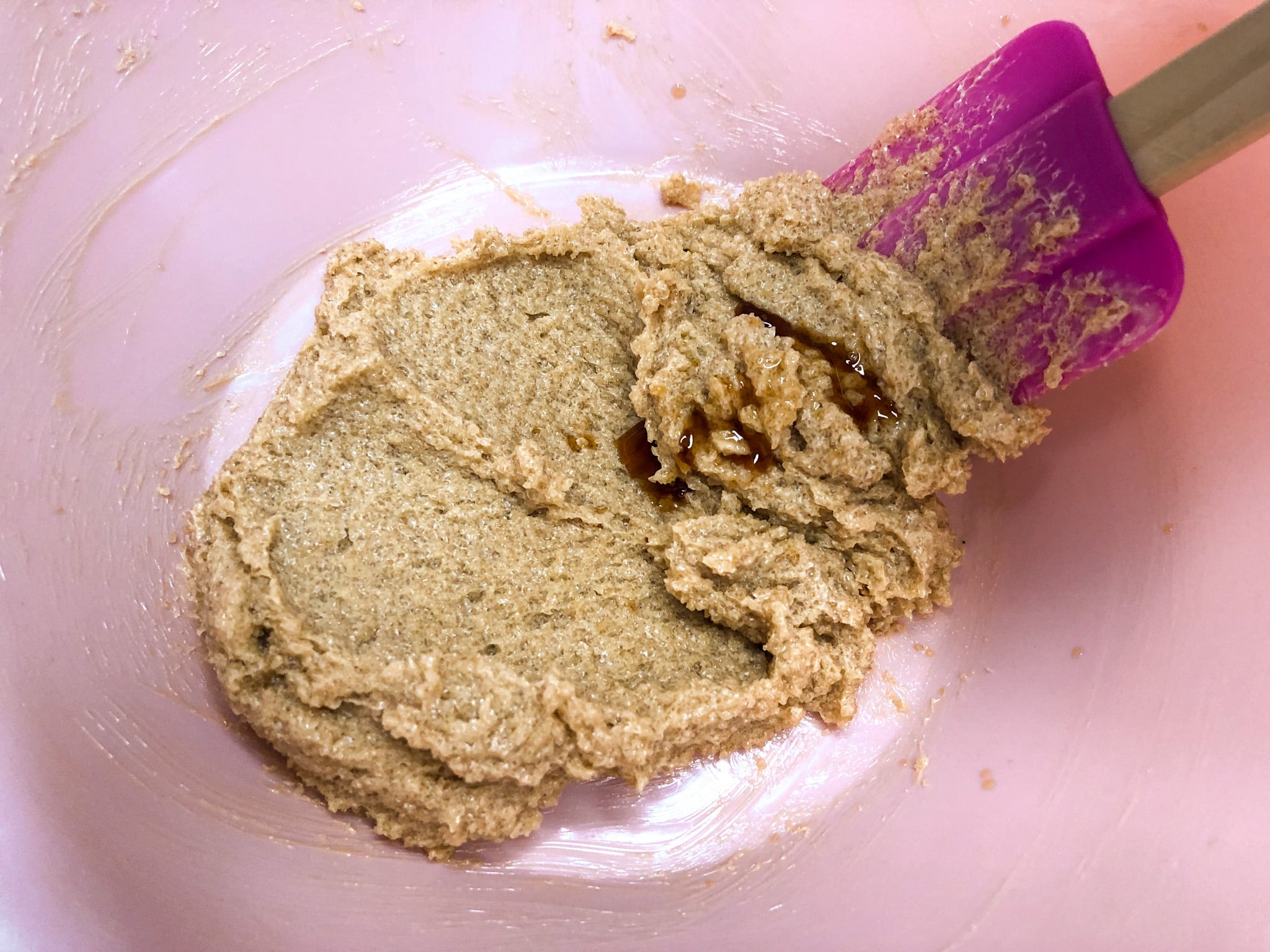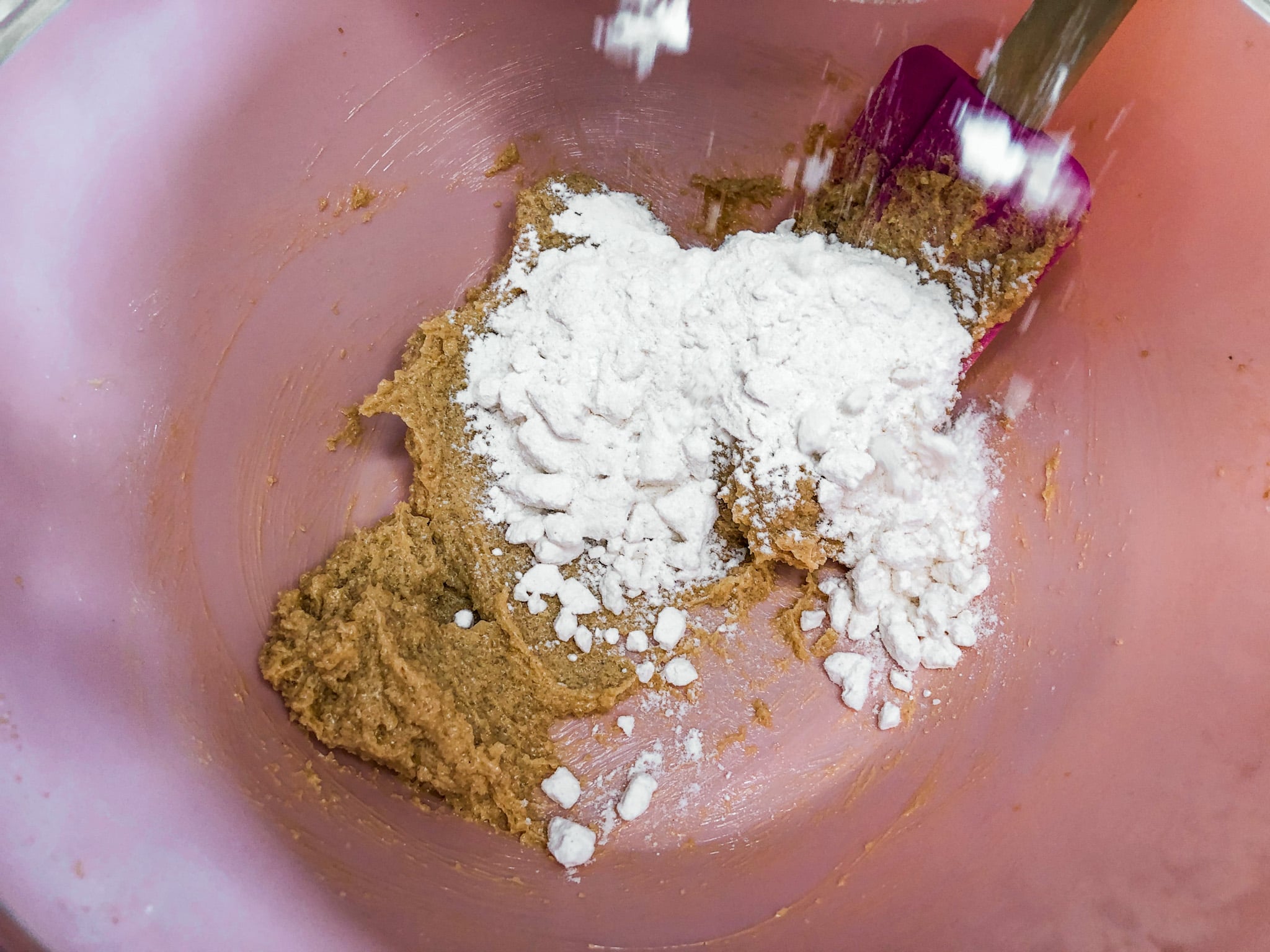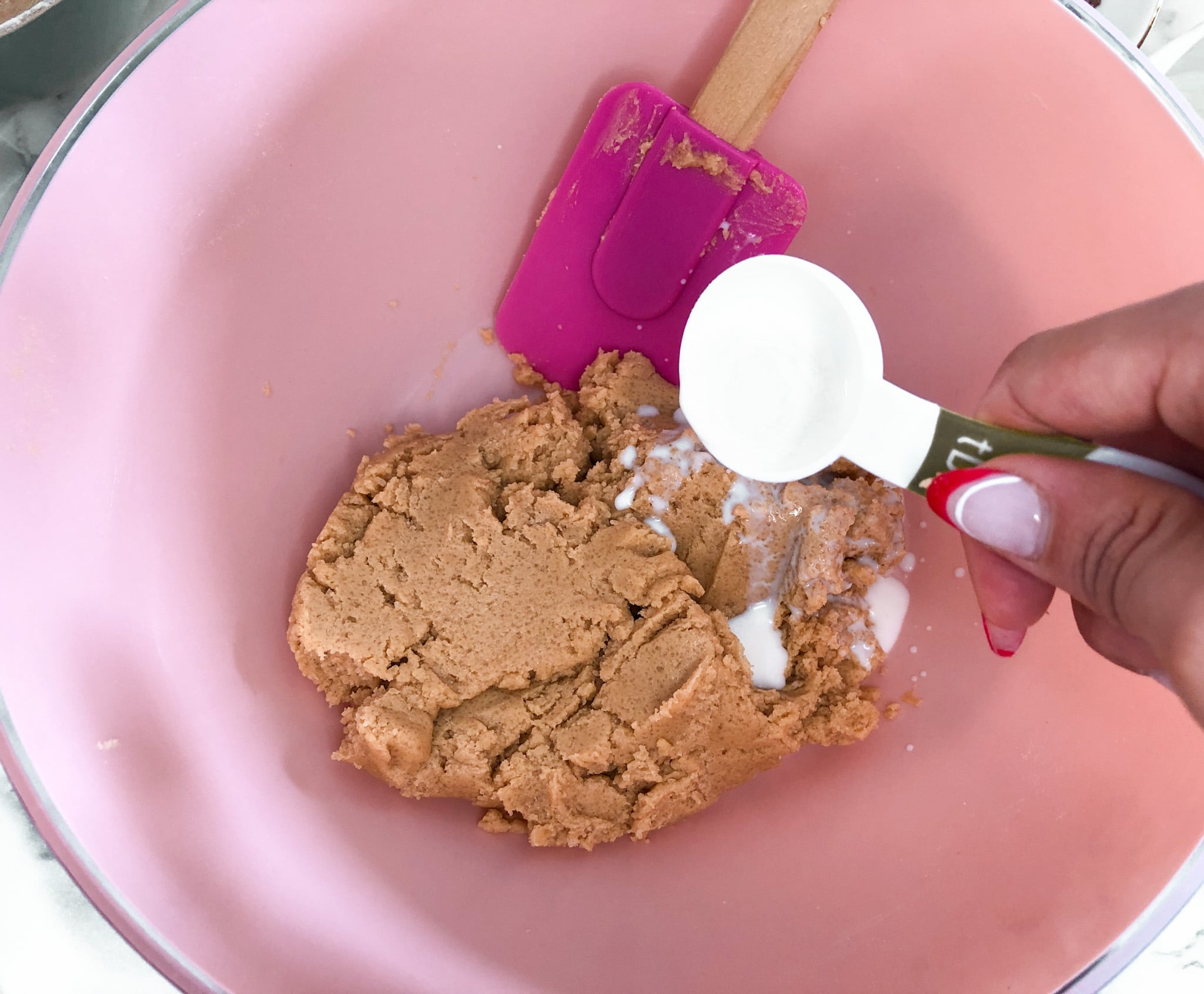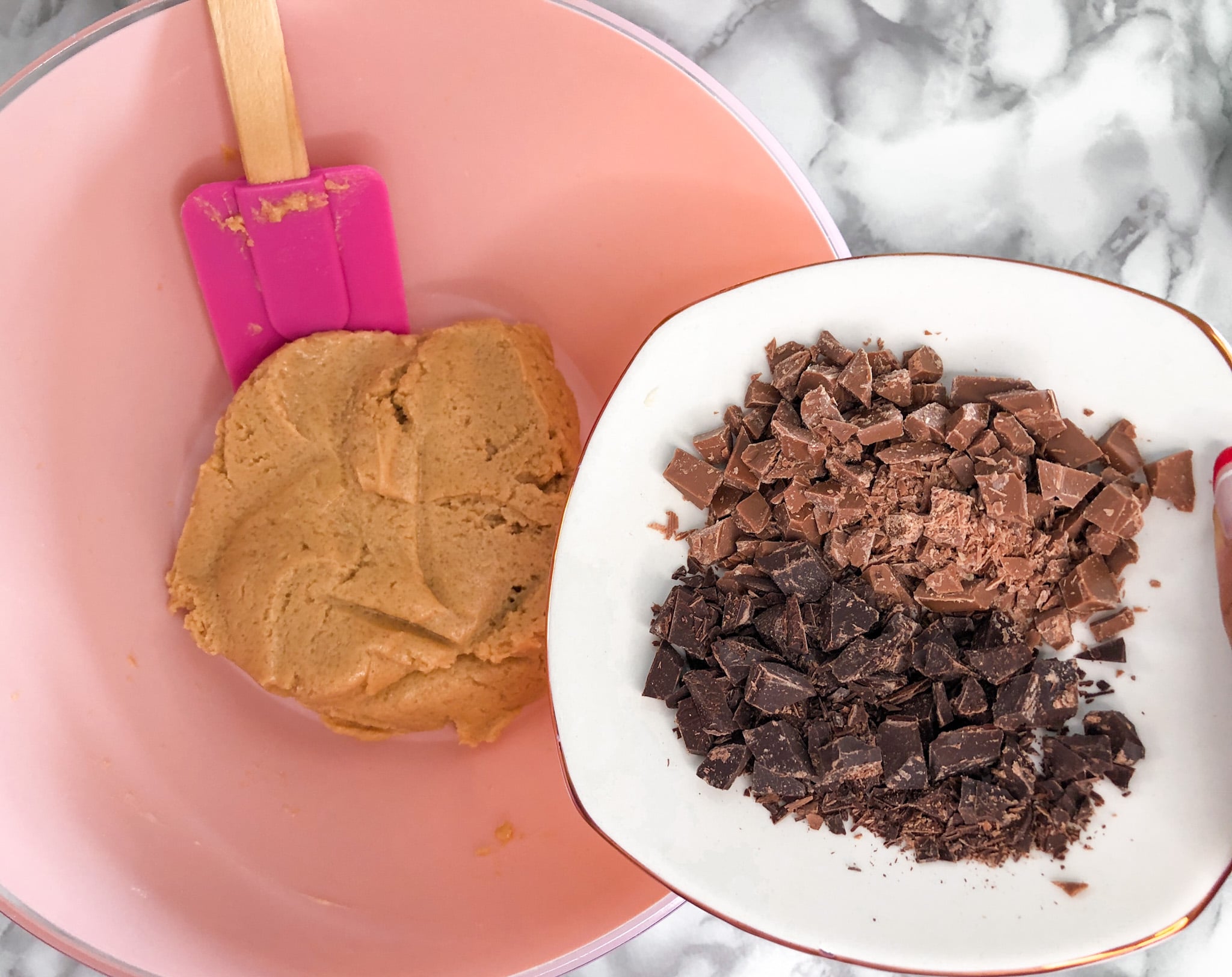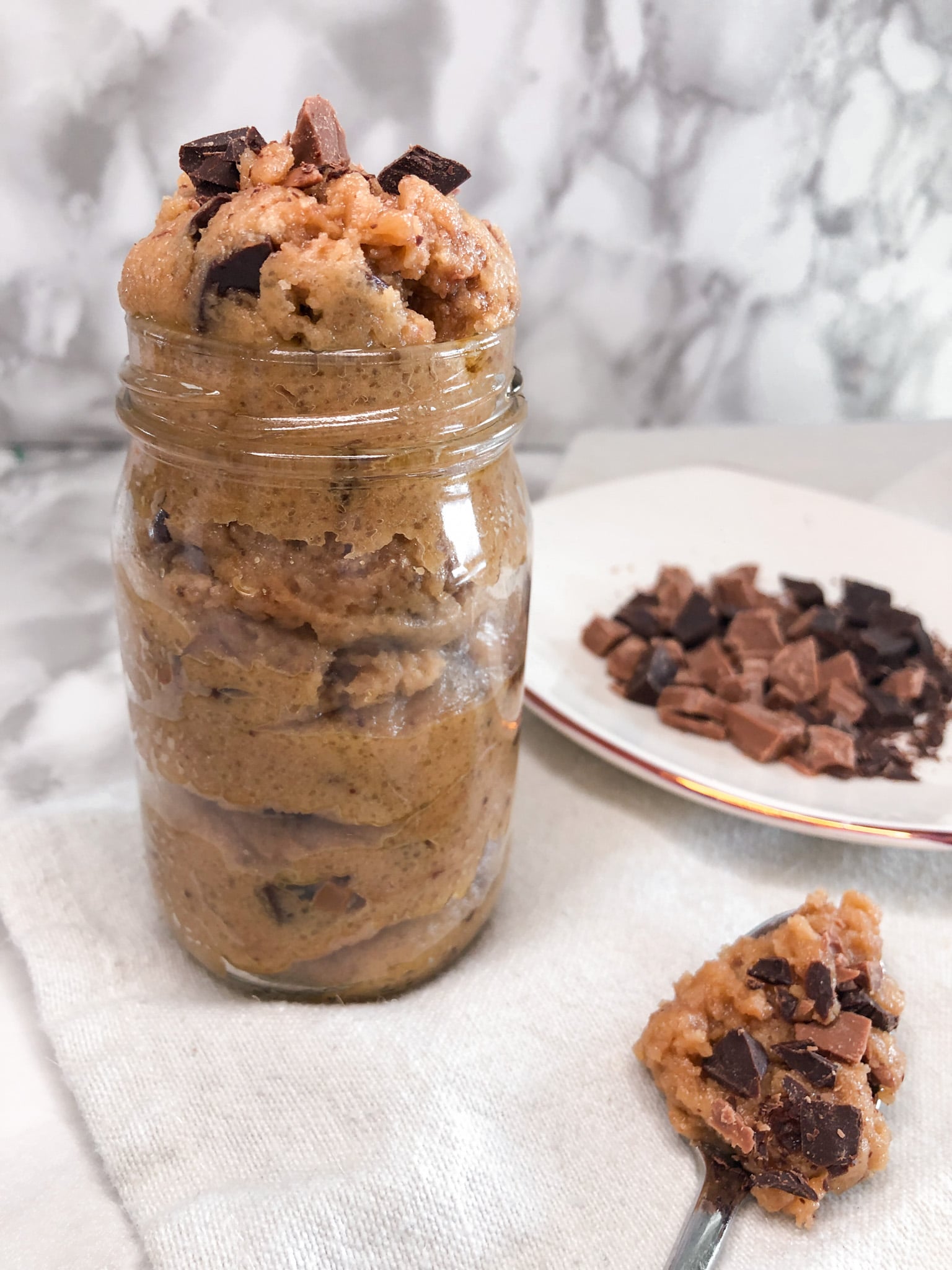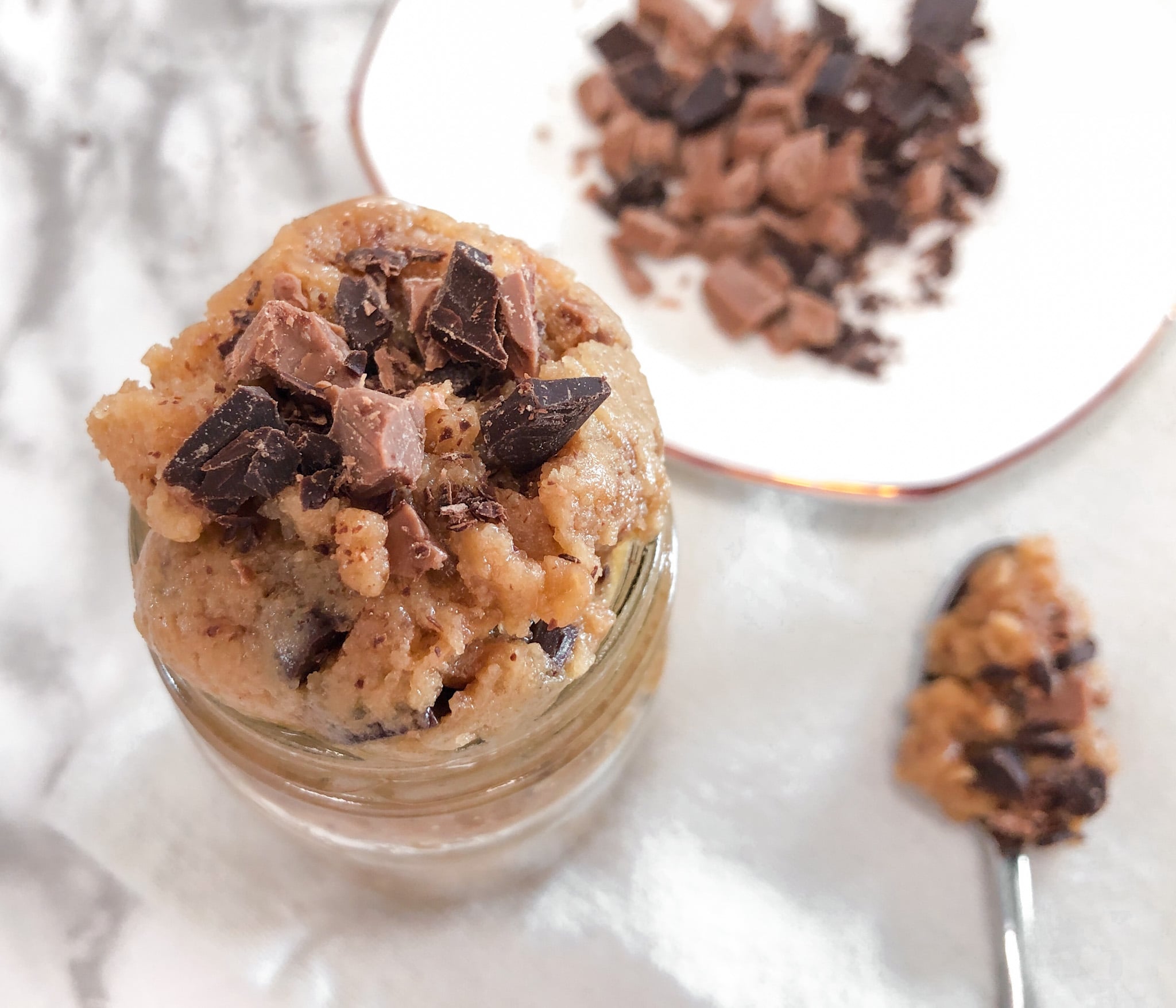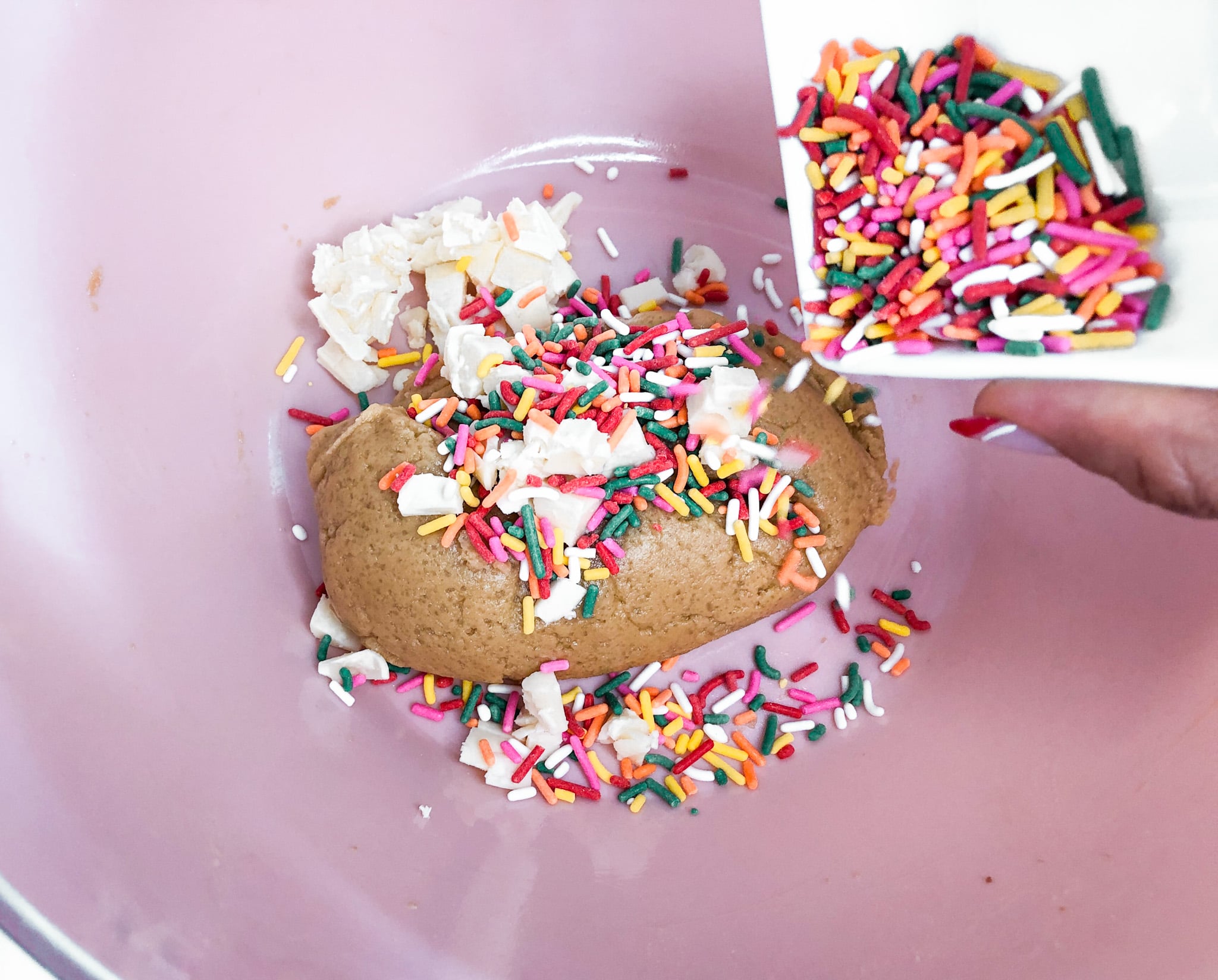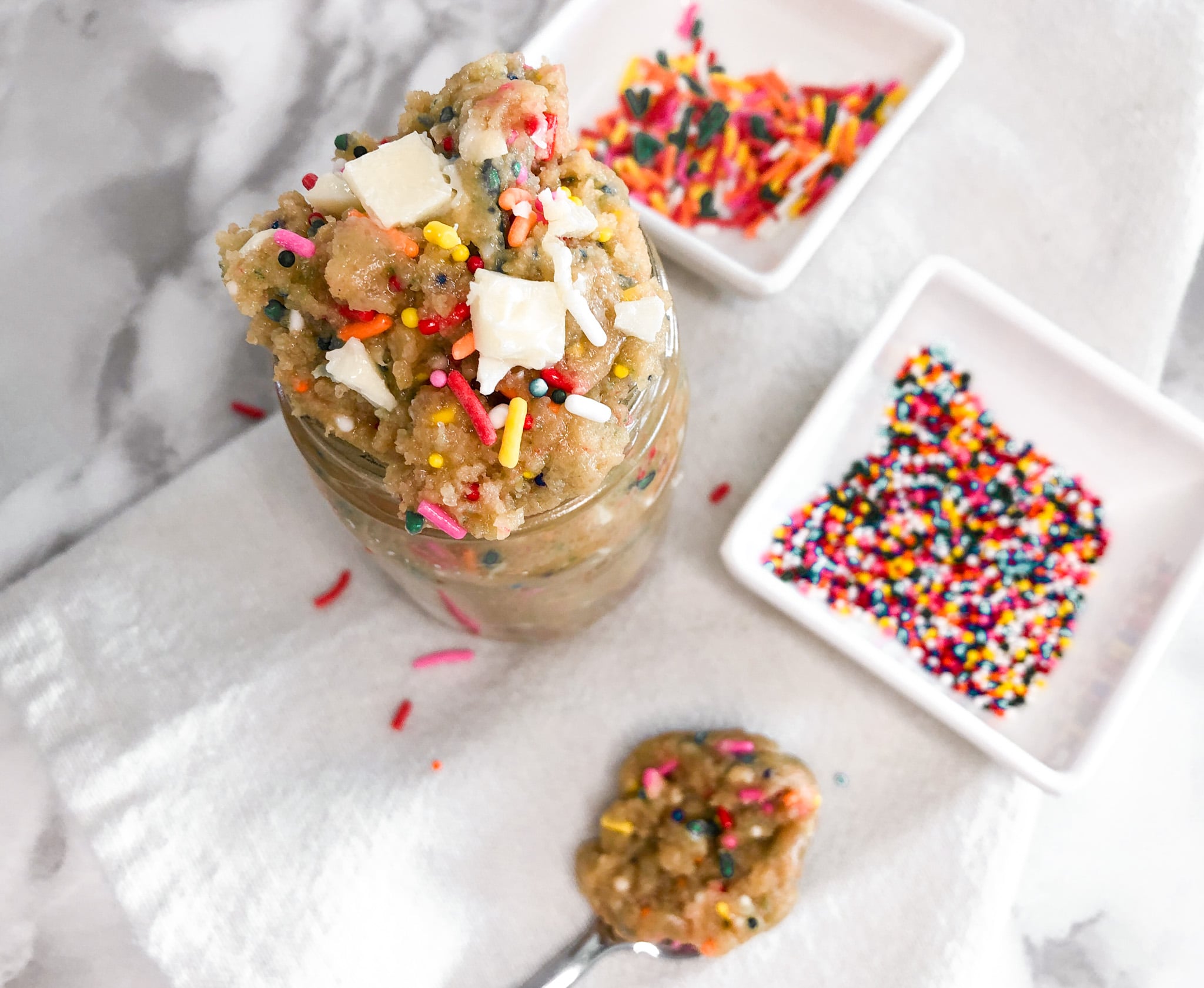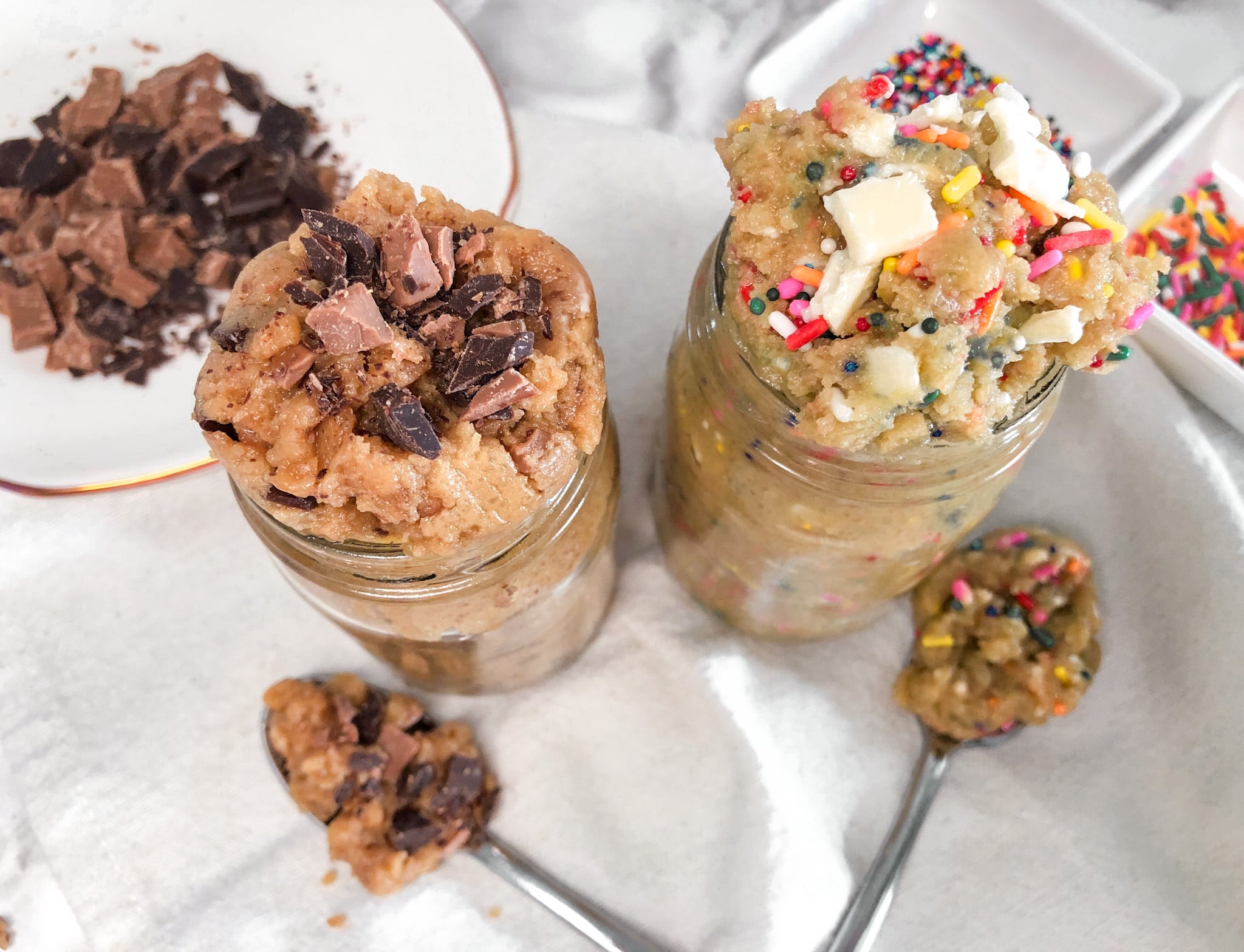 Edible Cookie Dough
Original Recipe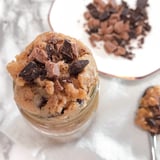 Ingredients
Edible Cookie Dough Base
1 cup all-purpose flour, heat-treated
1/2 cup unsalted butter, softened
1/2 cup light brown sugar, packed
1/4 cup granulated sugar
1/4 teaspoon vanilla extract
1/4 teaspoon salt
For Double Chocolate Chunk
1/2 cup milk chocolate chunks
1/2 cup dark chocolate chunks
For Birthday Cake
1/2 cup white chocolate chunks
6 tablespoons rainbow sprinkles
Directions
Heat-treat the flour by microwaving it for one minute and 30 seconds or by baking it in a 300°F oven for seven minutes until the internal temperature of the flour has reached 160°F.
In a large bowl, cream together softened butter and sugars. Add vanilla extract and salt, then stir until fully combined.
Add the heat-treated flour to the creamed butter and sugar mixture in increments, making sure that the flour is completely mixed in before adding more.
Add milk in one-tablespoon increments, until the mixture has reached your desired consistency.
Mix in the toppings of your choice.
Serve and eat immediately, or store in the fridge for later.
Information
Category

Desserts

Yield

2 cups of cookie dough

Total Time

14 minutes, 59 seconds
Image Source: POPSUGAR Photography / Ashley Ortiz