Lab-Grown Meat Approved by FDA — Here's What That Means
The FDA Approves Lab-Grown Meat — but What Is It Exactly?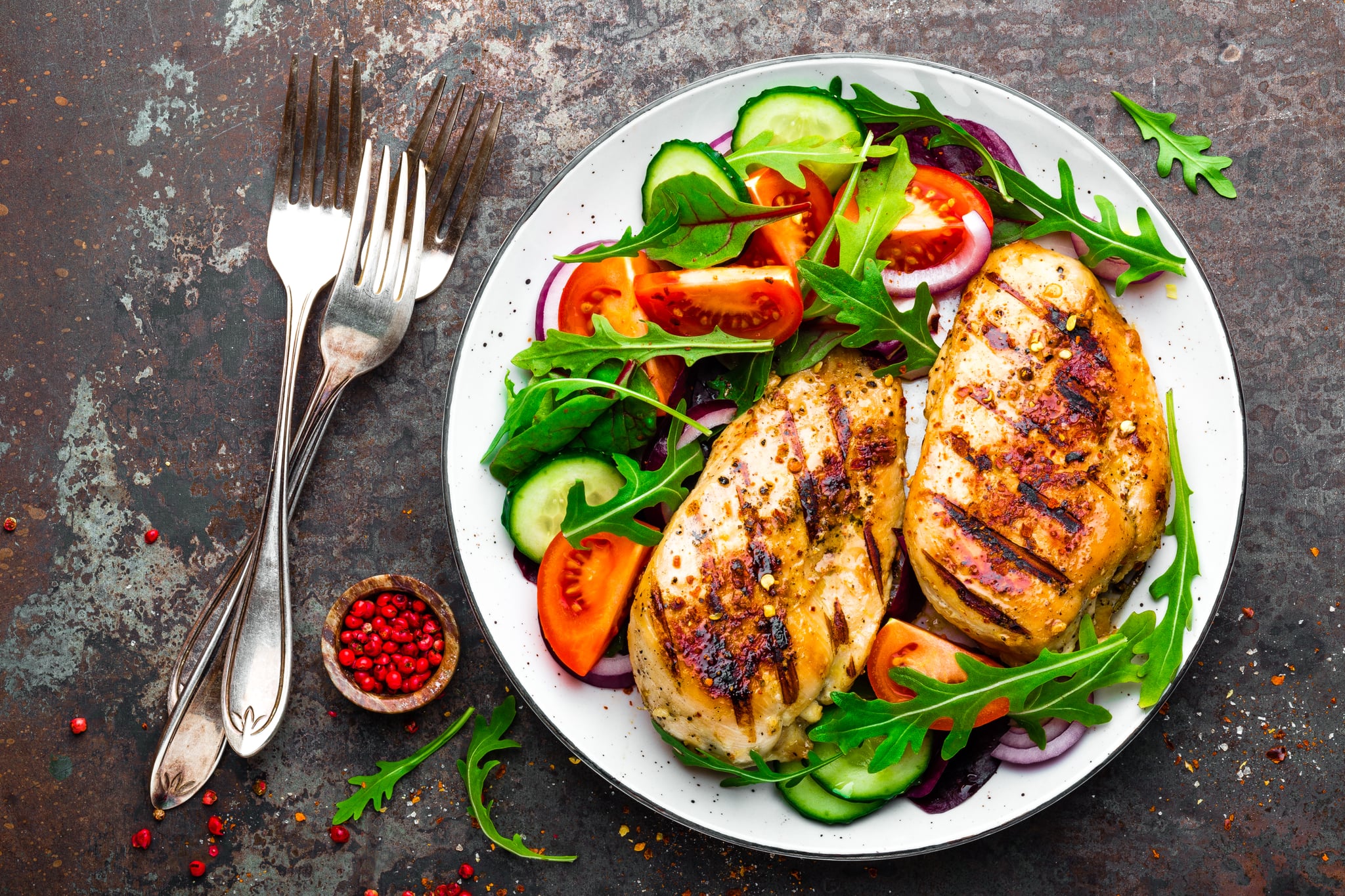 On Nov. 16, the US Food and Drug Administration (FDA) completed its first evaluation of Upside Foods, a San Francisco-based startup that makes no-kill, lab-grown chicken, finding the meat was safe.
"Today we are one step closer to your dining tables as Upside Foods becomes the first company in the world to receive the US FDA green light — that means the FDA has evaluated our production process and accepts our conclusion that our cultivated chicken is safe to eat," Upside Foods wrote on its website.
"The world is experiencing a food revolution and the U.S. Food and Drug Administration is committed to supporting innovation in the food supply," wrote Commissioner of Food and Drugs Robert M. Califf, MD, MACC, and Director of the Center for Food Safety and Applied Nutrition Susan T. Mayne, PhD, in a statement.
Cofounded by cardiologist Uma Valeti, MD, Upside Foods is exploring how "cultivated" or lab-grown meat can transform the food market. Its chicken product is biologically indistinguishable from chicken meat taken from a slaughtered bird, Vox says, but the process is entirely different from traditional harvesting methods. Cells are collected from a live chicken or fertilized egg, after which the Upside team creates what's called a "cell line," allowing for years of meat growing and harvesting and "[reduces] the need to take additional cell samples from animals," the Upside site says. The cell line is fed microscopic carbohydrates and proteins, and it grows for about three weeks until the meat is ready for harvest — and eating.
Upside Foods projects that cultivated meat will use 77 percent less water and 62 percent less land than conventional meat production. From an ethical standpoint, cultivated meat may also be appealing, as the cells taken from a single live chicken could net the same amount of poultry taken from "hundreds of thousands of traditionally farmed birds."
Cultivated meat still has a few more hoops to jump through before joining your dinner menu. The FDA says before cultivated meat can officially enter the market, Upside Foods needs to meet additional requirements from the US Department of Agriculture (USDA), the USDA-Food Safety and Inspection Service (FSIS), and the FDA.
"This is a watershed moment in the history of food," Dr. Valeti said in a statement. "This milestone marks a major step towards a new era in meat production, and I'm thrilled that U.S. consumers will soon have the chance to eat delicious meat that's grown directly from animal cells."