Nestlé Toll House Ready-to-Bake Cookie Dough Recall Details
Nestlé Is Recalling Ready-to-Bake Cookie Dough Due to Possible Rubber Contamination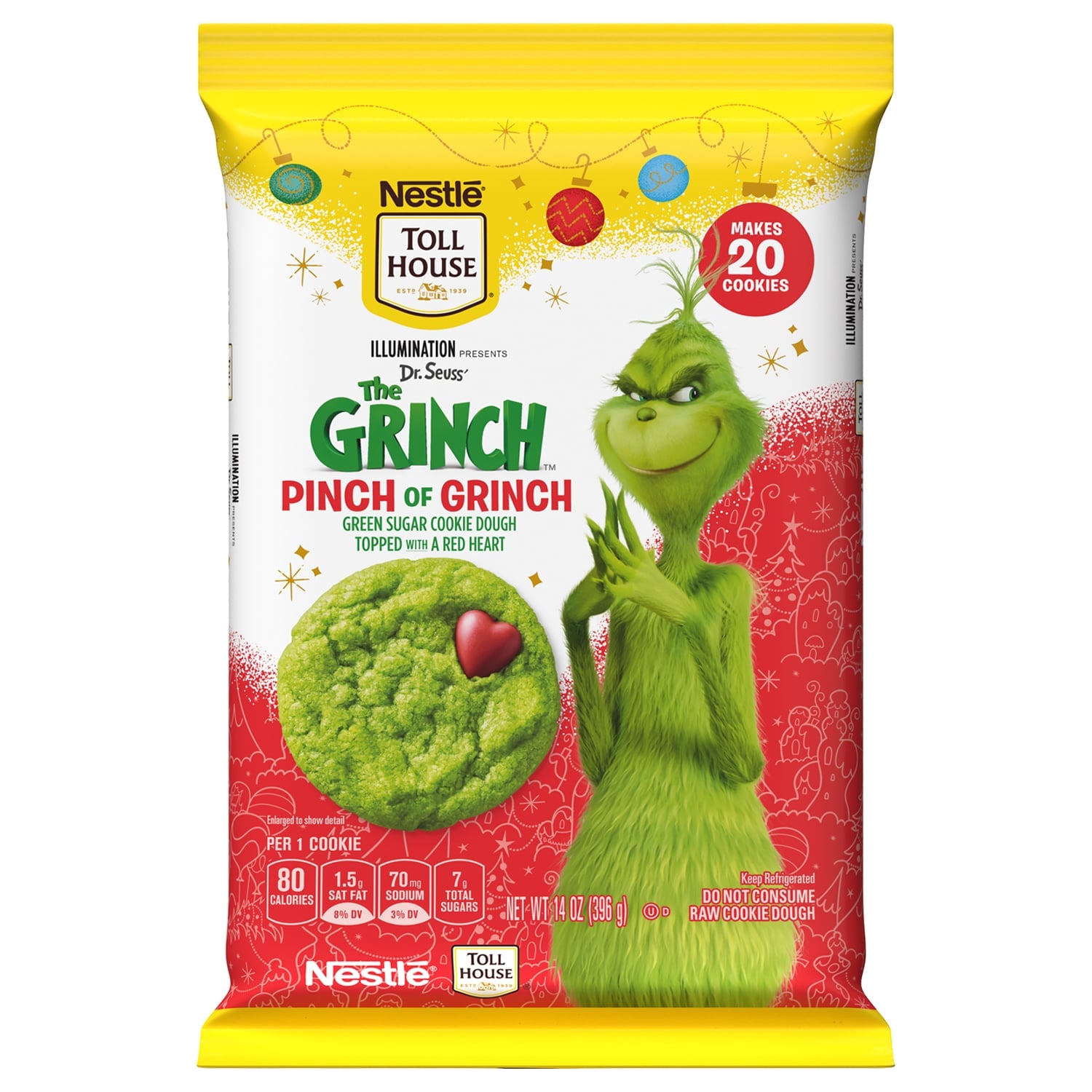 Calling all holiday bakers! Before you preheat your oven, you might want to take a minute to ensure none of these potentially contaminated Nestlé products are in your refrigerator. In a statement released on Thursday, the cookie manufacturer announced a voluntary recall of ready-to-bake refrigerated Nestlé Toll House cookie dough products because they may potentially contain food-grade rubber pieces.
The recall only covers specific batches — those that have a batch code beginning with 9189 through 9295 — of Nestlé's refrigerated ready-to-bake bars, tubs, and tube-shaped "chubs" sold in the United States and Puerto Rico. The batch code can be found immediately following the "use by" date on Nestlé packaging and before the number 5753. "Consumers who may have purchased the products listed above should not prepare or consume them but should instead discard the product," the company said in a press release.
Thankfully, not all of the brand's products have been affected. The recall does not apply to Nestlé Toll House morsels, ice cream sandwiches, edible cookie dough, or products with Nestlé Professional SKUs.
After receiving reports of food-grade rubber in some products, the brand said that the issue has already been resolved and no illnesses or injuries that required medical treatment have been reported. See a full list of all the affected products on Nestlé's website, and contact 1-800-681-1676 or email nestleproductinquiry@casupport.com for any other questions regarding the recall.
Image Source: Nestlé