10 Things to Cook at Home Rather Than Eat Out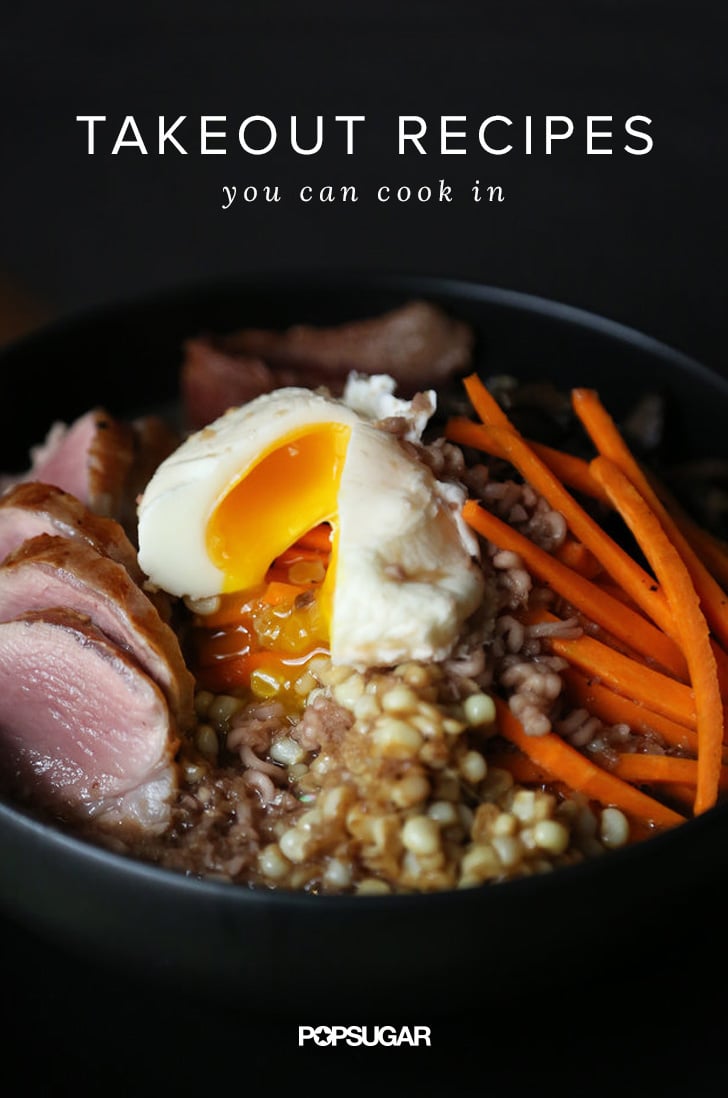 A simple way to start the New Year right is by cooking in more and eating out less. Pizza, pasta, stir-fry, and burritos are foods that you probably associate with takeout, eating out, or buying premade, but it's time to kick those habits aside and start cooking more at home.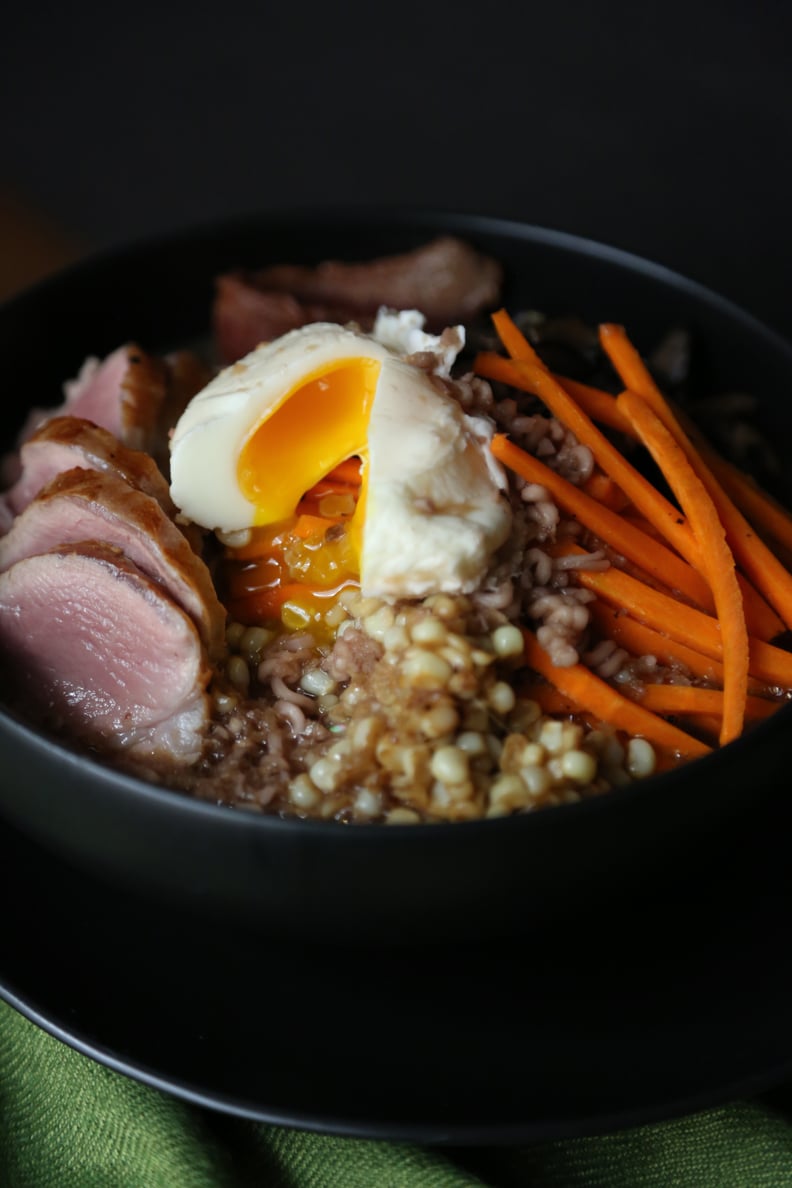 Ramen
A cold-weather favorite has to be ramen noodles, bathed in a salty broth and served with an oozy egg on top. Next time you have a hankering, try tackling this ramen recipe before visiting your nearest noodle shop.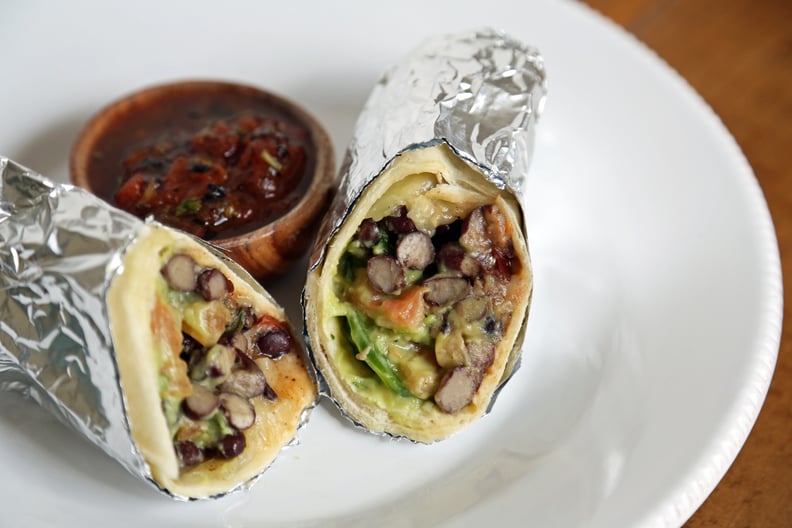 Build-Your-Own Burrito
Instead of frequenting Mexican joints for burritos, learn how to make your own at home. It only takes a few minutes to assemble, plus it's the easiest way to clear out the random vegetables you have in your fridge.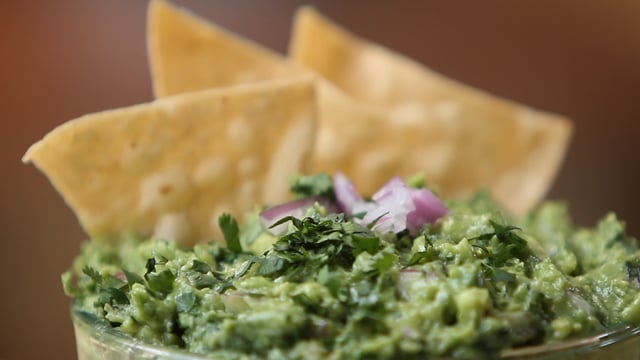 Guacamole
If you love to snack on this avocado mash while dining at a Mexican joint or while propped up on your couch, then make yourself a batch of restaurant-worthy guacamole by using Chipotle's signature guacamole recipe.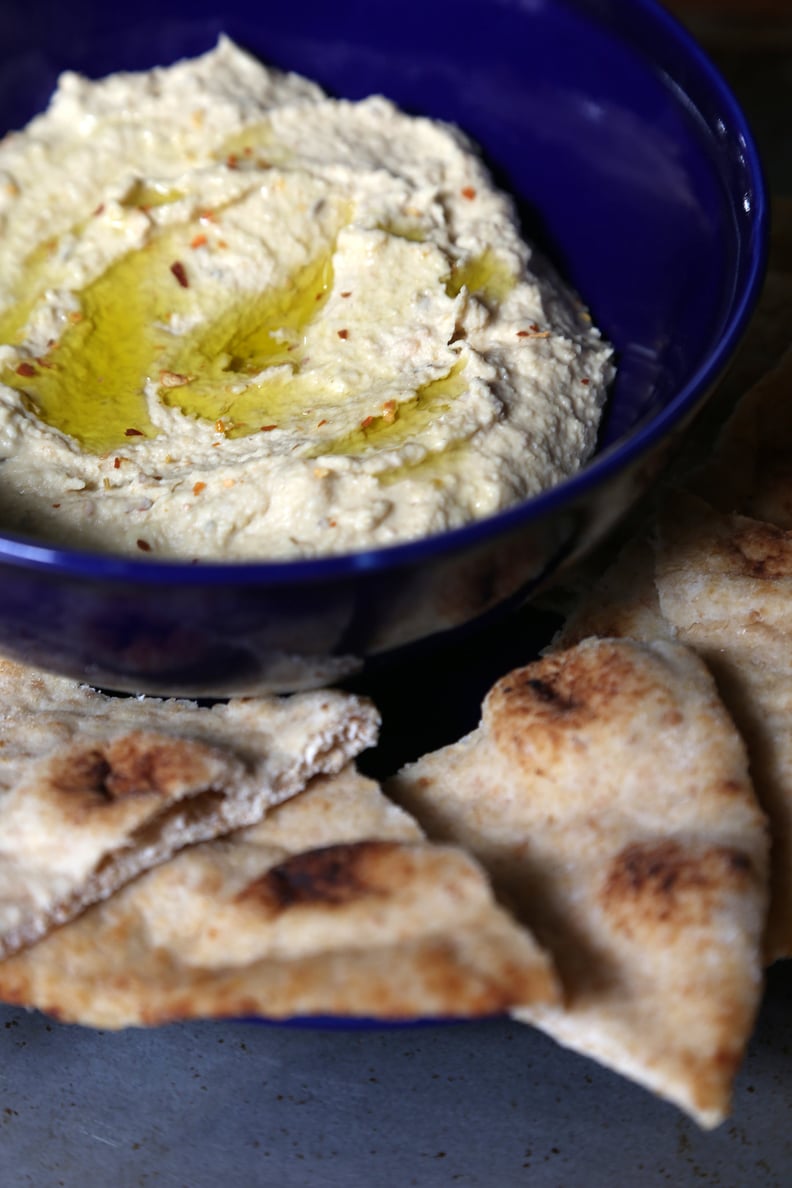 Hummus
Second only to peanut butter, chickpea hummus is a spread found in many American refrigerators. But just like peanut butter, it's less common for hummus to be homemade. If you've never attempted it, then see the recipe for this spicy hummus.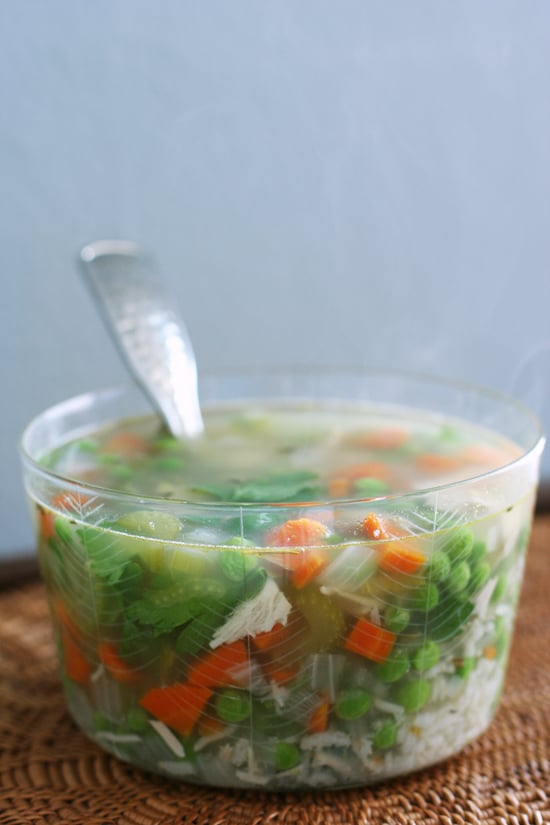 Turkey and Rice Soup
Cold weather means soups (not salads) for lunch. Rather than pack a microwaveable Campbell's cup, try the seriously easy recipe for turkey and rice soup.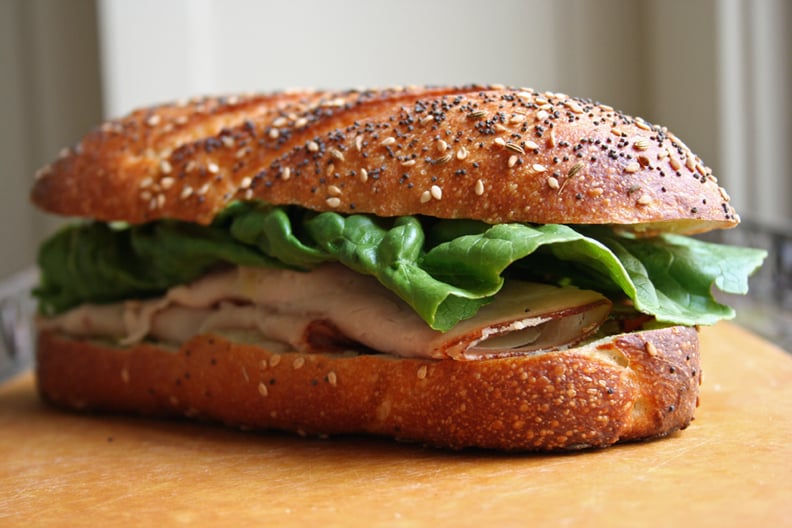 Turkey Sandwich
Lunch at your desk can mean messy business. Opt out of your typical Subway stop, and make a mess-free turkey sandwich instead. It's constructed in a specific way to keep the sandwich intact, so you can eat it with one hand.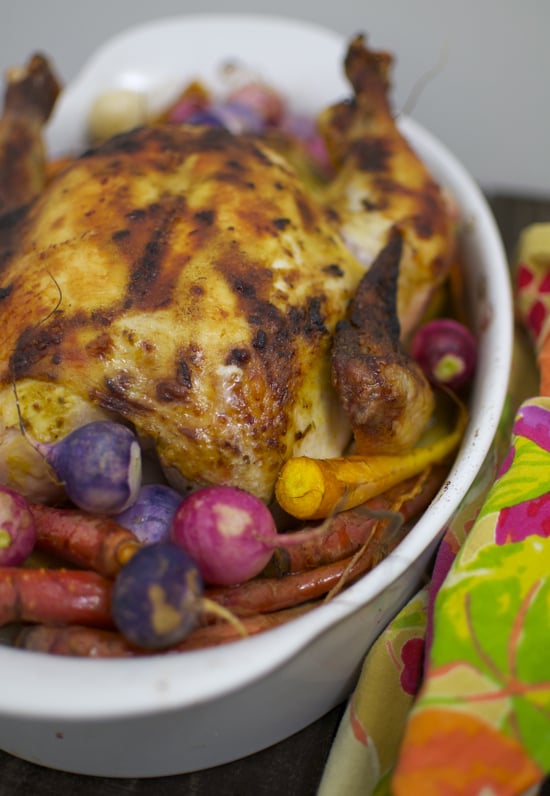 Roasted Chicken
Rotisserie chicken is often sold at grocery stores and makes for easy pickings throughout the week. However, nothing beats roasting a chicken at home.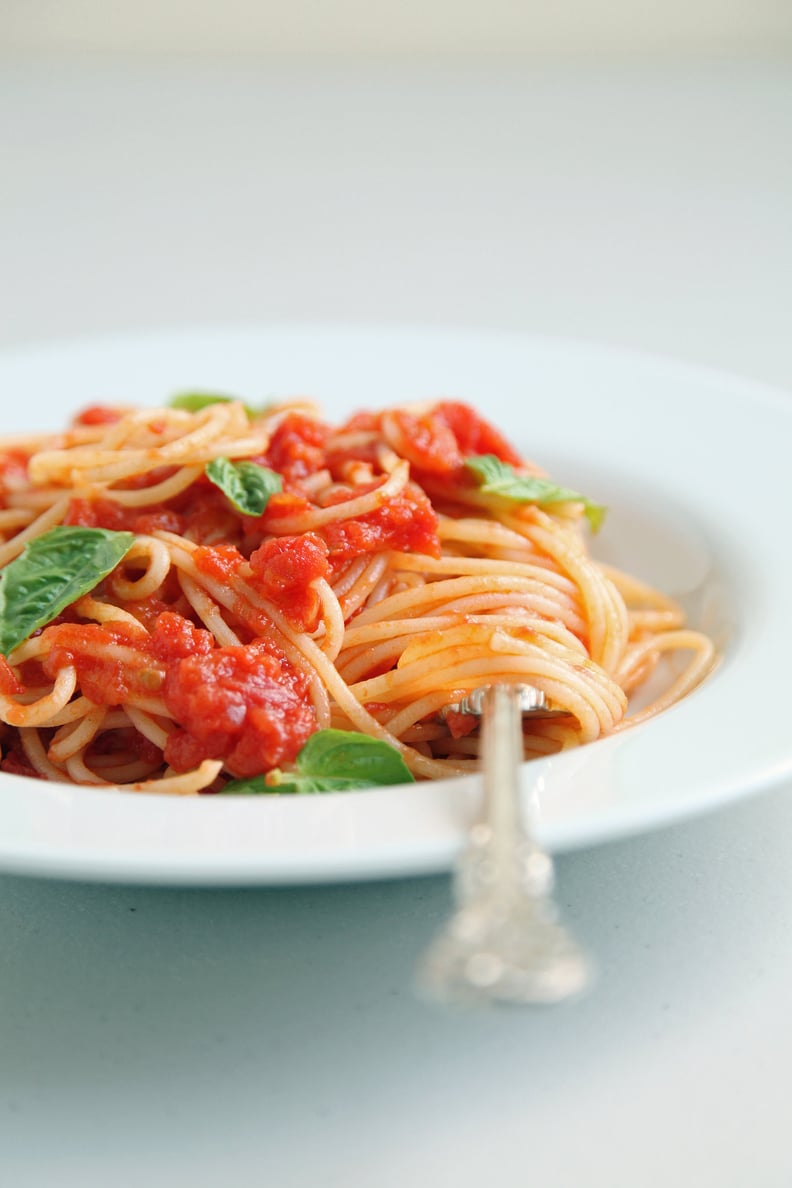 Spaghetti
There's no need to take a trip to your nearest Italian restaurant for spaghetti when you can cook spaghetti with tomato sauce at home. The best part? It's likely that your kitchen is already stocked with many of the common ingredients that the recipe calls for.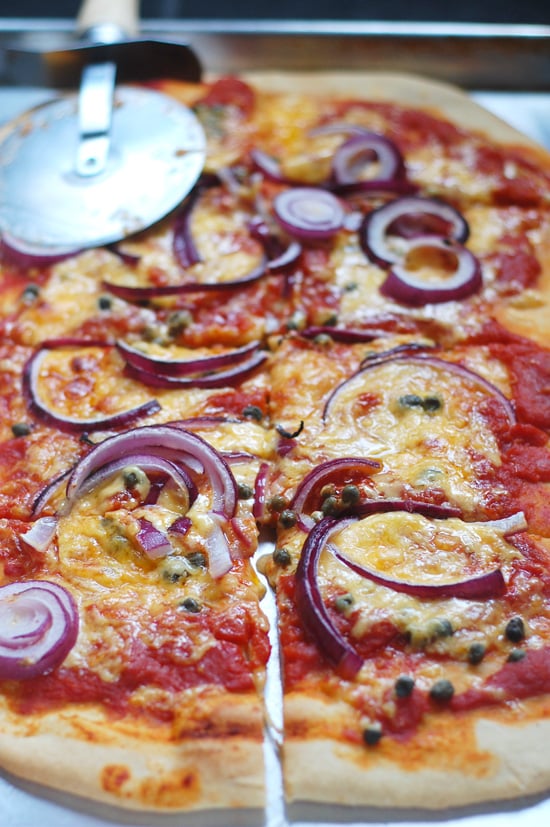 Pizza
Movie nights, game days, and slumber parties call for pizza deliveries, but nothing beats making homemade pizza. Determine everything from the thickness of the crust to the abundant toppings.
Beef and Broccoli Stir-Fry
Second to pizza, Chinese takeout rules in food-delivery land. This beef and broccoli stir-fry reigns in the authenticity and simplicity departments.