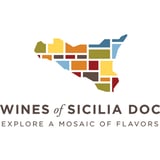 Holiday party season is quickly knocking at the door, which means it's high time for hosts to start planning what they'll be serving — and pouring. Because if there's one thing that's synonymous with holiday hosting, it's wine. You don't have to be a certified oenophile to dip your toes into the world of wine pairings. In fact, once you have a few basic guidelines to follow, you'll be your group's go-to wine curator for every occasion.
Keep reading to get an understanding of the types of Sicilian wines to pair with different kinds of foods and learn a little bit about tasting notes and grape varietals. Who knows — you might just be the holiday sommelier from here on out. Once you've landed on the bottles you're feeling, click here to buy. Salute!
White Wines
Grillo: Grilled Seafood & Chilled Salad
For lovers of a nice, chilled Sauv Blanc or Pinot Grigio, a glass of Grillo is right up your alley. Grillo is one of the most well-known Sicilian grapes, and it's usually seen paired with grilled swordfish. A good Grillo is a soft to strong yellow, with citrus blossom and fruity aromas and notes of white peaches and grapefruits. This is combined with hints of aromatic herbs, healthy acidity, and a soft, round palate. Serve it well-chilled, paired with grilled seafood or a crisp salad. It's the perfect start-of-the-evening wine.
Grecanico: Oysters & Calamari
Easily drinkable and mild, a bottle of Grecanico can take you and your white-wine-loving guests through an entire meal. A pale lime-yellow, this balanced white has aromas of ripe white melon, white flowers, and tree fruits, featuring clean and fresh flavors of pear, white peach, and nectarine. Its crisp flavor pairs nicely with light and sweet seafood like oysters, lightly fried calamari, or pink shrimp.
Lucido: Antipasti & Grain Salads
Yellow with hints of green, with aromas of ripe citrus, melon, and herbal flavors and a healthy acidity, a Lucido is the full-bodied white you want alongside salted meats and hearty grains. It's in the same family as a Chenin Blanc or an Albariño but more balanced than your traditional Chardonnay. Try serving it with your appetizers, like olives and an antipasti plate, or go for a couscous salad.
Inzolia: Turkey & Chicken
For those who lean more toward minerality, Inzolia is a light and bright option. Straw-yellow with hints of green, with aromas of flowers and flavors featuring nuts and herbs, the softly acidic white is a great complement to main-course white meats like turkey and chicken. It is elegant and refined and won't overpower the flavors of your meal's centerpiece.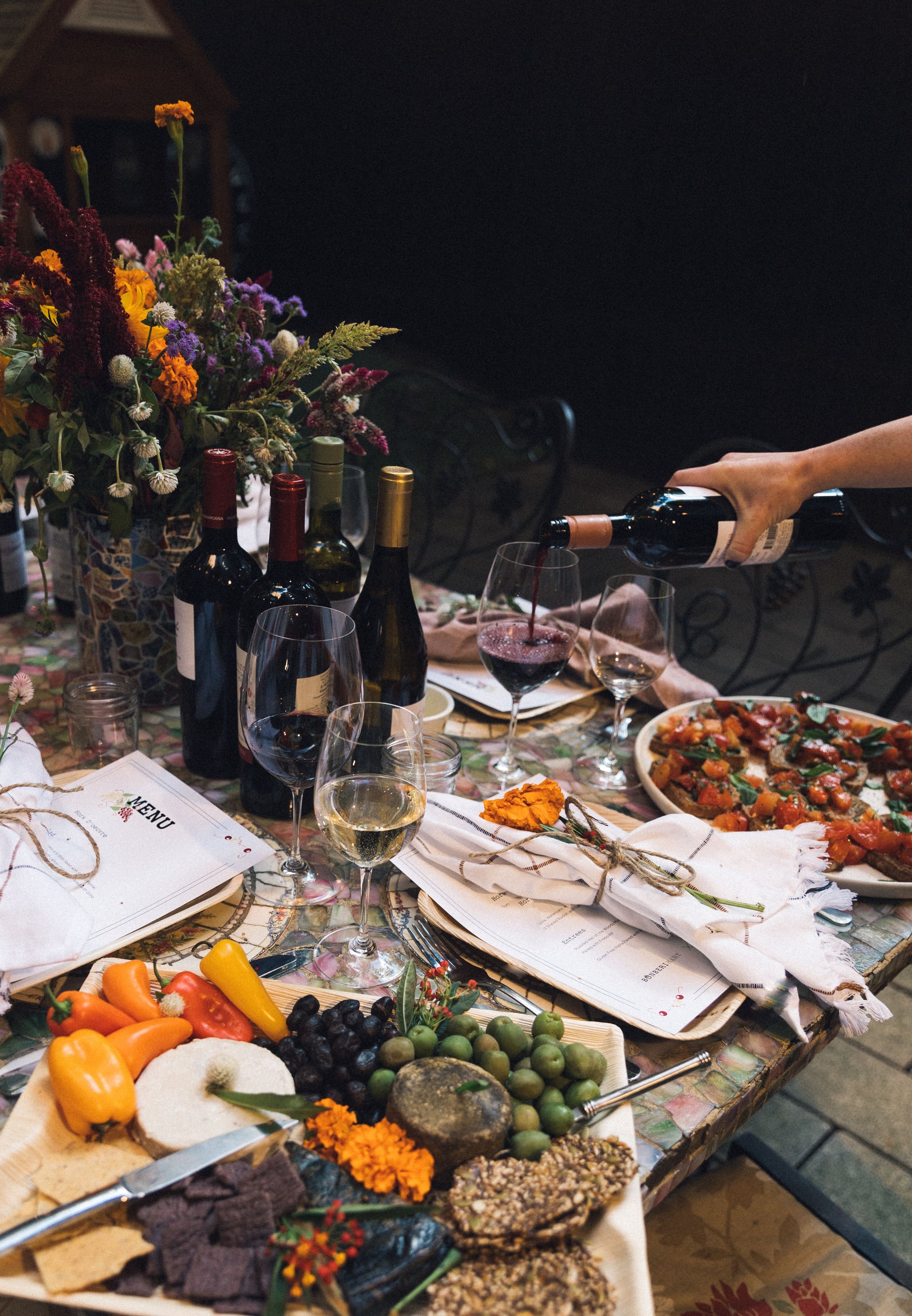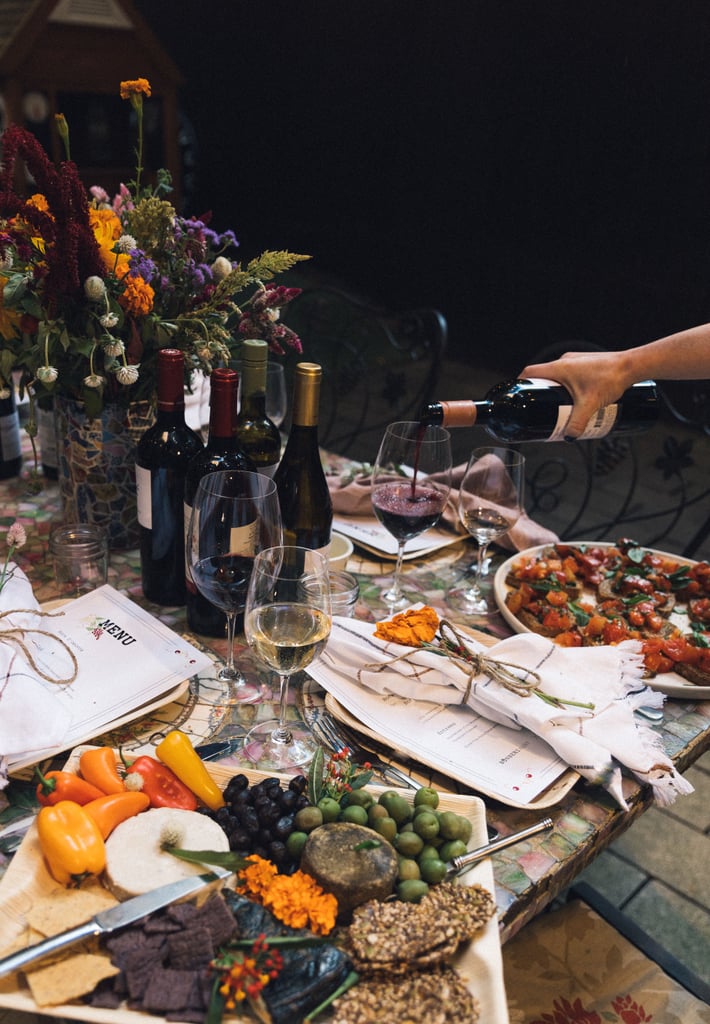 Red Wines
Frappato: Dessert & Cheese Plates
Similar to a Gamay or Pinot Noir, the Frappato is elegant and ripe. It has a ruby color with violet hues, with intense aromas of violet, spices, and red cherry. You'll find it has a medium body, ripe tannins, and a lingering freshness that's persistent and balanced. We love this as a finishing wine — serve slightly chilled and pair with your after-dinner sweets and cheese plates.
Nero d'Avola: Red Meat & Pork
The indigenous grape Nero d'Avola is a Sicilian icon. It's royal and deep, with aromas of red flowers, strawberry, and cherry. You'll also pick up sweet spices, licorice, and cocoa — it's a red wine that is structured and has a full body, as well as healthy acidity and tannins. It's similar to a Cabernet Sauvignon, Grenache, or Syrah, but it stands up in its own category. Pair with your meat-centric main course or even a smoky, bold roasted vegetable side dish.
Perricone: Salty Appetizers & Meat-Sauce Pastas
A glass of Perricone is, in a word, juicy. It's usually a magenta to purple hue, with aromas of spicy red fruit, herbs, and earth. It features flavors of ripe bramble fruits and is complex, with velvety tannins and a mineral, fresh structure. It's the perfect wine to offset your salty apps like fried ricotta balls or main dishes like pasta with red sauce.
🇪🇺 Campaign financed according to EU REG. NO. 1308/2013
Image Source: Wines of Sicily