How to Make Snow Cream
Make This Easy Snow Cream Recipe For a Delightful Winter Treat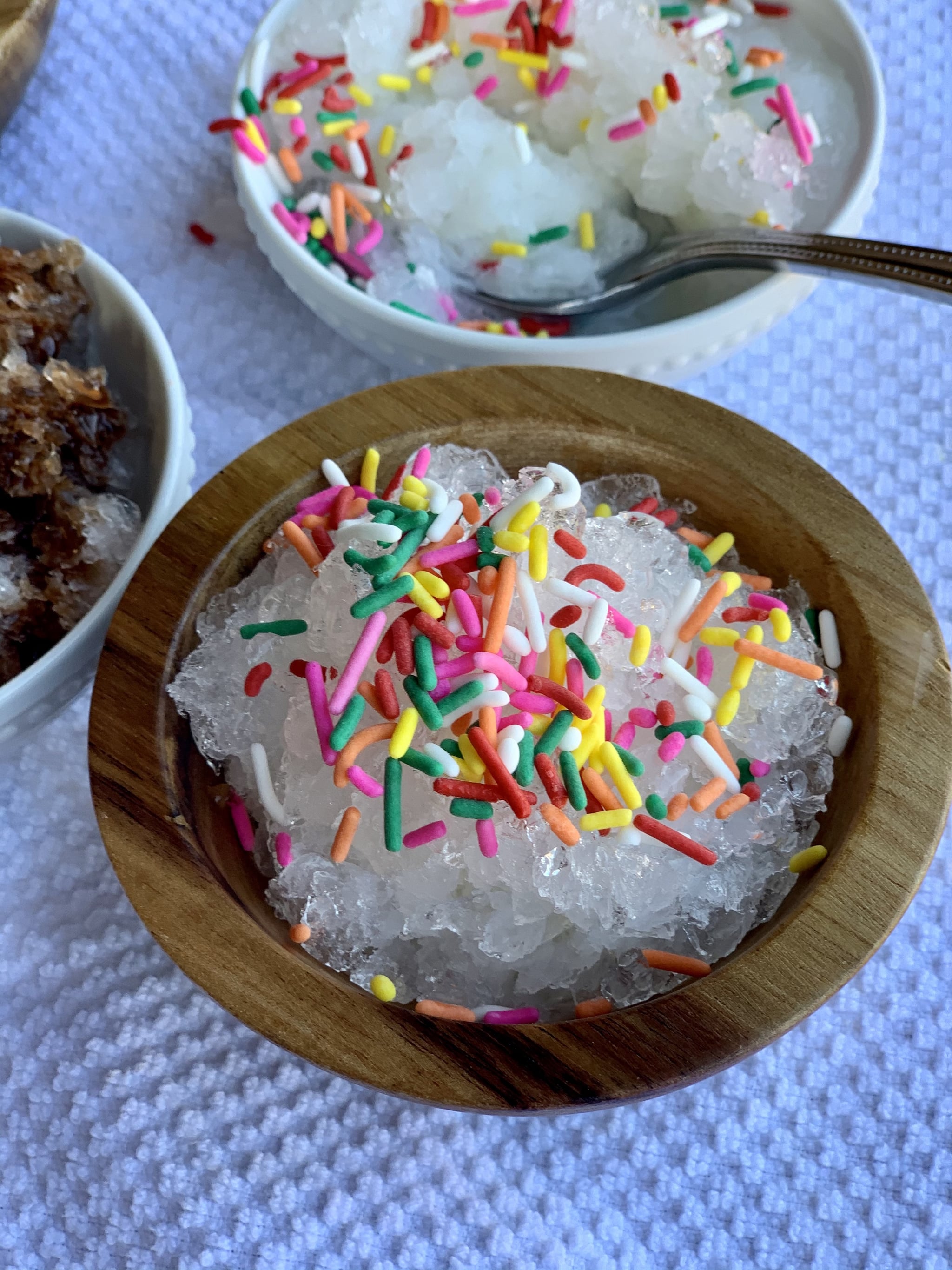 Everybody has different snow-day traditions. I'm from Texas, so while I was growing up, that meant a little dusting of snow caused schools and businesses to close, giving us hours to have fun outside. Afterward, my mom would make hot chocolate and, if we were really lucky, snow cream!
Thankfully, you don't have to have soft, fluffy mounds of fresh snow readily available if you're craving this nostalgic treat. Gimme Some Oven's Snow Ice Cream recipe allows for shaved ice instead, so you can make this delightful dessert anytime you want (but if there is fresh snow outside, definitely use that!). Using just five ingredients that you probably have at home (milk, sugar, salt, vanilla extract, and snow or ice), you can whip up a batch in just a few minutes.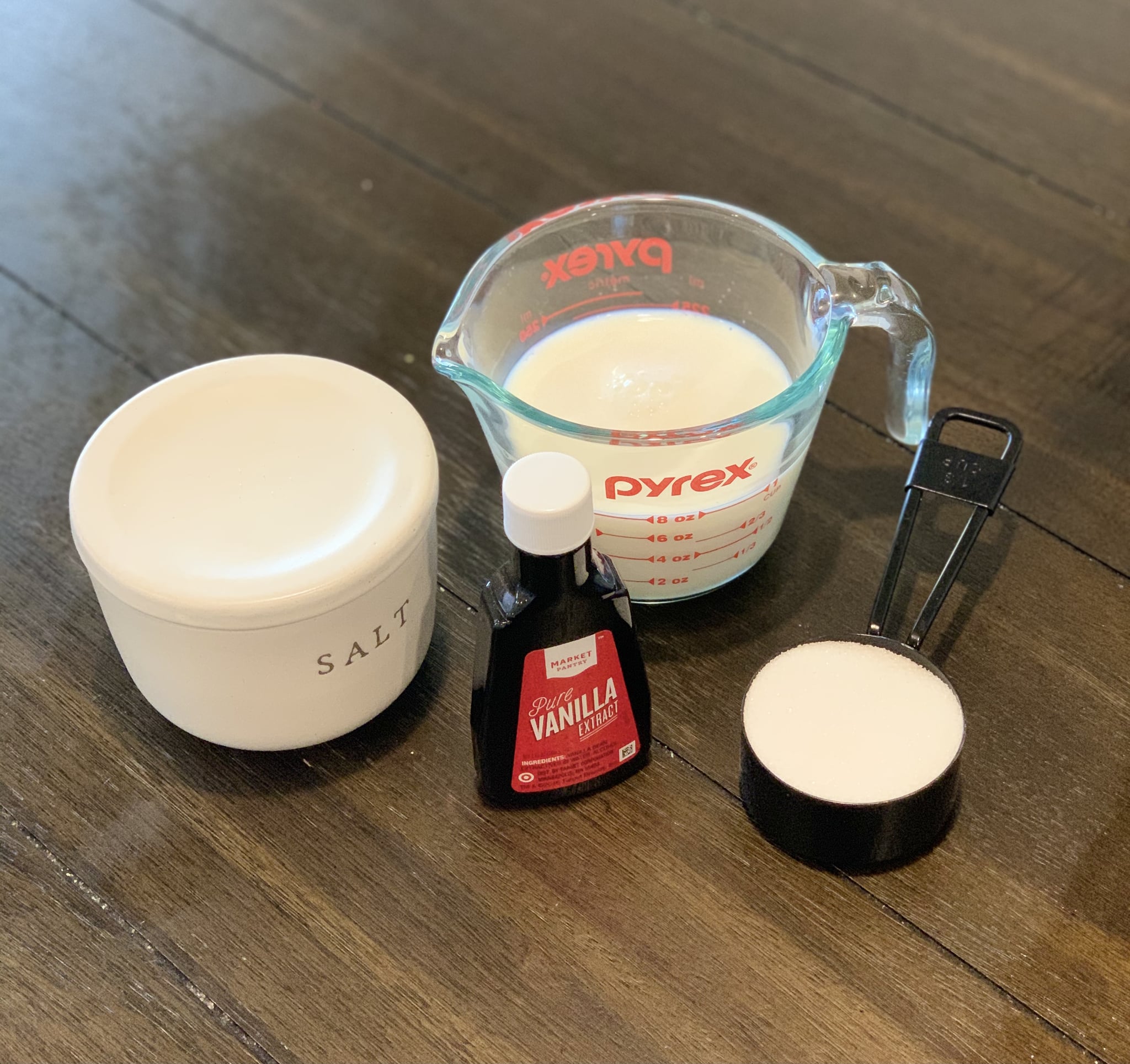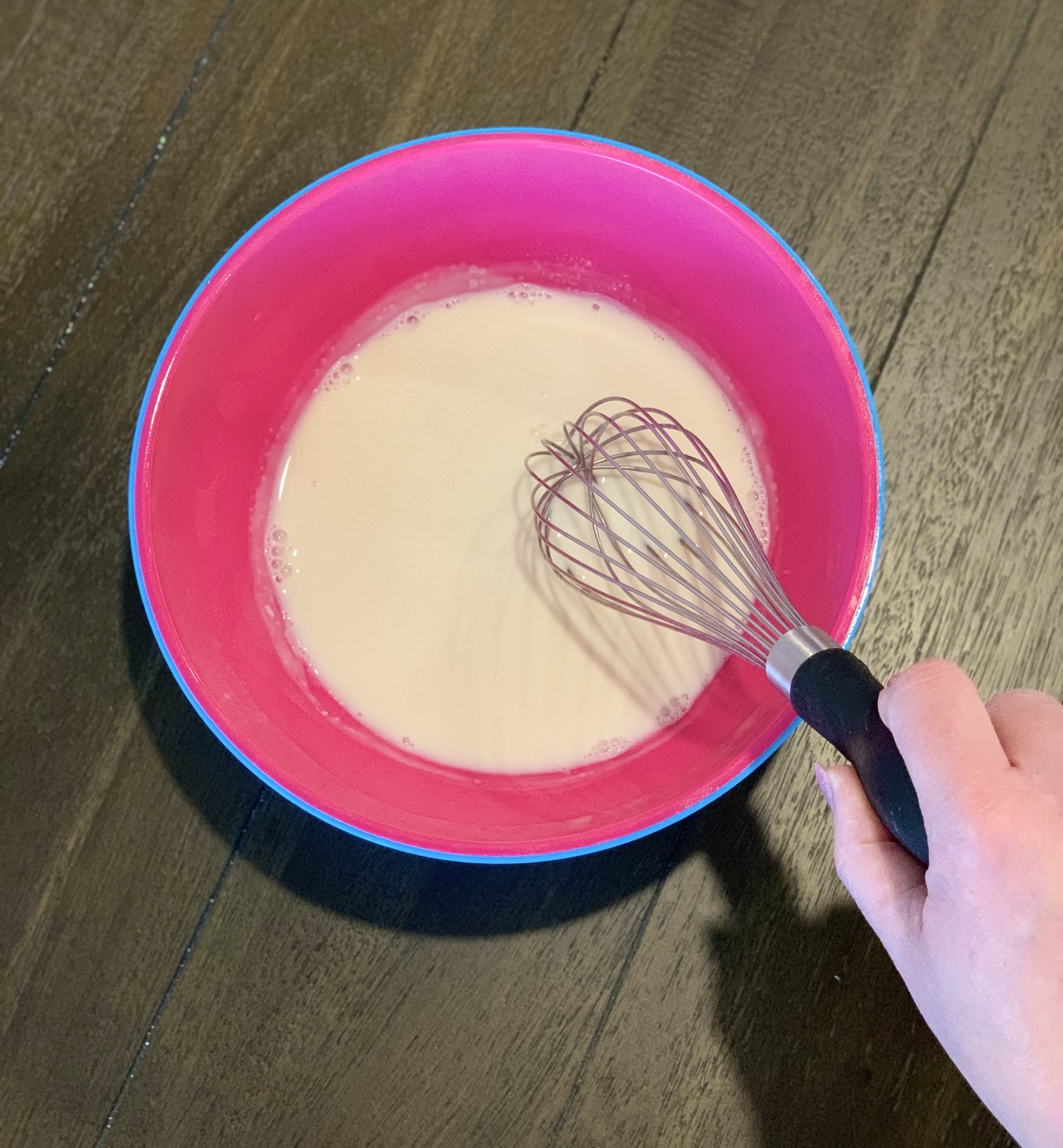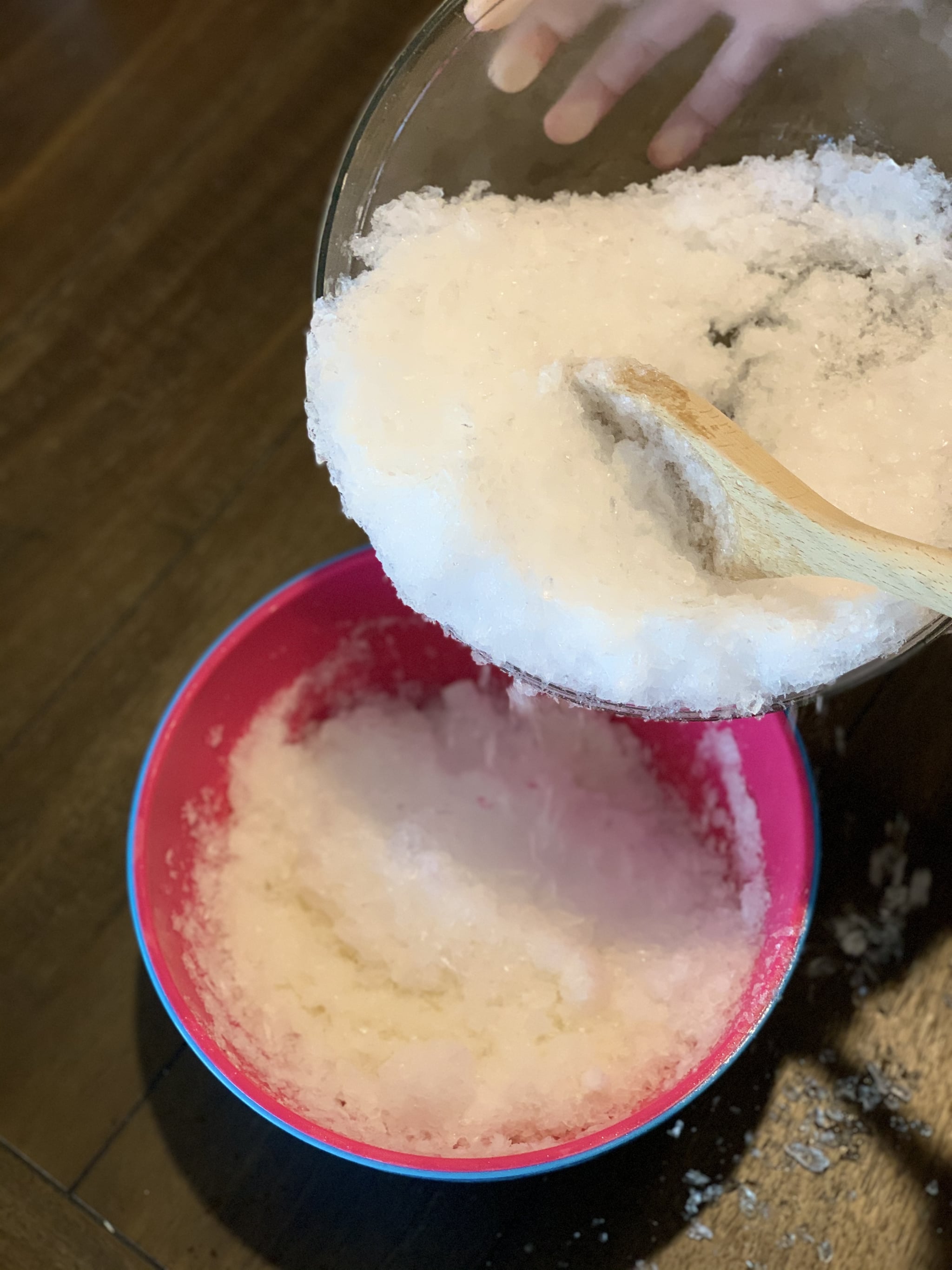 Combine your snow or shaved ice with the rest of the ingredients until you get to your desired consistency. It should be creamy and soft but not as thick as ice cream.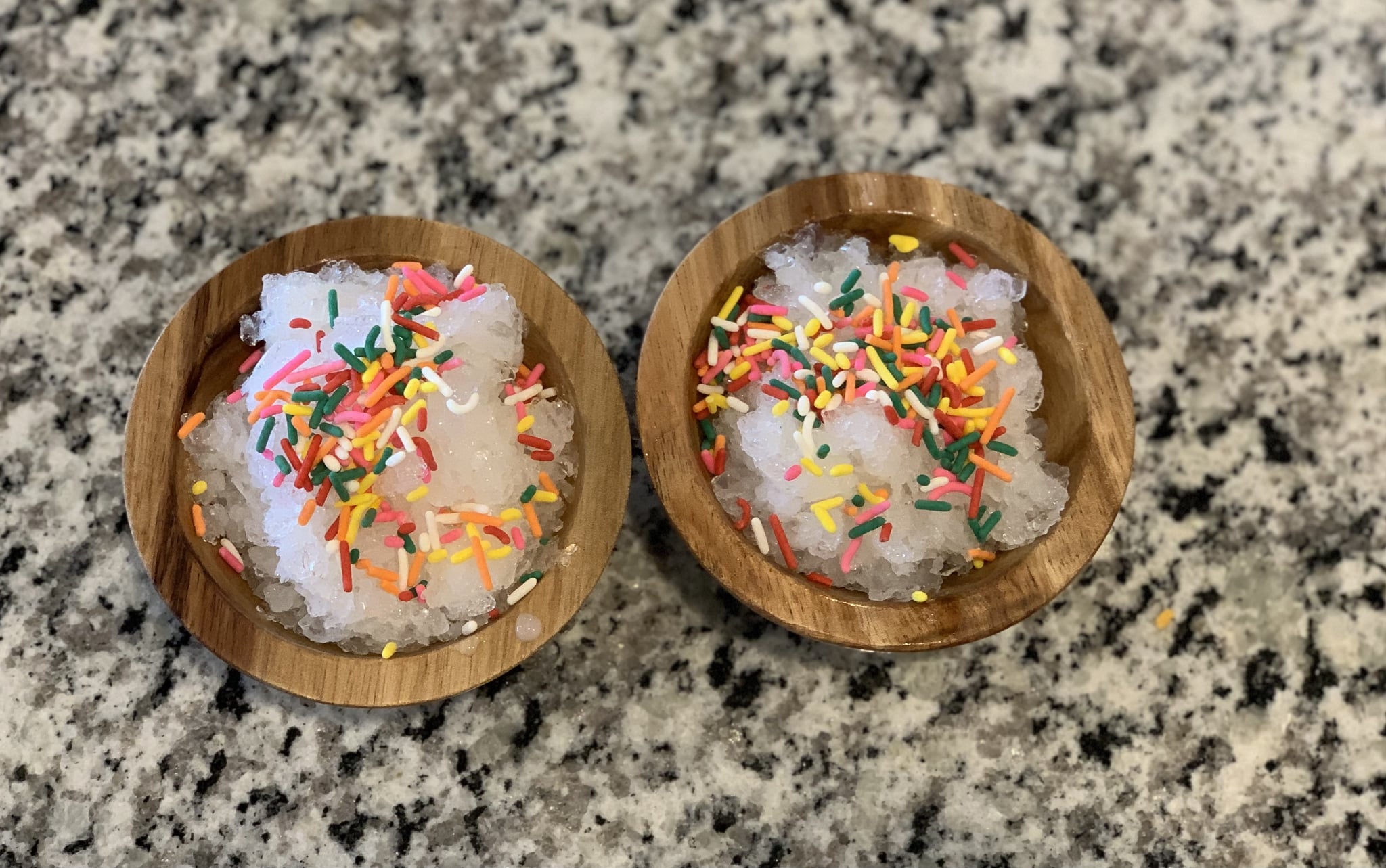 Add sprinkles, chocolate syrup, or any other sweet topping you desire, and enjoy!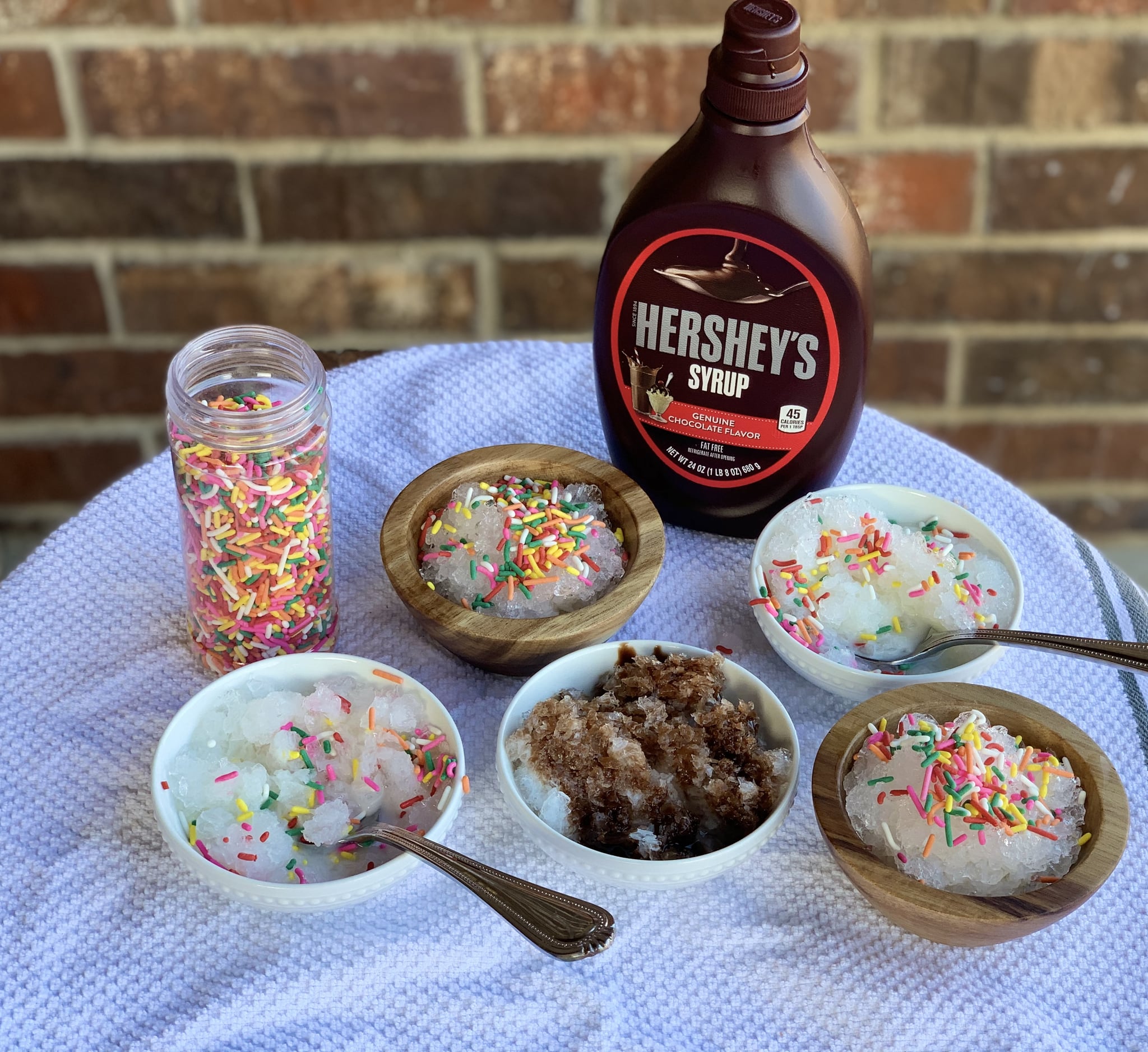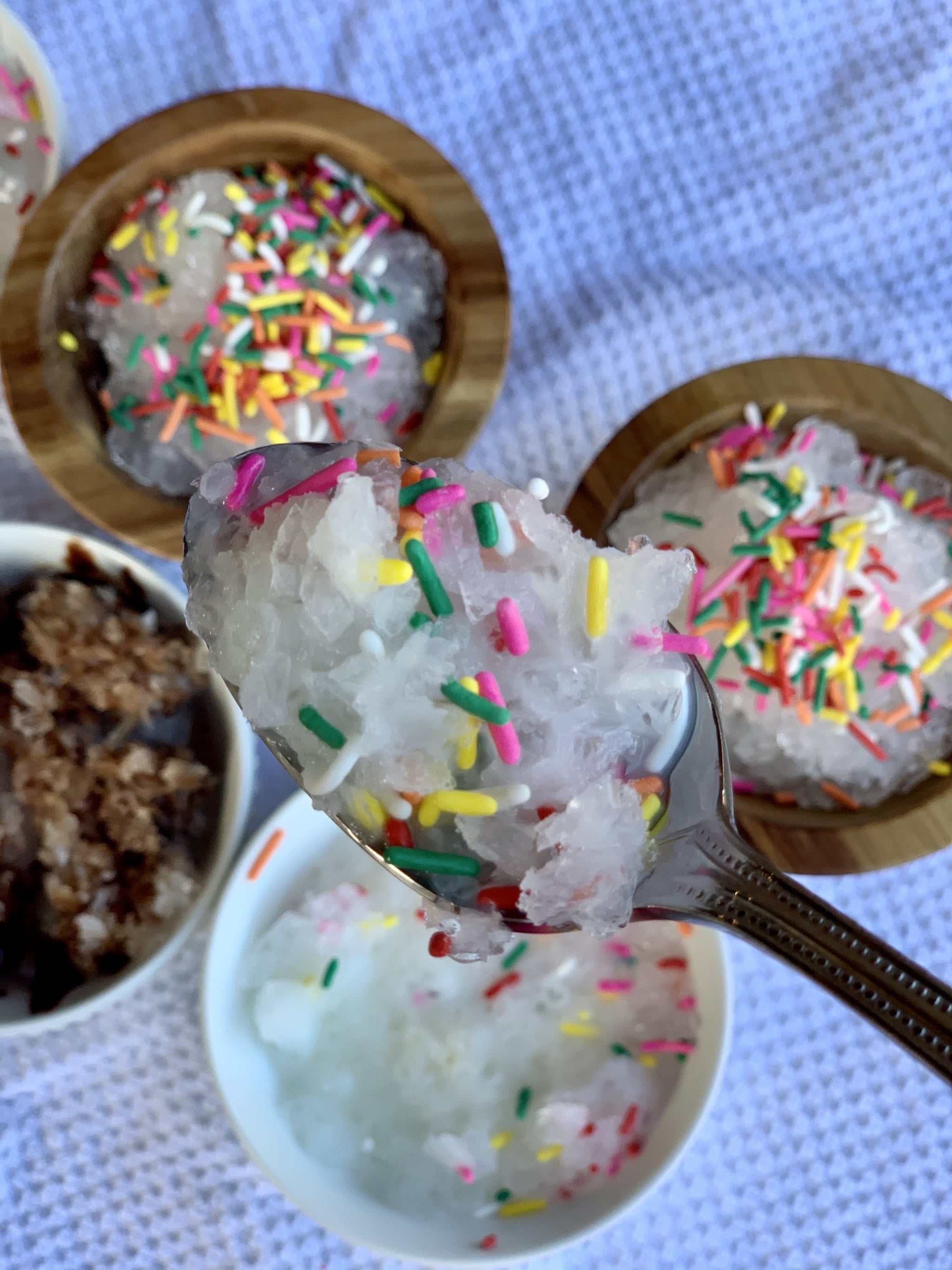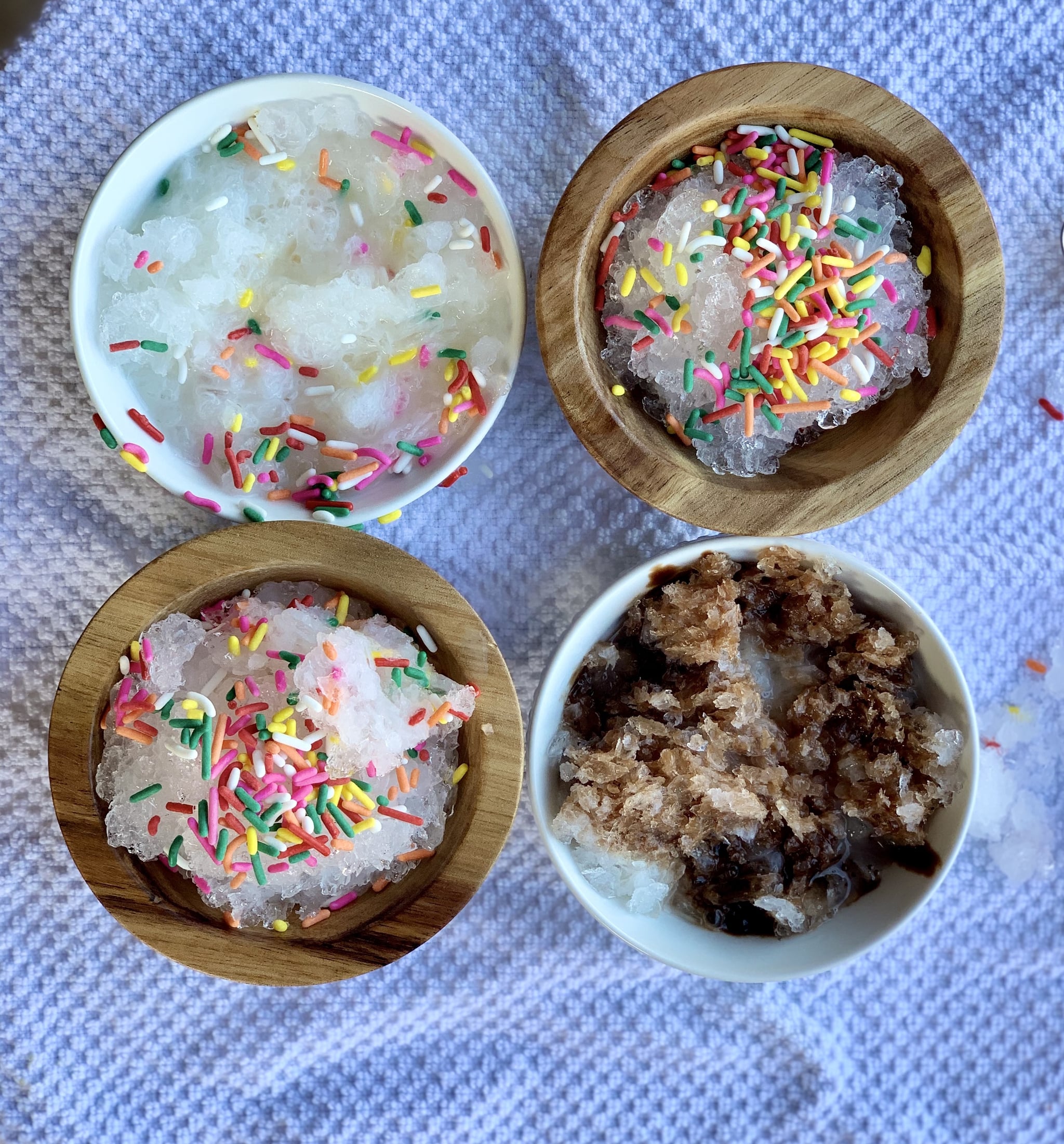 Snow Ice Cream
Gimme Some Oven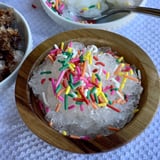 Ingredients
1 cup milk
1/3 cup sugar
1 teaspoon vanilla extract
1 pinch salt
8 cups clean snow or shaved ice
Optional toppings
Directions
Start by whisking together your milk, sugar, salt, and vanilla extract in a bowl. Put it in the freezer to keep it cold while you get the snow.
Scoop up about 8 cups of fresh, clean snow from your yard or make shaved ice in your kitchen. I used a margarita machine to churn out soft shaved ice.
Combine the snow or ice and the liquid mixture with a spoon. It should be a creamy consistency.
Serve immediately and top with sprinkles, chocolate syrup, or anything else you desire. It melts quickly, so be sure to eat it right away!
Information
Category

Desserts

Yield

2-4 servings

Total Time

4 minutes, 59 seconds
Image Source: POPSUGAR Photography / Sydni Ellis