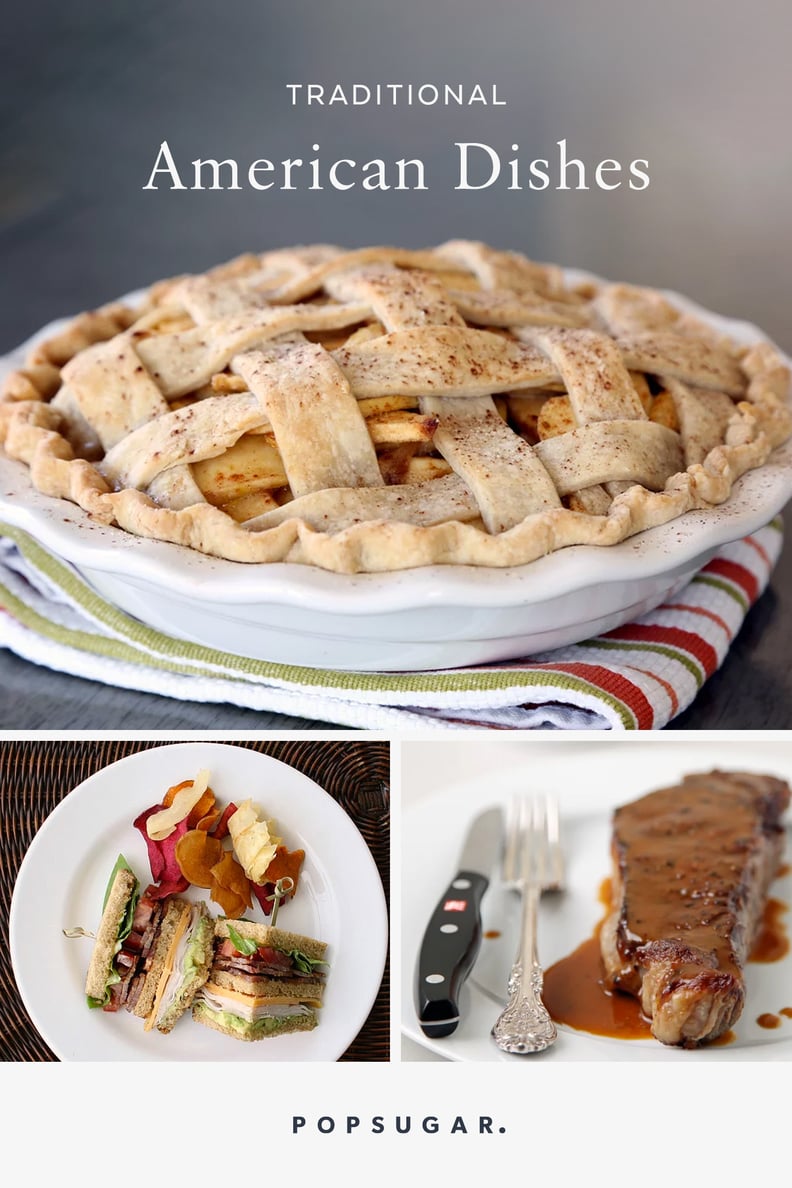 POPSUGAR Photography | Anna Monette Roberts / Nicole Perry / POPSUGAR Studios
It's pretty hard to beat a steaming spread of dim sum, a charred Neapolitan pizza, or perfectly caramelized tarte tatin, but sometimes an all-American feast is what'll satisfy best. We've rounded up 10 quintessentially American dishes that can be mixed and matched (or cooked à la carte) the next time you're craving classic eats from our fine nation.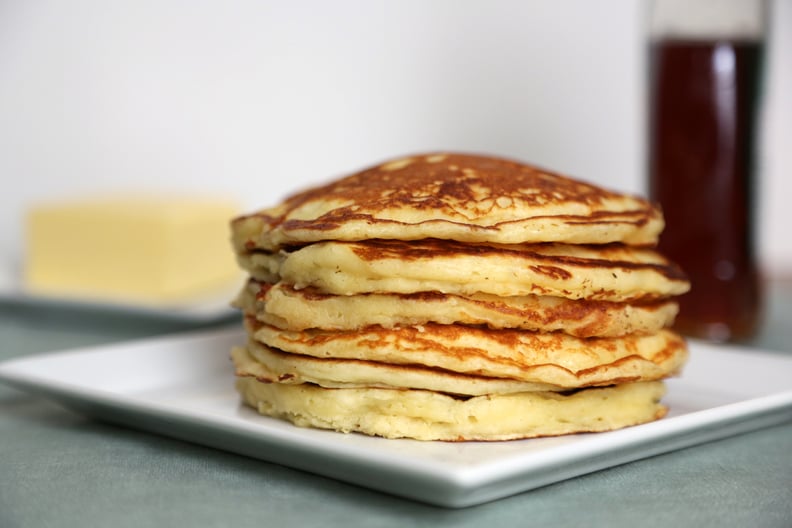 Pancakes
When it comes to typical American breakfasts, there's one front-runner: pancakes. Variations abound, but you can't go wrong with a short stack of tender, tangy buttermilk flapjacks.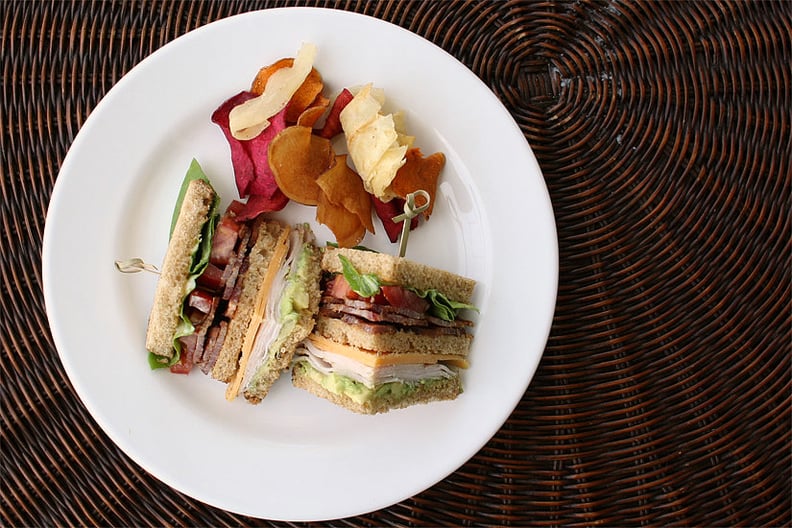 Club Sandwich
Barbecue Ribs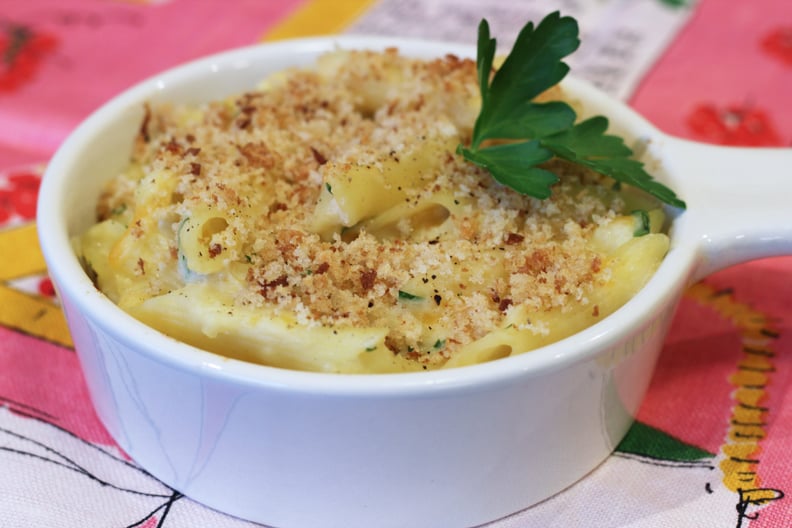 Macaroni and Cheese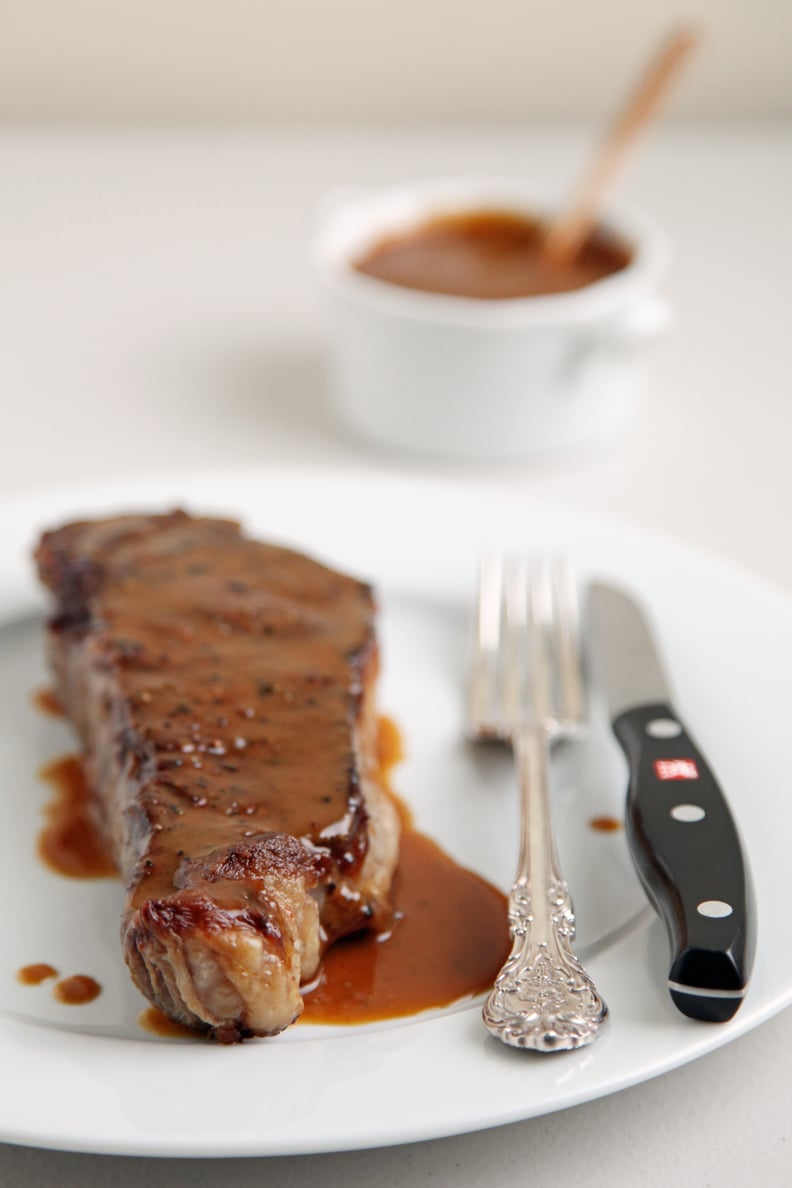 Steak
Sometimes a steak is best served simply — generously seasoned with salt and pepper and cooked hot and fast for a burnished crust. Follow this technique for stellar results; the accompanying miso mustard sauce is merely optional (though delightful).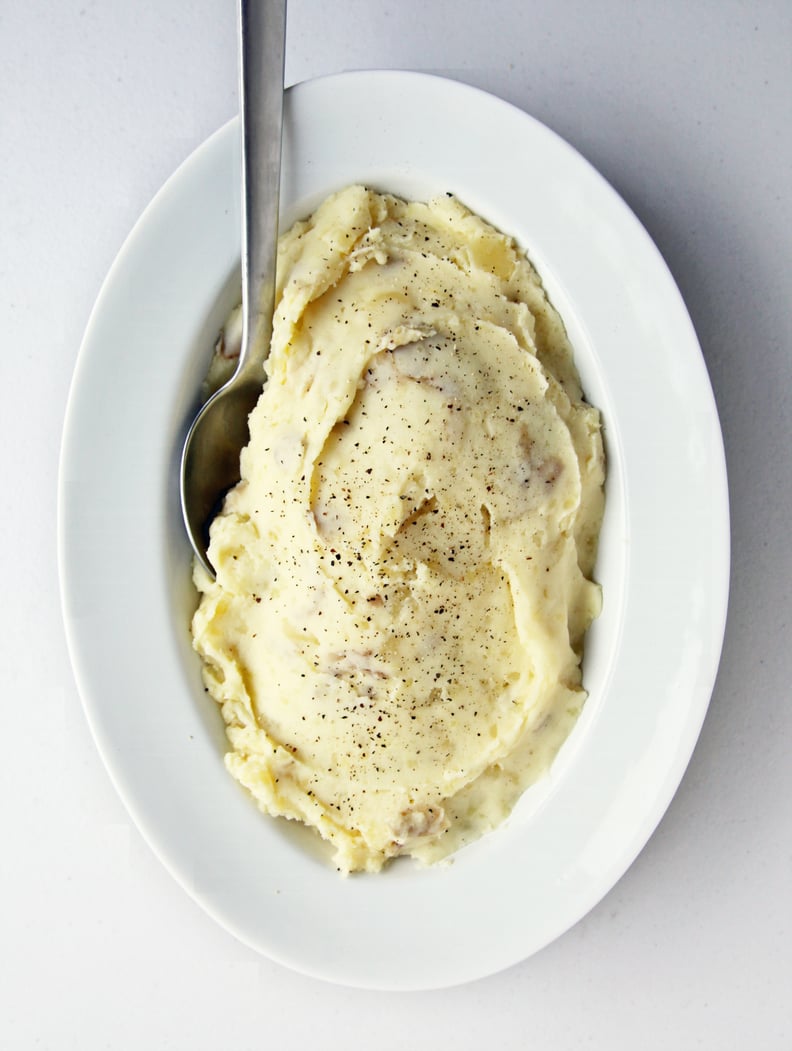 Mashed Potatoes
Thanksgiving is the most American of holidays, so it's only natural that its most popular side, mashed potatoes, is considered by many to be one of the United States' signature dishes.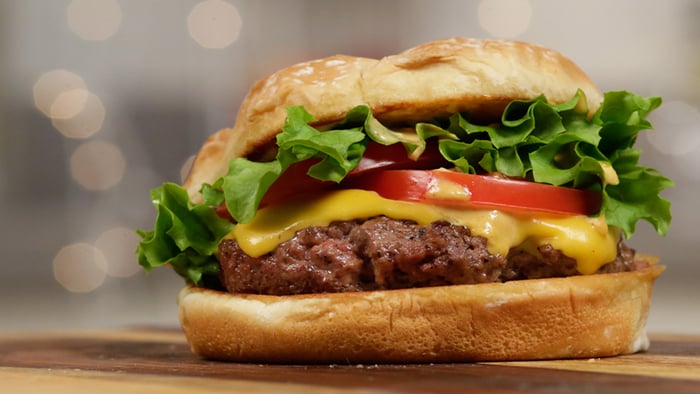 Cheeseburger
It's on nearly every American restaurant's menu: the cheeseburger. This must-make take boasts gooey cheese, tomato, lettuce, and a zippy pickle-spiked sauce.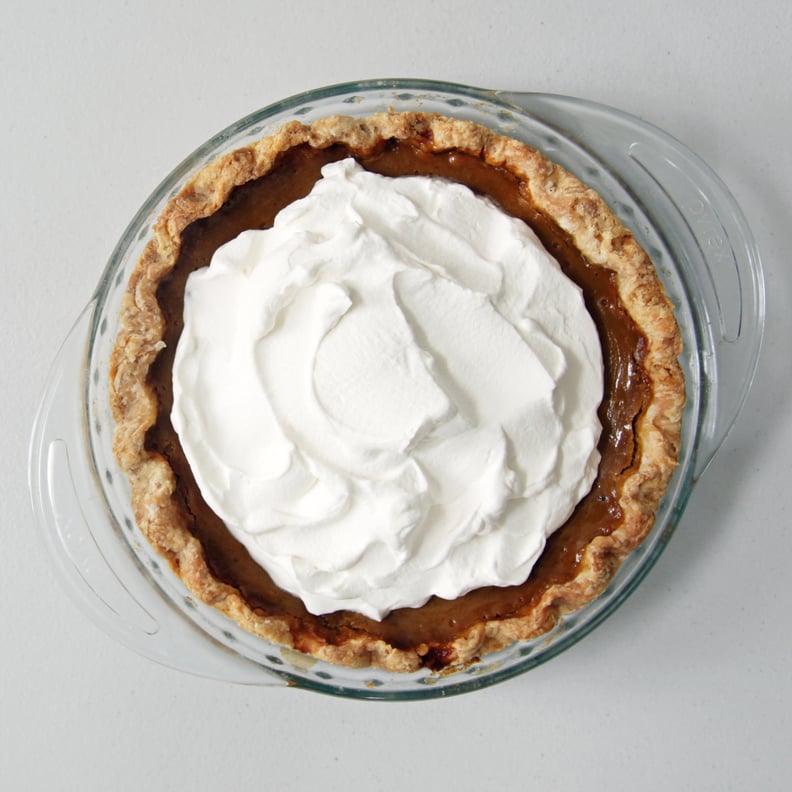 Pumpkin Pie
Another beloved Thanksgiving dish is pumpkin pie. This Fall favorite is creamy, perfectly spiced, and oh so American.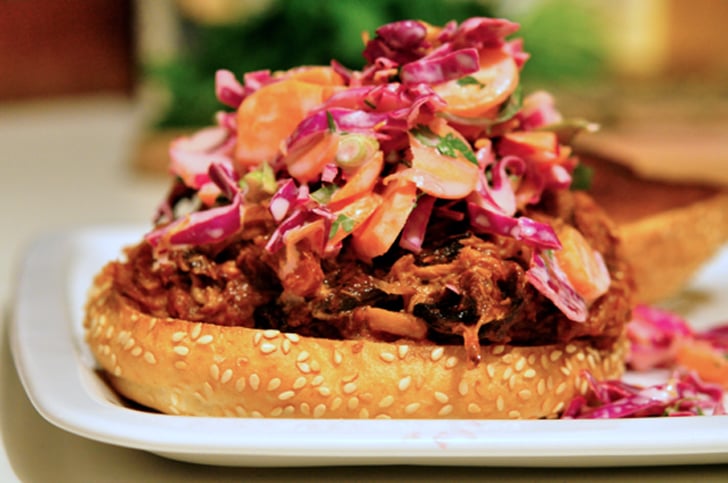 Pulled Pork Sandwich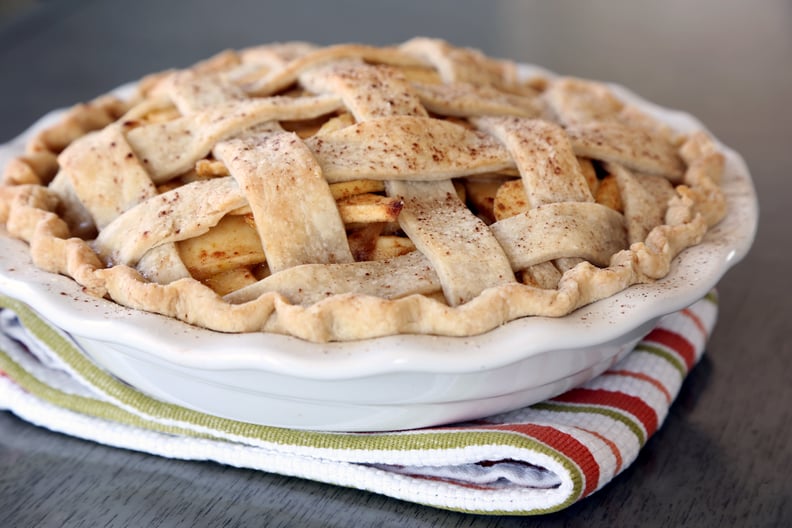 Apple Pie
The idiom "as American as apple pie" says it all. This homey dessert deserves a home at any American feast.