Craving Fast Food? Now There's a Healthier Way to Get Your Chicken Tender Fix
Advertiser Content From
CAULIPOWER
When a craving strikes, it's almost impossible to ignore. Sometimes you just wake up knowing you must eat fried chicken today — nothing else will taste quite as good as it should.
Still, that doesn't mean you have to abandon your healthy eating goals to stuff your face with greasy burgers, fries, and pizza every time you want some junk food. Instead, look for healthier versions of those same beloved foods — like new CAULIPOWER Chicken Tenders.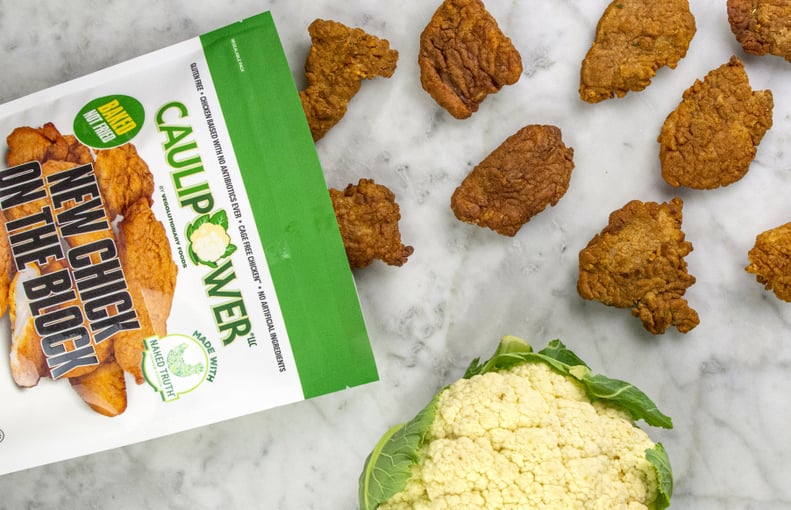 These tender pieces of all-natural chicken coated in golden-brown cauliflower are much healthier than the fast-food version, but taste just as delicious. These tenders have an undeniable crispy-on-the-outside, juicy-on-the-inside appeal. Fans of all things hot might want to try the CAULIPOWER Spicy(ish) Chicken Tenders, too — both are available in your local grocery store.
Since these chicken tenders are the only baked, rather than fried, option in the freezer aisle, you can feel good about heating them up for dinner. Both the original and spicy version have 86 percent less fat than other frozen chicken tenders out there, with no oil or sugar either. And even if you really go hard and eat the whole bag, it's only 490 calories!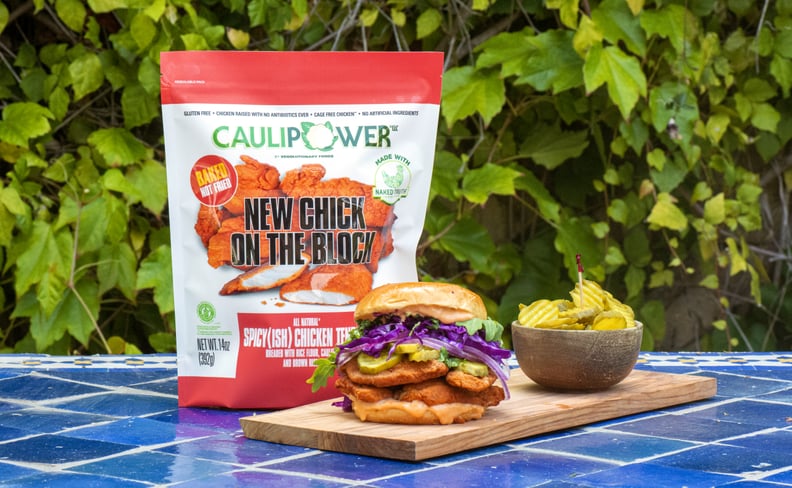 These chicken tenders are equally tasty sliced on top of a big salad or stuffed inside a bun with barbecue sauce for a DIY chicken sandwich. Pair them with classic ketchup, sweet-and-tangy honey mustard, or even ranch dressing — you can't go wrong!
Best of all, these tenders are available in more than 8,000 stores nationwide. Once you find CAULIPOWER at a grocery store near you, you might want to go ahead and buy a few bags. Trust us: you'll want to have some in your freezer at all times.