Coolors Color Scheme Generator
This Color Scheme App Is Your Newest Addiction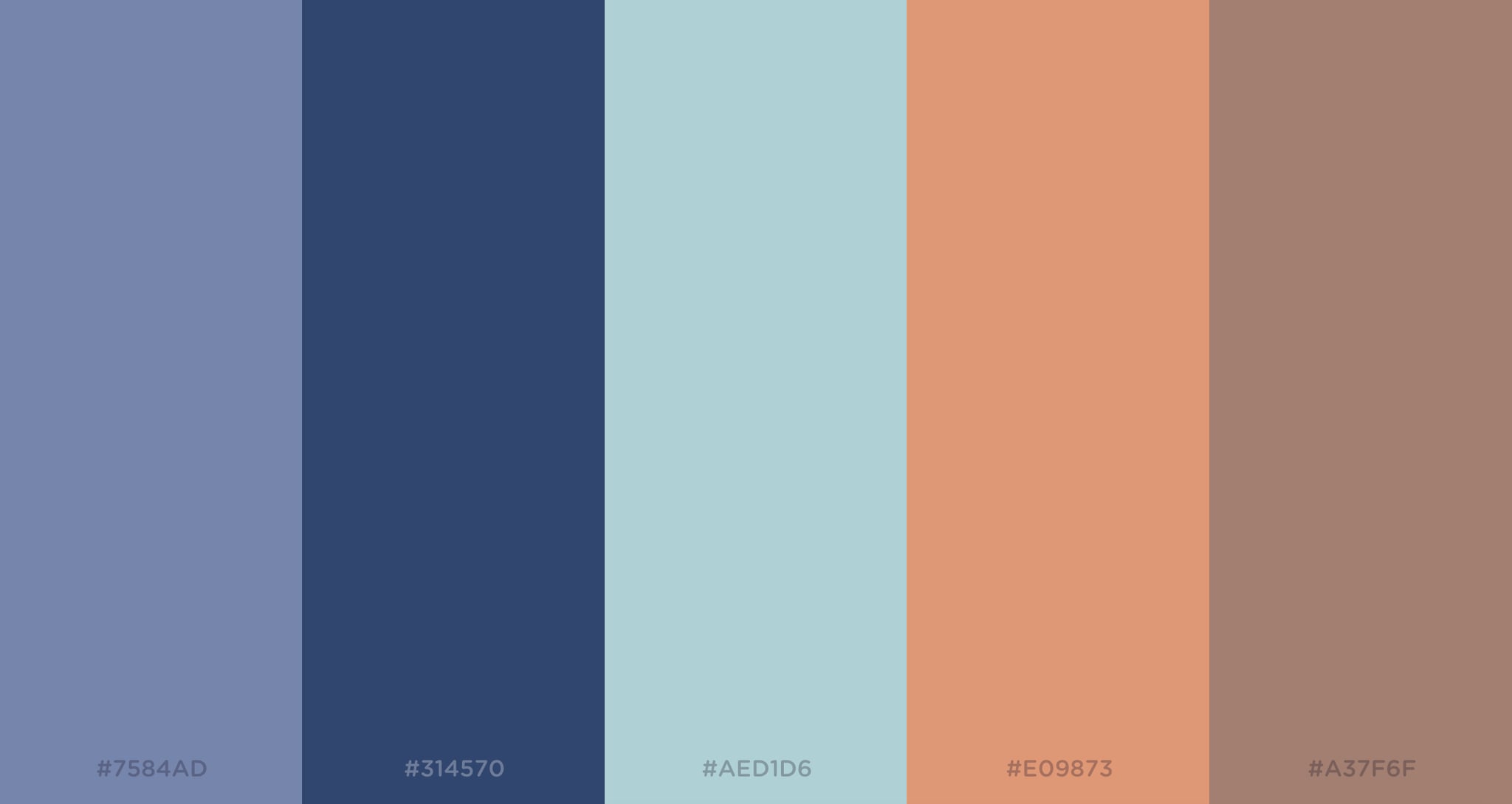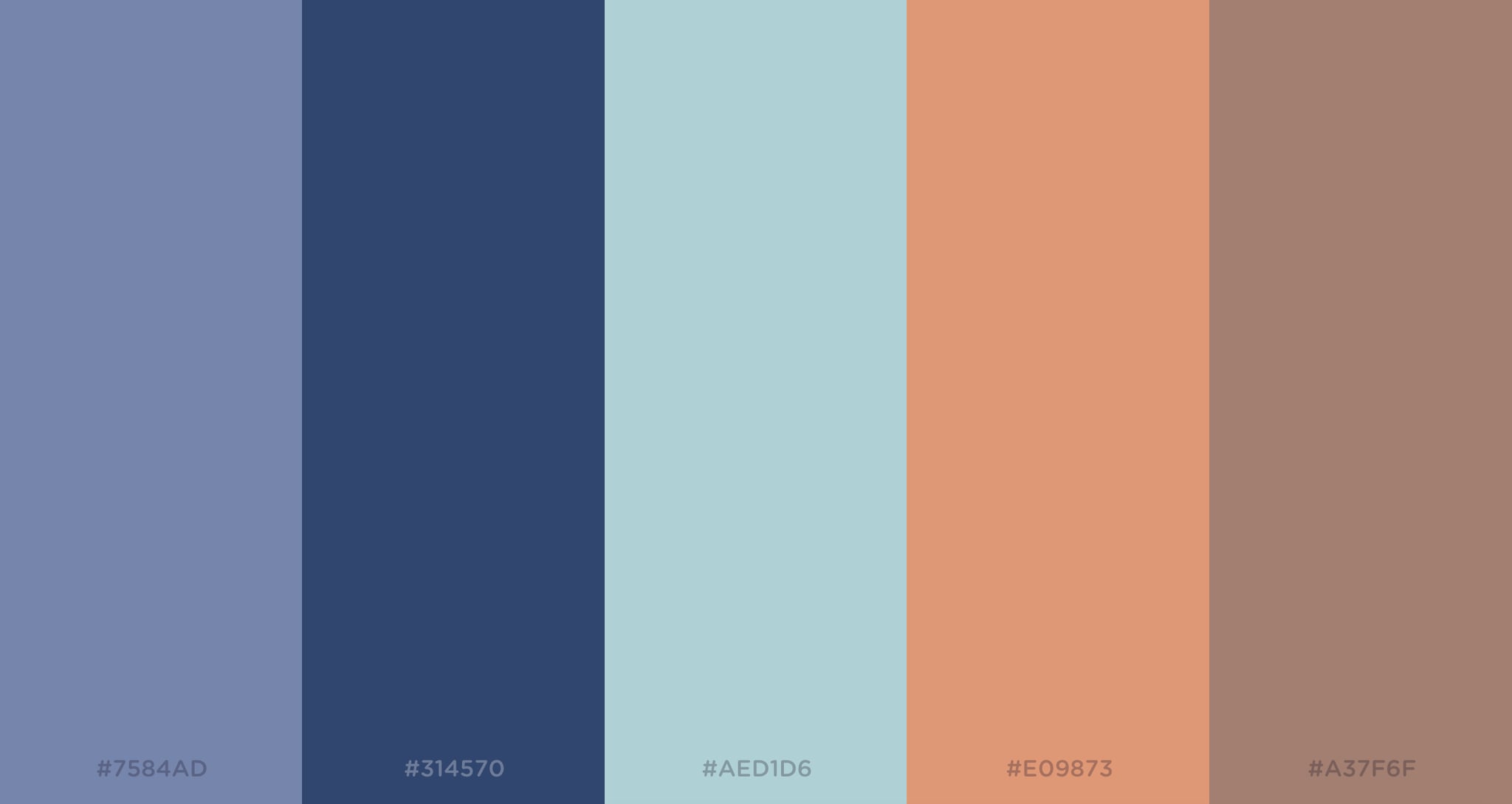 If you've ever found yourself unhealthily hooked on Angry Birds, Farmville, or Fruit Ninja, go ahead and close your browser now — because this color palette generator is a whole new level of addicting! Decorators, wedding planners, fashionistas, and anybody with a healthy appreciation for pretty things will love Coolors.co, so exercise caution before embarking down this dangerous path. The app, which lets users browse through (and customize) an infinite number of color schemes, is perfect for gathering inspiration or simply wasting time.
"With each tap, a new palette appears on your screen, split into five hue-filled windows," explains Wired of the app. "Not crazy about the scheme over all but see an individual color you like? Click it and Coolors will isolate that color; every subsequent tap of the space bar generates a new palette in accordance to your choice color(s)." To top it all off, you can save your favorite color combinations for future reference.
To get started finding your dream color palette, simply visit Coolors to begin playing, then download the app ($1) to access its full features. When you get addicted, don't blame us . . . it's not our fault that you have good taste.