Ella Schultz's Make-A-Wish Controversy
This HOA Finally Did the Right Thing After Denying a Sick Girl Her Wish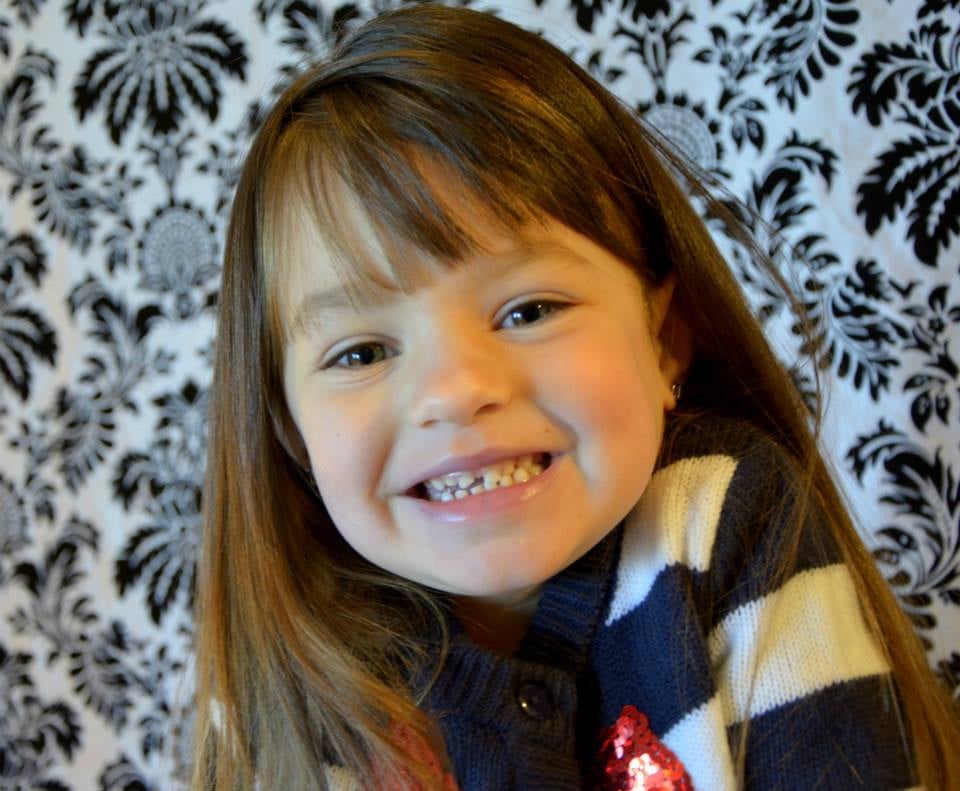 When Ella Schultz, a 6-year-old with leukemia, requested a playhouse in her yard through the Make-A-Wish foundation, her family didn't expect their Raymore, MO, homeowners association to intervene, but they did. According to KCTV News, the Stonegate Homeowners Association stated that building a structure in the backyard would go against the neighborhood's covenants — even though construction company J.E. Dunn offered to build the structure with shingles that matched the adult-size homes in the neighborhood.
In a heartwarming turn of events, supporters from across the United States rallied to support Ella and her family by spreading #SaveEllasWish across the web. While some have shown solidarity by decorating their mailboxes and front porches with the color green, an Arizona man went as far as offering to pay any fines imposed by the HOA. The public outrage seems to have inspired the Stonegate Homeowners Association to have a change of heart, releasing this statement.
"Our hearts are with Ella Schultz and her family as they battle this terrible illness. Our homeowners' association board is committed to working with Make-A-Wish Foundation and J.E. Dunn to see if we can figure out a way to make Ella's wish come true. The initial request from Make-A-Wish to place a barn-style shed was not accepted because the board did not have enough information to grant an exception to the subdivision's covenants. In hopes of getting enough information, we are requesting an immediate meeting with Make-A-Wish and J.E. Dunn Construction to work out a solution in the most expeditious manner possible."
For more information, visit the online petition for building Ella's playhouse or her GoFundMe page to help support.