Fast Orange Hand Cleaner
Forget Fancy Home Stores — I Found My All-Time Favorite Soap at Home Depot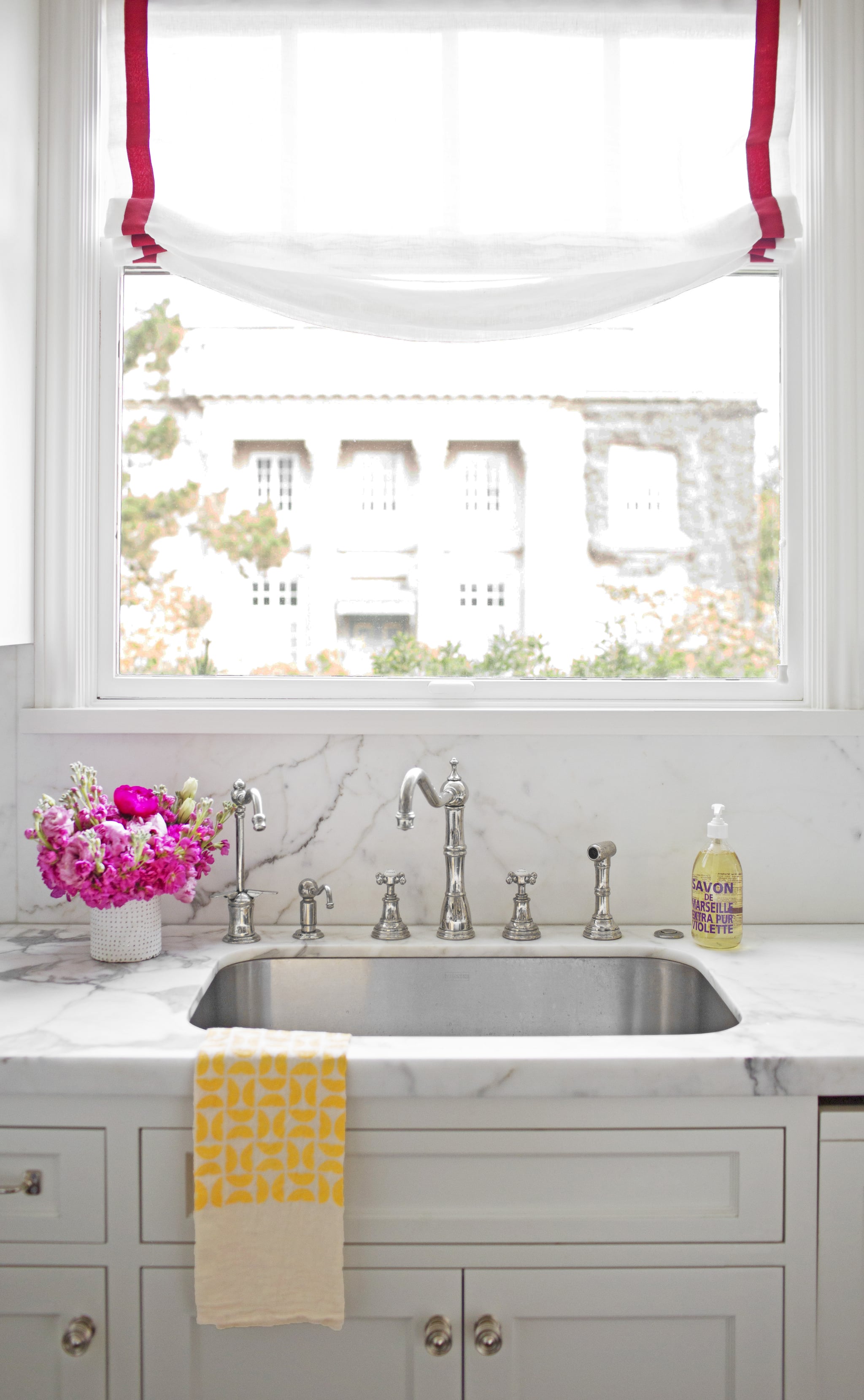 Sorry, Sephora, but my favorite new soap was discovered in the most unlikely of places: in my husband's stash of DIY supplies in the bowels of our basement. After recently whitewashing some outdoor furniture, I headed to the basement utility sink to wash out brushes and try to do something about my paint-splattered hands. Regular soap and water wasn't cutting it, and then I noticed a huge tub of something called "Fast Orange" by Permatex on a shelf. I pumped some in my hands with low expectations.
Boy, was I wrong. Fast Orange is genius and affordable and smells completely delicious. The soap contains tiny bits of pumice that act as an exfoliant, so the product scrubbed all the paint flecks off my hands. It's also scented with real orange so it smells bright and citrusy. My hands were left clean and smelling nice, but they were also soft, as Fast Orange is packed with aloe, glycerin, and lanolin to condition skin.
After googling this miracle product, I found plenty of mechanics raving about it on auto forums. It takes out grease and oil, and Fast Orange's website says it can be used on laundry stains. And the best part? The price. It's $7 for a half gallon at Home Depot. Those mechanics are on to something.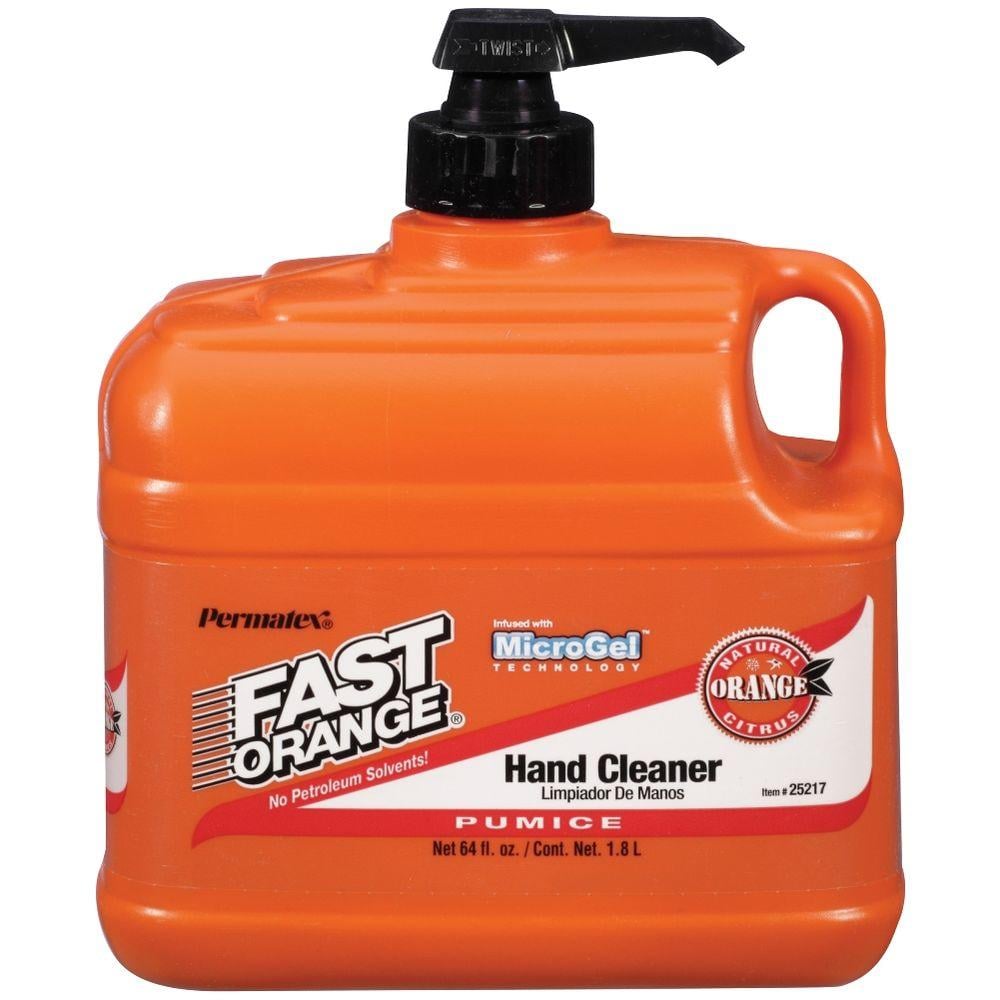 Image Source: POPSUGAR Photography / Sheila Gim