Hurricane Insurance
The 3 Kinds of Insurance You Need to Be Protected in a Hurricane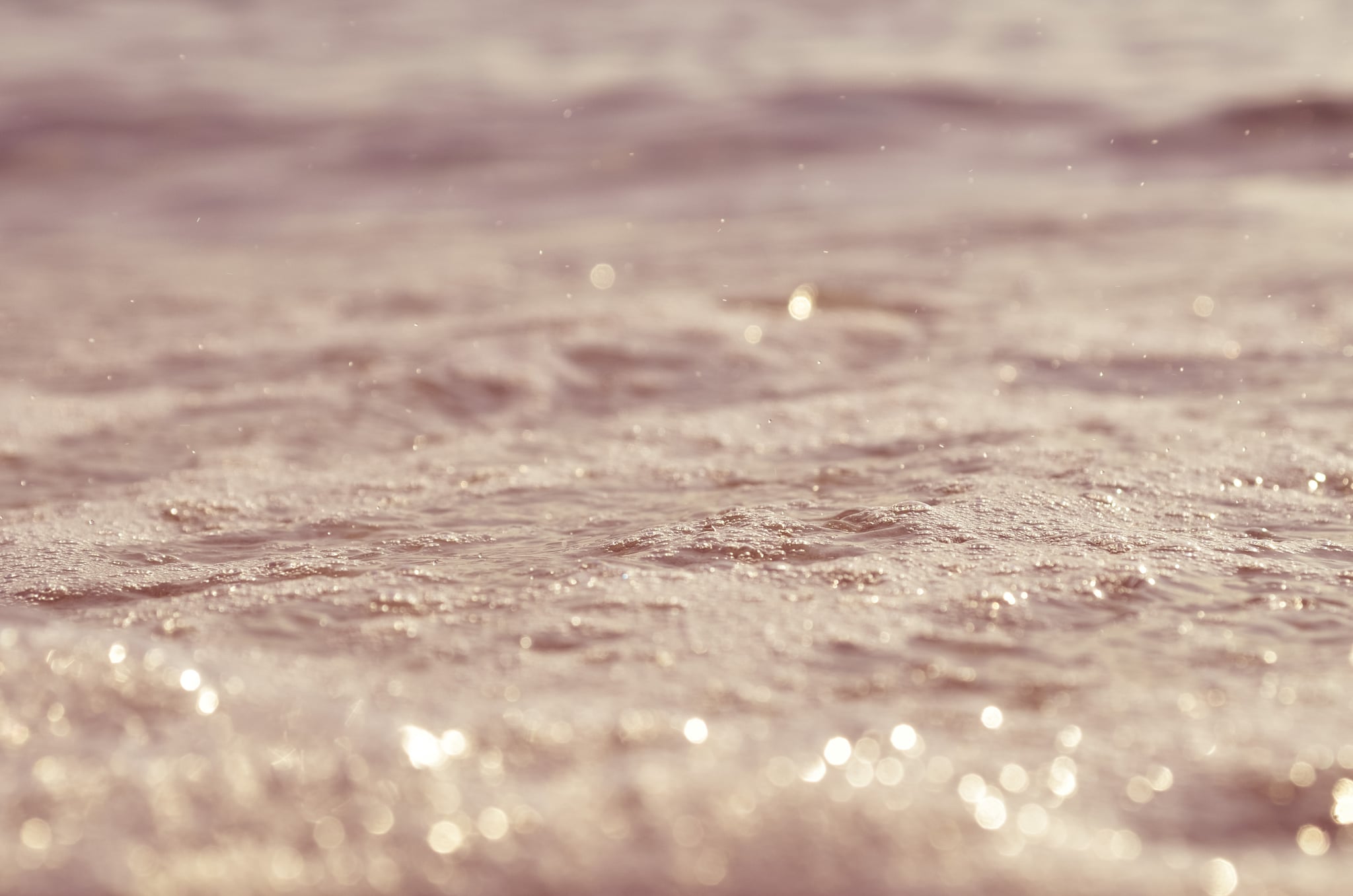 The recent spate of hurricanes has been scary on many levels. For homeowners, these violent storms stir up fear of damage and destruction to their house, the place where they reside and have invested most of their money. So how can you make sure you're financially covered to repair or (heaven forbid) rebuild your home in the event of a hurricane? It's not as straightforward as you think. Before the next storm hits, make sure you're really covered. We break it down below.
Get a Mix of Insurance Policies to Cover Damage
Since there's no catchall "hurricane" policy, you need to make sure you have several types of insurance to cover all the potential damage this type of storm causes, the most basic among them being homeowners. Homeowners insurance covers general damage to your home such as theft and fire, and it will often — but not always — cover windstorm damage. If you live in a hurricane-prone area, however, your policy likely excludes windstorm damage or will have a separate and much higher deductible for hurricane damage. Read your policy carefully to see what your homeowners insurance covers.
You need windstorm coverage, so if it's not included in your homeowners insurance, you'll want to try to add it as an endorsement to your existing policy or consider shopping around for another homeowners policy that includes it standard. In certain parts of the country, the state will actually offer windstorm insurance plans that step in after regular homeowners policies end. The important thing is to make sure you're covered for windstorms one way or another.
Don't Forget Flood Insurance
Flooding is a common and highly damaging consequence of hurricanes, and it comes as an expensive surprise to many homeowners that flood water damage is not covered through homeowners insurance. In order for damage caused by any type of rising water to be covered (this includes surging bodies of water, pooling water from excessive rain, etc.), you must purchase a separate flood insurance policy. While it's frustrating to have to add another payment, it frequently proves well worthwhile in the long run.
Add Hurricane Coverage Before You Need It
Don't make the mistake of waiting until a storm is forecast to make sure you're covered. By then, it's too late as insurance companies are unlikely to issue a policy at that point. The best bet is to get your home fully insured before hurricane season — the months from June to November — even begins.