Ikea Customer Service Rep AMA
The Best Time of Day to Shop and 6 Other Insider Tips Straight From an Ikea Employee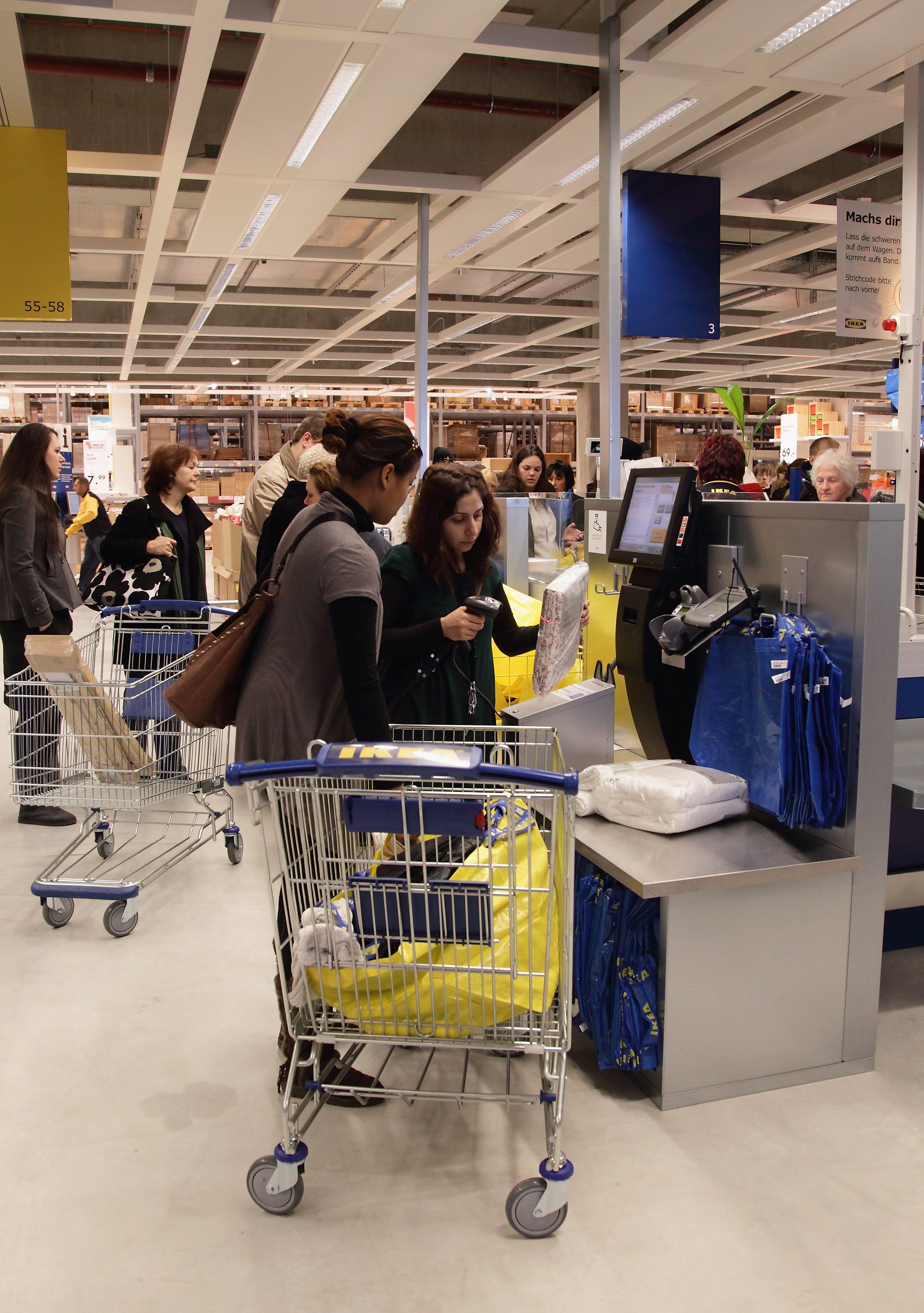 We're always itching to learn more about the intimate workings of Ikea. So when we saw that a customer service rep spilled the inside scoop in an Ask Me Anything on Reddit, we couldn't wait to check it out. See the juiciest insights this Ikea employee revealed below.

When is the best time of day to shop?
How often do people come looking for missing screws?
Do you have to walk through the entire store to get a missing part or return an item?
Do you get an employee discount?
What is the work culture?
What is the most common question for customer service?