We partnered with HGTV to share what the Property Brothers want you to know about the architecture in New Orleans.
Jonathan and Drew Scott know a thing or two about home renovations. In their new HGTV show Brothers Take New Orleans, the duo heads to one of the most historic cities in the country to do what they do best: reimagine a home in need and make it shine. As we've seen in the past, you can expect to watch them work and play along the way while they school us on all of the amazing architecture New Orleans has to offer. Keep reading to discover some of the fun facts we learned from the brothers and what you're about to see this season.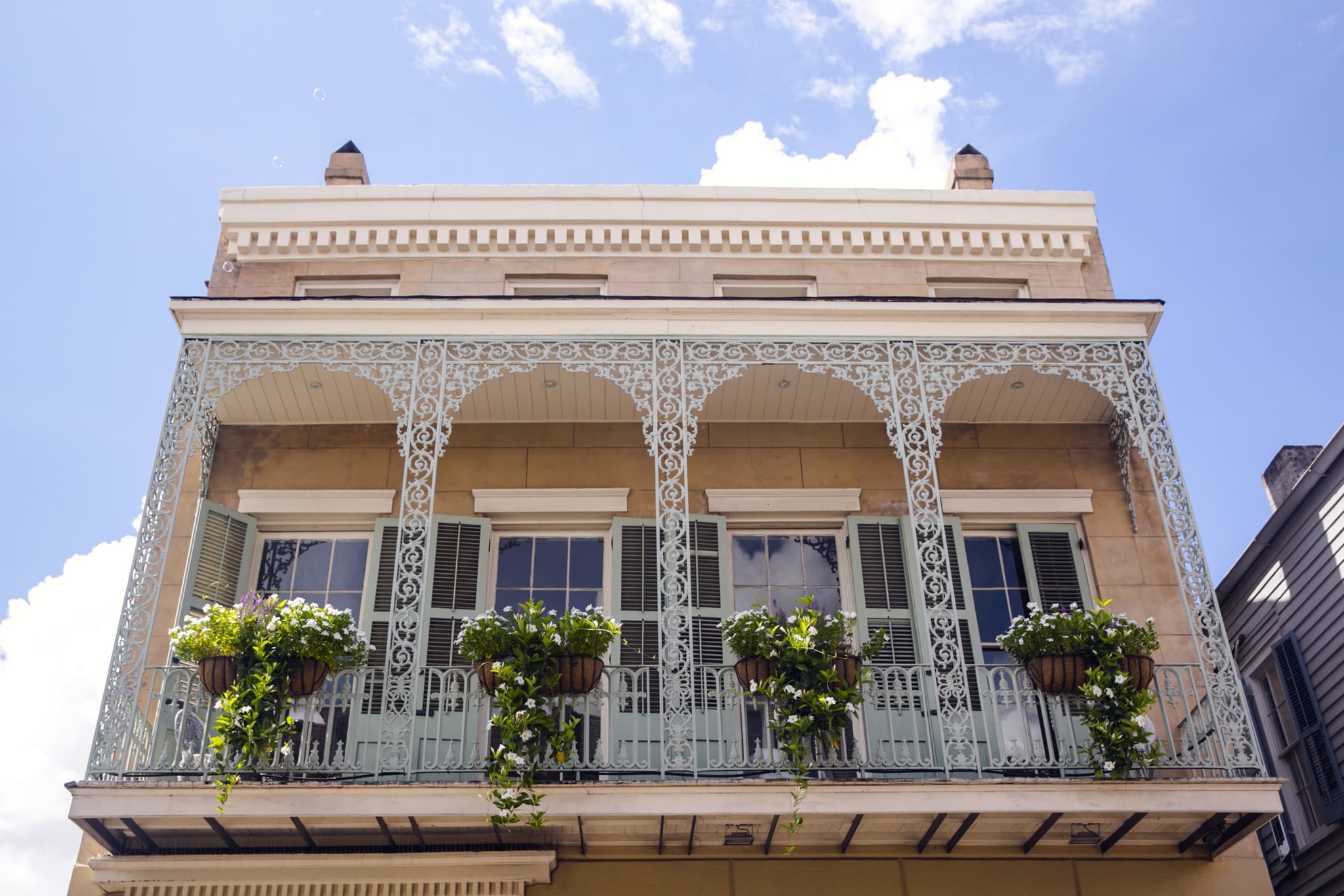 Many houses date back to the 1800s.
There is so much untouched property in the city of New Orleans that finding a home to renovate comes easily. "We're going to bring [this house] back to [its] original charm," Drew told us in an interview. "Because every house in New Orleans, they're all mainly from the 1800s or early 1900s — they're gorgeous!"
Prime real estate is in the French Quarter.
The French Quarter of New Orleans is one of the most lively neighborhoods in the entire city. "If you're in the French Quarter and you walk down the street, every other bar that you go by has some beautiful blues or some jazz music," Drew said. "This is an area that everybody knows, everybody wants to live in," Jonathan added.
Absence of technology dictated how homes were built.
Before modern luxuries we enjoy today existed, houses had to be constructed in a manner that made inhabitants most comfortable. "Back in . . . 1905 when this was built, you had to have a kind of flow when opening the front door and back door to get the wind through; it cools you down," Drew explained. "Now that we have air conditioning we wanted to have more functional space, so we flipped it," he continued.
Older properties have even greater potential.
Despite being constructed decades and decades ago, these very old houses just need new life breathed in. "You see houses like this that just have such beautiful architectural detail and it's just all been destroyed from termites and mold and rot and you name it," Jonathan said. "It's just, this house right now is beyond livable, so that's why we want to fix it up and give it back to the community."
It's more than just renovating, it's restoring.
Historic homes aren't meant to be completely transformed from the bottom up, they're meant to be brought back to their glory. "We found this double shotgun-style home that's over a hundred years old and it needs complete work," Jonathan said. "It's down to the studs right now so everything has to happen to it, but the architectural detail is superb . . ."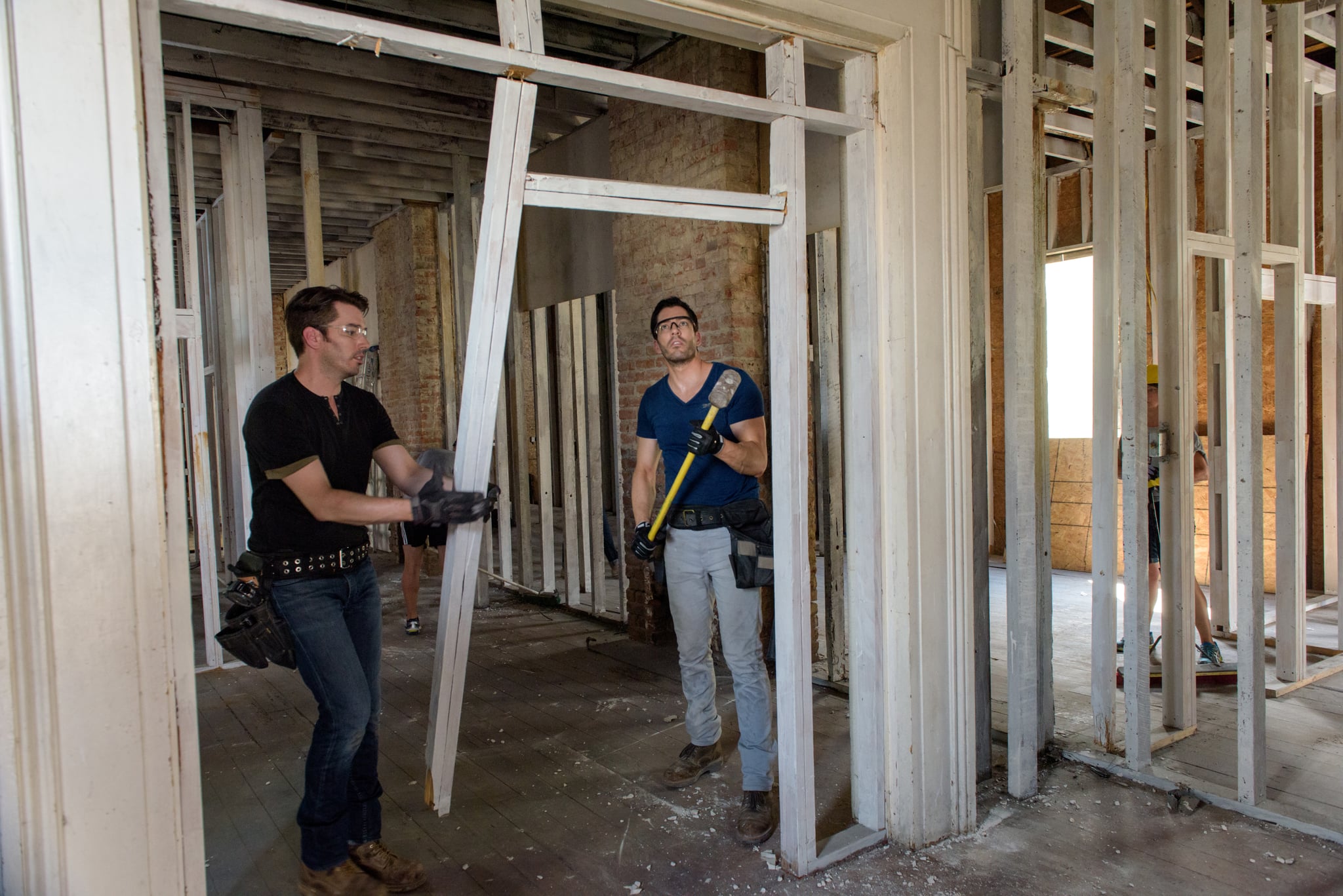 Check out more from HGTV's Brothers Take New Orleans and tune in Wednesday, November 23 at 9|8c for the premiere!