Scott McGillivray on How to Make Money on a Vacation Home
The Secret to Affording Your Dream Vacation Home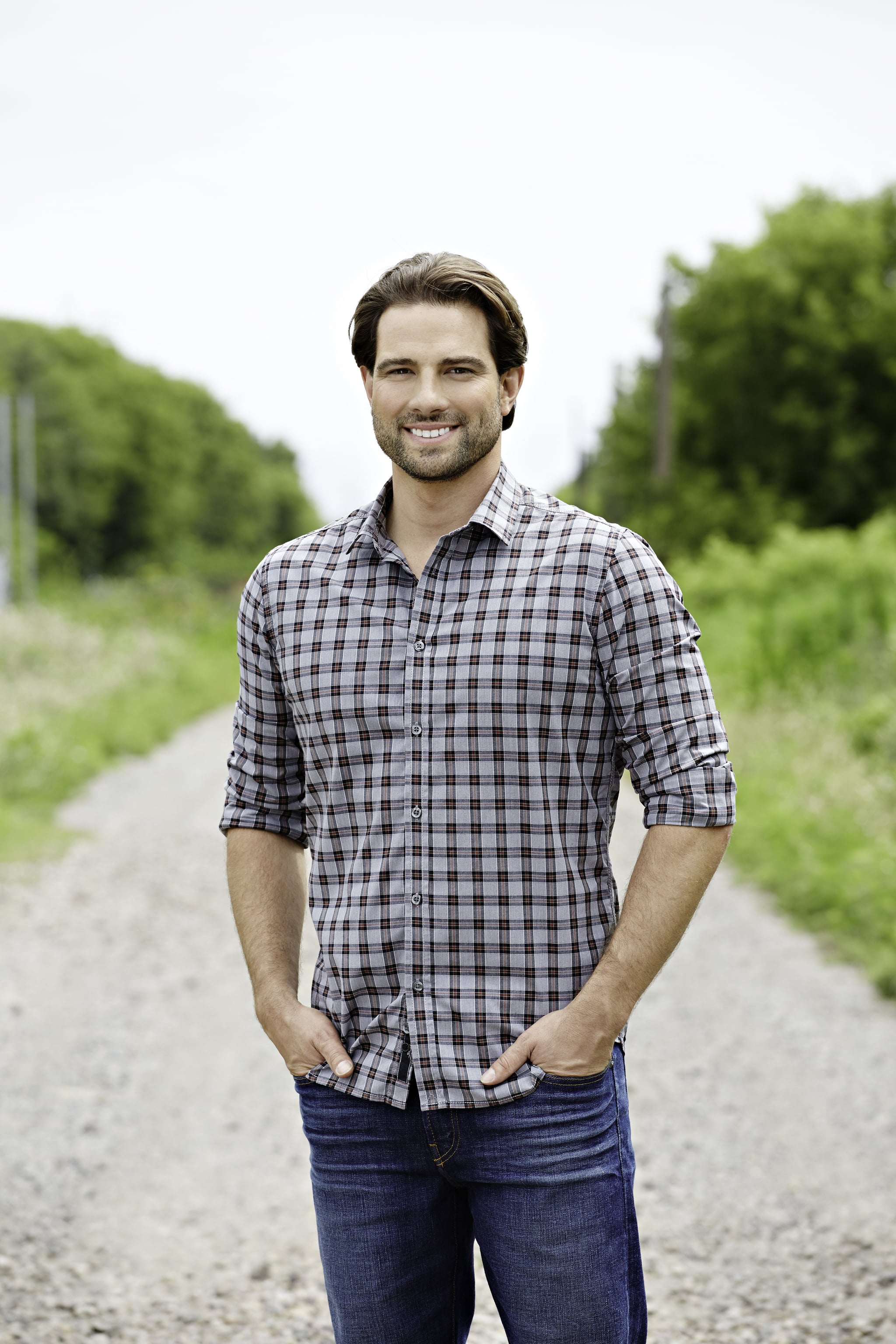 Scott McGillivray has been helping cash-strapped homeowners create profitable rental suites within their home on HGTV's Income Property for years — but now, he's helping families take it to a whole other level. His new series Income Property: On Vacation finds Scott traveling to the hottest recreation destinations in the country, where he walks families through the process of finding their dream vacation home and turning it into a hot rental property, capable of bringing in big bucks when the family isn't using it.
A vacation home that practically pays for itself? We were intrigued, so we spoke with Scott to seek his expert real estate and remodeling advice. Read on to get Scott's step-by-step guide to affording your dream vacation home.
1. Determine Your Dream Vacation Location
The process begins with the family determining what they want from a second home in terms of location and recreation. This helps to narrow down the ideal destination and type of property, be it a cabin in the woods or bungalow on the beach. You're only limited here by your own preferences.
2. Evaluate the Local Rental Market
Scott jumps in to find ways to make the family's dream spot compatible with their finances. "I say, 'Let me show you the renovations we can do. Let's look at the rental market and see what kind of money we can command, and let's turn this into a profitable property so when you're not using it, it can pay for itself.'" he tells us.
3. House Hunt With Rentability in Mind
The house should obviously be able to accommodate your family's needs, but in order to maximize the rental income, you also want it to be able to accommodate reasonable-sized groups. "Typically a four-bedroom is the perfect balance for a very profitable vacation property because it can easily accommodate two families," advises Scott.
4. Crunch the Numbers Without Emotion
While by definition, a dream property touches you emotionally, don't be blinded by your feelings for the house. "Fall in love with the numbers, not the property, and your bank account will thank you," cautions Scott. He works with homeowners to look at the cost of financing and property and determine how many weeks a year they will have to rent it to break even. "We try to find that break-even point, basically how many weeks of renting is it going to take to cover a full year of expenses. And everything else is basically free. Free for you to use, free for you to rent out and make more money, free for you to enjoy your time."
5. Give the House a Streamlined Makeover
"We renovate for cleanliness and simplicity," Scott says. Too much stuff or lots of personal decor (think a refrigerator covered with framed pictures of the family or a shelf covered with Little League trophies) make it hard for guests to immerse themselves. Once he's cleared out all the clutter, he reminds homeowners they need to stock the house with essentials, such as furniture, bed linens, towels, and dishes, so it's turnkey for renters.
6. Indulge in Some Theme Decor
Since the purpose of the stay for you and guests is fun and recreation, it's OK to include some playfully thematic accents. "We find a fun angle and highlight it . . . We did a house that was on a great surfing beach, so we had surfboards as fireplace mantels, and we had all kinds of fun surf decor," he says.
7. Use Technology to Find Renters
Scott feels that this is a great time to have a rental property because there are more ways for homeowners to find renters than ever before. "The secondary home market has such growth capability with all the online tools there are now," he says, referencing VRBO and Airbnb. "Fifteen years ago, it was a lot harder."