Smart Kitchen Renovation Ideas
7 Fabulous Kitchen Flip Ideas From HGTV's Christina El Moussa
Whether you're feeding one person or a large family, taking the time to remodel (or even just reorganize) your kitchen and to plan your meals ahead of time can be totally life changing. But before you head to Home Depot, take a look at some of these tips to see how you can streamline your kitchen to make efficient use of the time and space you have.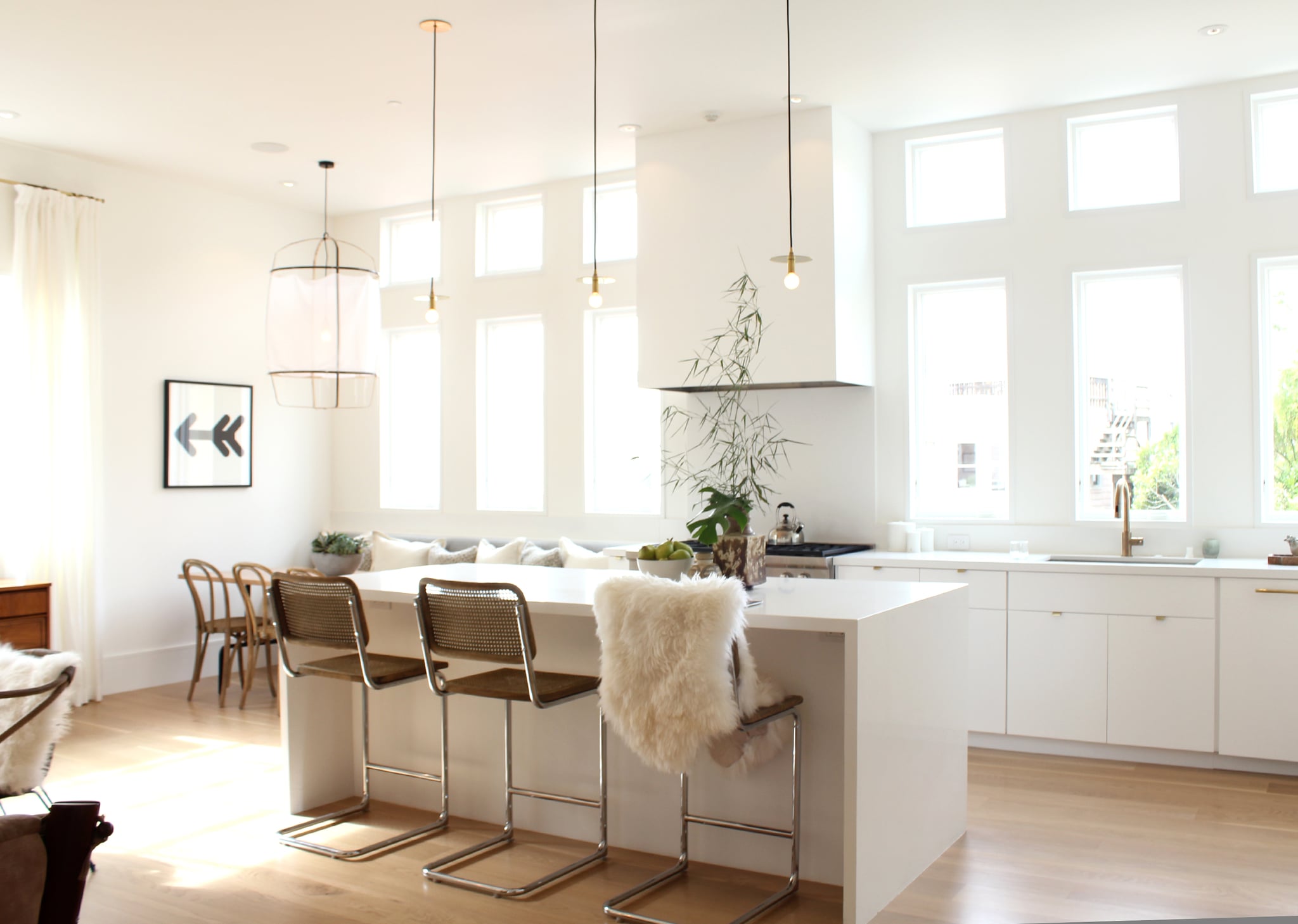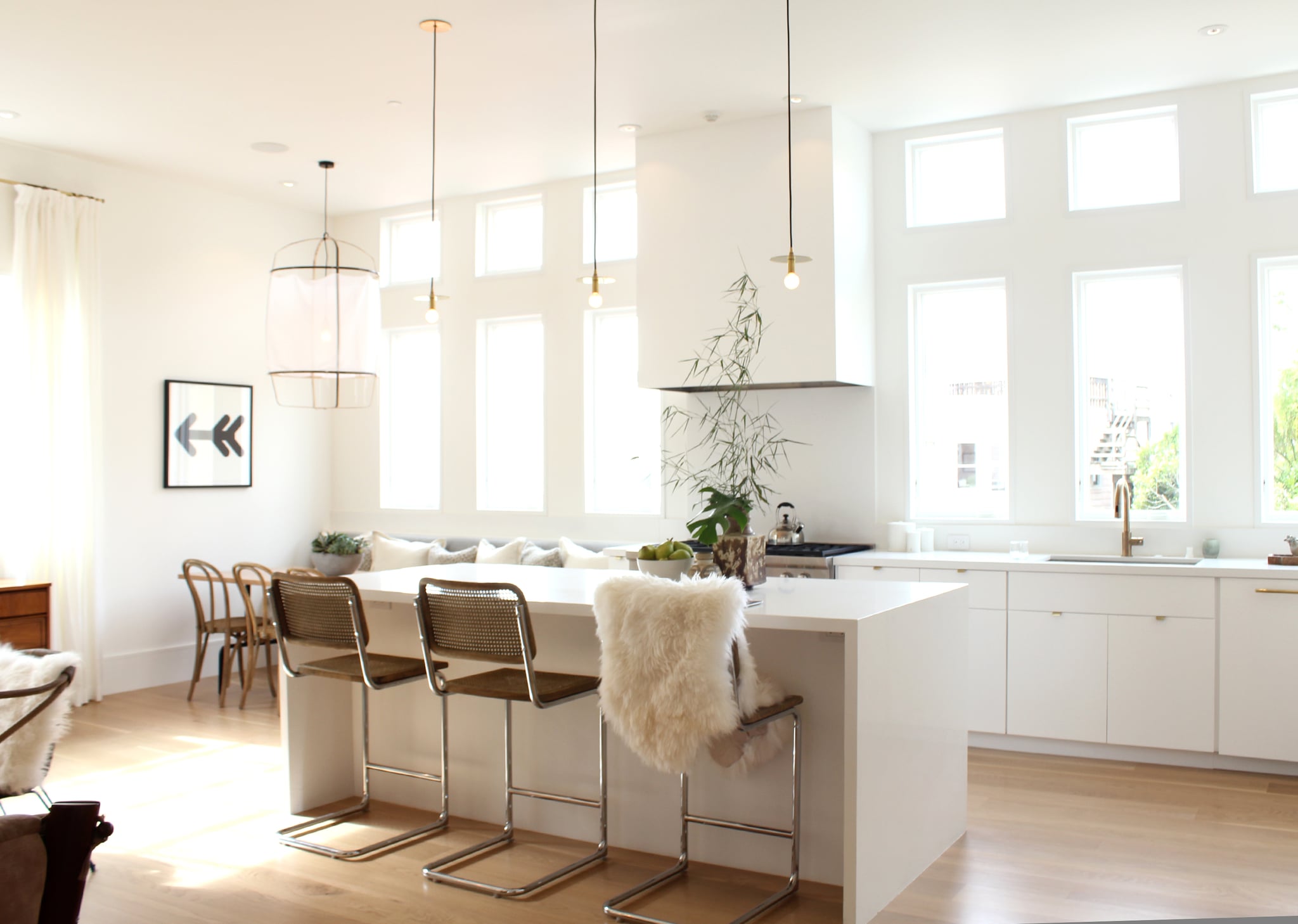 Counter Space
How many things do we really need on our kitchen counter? Probably not as many as we actually have. Infrequently used items should be stored away so that your counter is clear for items used daily. Here are my favorite countertop tools and hacks:
Storage
Where do you usually use certain things in your kitchen? Where is the best place for your pantry? How much wall space do you want to devote to cabinetry? If you live alone, you may not have as many everyday dishes as a family of five, so you may not need as many overhead cabinets. Here are some storage ideas and solutions:
Drawer Pantry: Drawers are considered one of the most efficient uses of space, and many people are choosing to make the switch from a traditional cupboard/cabinet pantry to easily accessible drawers. Drawer pantries still provide dark space needed for items like onions and potatoes, but with the added bonus of actually being able to see (and find!) what you're looking for. Win, win!


Source: Success Path

Open Cabinetry: I know this may seem scary to some, but it can really simplify things if done right! The important things are to keep your color scheme simple and avoid visual clutter. Having open cabinets not only makes it supereasy to put dishes away, but it's also an excuse (and a bit of an incentive) to get rid of old or unused items. It also gives you the opportunity to showcase your favorite items in a tasteful way!


Source: HOUSE*TWEAKING

Pegboards: Wall-mounted storage is definitely an efficient use of small spaces. Where you place your peg board will determine what it is best suited for it. For example, if it is close to your cutting station, using it for a magnetic knife rack would be appropriate. If it's near your stove, using it for cooking utensils, pots, and pans would be ideal. And, much like with the open cabinetry, peg boards can also be a fun and creative way to display some of your favorite finds!


Source: A Beautiful Mess
Layout
Every space is different, and it's important to assess your current kitchen layout and think about how you use it. How much space you have to work with and your budget are usually the two driving factors in many home renovation projects. Visiting stores like Ikea where there are showcased spaces will give you a better idea of what you can do with your space!