Tituss Burgess Leaves Angry Yelp Review For Moving Company
This Unbreakable Kimmy Schmidt Actor's Sassy Yelp Review of a Moving Company Will Make You LOL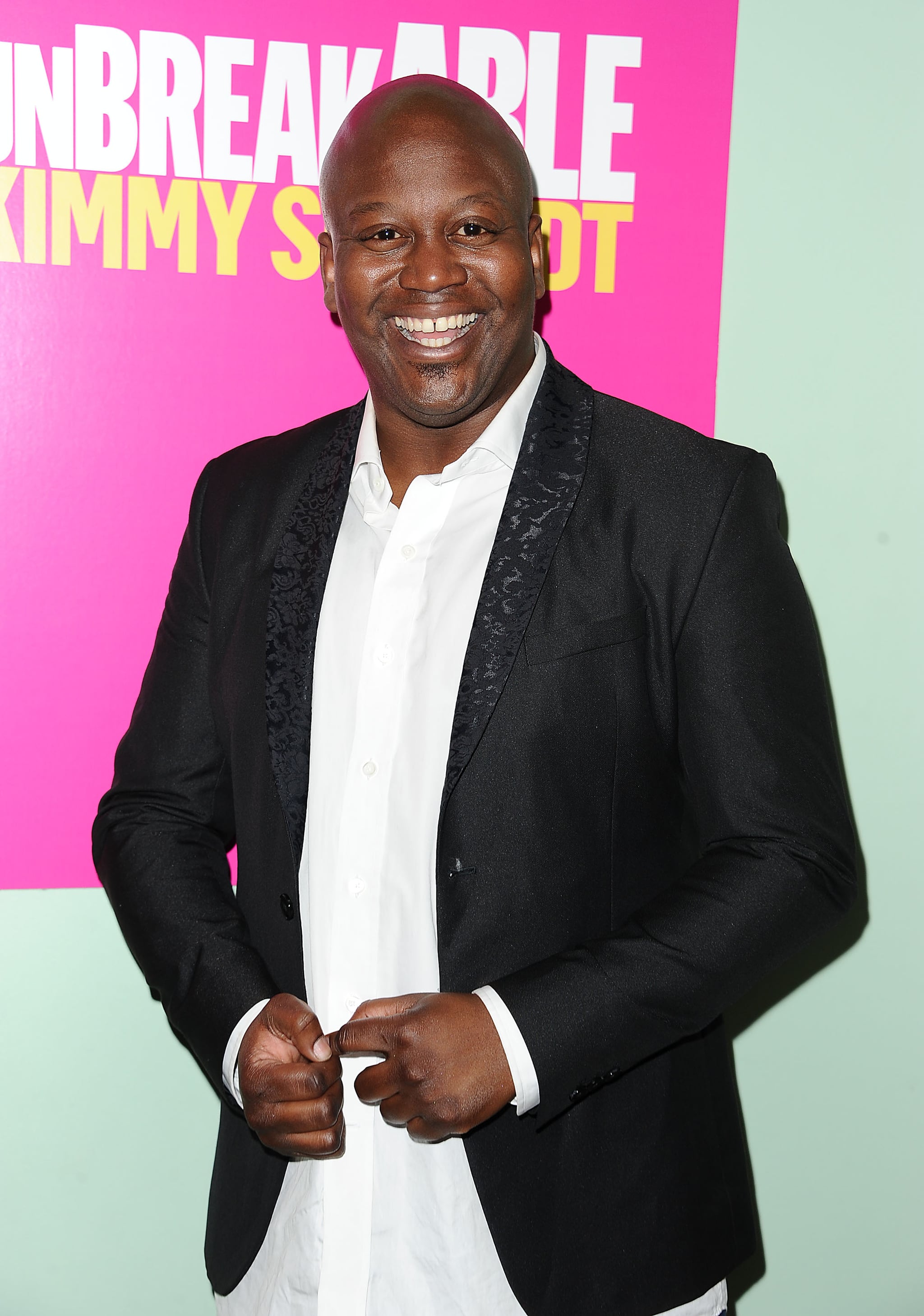 Rarely do people have positive experiences when working with a moving company, and this Unbreakable Kimmy Schmidt actor's exchange is no exception. Tituss Burgess, who plays male lead Titus Andromedon on the Netflix show, left an angry but hilarious (in true Titus fashion) Yelp review on Franks Express page. Although it appears as though his post has been taken down by the site, Entertainment Weekly was able to capture his sassy remarks about the no-show:
"My name is Tituss Burgess. Im an Emmy Nominated Actor for Unbreakable Kimmy Schmidt currently streaming on netflix. Thats besides the point.But watch it," the review begins. "These guys are the absolute most UNPROFESSIONAL workers I have EVER DEALT WITH."
He goes on to recount his frustrating conversation with the mover and how he insisted on Tituss writing a Yelp review before receiving any service.
"I called this man this morning. We chatted. He said he could move my couch at 1pm which was the time I requested. 1:30 still no movers. I called back and he says I will give you a discount…I said ok. He says but you have to post a review on yelp. I said when you complete the job i will complete the review. FOR THE FOLLOWING I HAVE THE ENTIRE TEXT EXCHANGE SAVED. He texts saying no review no show. This went on for about 45 minutes. It Completely threw my entire day. I called him about 9 times but he wouldnt pick up but he somehow was capable of texting. DO NOT USE THIS COMPANY. Im going to post this to twitter to my instagram to my facebook. You messed with the wrong Queen. #franksexpress #Igotcha #lizaminelli #Iamgonnamakeavideoaboutyoubecauseofthedeepangerif­eel #DONOTTHREATENMEIWILLWIN."
Bet the guy regrets asking for a review now. Tituss even went the extra mile and also posted an Instagram video about his terrible experience with the Brooklyn-based moving and delivery service.
Franks Express claims that it was not involved and that Tituss's story is false. The company later apologized to the actor for the "misunderstanding" and asked for a copy of the conversation, which included a homophobic slur, and Tituss openly uploaded it to Twitter for his followers to see.
Although Franks stands by its statement that no employee of the company has spoken with him, we're confident that Tituss will get to the bottom of this whole mess himself.