Unexpected Costs of Buying a House
7 Unexpected Costs of Buying a House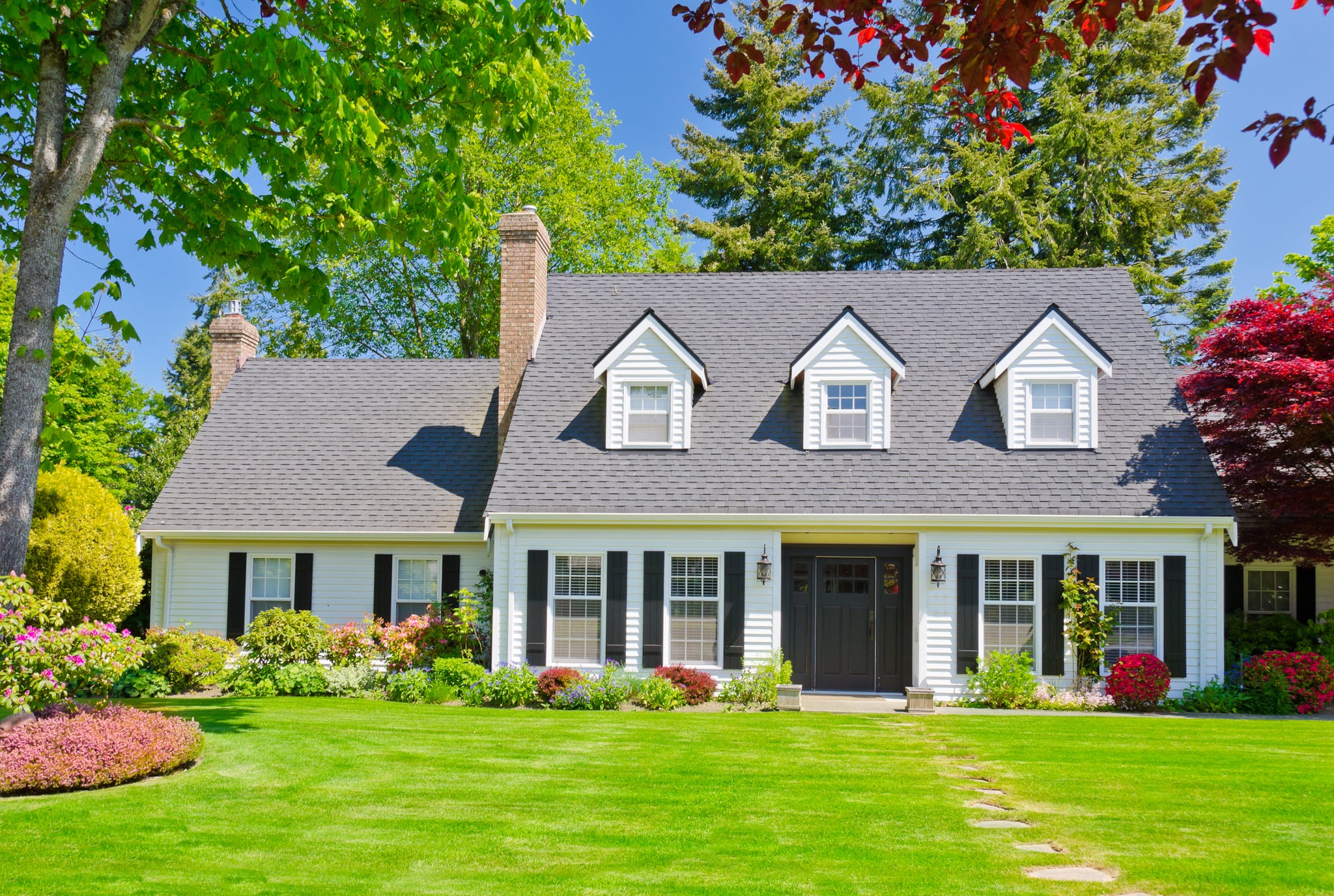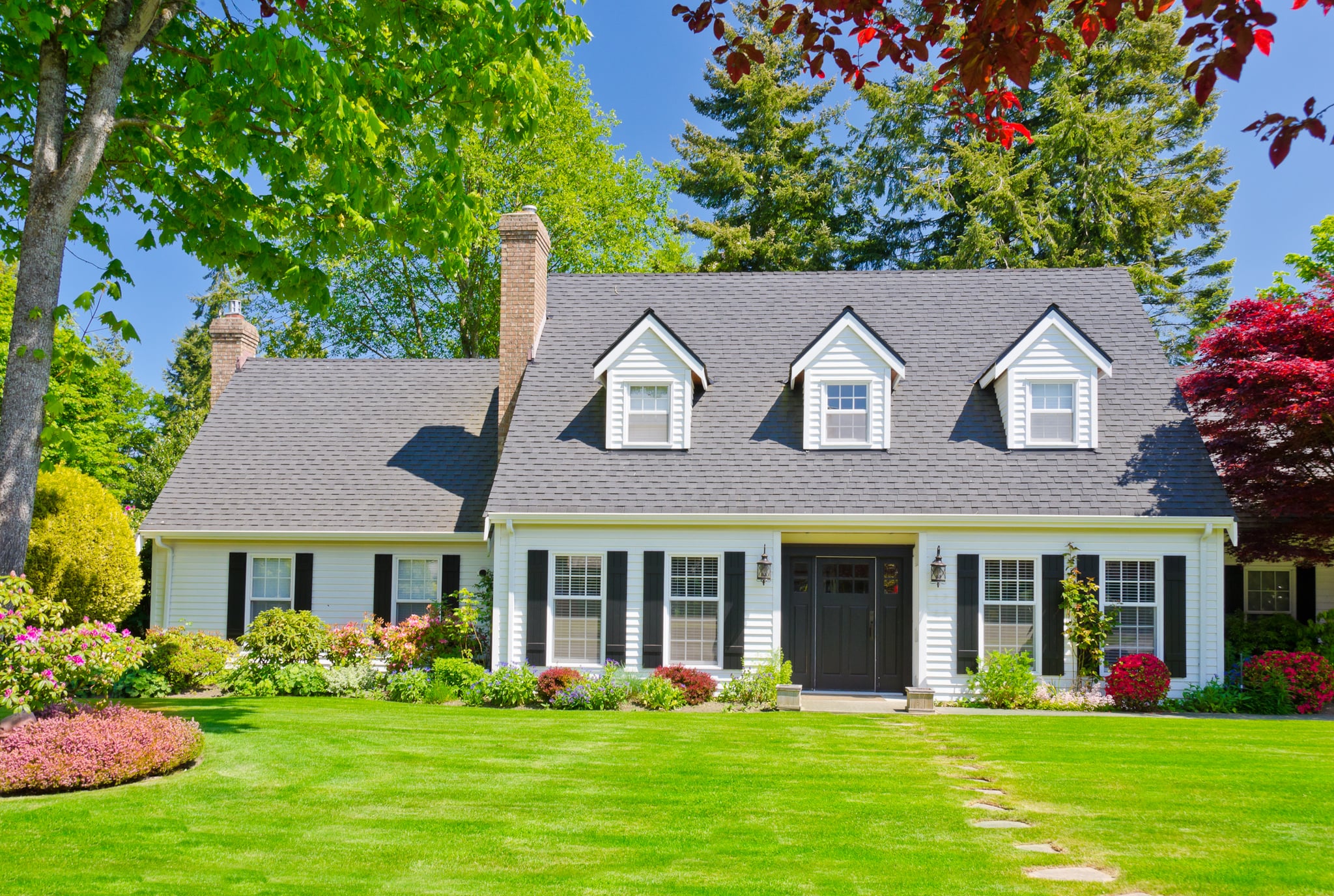 You've got your eye on a prime piece of property and just enough money in the bank to cover the down payment. It's meant to be, right? Before you submit an offer, consider this: the real price is much higher than the real estate listing would lead you to believe. There are a smattering of fees, charges, and expenses associated with purchasing a home that most first-timer home buyers have never heard of — and they add up to serious money. Check them out below.
Closing Costs
Loan origination fee, recording fee, attorney fee, underwriting fee; it seems like there's a fee for everything when you're buying your first house. These small charges add up to a substantial 2-5 percent of the home purchase price. Yowza! That's definitely worth budgeting for.


Home Inspection
It's a drag to pay for in the short term, but it's worth every penny to ensure that the house you're buying doesn't have any major issues. Just be sure you have a few hundred dollars to dish out so you can pay for a certified home inspector during the negotiation process.


Appraisal Fee
Before the bank will agree to loan you money to purchase your home, it wants to make sure that the home is actually worth the amount you're purchasing it for; thus, it requires you have the home assessed by an independent certified appraiser who determines its value. This is done at your expense to the tune of a few hundred dollars.


Escrow Account
You've planned for your mortgage payment and even added interest into the monthly cost equation — but this likely will not be the only money you send your lender each month. Most require you have an escrow account into which you pay your home's property tax and home insurance fee.


Property Taxes
Don't overlook the property tax line in the real estate listing, because you're responsible for paying it each year (likely into your escrow account). Perhaps the scariest thing about the property tax is that it can be raised based on a variety of factors, many of which you have no control over (local school funding, resurgence of the area, government need, etc.), and you're responsible for the increase. Depending on the tax increase, your monthly payments could go up dramatically.


HOA
Be it an apartment building or single family home, if the property you're buying has common areas (lobby, pool, club house, etc.), then you can expect to pay some form of HOA or Home Owners Association Fees. These cover the upkeep of these shared spaces and must be paid on top of your mortgage payments. Sometimes they must even be prepaid before you move in.


Insurance
You probably think you have a good grip on the cost of insurance because you've been paying renter's insurance for years. Bad news: home owner's insurance is a whole different ball game. In addition to covering the cost of replacing your belongings, it also covers the cost of rebuilding your home. Needless to say, it's much more expensive than renter's insurance. Depending on where you live, you may even need to pay for supplemental insurance, such as flood or earthquake. Ka-ching.