What Is Hemp Concrete?
Why Homes Built With Cannabis Concrete Are the Wave of the Future, Man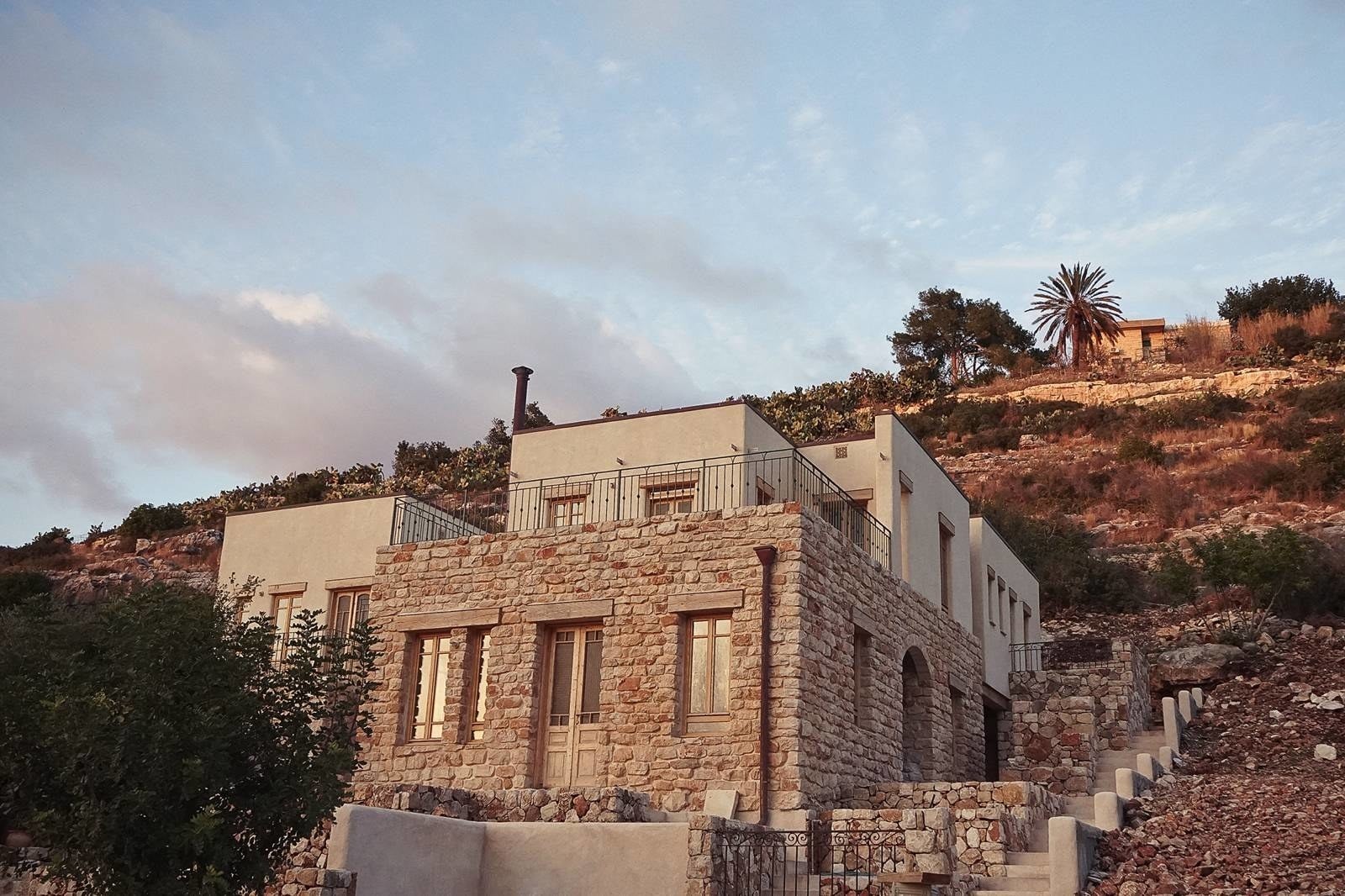 Image Source: Yoav Etiel / Tav Group
In addition to its many other delightful uses, cannabis can also make for a reliable building material. In Ein Hod, Israel, architectural firm Tav Group has created an "ecological house" using all earth-based materials, including one of the dankest substances around: hemp. The building's walls are made of local stone from the site's excavation material, while the upper floor walls are cast in a concrete alternative called hempcrete, made out of hemp mixed with lime.
The cannabis-based building material is an ecologically responsible alternative to typical concrete, which can cause a variety of environmental troubles, particularly in the toxic process of producing it. Hemp, on the other hand, makes for a groovy and natural construction alternative, and it even offers benefits that traditional concrete can't provide.
What are the benefits of using hemp concrete?
Environmental responsibility. The process of manufacturing hemp concrete is earth-friendly, avoiding the toxicity of concrete production.
Humidity control. In contrast to traditional concrete, hemp concrete is more porous, allowing for better humidity control.
Lowered energy costs. Hemp concrete provides excellent insulation, keeping the building cool even in a hot climate, which translates into lowered energy costs for the homeowner.
Take a look at the beautiful pictures of the house that hemp built below. They're strangely . . . relaxing.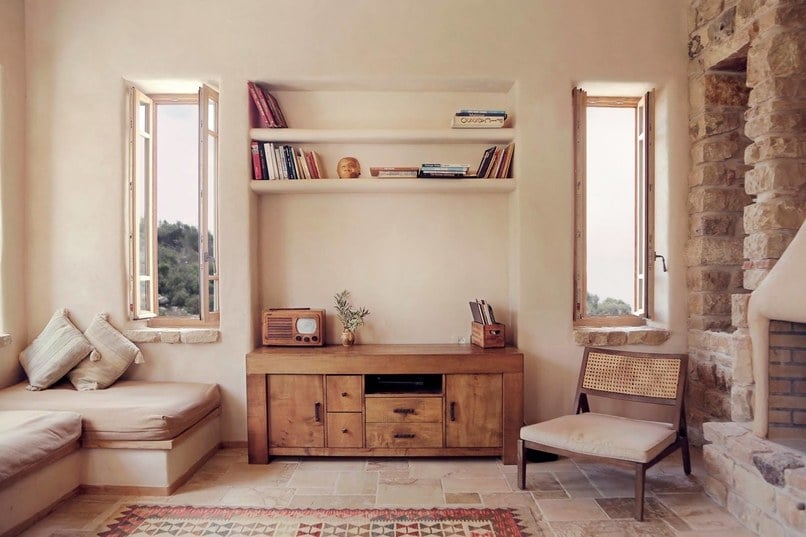 Image Source: Yaeli Gavrieli / Tav Group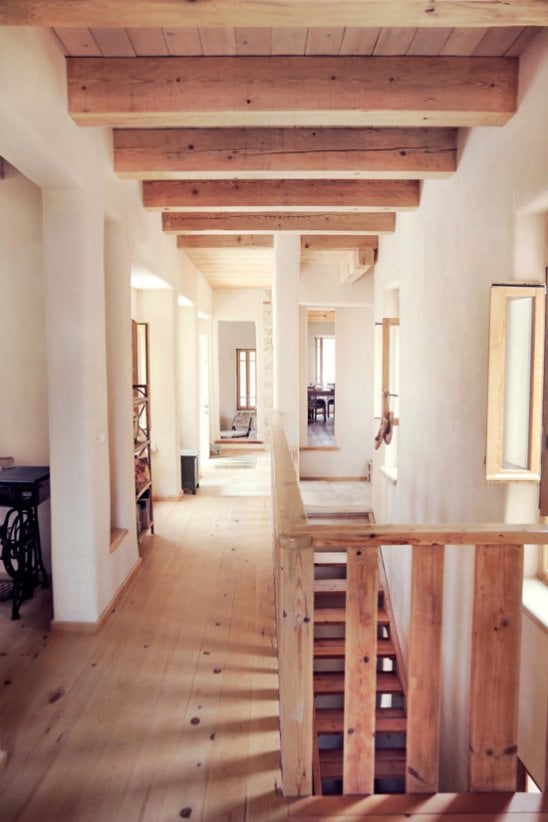 Image Source: Yaeli Gavrieli / Tav Group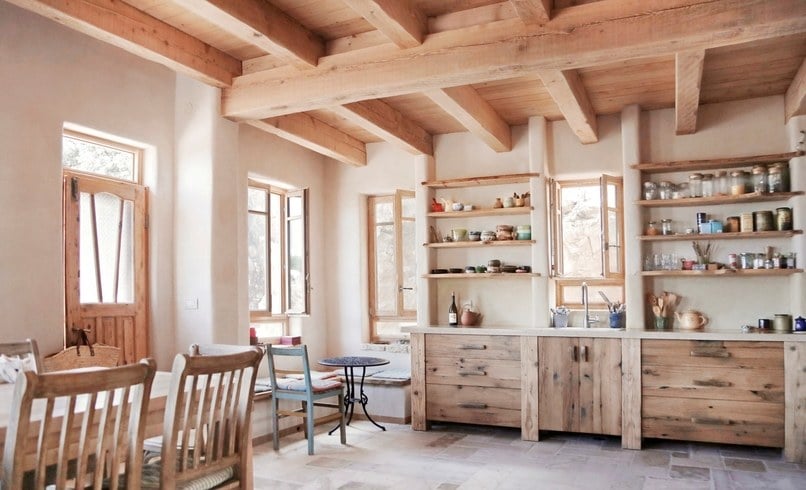 Image Source: Yaeli Gavrieli / Tav Group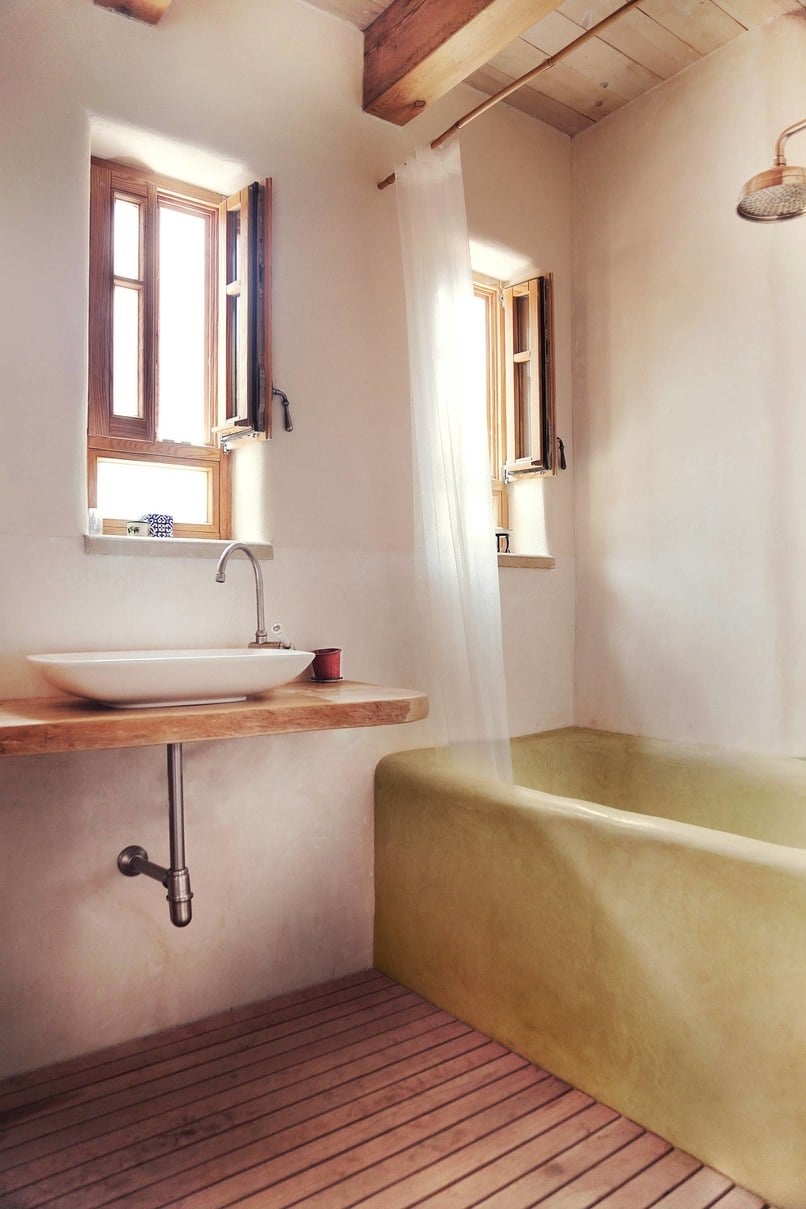 Image Source: Yaeli Gavrieli / Tav Group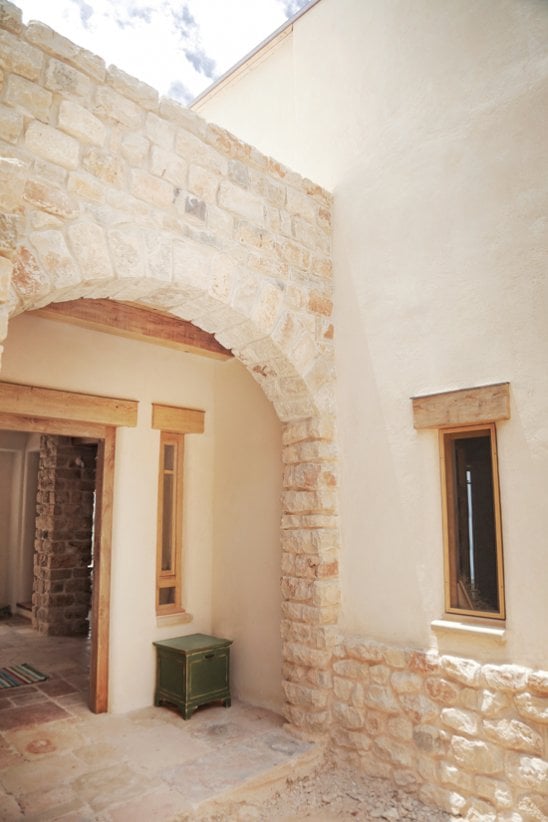 Image Source: Yaeli Gavrieli / Tav Group