When it comes to trendy houseplants, the fiddle leaf fig tree has held a pretty strong monopoly for the last few years. You can't look at an interior designer's portfolio without seeing at least one fiddle leaf fig hanging out by a bright window. The problem is, we're kind of sick of them. They've become the superhero movie of the design world. In other words, we want something new. Plus, they're not the easiest plant to keep alive. Here are a few just-as-stylish alternatives to the fiddle leaf fig and how to care for them.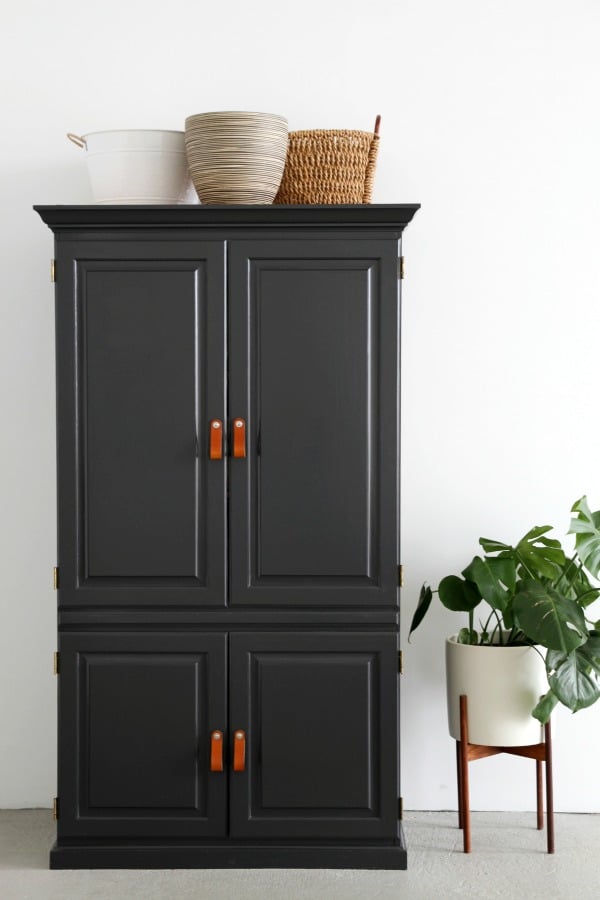 Split Leaf Philodendron
For a trendy, tropical look, try the split leaf philodendron (Monstera deliciosa). This plant is easy to care for — it prefers medium light and moderate watering.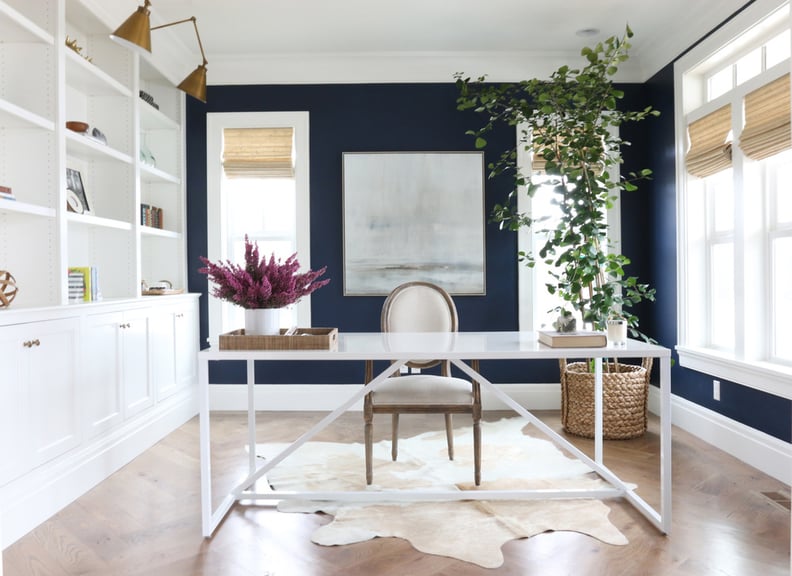 Ficus Tree
Your mom probably had a dusty fake ficus tree hiding in the corner of your '90s-style living room, but don't let that sway you from a real ficus (Ficus benjamina). The ficus tree is a classic choice and can be kept small or grown tall. Protect the ficus from direct sunlight, and keep the soil moist, not dry or drenched.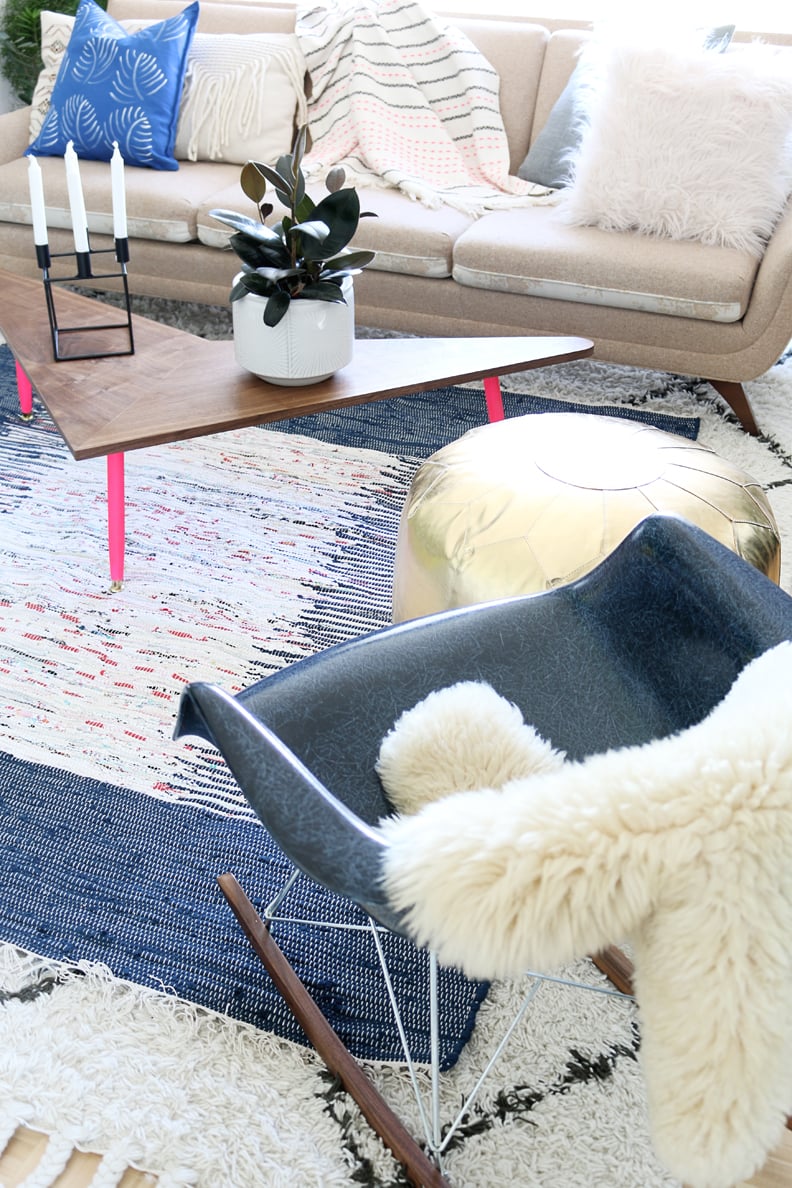 Rubber Tree
The rubber tree plant (Ficus elastica) is fairly easy to care for, and its shiny green leaves make it particularly beautiful. It prefers indirect light that isn't too hot. Try placing it near a window with a sheer curtain to help filter the harsh sunlight.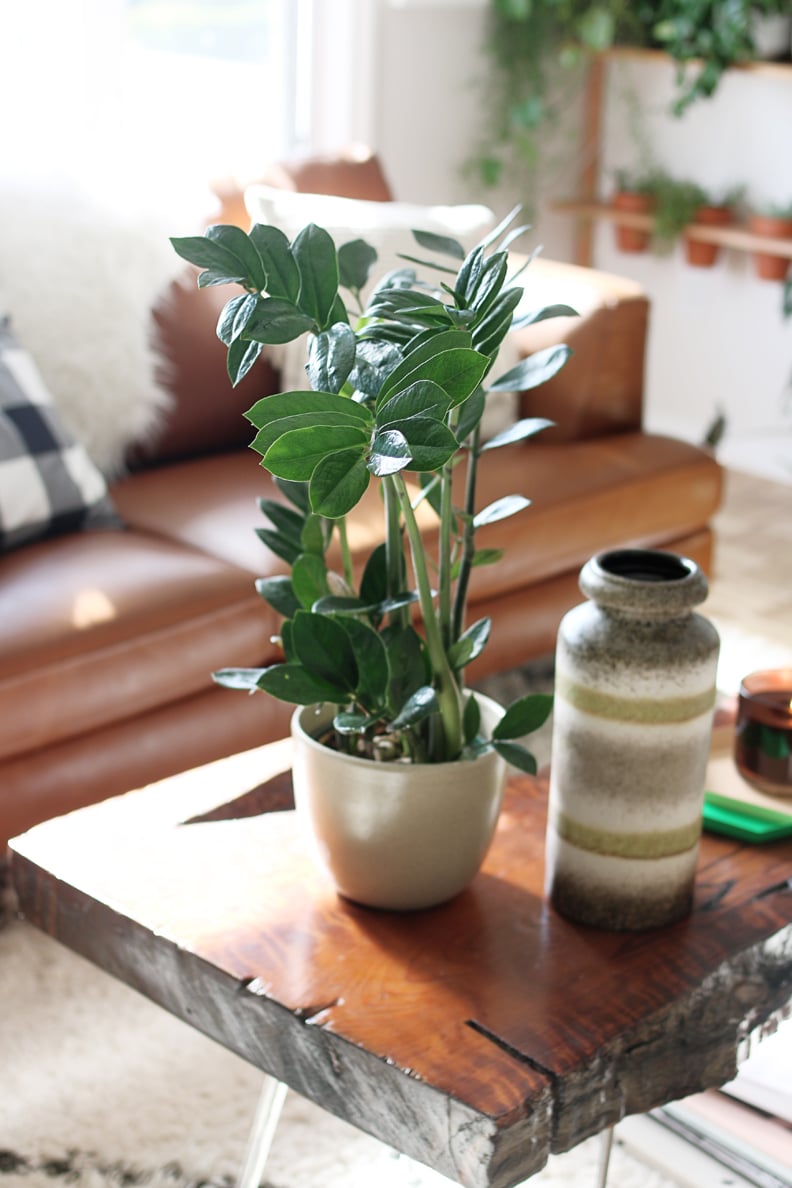 ZZ Plant
If you need to add some greenery to a room with no windows, get a ZZ plant. These plants do great in low light and really don't need much attention at all. Water it only when the soil has completely dried out.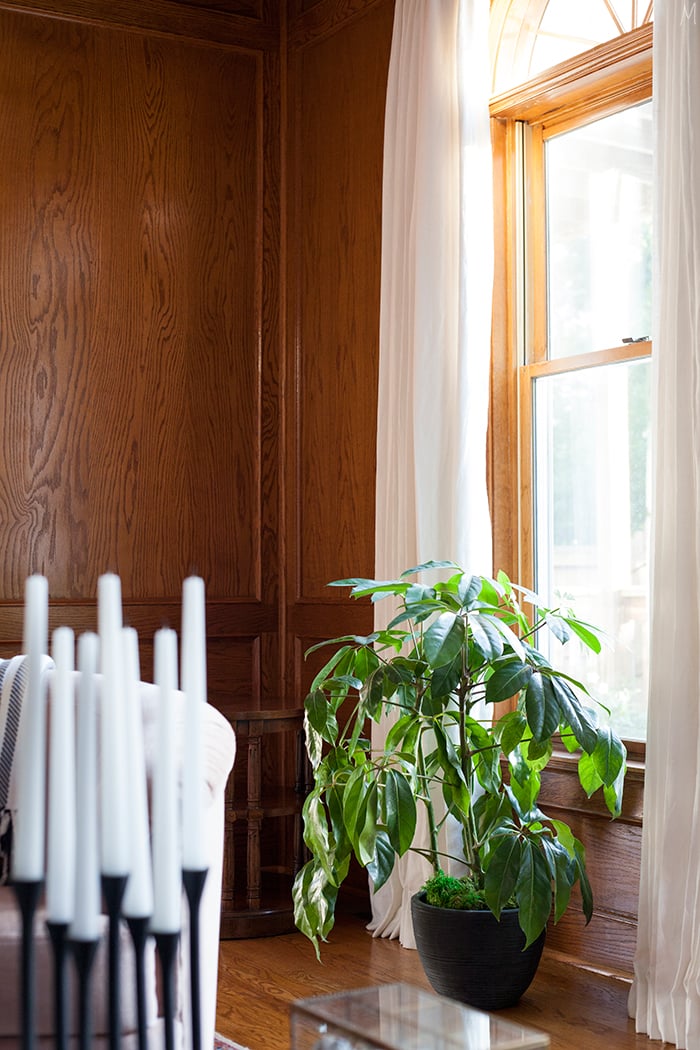 Money Tree
The money tree (Pachira aquatica) has beautiful foliage and usually a pretty braided trunk. It likes lots of sun and lots of water. Water the money tree deeply, until water runs out the drainage holes, but allow one to two inches to dry before watering again.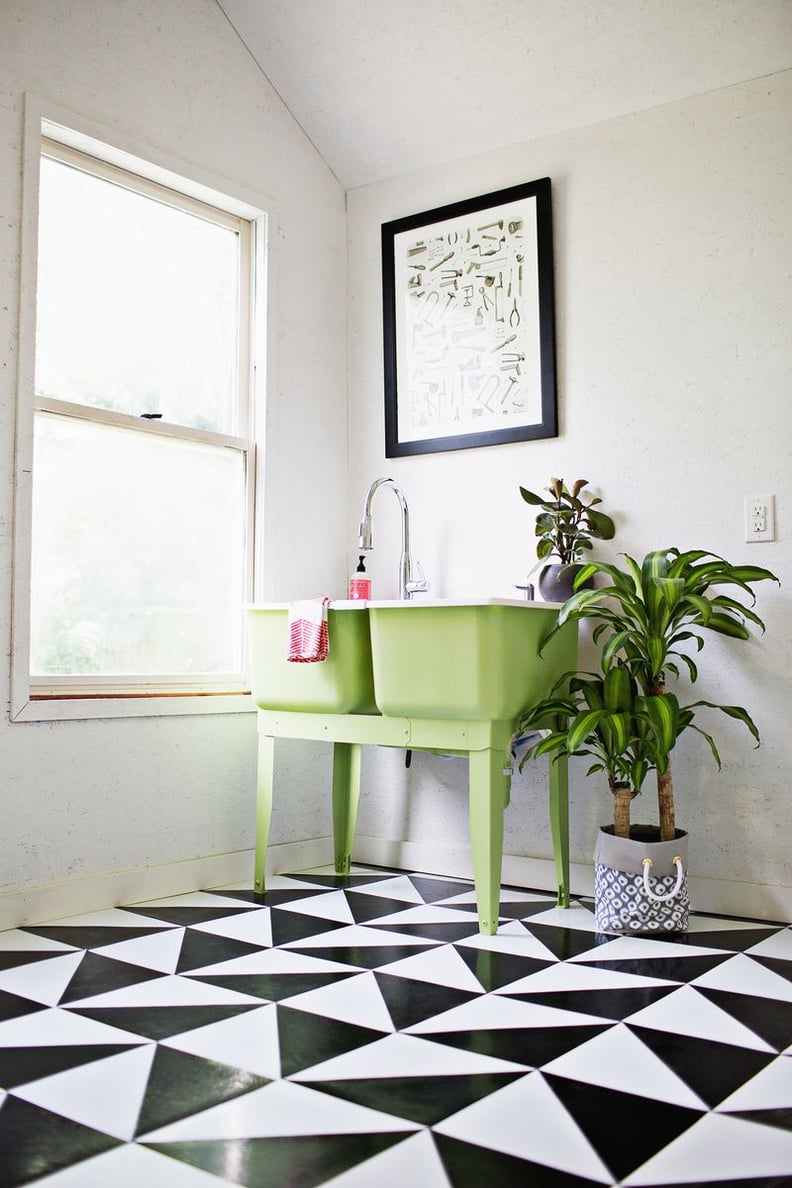 Indoor Yucca Elephantipes
The yucca elephantipes is an indoor tropical plant with a striking silhouette that works well with modern decor. It prefers high light, so place it near a window and water it when one-fourth or one-third of the soil has dried out.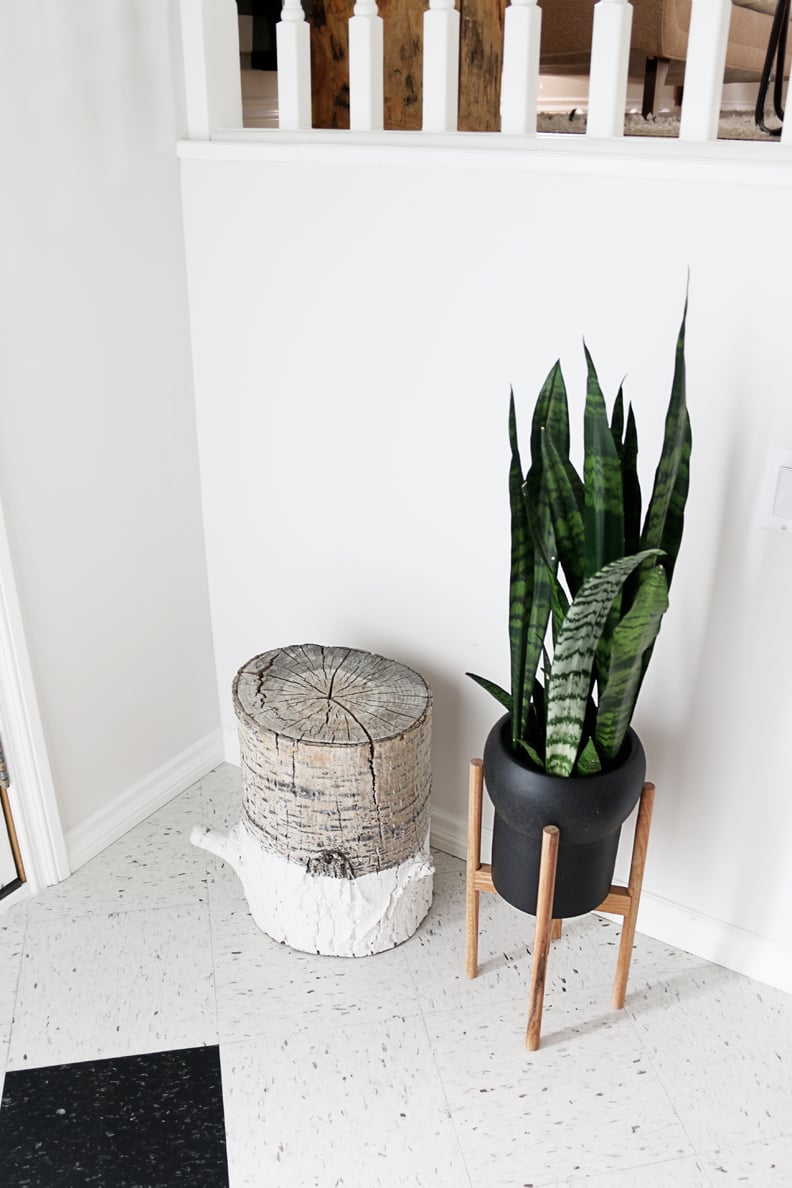 Snake Plant
The snake plant is the perfect choice for black thumbs. These hardy plants can be grown pretty much anywhere. The straight architectural leaves make it a great addition to modern decor. It grows well in both low and bright light and only needs to be watered when the top inch or so of the soil dries.