The House Where Voldemort Killed Harry Potter's Parents Is Up For Sale!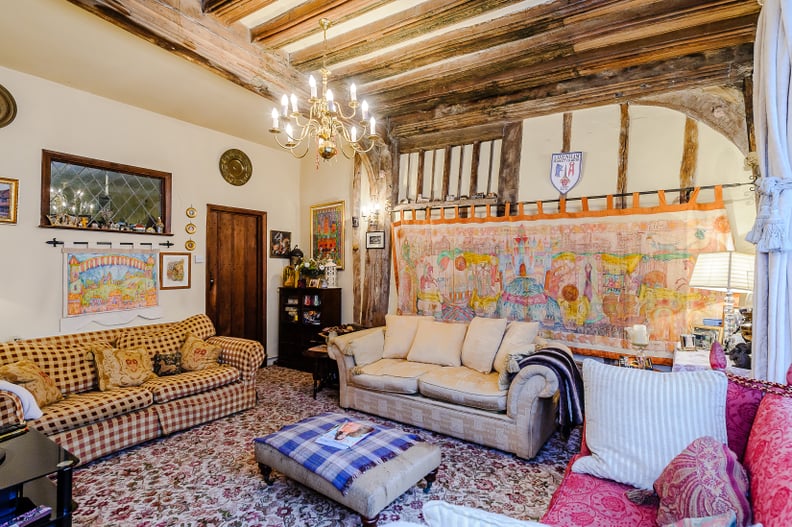 Carter Jonas LLP
If you've ever wanted to live in the iconic home where Harry Potter grew up, now's your chance. The De Vere House, first introduced in The Deathly Hallows Part One, has been listed on the market. The property, represented by British realtor Carter Jonas, is currently valued at 1.3 million. Although filming for the movie never actually took place inside of the six-bedroom house located in Suffolk, England, just imagine how cool it would be to say you live at the residence known as the resting place for Harry's parents!
The lofty details of the famous adobe isn't anything to scoff at, either. With two kitchens, a reception hall, a drawing room, and an outdoor dining terrace (to name a few), there's more than enough real-estate magic to make any muggle want to snag the home up for themselves. Read on to see more gorgeous photos of The De Vere House that will leave you spellbound.