Everything You Need to Create a Pinterest-Worthy Emotional Escape Room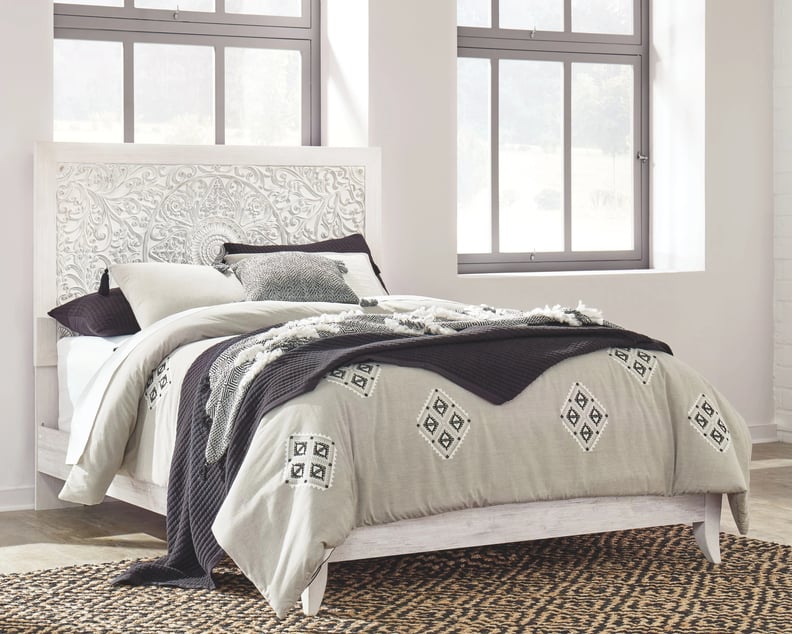 Ashley
Ashley
As POPSUGAR editors, we independently select and write about stuff we love and think you'll like too. If you buy a product we have recommended, we may receive affiliate commission, which in turn supports our work.
Sometimes, the weight of the world is a lot. If it's not news headlines stressing you out, it might be work deadlines accumulating. And if work is going smoothly, well, that's usually when something big happens in your personal life. When it all starts to feel like a bit too much, that's your sign to retreat to an emotional escape room.
If you're not familiar with the concept, according to Pinterest, it's a "safe space for feels." Basically, it's a space in your home where you can chill out, decompress, and settle into your happy place. A bedroom typically fits the bill, since it's the one place you can close the door to unwind and relax. And with a few adjustments, your bedroom can become the sanctuary you've been dreaming of.
Ready for some ideas that will help you create an emotional escape room to get away from it all? Keep reading.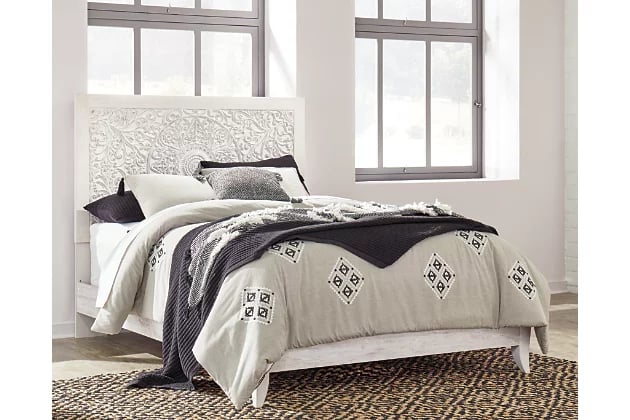 A comfortable bed
If you have enough space to create a lounge-y corner — complete with a pillowy chair to sink into — by all means, go for it. But if you're like most people, your bed will be the softest spot in the room. To create a comfortable space for resting, it's best to have a headboard. This whitewashed Paxberry Queen Panel Headboard ($460) attaches to a standard metal bed frame and, with its detailed medallion pattern, immediately makes a room look more inviting and calming.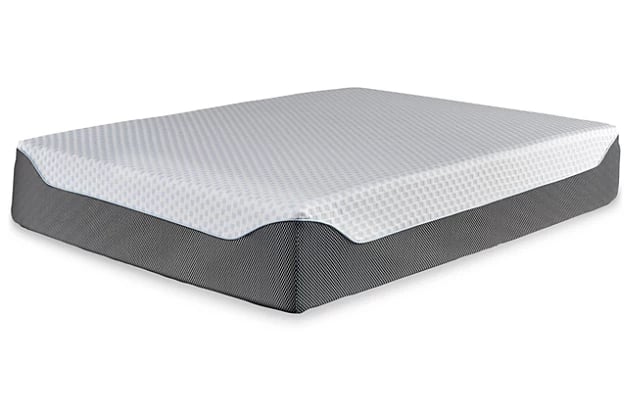 A supportive mattress
If you want to add a floor cushion for meditation, go for it. But before you do, consider how a supportive mattress (like this Ashley Sleep Gruve 14 Inch Memory Foam Queen Mattress ($900)) has a few advantages over a cushion. First, it doesn't pick up dust bunnies like a cushion does. Second, you'll use it for at least seven or eight hours during any given 24-hour period. And finally, you can truly stretch out on a bed. Cushions look cute, but they can't compete in comfort.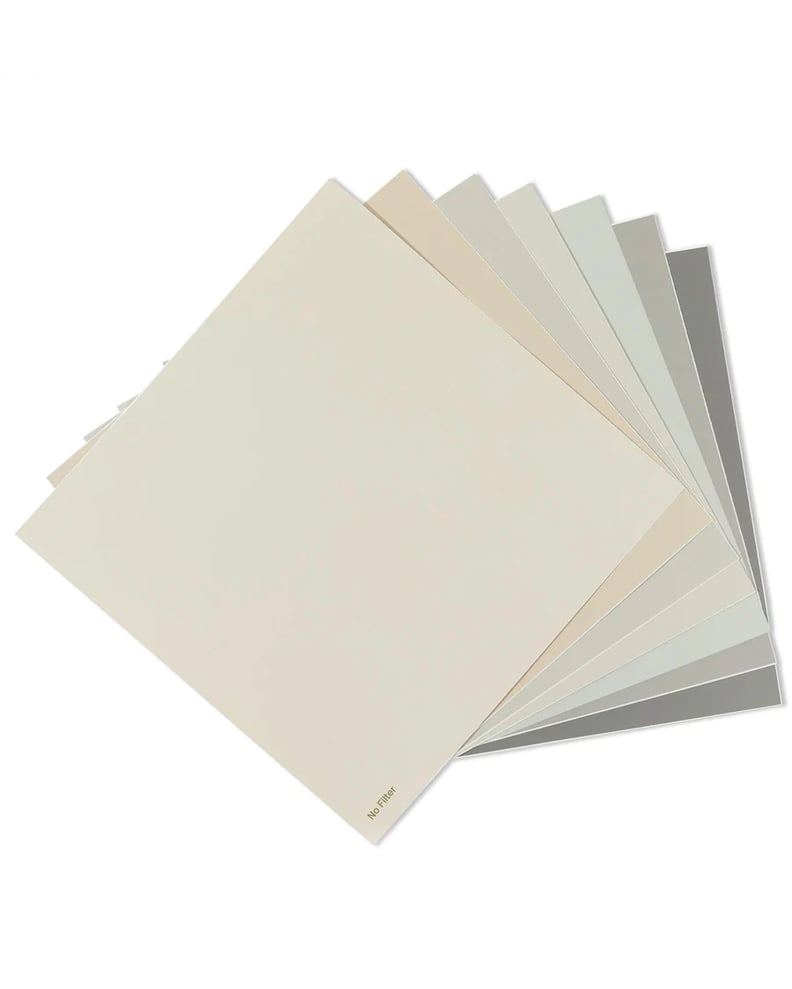 Paint
Your emotional escape room should make you feel, well, however you want it to feel — and color has a huge impact on our moods. Need to de-stress? Look for soothing neutrals and calming blues. Want to bring out your inner sunshine? Choose a cheerful butter yellow or pink. Your local hardware store has literally dozens of paint colors, or you can order a Clare Paint Swatch Kit ($14) in a variety of color families.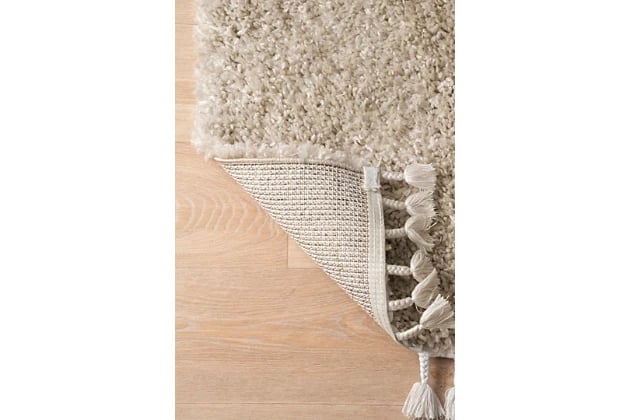 A cozy rug
For sensory regulation, there's nothing like sinking your feet into a plush rug. This NuLoom shag rug ($219) is super soft, available in five colors, and adorned with cute tassels for extra style. You can't step on it without feeling a little more cozy.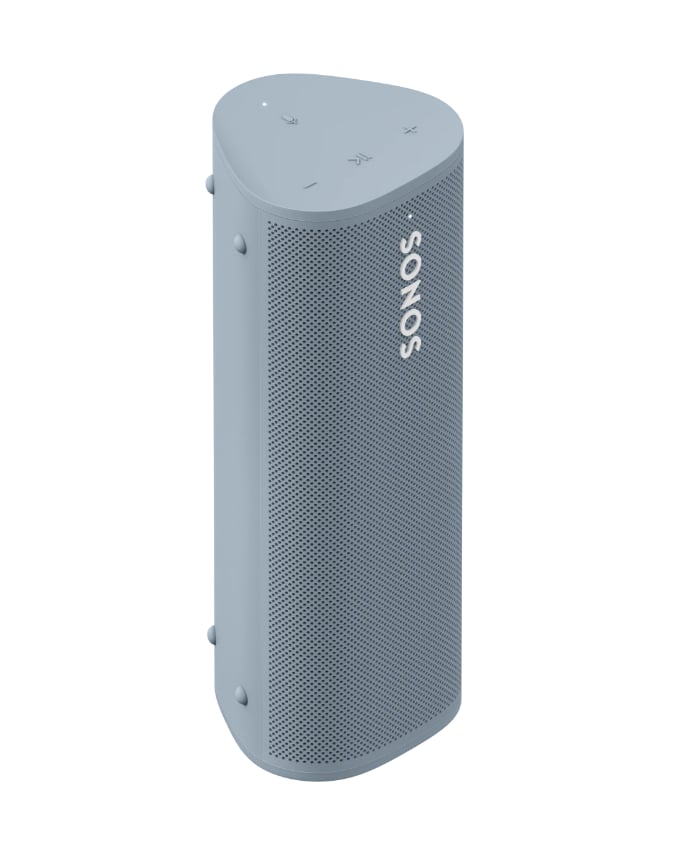 Sounds
Do you feel best when you're listening to a guided meditation? Maybe some ambient music? White noise? Whatever your favorite sounds may be, streaming them is easy with this Sonos Roam speaker ($179). Although it's small, it has excellent sound quality — and better still, it's portable. So when you're ready to leave your emotional escape room, you can take one key component with you, wherever you may go.
Scent
Scent has a remarkable effect on the way we feel. Light a candle, burn incense, or spray a nontoxic air freshener to help you feel your favorite vibes. Another excellent option is an oil diffuser such as this Vitruvi Stone Diffuser ($123). Add your favorite essential oil blend, fill the container with water, and plug it in. Within minutes, your room is filled with fragrance that encourages you to breathe in . . . and breathe out.
A basket
To make sure your escape room is an escape and not, you know, a reminder to do chores, keep a basket or two on hand. You can use them as laundry hampers, catchalls for pillows and blankets, and even a planter for faux houseplants. Made of natural materials, this two-tone Handmade Cotton Woven Basket ($45) will help you keep your space tidy — and with a tidy space comes a clearer mind.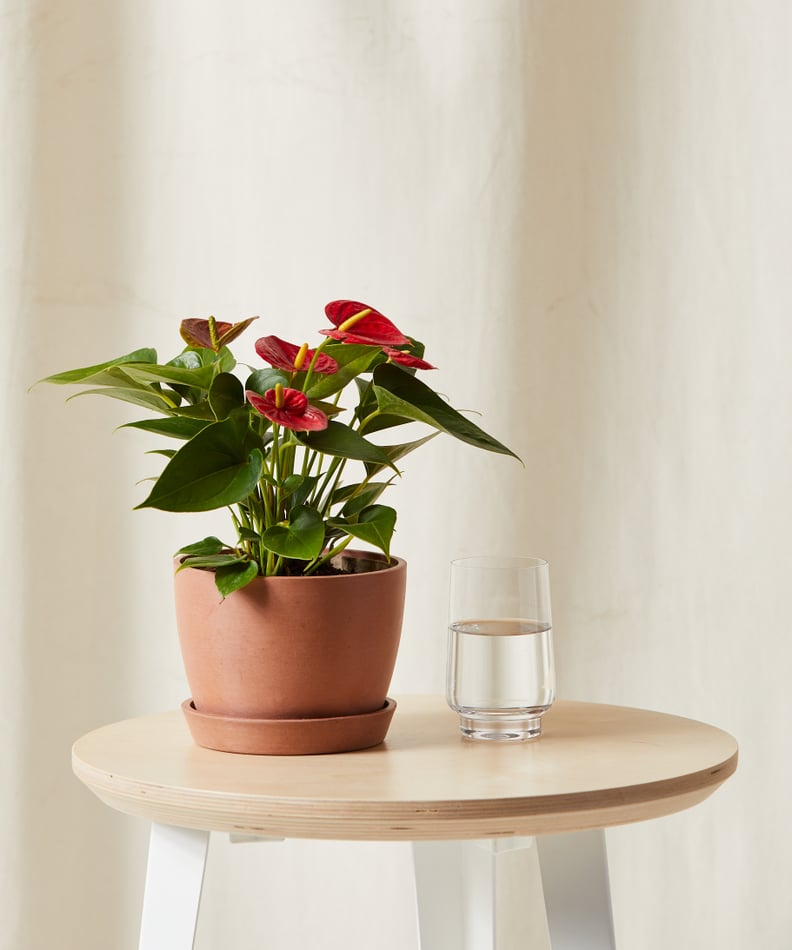 Plants
If you're not already a plant parent, consider your emotional escape room the opportunity to "adopt." Caring for a living thing can become an opportunity for self-care, simply by forcing you to slow down for a moment. This potted Red Anthurium ($39) adds a splash of color and, crucially, is very easy to keep going.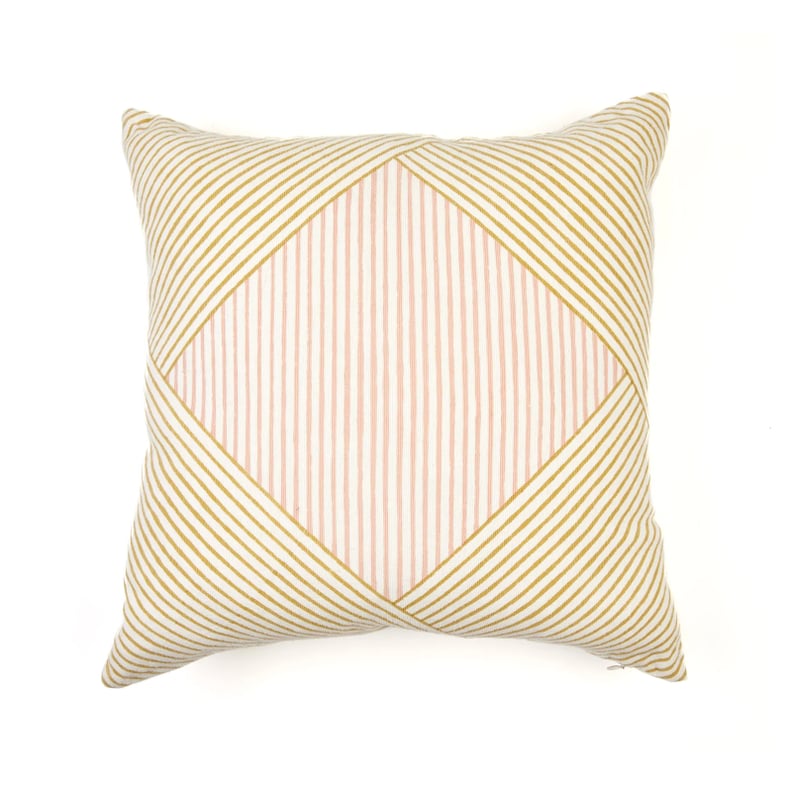 Pillows
Whether you feel like cuddling up with a pillow or screaming into one, you're going to need pillows. Look for a throw pillow or two in colors and patterns that make you feel good. This Block Shop Kite Pillow ($85) is printed by hand, using an unconventional yet soothing combination of hues.