Advertiser Content From
Lowe's
Turn Your Bathroom Into a Self-Care Sanctuary With These Stylish and Budget-Friendly Pieces
Advertiser Content From
Lowe's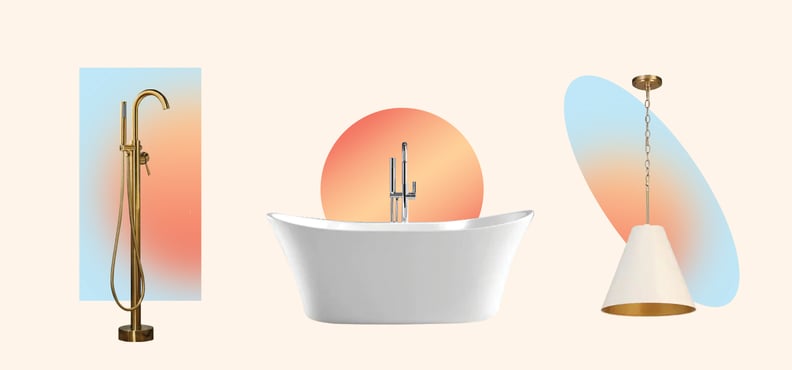 Lowe's
Lowe's
Every editorial product is independently selected by our editors. If you buy something through our links, we may earn commission.
Bathrooms often get overlooked in interior design. It's not just the room where you brush your teeth, though: with the right decor choices, your bathroom can become a restful self-care sanctuary.
All it takes are a few smart design choices and top-quality products from Lowe's. When you shop Lowe's selection of showroom-worthy pieces at budget-friendly prices, you can afford the top-to-bottom bathroom renovation you've been dreaming about. Follow these eight decorating strategies to create a spa-worthy experience in your very own home.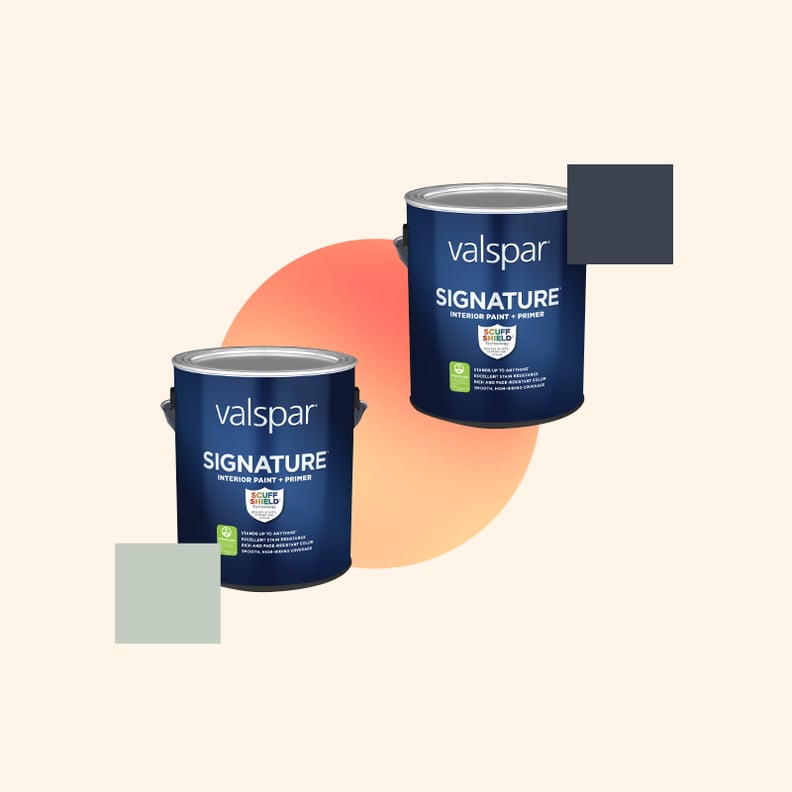 Choose Calming Colors
The color palette you choose really sets the tone for the space. For the bathroom, seek out colors that make you feel relaxed and rejuvenated — think ocean blues, peaceful greens, and dreamy greys. Deep midnight blue and pale sage would make a particularly lovely combination.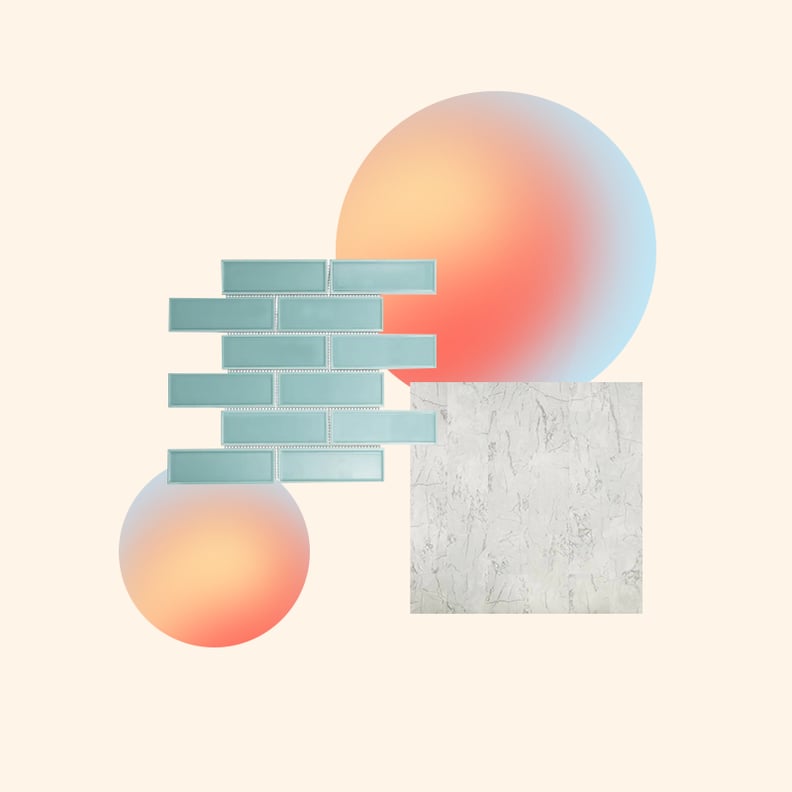 Pick Your Tile and Flooring Pairing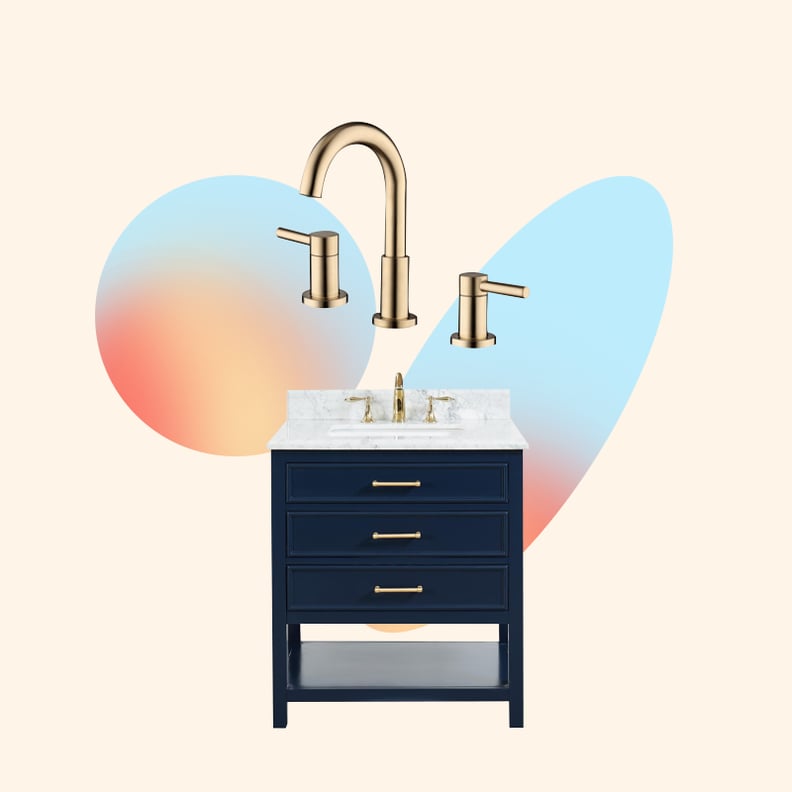 Create a Vanity Moment
The vanity might be the most key piece of furniture in the bathroom. After all, it's where you'll brush your teeth, apply your full skin-care routine, and get ready every single day. Since it's also one of the largest pieces in the bathroom, it's a key way to bring your personal aesthetic to the space. Look for one with lots of personality, like this stunning navy-blue vanity. Don't overlook the faucet, either: It's another opportunity to add flair, especially when you pick something like this beautiful bronze one.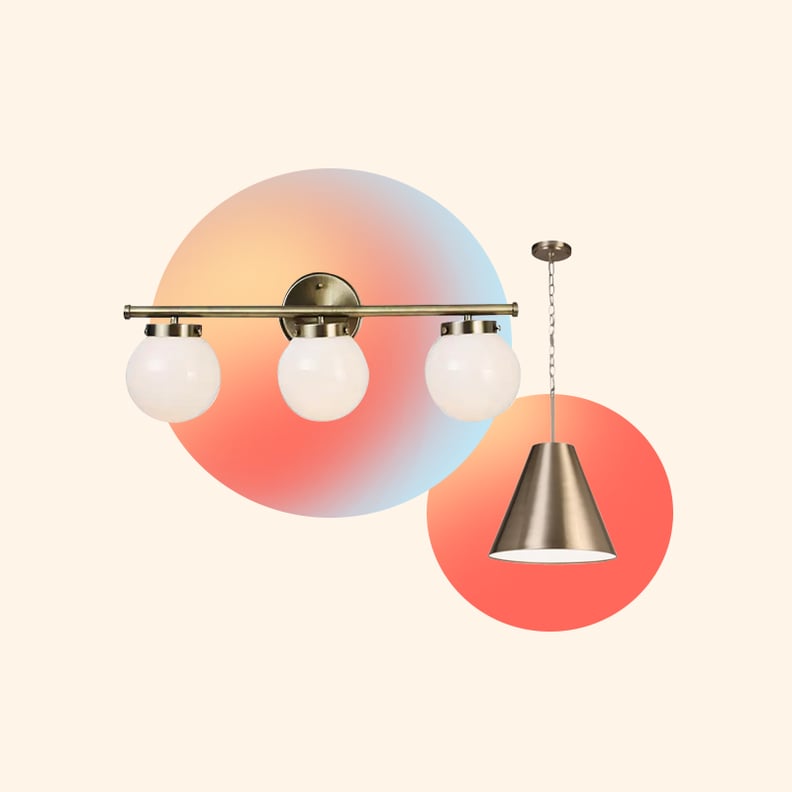 Light It Up
Good lighting can make or break a room. Too dark, and it feels dingy; too bright, and it feels like you're at the doctor's office. You'll also want to consider different fixture styles. Horizontal vanity lights give the room a glam, Old Hollywood feel, while a single pendant light offers a fresh, modern take.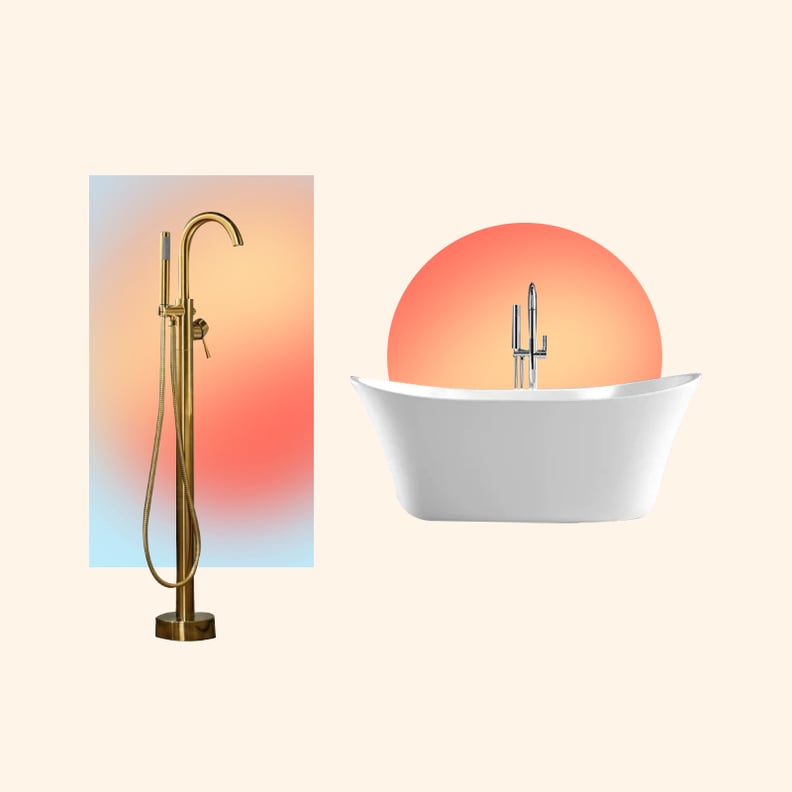 Select a Spa-Worthy Tub
Nothing feels more luxurious than slipping into your very own soaking tub. Spend some time evaluating all the tub options that might work for your space, from space-saving bathtub-shower combos to jetted corner tubs. If you have room for one, a freestanding bathtub might be the way to go. When paired with a brushed gold faucet, this sleek bathtub even doubles as decoration.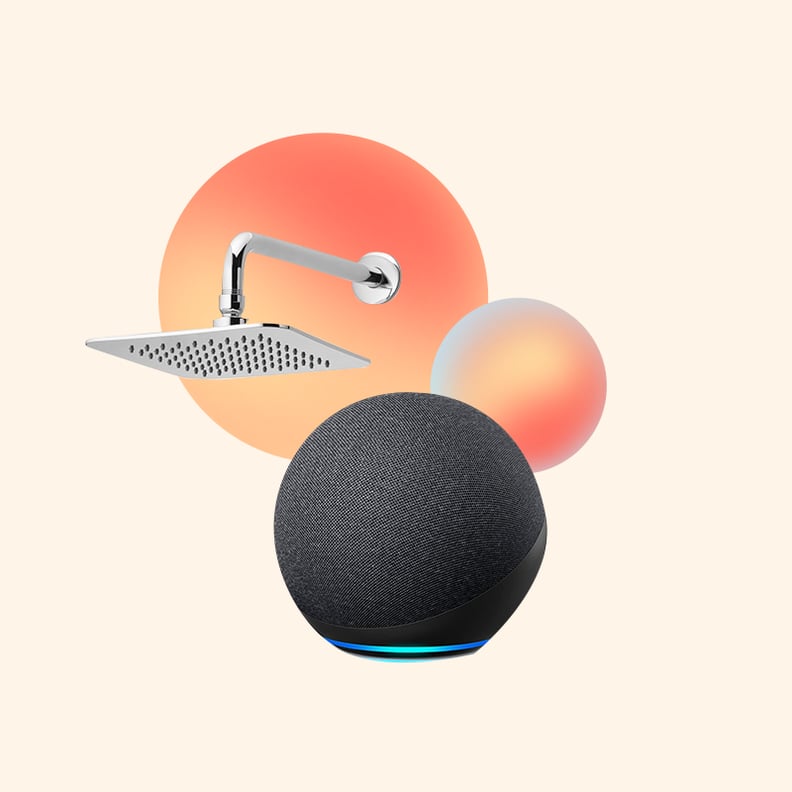 Upgrade Your Shower Situation
Sure, your shower is mostly functional, but that doesn't mean it can't also be a bit luxurious. If you're used to a standard showerhead, you'll be pleasantly surprised at the difference when you switch to a rain showerhead — the larger surface area sprays water all over your body at once. Investing in an Amazon Echo for the bathroom can also make a big difference. Once you've gotten used to listening to music while washing your hair, you won't want to go back.