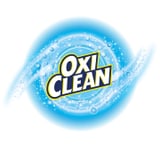 We partnered with OxiClean™ to make sure all your treasured holiday items stand the test of time.
Holiday traditions — both new and old — are a great way to connect with family and friends during this busy time of year. They're how we maintain a sense of togetherness and inform so many memories that we hold dear throughout our lives. Things like recipes with a special secret ingredient that get passed down through generations or the annual family pie bake-off are what make the holidays such a memorable time. Even if your holiday looks a little different this year, it's important that you find ways to keep those traditions alive. Perhaps you do a cookie exchange through the mail or by drop-off, or you bake pies over Zoom with all your friends.
And the key to maintaining all the items that make those traditions so memorable? OxiClean™. The suite of products from OxiClean™ is superversatile and can help remove virtually any stain that the holidays bestow upon you. Think: cooking-related stains on aprons and shirts while you're making your mom's famous cranberry sauce; dirt and grass stains on clothes from the predinner touch-football game; or spillover from the annual pumpkin pie exchange onto your tablecloth.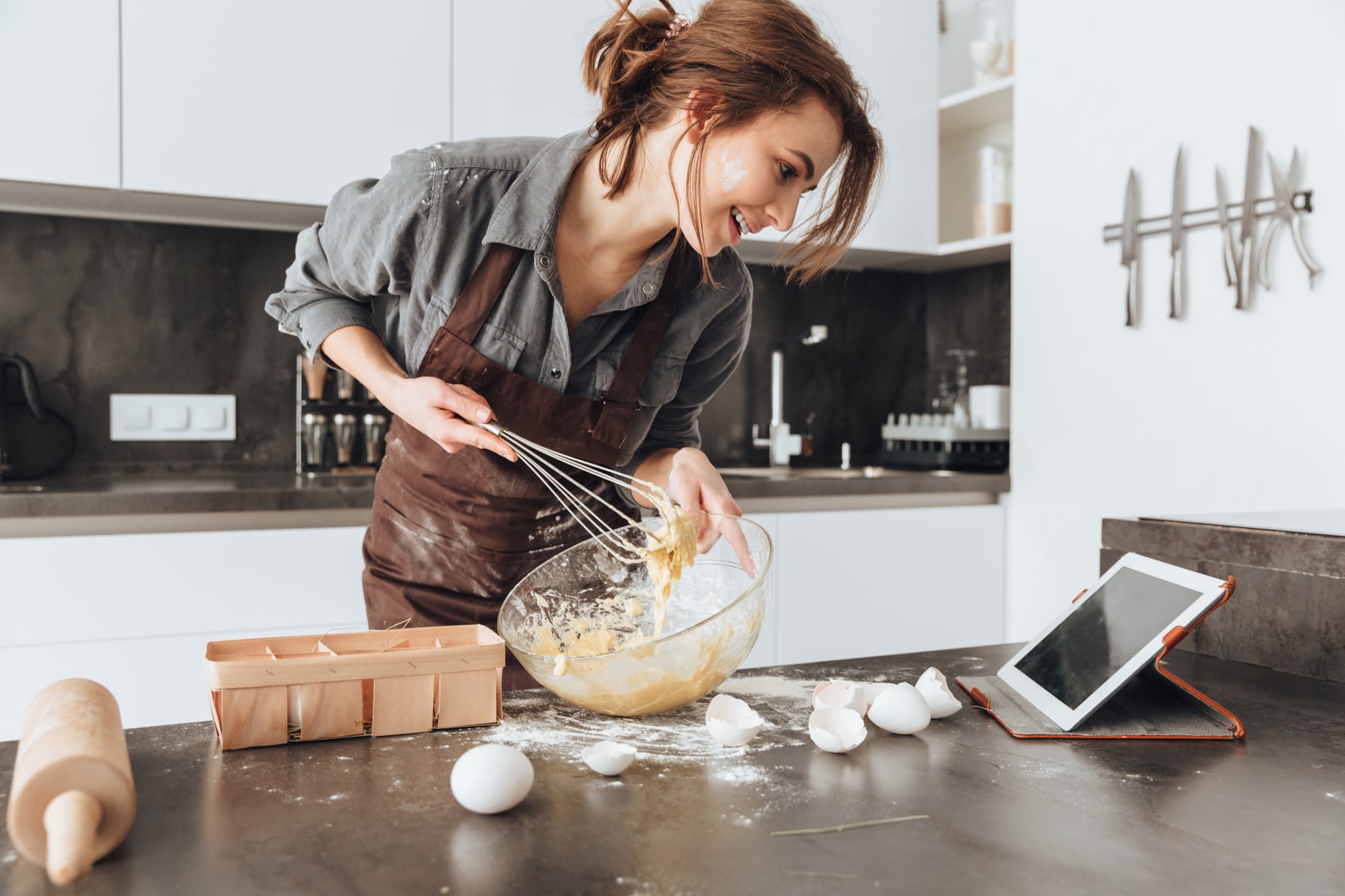 Just like your family traditions, your holiday linens likely have a story behind them; and they can serve as another way to keep you feeling close to family right now. Don't be afraid to utilize those family heirlooms to their full potential — even if they get dirtied up, you'll have OxiClean™ Versatile Stain Remover by your side to make them look spotless and fresh. Regardless of how you're celebrating, you'll want everything from tablecloths, napkins, and placemats to your favorite apron to stand the test of time.
There are tons of different ways you can use OxiClean™ to get out a variety of stains. For those heavy-duty oil splatters or red-wine spillages, turn to OxiClean™ Max Force™ Spray to pretreat fabrics before washing them. And if you are too tired to do laundry the morning after, don't worry. You can pretreat items up to a week before laundering!
For your more run-of-the-mill stains, add OxiClean™ Versatile Stain Remover to your laundry alongside detergent, or for tougher stains, mix it with water according to package directions and use as a presoak before laundering. You can also use a solution of OxiClean™ and water to spot treat everything from rugs to upholstered furniture. And finally, to remove any food-related stinkyness or those weird musty smells, use OxiClean™ Odor Blasters as a soak. Everything from lingering honey baked ham smells to that distinctive back-of-the-closet scent will be removed, leaving your items smelling good as new, so you can get back to your holiday festivities.
Shop OxiClean™ For the Holidays