Gisele Alicea's Transition Story
What It's Really Like to Transition in the Latin Community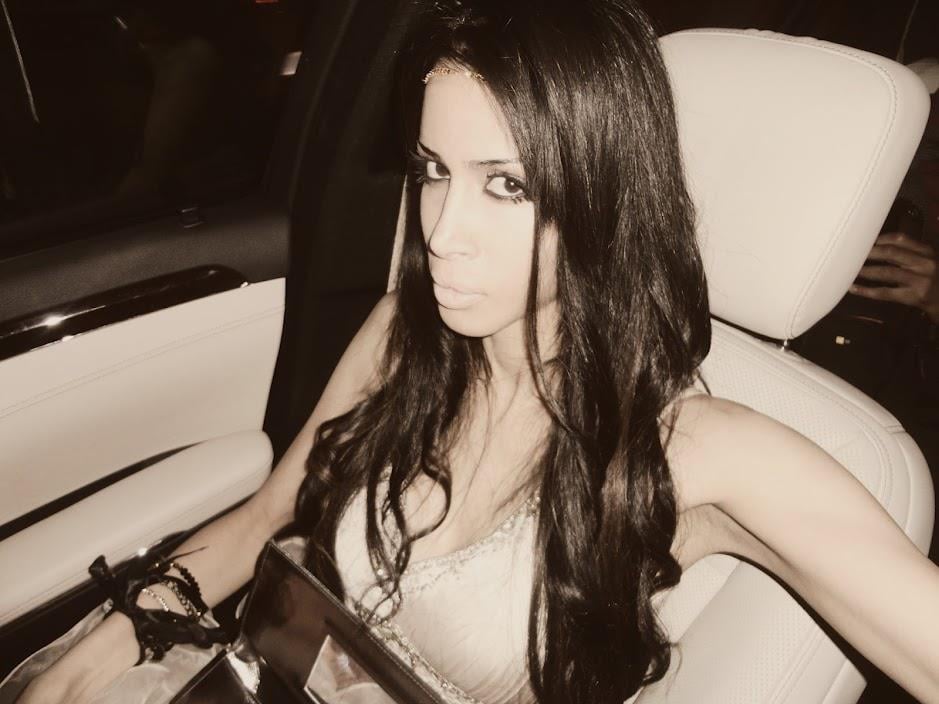 With Caitlyn Jenner's recent debut on the cover of Vanity Fair and Andreja Pejić landing a major makeup contract, the doors for the conversation on gender equality are wide open, giving the LGBT community more opportunities to share their stories. In the Summer issue of Glam Belleza Latina, transgender model Gisele Alicea is doing just that by sharing details on her experience transitioning into a proud Latina woman. Keep scrolling to read highlights from Gisele's essay, and pick up an issue of the magazine, on stands June 16, to read the entire piece.
On growing up in the predominantly Hispanic neighborhood of Hamilton Heights in New York City: "I knew even then how the Latino community expected boys to behave. I'd overhear my family say men shouldn't cook or clean, because that was women's work — and other such machista comments. And they definitely didn't think boys should dress like girls. But I did it anyway. My mother didn't love me prancing around in my older sisters' clothes, but I know that she was just trying to spare me from being harassed."
On deciding to finally make the transition into a woman: "It was at the [Hetrick-Martin] Institute [at the Harvey Milk High School] where I first discovered that transgender women even existed. They were so glamorous, so proud! By the time I was 17, after experimenting with drag for a few years (I did it even though I was scared to walk around my neighborhood dressed like that), I knew I wanted to become a transgender woman."
On having her mother's support during her transition: "Thankfully, she fully supported me and came to every doctor's appointment, like for the hormone injections. She was amazing. I even changed my name to Gisele, her middle name, in her honor."
On becoming a model: "I became immersed in New York City's ballroom scene, mainly with the House of Xtravaganza (that's where I got my stage name, Gisele Xtravaganza), which is like an underground sorority for LGBT youth; it was founded in 1982 as the first all-Latino ballroom house. It's still such an empowering place for transsexuals. They put us on a pedestal when, in the real world, that's often far from the case. Photographers started shooting me while I was doing runway shows at the House of Xtravaganza. Soon after, I appeared in fashion spreads for mainstream magazines including Interview and Dazed & Confused, and walked in runway shows for The Blonds, Chromat, and others."
On the growing acceptance of transgender people in fashion and media: "Celebrities like Laverne Cox and models Carmen

Carrera

and Isis King have made great strides for this community by being open about it. And obviously there's a lot of talk about it now because of Bruce Jenner, but it shouldn't have taken a reality show to get people interested and aware. Regardless, this conversation creates a movement toward accepting not only those living glamorous, high-profile lives but also the transgender people who are doctors, philosophers, and CEOs."